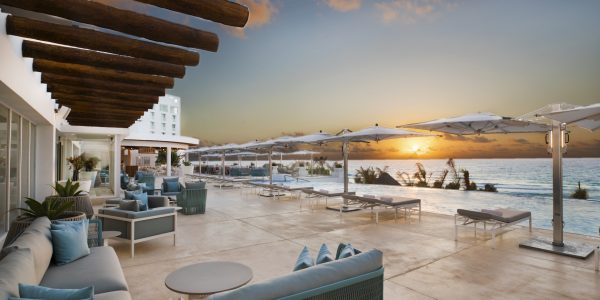 Resort of the Week: Le Blanc Cancun
Our Resort of the Week segment brings us to the rejuvenating spa facilities & private cabanas of Le Blanc Cancun, an adults-only haven perfect for couples!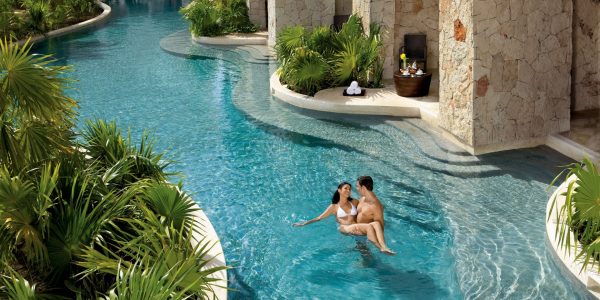 Adults-Only Resorts for Couples
Need a tranquil retreat with your spouse or significant other? Discover an assortment of paradisal adults-only resorts on our TravelZap blog!