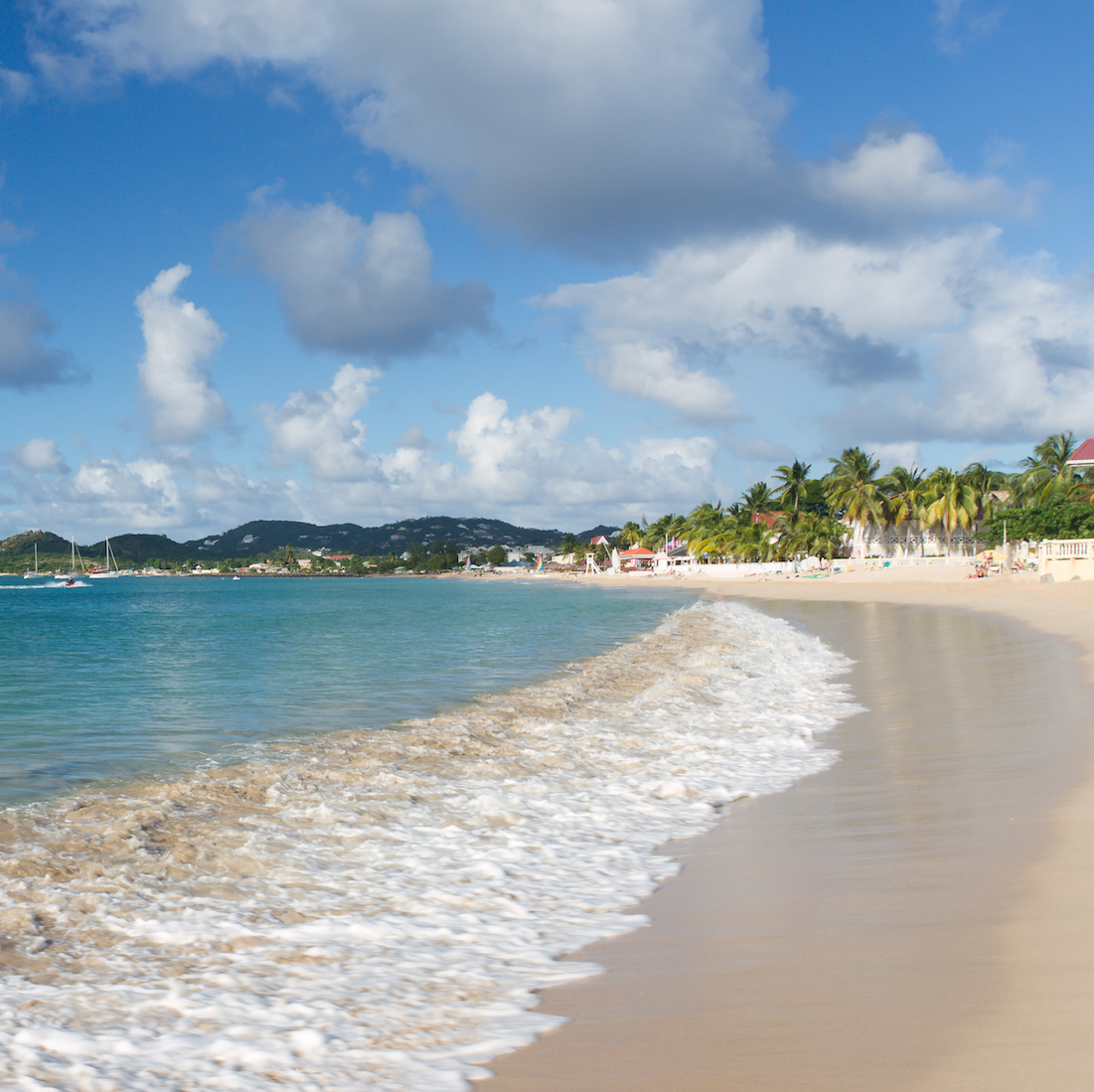 Dominican Republic Class Reunions
Dominican Republic Class Reunions
Dominican Republic Class Reunions starting at 20+ guests!
The Dominican Republic blends unbelievable natural scenery with a lively culture to create a near-perfect location for an all-inclusive class reunion group vacation. At TravelZap we are confidently able to assure you that through booking with us, you will receive the most complete and cost-effective group package, activities, meals, and so much more for your unforgettable group vacation. For even more affordable rates, class reunion groups may also want to consider Mexico.
The Dominican Republic has no shortage of incredible cities and natural areas to explore as well as fascinating historical sites to admire. Puerto Plata is ideal for class reunion groups seeking adventure, as it boasts the famous 27 waterfalls of Damajagua. Jungle tours and offshore island excursions are just a few of many explorative activities Puerto Plata presents. Punta Cana offers a larger tourist hub, where numerous shops, markets, clubs, and fine restaurants dot the area. Punta Cana is also recognized for having pristine beaches and waters, like famous Bavaro Beach. La Romana is hailed for its remarkable coastline, where powdery white sands span from Dominicus to Bayahibe in addition to an astounding number of explorable cenotes and caves that will surely make for lifelong memories with your old friends.
Planning and booking your all-inclusive class reunion group trip to the Dominican Republic with TravelZap ensures that you will receive the most complete and cost-effective group packages, incentives, and dining options at a rate that will not break the bank.
Punta Cana Class Reunions
Punta Cana is a nearly unmatchable location to bring together old friends for an all-inclusive class reunion group trip. From the lively city itself and its shops, restaurants, and explorable areas to the jaw-dropping scenery that surrounds it, Punta Cana has anything and everything to ensure you and your travel group have a simply unforgettable experience.
Punta Cana is known worldwide for having among the most brilliant combinations of bays, beaches, verdant flora, and other land and seascapes.  Areas like Bacardi Island and Rancho Palmeras Eco Park are some other popular group activities that will have your travel group stunned by your surroundings. Book your all-inclusive class reunion group vacation to Punta Cana through TravelZap and guarantee your travel group's delicious meals, cozy accommodations, superb amenities, and a plethora of incredible group experiences to enjoy together at the most reasonable rate.
La Romana Class Reunions
La Romana is a lovely location for an all-inclusive class reunion group vacations in addition to being among the Caribbean's most beautiful destinations. The area is recognized for exuding a charming vibe that accommodates the vast natural surroundings that include bays, rainforests, and powdery white sands from Dominicus to Bayahibe.
Few things can top going on new adventures with old friends, and La Romana all-inclusive class reunion group trips will provide just that and more. Jungles and expansive natural parks fill the region, making awesome activities like hiking, zip-lining, and river tubing the experiences of a lifetime. There are also a handful of pristine islands offshore such as Catalina and Saona, that offer more activities under the sun, like snorkeling. Another popular activity that's perfect for a class reunion group is diving into cenotes and caves, where unimaginable combinations of colors and lights await.
Top Dominican Republic Class Reunions for 20+ Guests
Sunscape Puerto Plata

With a Robert Trent designed golf course, the kids only Explorer's Club, and an abundance of both water and land activities, the Sunscape Puerto Plata is great for group trips comprised of varying ages. Whether you choose to lounge on the golden sands of the nearby Playa Dorada, or alongside the resort's elegant pools, you will be entranced by a level of beauty only offered in Puerto Plata.

Resort Rating:

Price range:

Economical

Brand:

AM Resorts

Majestic Colonial

Providing the perfect blend of lush vegetation and pristine golden sands, the Majestic Colonial offers beauty, luxury, relaxation, and fun to all of its guests. This family-friendly resort is perfect for group travel as it features activities for both young and old, from an exciting kids club to a free golf program. With 11 bars and 7 restaurants, each member of your group trip is sure to find something that will satisfy their appetite.

CHIC Punta Cana

The adults-only CHIC Punta Cana is perfect for group trips focused on relaxation and having fun. This Punta Cana jewel features 2 pools, one of which is lined with luxurious private cabanas, as well as the golden sands of Uvero Alto beach. All rooms feature a modern design and are equipped with elegant amenities to make you feel like royalty. The resort's CHIC Mansion is truly a sight to behold, as it is made up of 11,500 square feet of architectural beauty, making it perfect for bachelorette parties, couples' retreats, or group trips of any kind.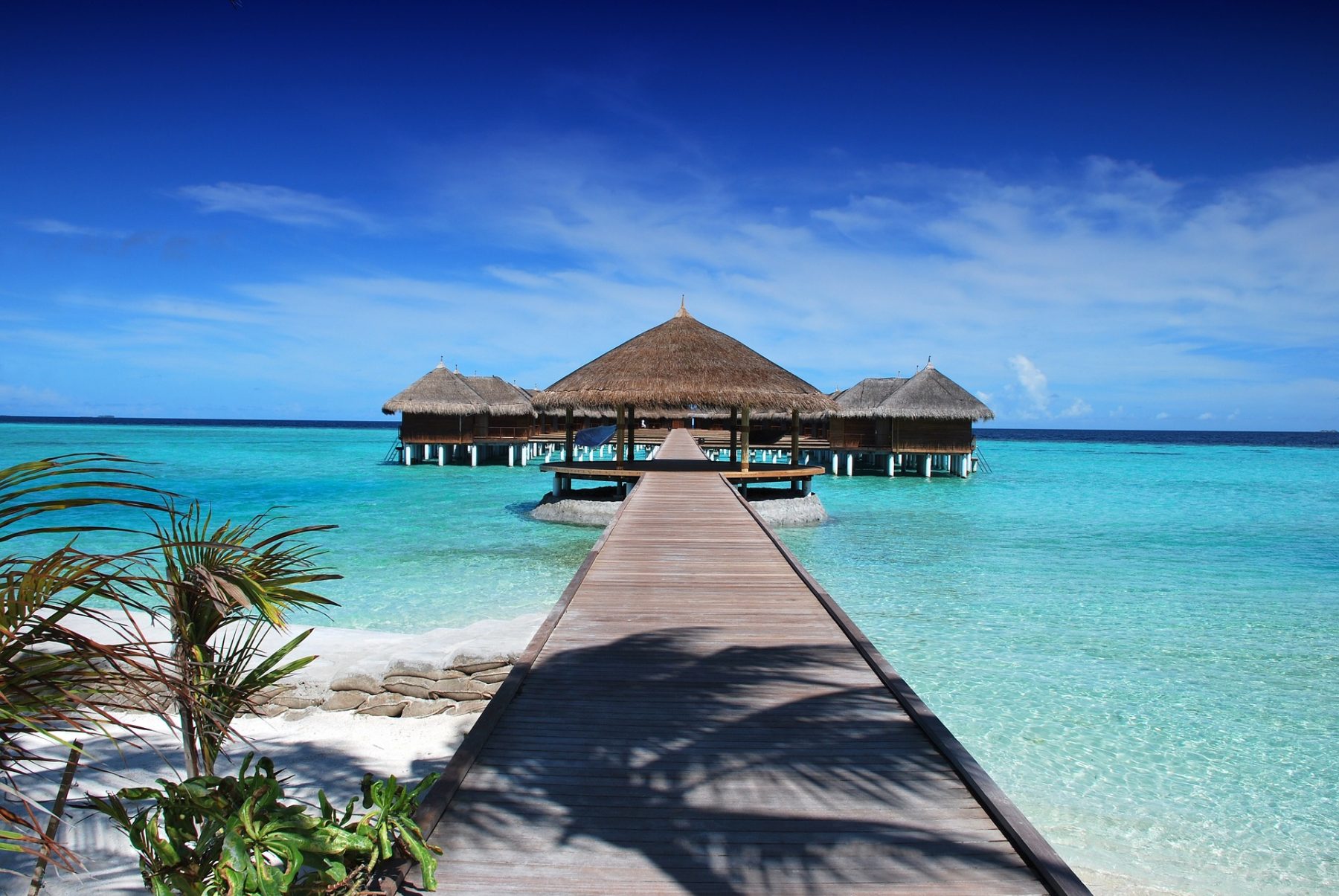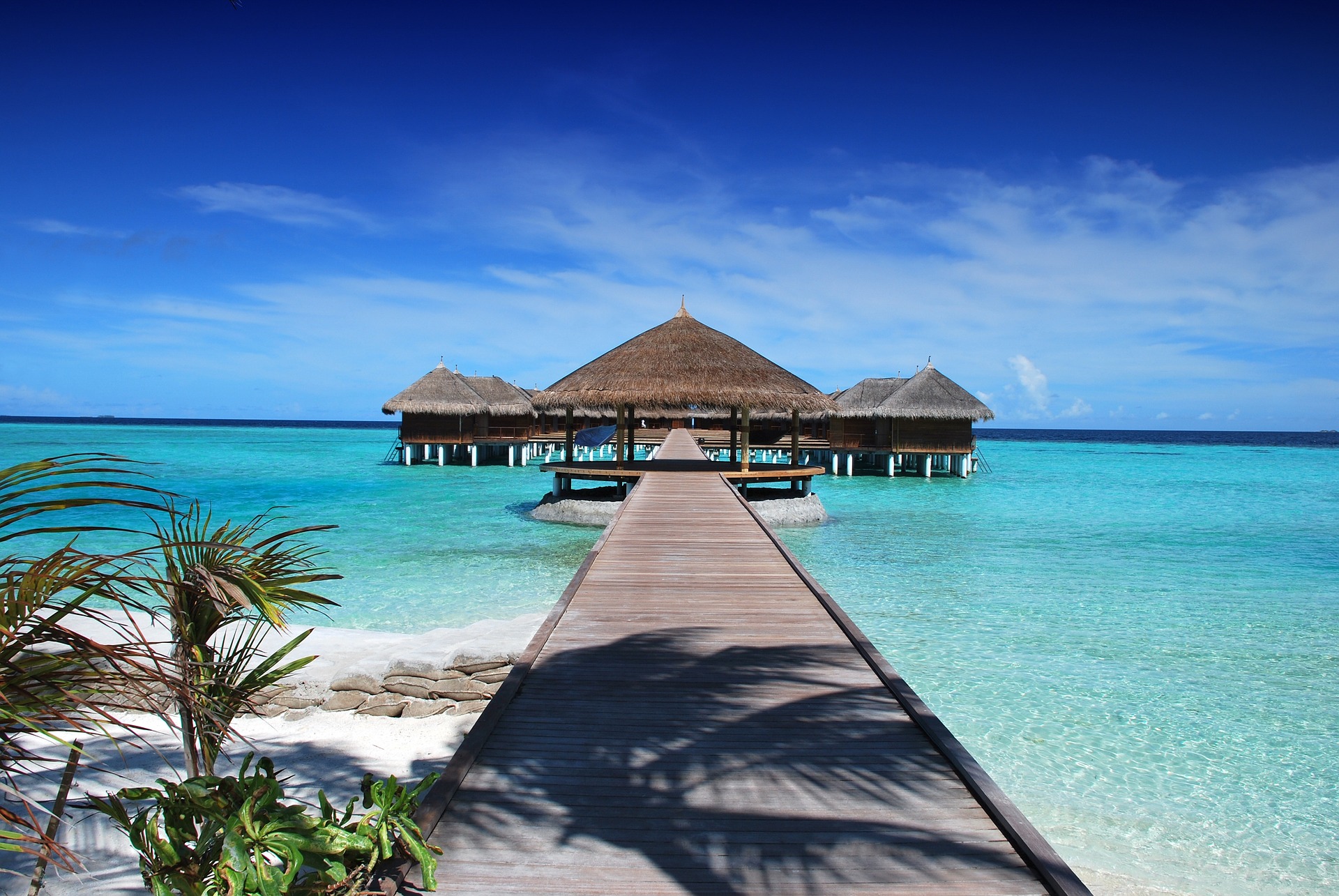 Dominican Republic Class Reunion Reviews
"Candyce was absolutely amazing! We headed to the Dominican Republic with a group of 20 for our destination wedding. Everything went very well and any minor hiccups were fixed immediately. I literally mean immediately by the way, as Candyce would reply to emails in the off hours or while on vacation. There is absolutely no reason you should not contact them. Candyce was up front and honest about every last detail, even things which might be disappointing to us. Every time I get on a plane headed somewhere warm, I will be using TZ and Candyce specifically, to get there."

"Steve has organized two group trips for me to the Dominican Republic, Punta Cana. Steve was patient and everything was organized. The transition from the airport to the hotel was great each time. Everything was together when we arrived at the hotel and he followed up to make sure everyone made it safely and our reservations were as booked. I would use Steve at Travel Zap again and again!"