Jamaica Bachelor and Bachelorette Groups
Jamaica Bachelor and Bachelorette Groups
Jamaica is an outstanding location for a group bachelor or bachelorette vacation for a number of compelling reasons. Jamaica provides travelers with a unique cultural experience with numerous ways to explore, relax, and dine. Montego Bay is a port city that showcases an incredible nightlife and an abundance of incredible restaurants and cantinas. It features stretches of white sand beaches, as well, just as Ocho Rios, which is largely recognized for its natural beauty that offers numerous ways to be adventurous. Dense rainforests make it possible to river tube, zip line, bobsled, and even delve into rare dolphin coves. In the West, Negril's vibe revolves around culture, the arts, and food. Rich, savory cuisines fill the restaurants while a vibrant dance culture takes center stage come nighttime.
No matter where you and your bachelor or bachelorette group stay, you'll have no shortage of ways to enjoy this magnificent country. TravelZap can offer you the best rates in the industry on your group packages as well as hotel and flight accommodations. A certified travel expert will be at your assistance throughout the process of planning and booking so that you can focus on enjoying the trip of your lifetime.
TravelZap's all-inclusive resort partners in Jamaica provide incredible accommodations and amenities, whether it's an opulent suite-style property or a vast multi-resort complex that offers dozens of ways to be active. Book your bachelor or bachelorette all-inclusive group vacation to Jamaica through TravelZap and get the height of a tropical experience.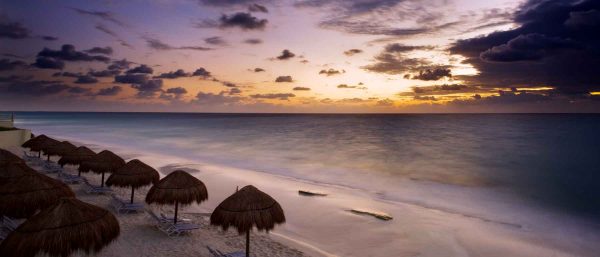 Jamaica Bachelor and Bachelorette Locations
Jamaica Bachelor and Bachelorette Resorts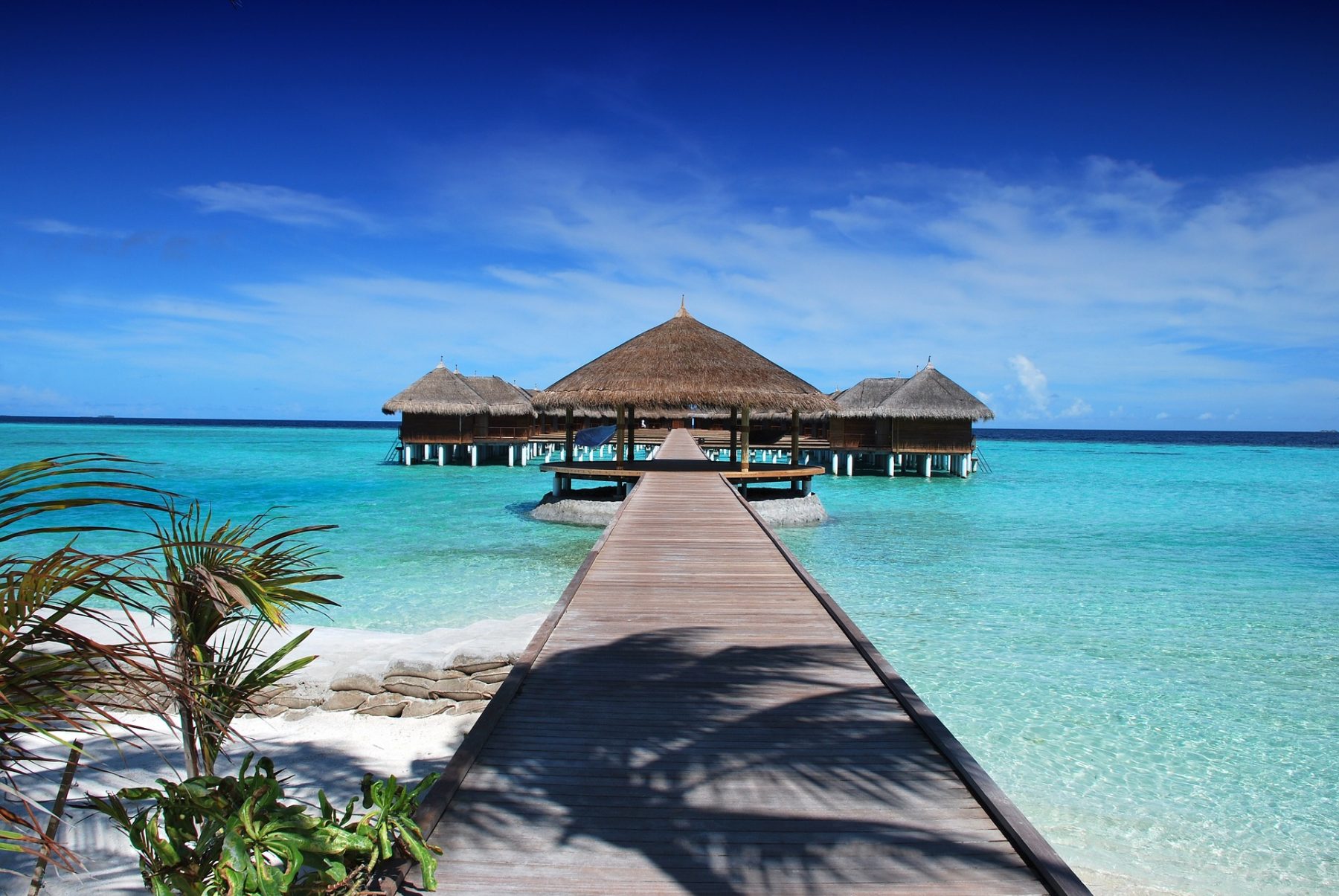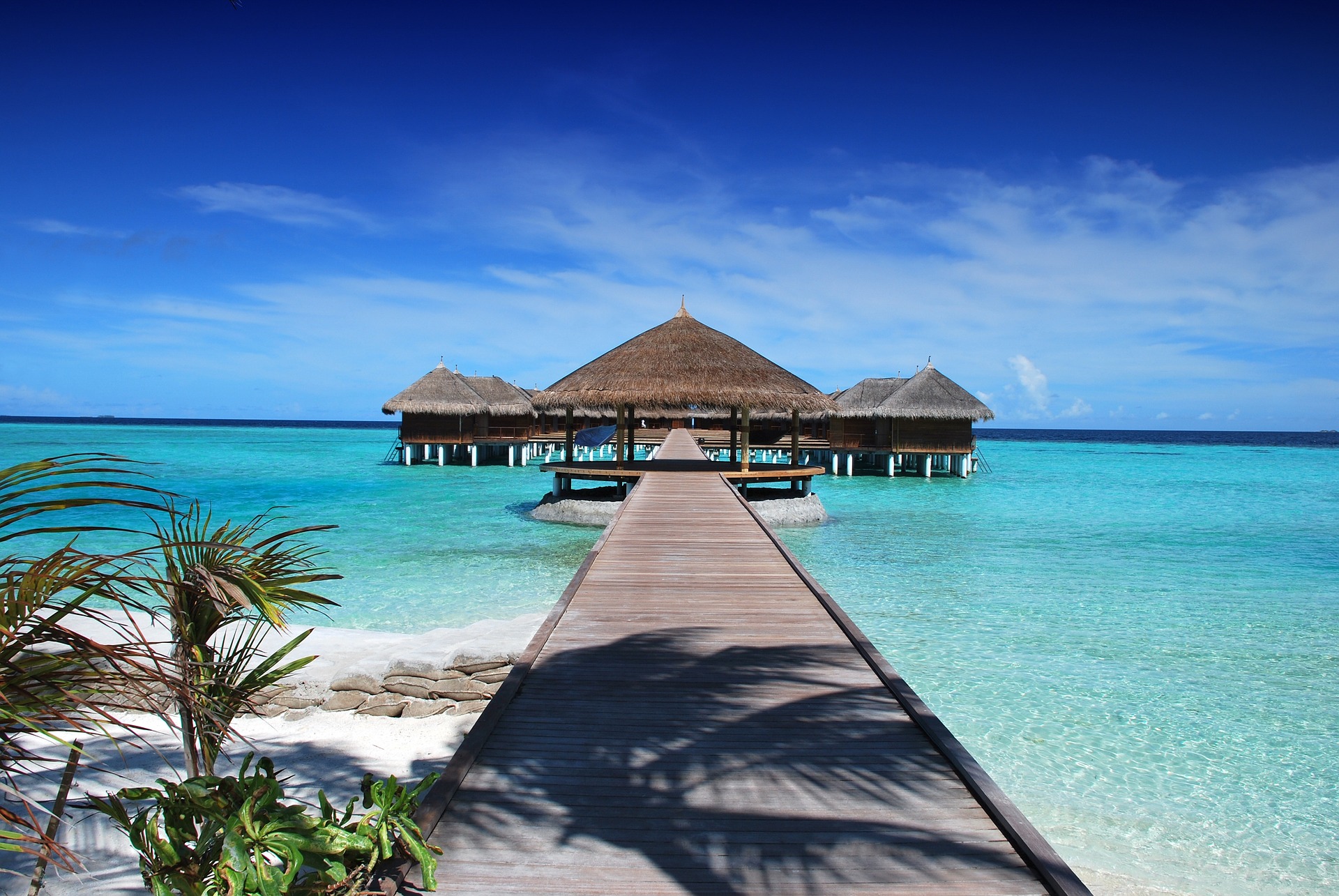 Jamaica Bachelor and Bachelorette Reviews
"Candyce did an amazing job with our Wild Orchid reservations in Jamaica! We were traveling to a wedding party for which she booked. I can't imagine the details it takes but Candyce did an amazing job handling our trip! We had many questions about the upgrade at Wild Orchid and opted to go for it and so happy that we did! Our vacation and the wedding destination was absolutely Amazing! Thanks, Candyce!"

"Just returned from Couples Tower Isle in Jamaica a few days ago. Michelle Gipsh was awesome in her assistance in providing us with many resorts to choose from. She listened to our needs and offered advice as well. I would not hesitate to use her and Travel Zap again!"