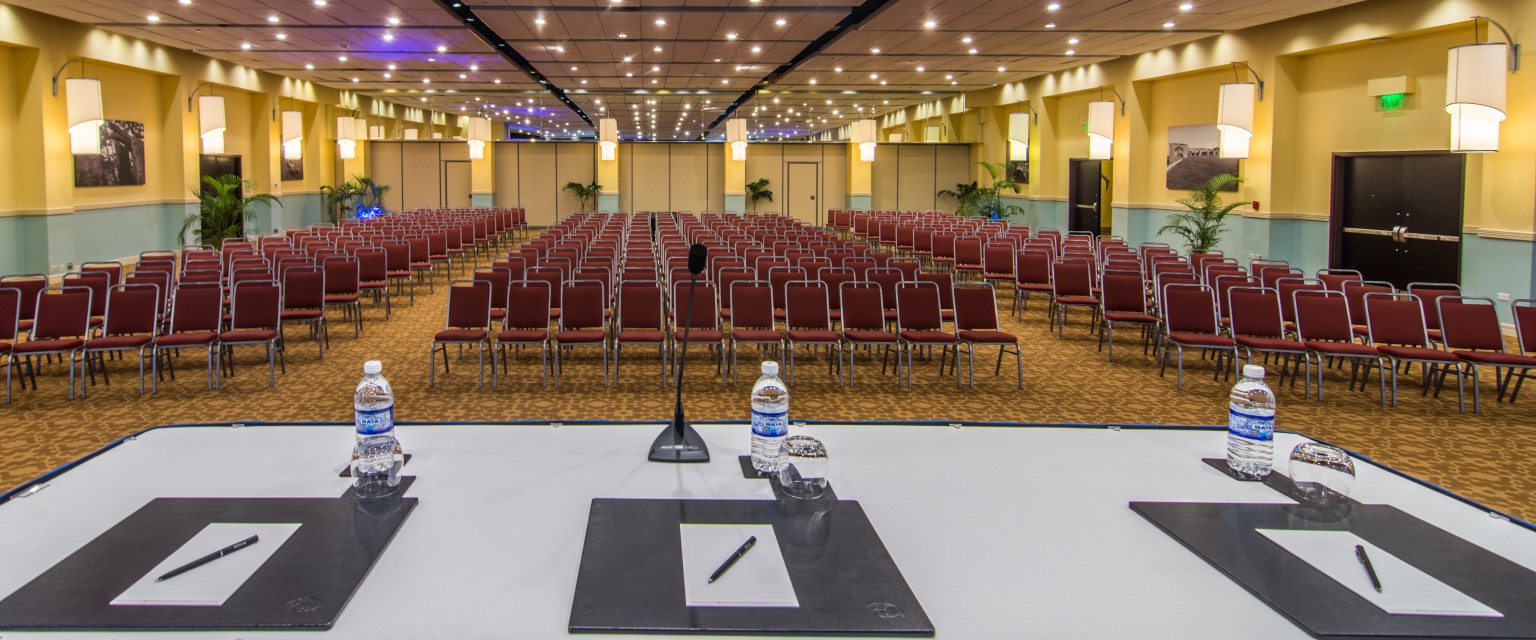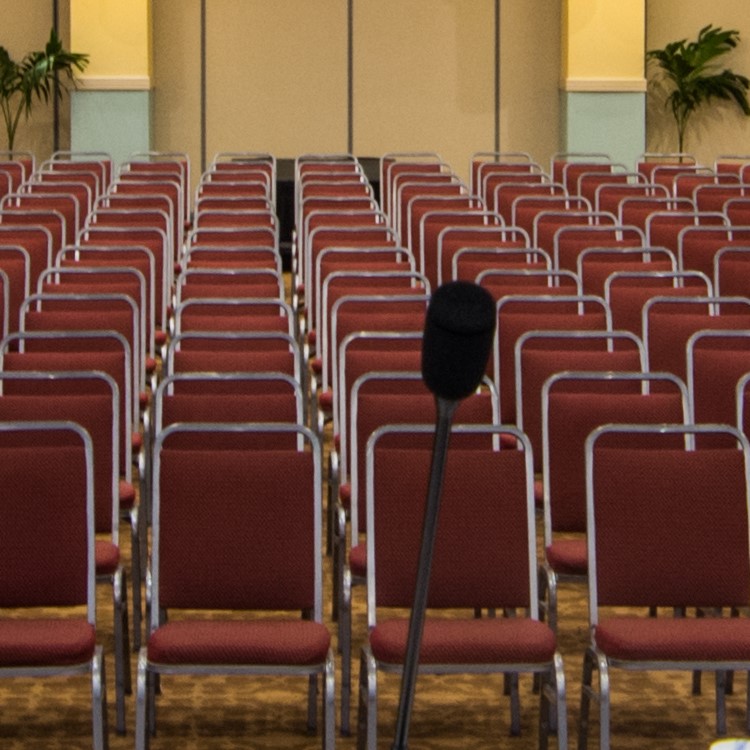 Corporate Trips for Every Group Type Guide
For Corporate Groups Seeking All-Inclusive Benefits!
Corporate trips can be tiresome, especially when you're limited to the lobby bar and maybe a handful of local activities. Downtime in between conference or seminar days can welcome networking, however, it seldom encourages employees to complete their work. We at TravelZap believe we can break through the monotony that some corporate events possess.
With our services, you and your employees can relish in an all-inclusive array of corporate trips that accommodate every group type. Whether you're seeking a large conference space or simply an oasis to recline and decompress, there are a plethora of options that are both gratifying and exceptionally budget-friendly. Here's what you can expect from a destination corporate trip:
Guaranteed meeting spaces and venues with state-of-the-art technology
Budget-friendly resort and flight fees
All-inclusive amenities, accommodations, and entertainment to heighten the experience
A flexible itinerary designed to accentuate your stay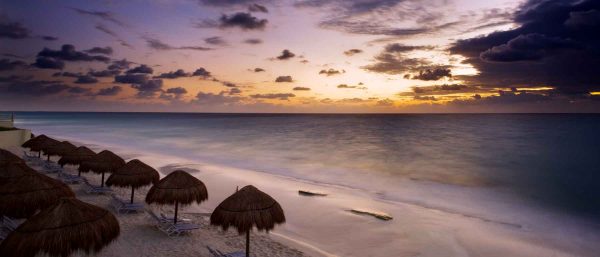 Get group rates
keyboard_arrow_leftPrevious
Nextkeyboard_arrow_right
Conferences
Yes, large conferences are relatively easy to coordinate at local hotels or meeting centers. However, wouldn't that three-day lecture-style conference be much more digestible in a ballroom just steps away from a glistening ocean? We also agree. For your next multi-day conference, consider hosting an unforgettable corporate event that encourages your guests to visit a tropical haven. Some resorts even have full-blown conference halls now.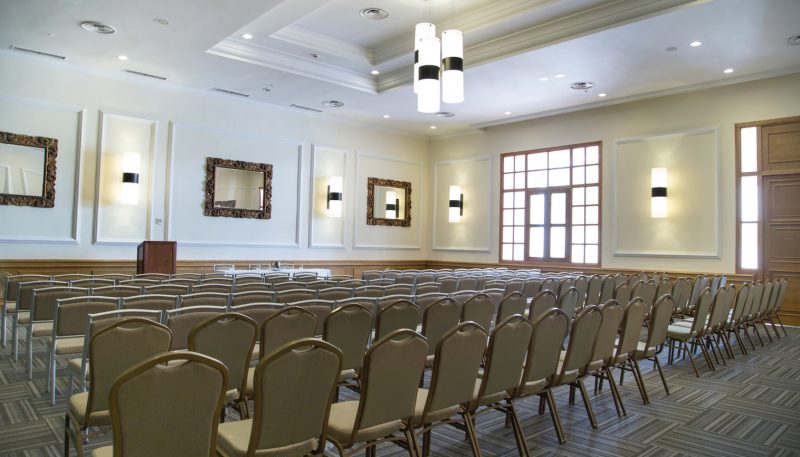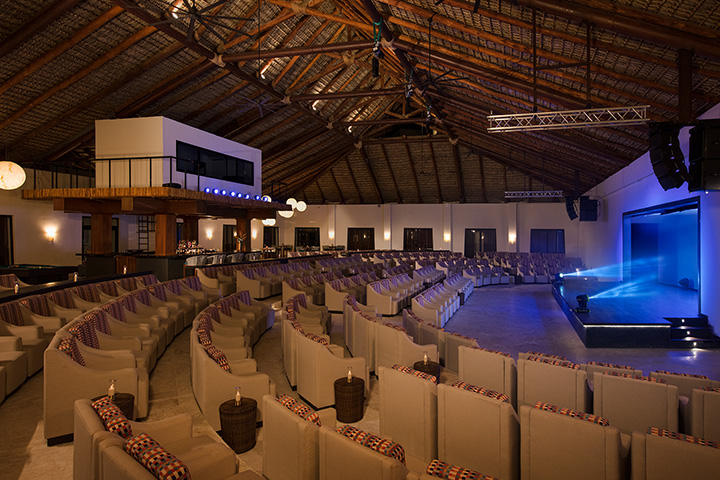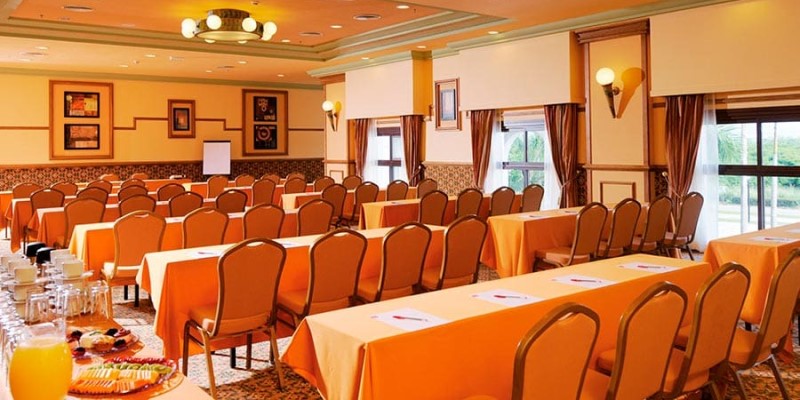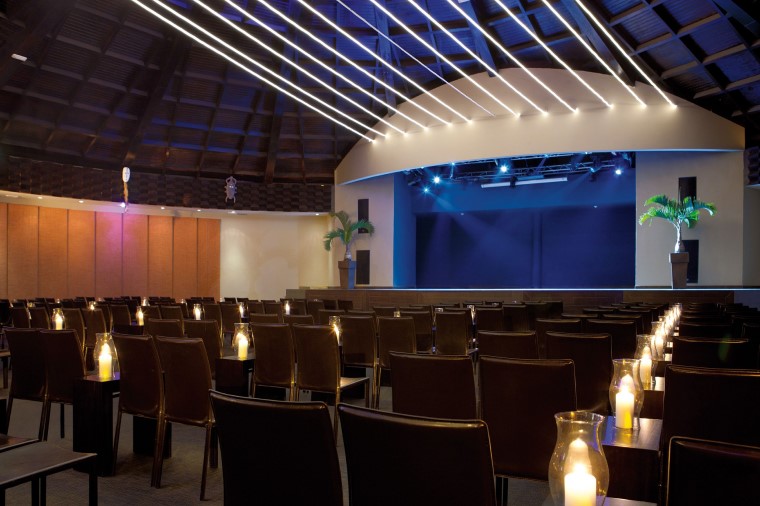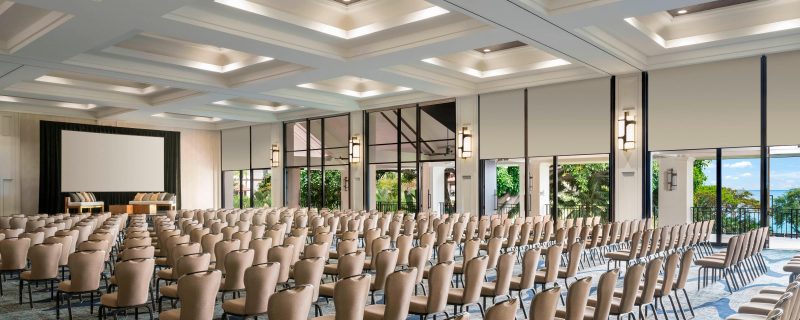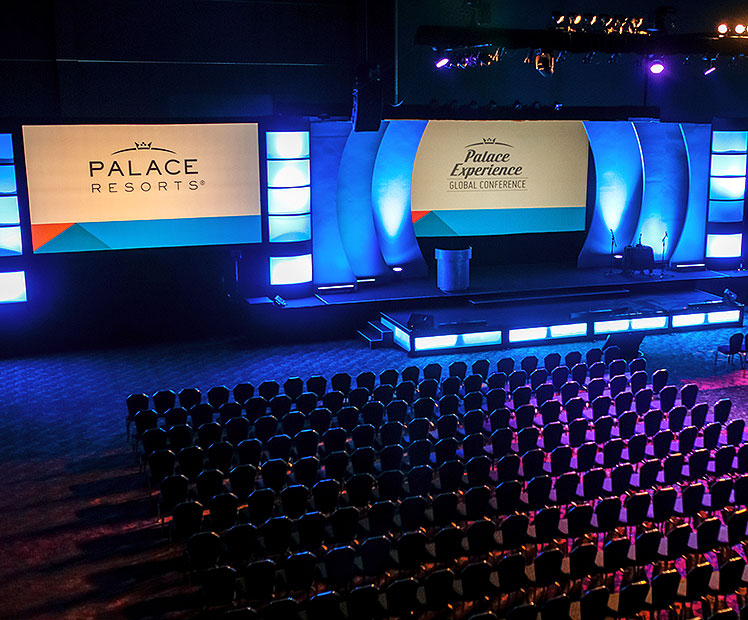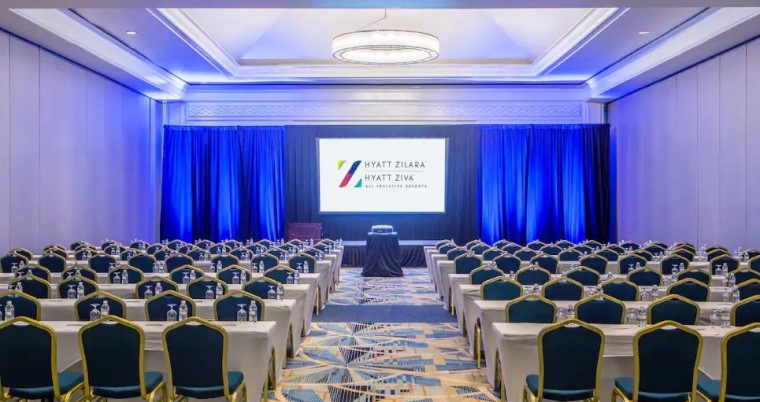 Recommended Resorts for Conferences
With destination conferences becoming more and more prevalent in recent years, tropical resorts that were initially smaller properties have upgraded their facilities to accommodate large ballroom presentations. An exciting concept, many all-inclusive resorts and their accompanying meeting spaces can seat anywhere between 400 to 700 guests, as well as supply world-class catering throughout the week.
Secrets Cap Cana, Westin Ka'anapali Ocean Resort Villas, Beach Palace, Hyatt Zilara Rose Hall
Group Incentive Trips
For companies and smaller teams desiring a more intimate, yet professional corporate vacation, look no further than group incentive trips or seminars. Designed to inspire your employees and show your team your collective appreciation for their hard work, group travel incentive programs can encourage productivity while immersing yourself in the height of tropical luxury at an all-inclusive resort.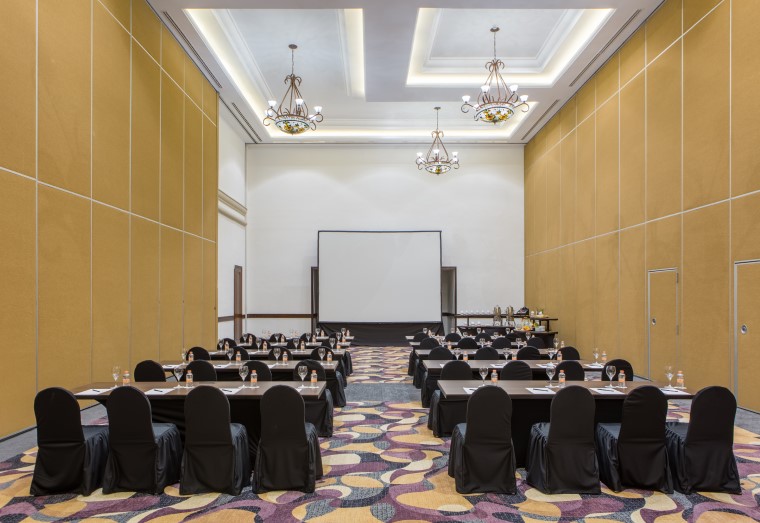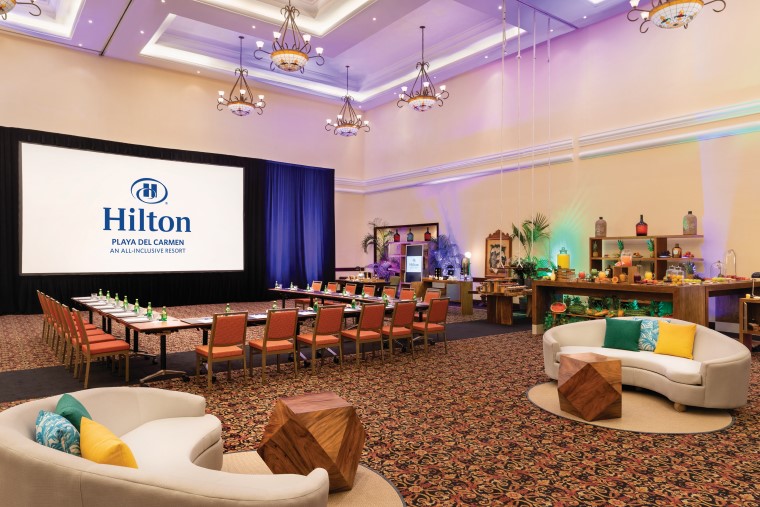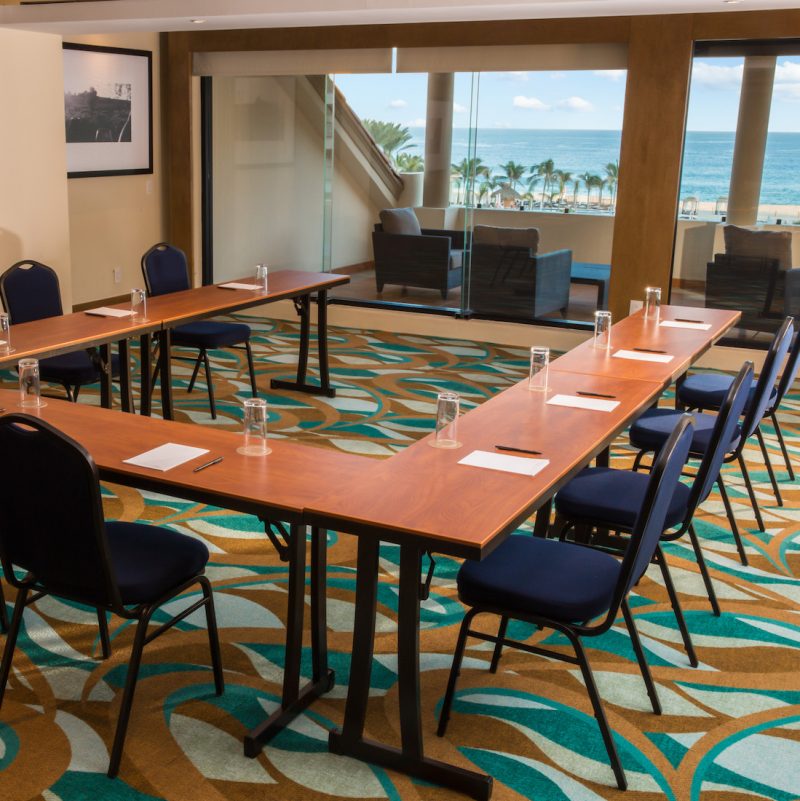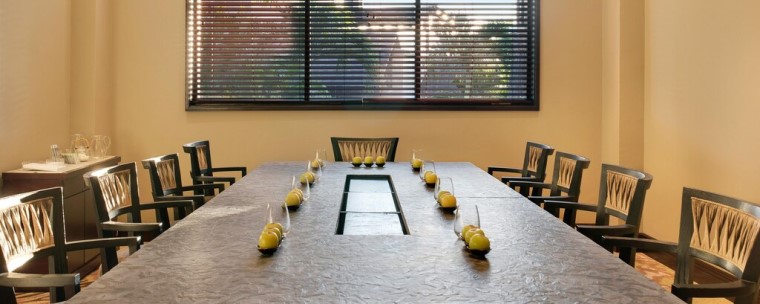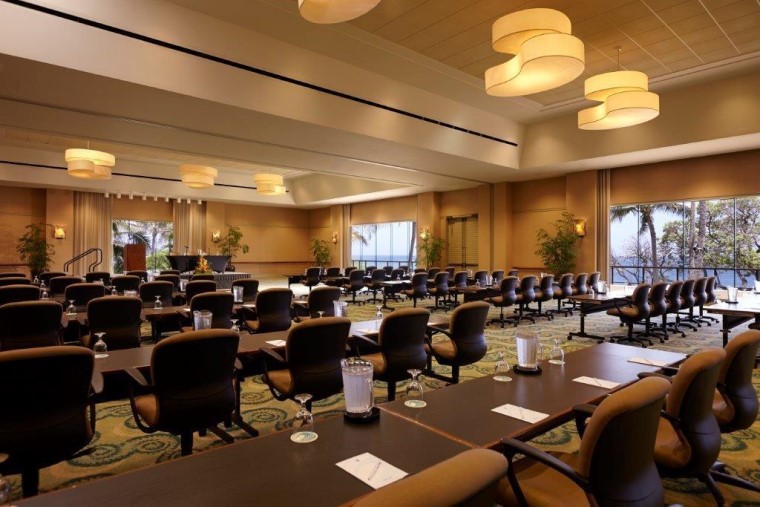 Recommended Resorts for Group Incentive Trips
Through TravelZap, you can both entrust us with coordinating your meeting spaces, as well as relish in a selection elevating on-site amenities that will elevate your team's work-cation. Featuring flexible boardrooms with state-of-the-art audio/visual technology, all-inclusive resorts are capable of nurturing workflow efficiency and even hosting guest speakers to inspire the team.
Hilton Playa del Carmen, Hard Rock Punta Cana, Turtle Bay Resort, Majestic Colonial
Retreats
Maybe it's the middle of the quarter and the office has reviewed one too many spreadsheets. It's time to step away from work and treat yourselves to a group vacation. Fortunately, most resorts are well-equipped and specialize in this area of expertise. At every all-inclusive resort, team members are guaranteed a satisfying stay regardless if they elect for weeklong spa treatments or riveting adventure excursions.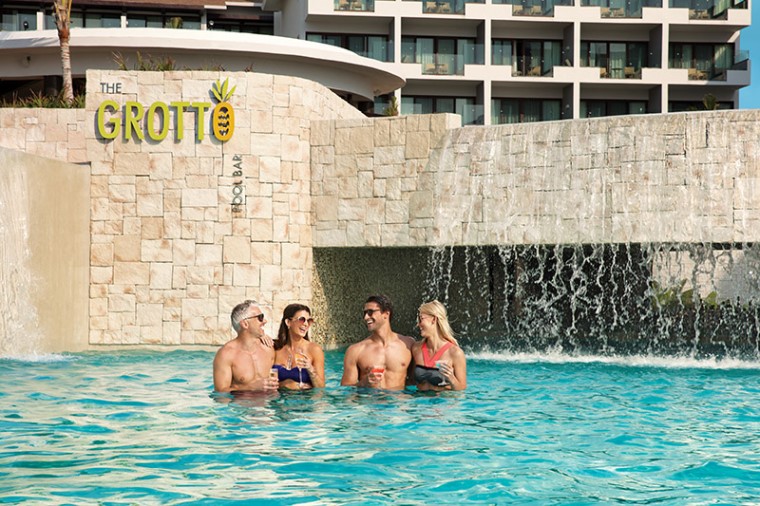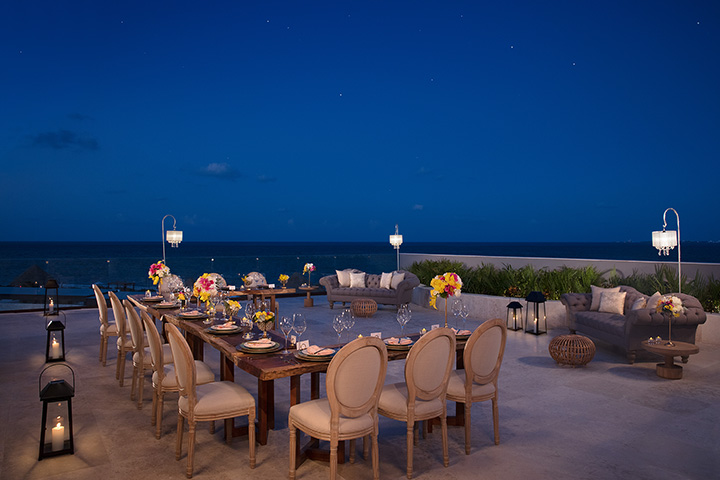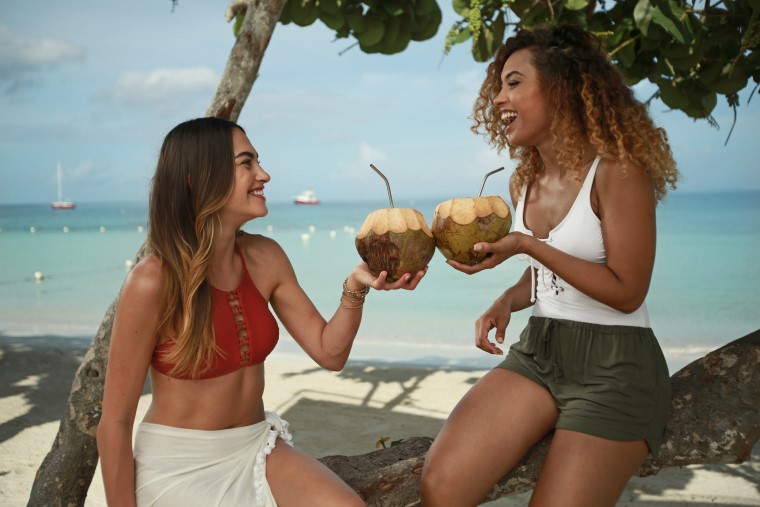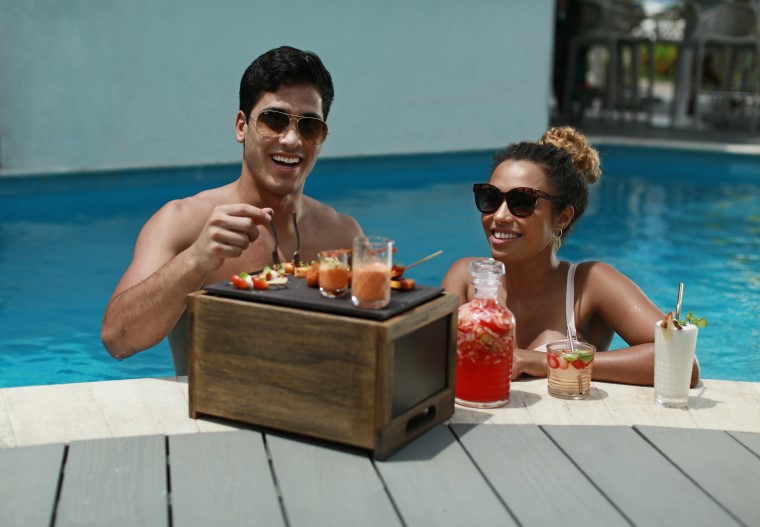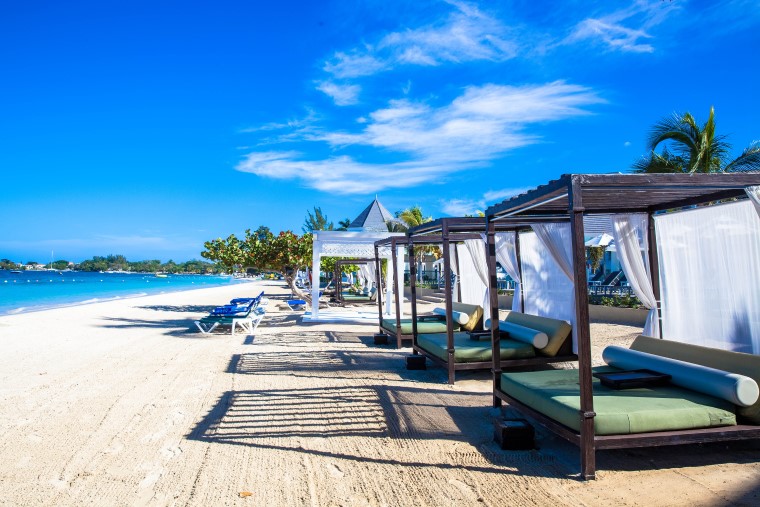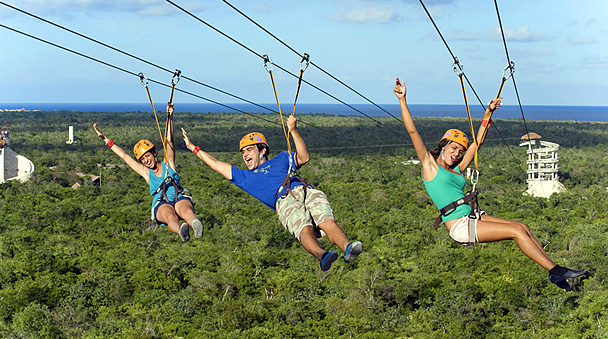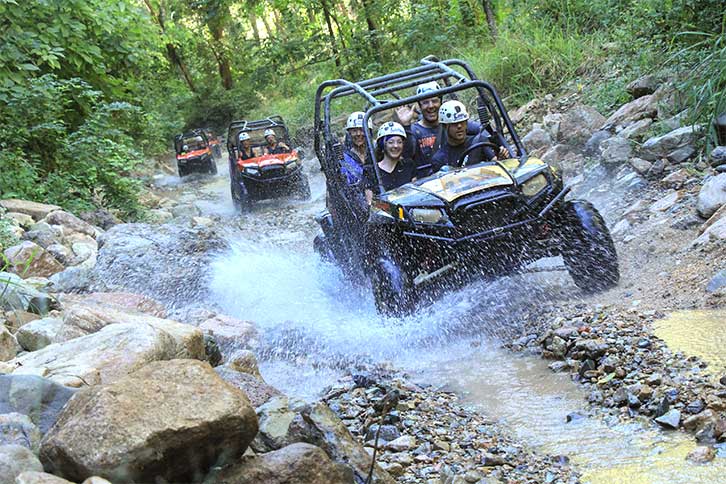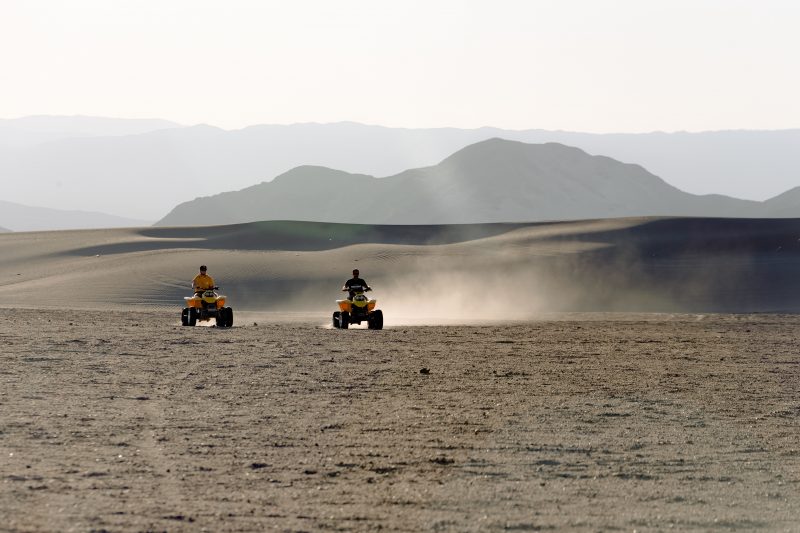 Recommended Resorts for Retreats
Whether you're zip-lining through the jungle canopy of Costa Rica or immersing yourself in a traditional Temazcal ceremony, gratifying experiences await your employees. With the help of TravelZap, your team will be treated to streamlined service from the minute you touch down at your destination to when you're wrapping up your farewell brunch. Additionally, such corporate retreats are offered at affordable costs, fulfilling a pleasurable vacation for both your office and your wallet.
Secrets St. Martin, Dreams Playa Mujeres Golf Resort, Azul Beach Resort Negril, Ocean Blue & Sand
Awards Trips
Perhaps you want to send a specific handful of hard-working employees to receive awards at an annual conference. With destination awards ceremonies growing in popularity, booking an employee's trip has never been easier. Regardless of how far the ceremony is, TravelZap can ensure a stress-free planning process that is incredibly budget-friendly.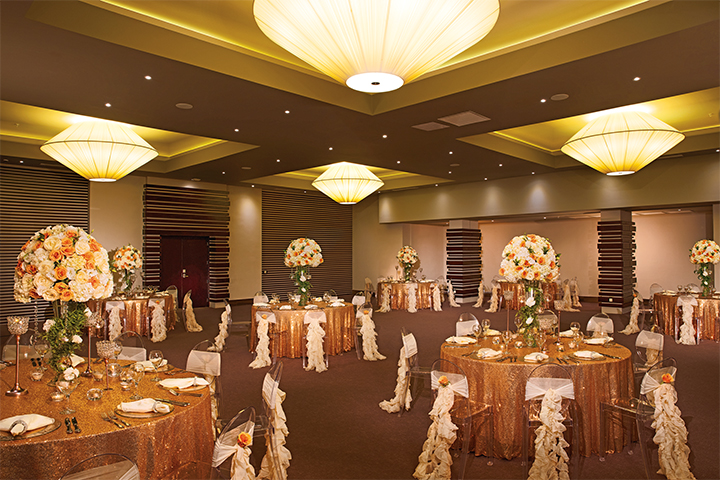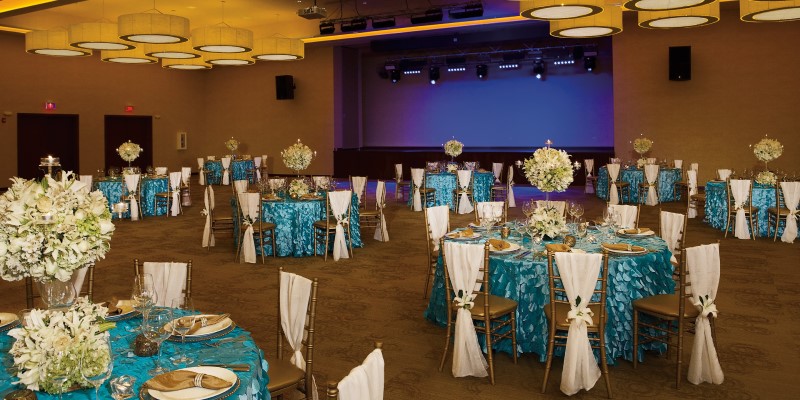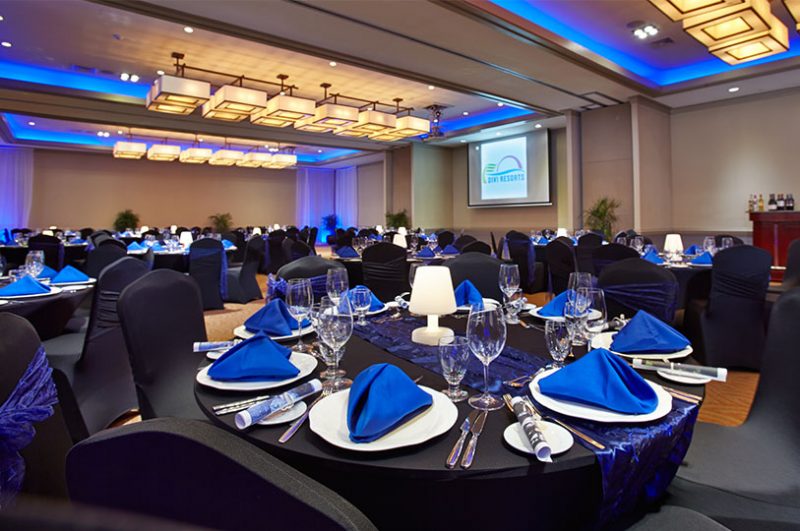 Recommended Resorts for Awards Trips
Through all-inclusive resorts, your employee will be treated to stellar accommodations and amenities that are all a stone's throw from pristine white sand beaches. Because of the resorts' seemingly endless activities, your team member will have no issues figuring out how to spend his or her time.
El Dorado Royale, Divi Aruba, Secrets Papagayo, Planet Hollywood Costa Rica