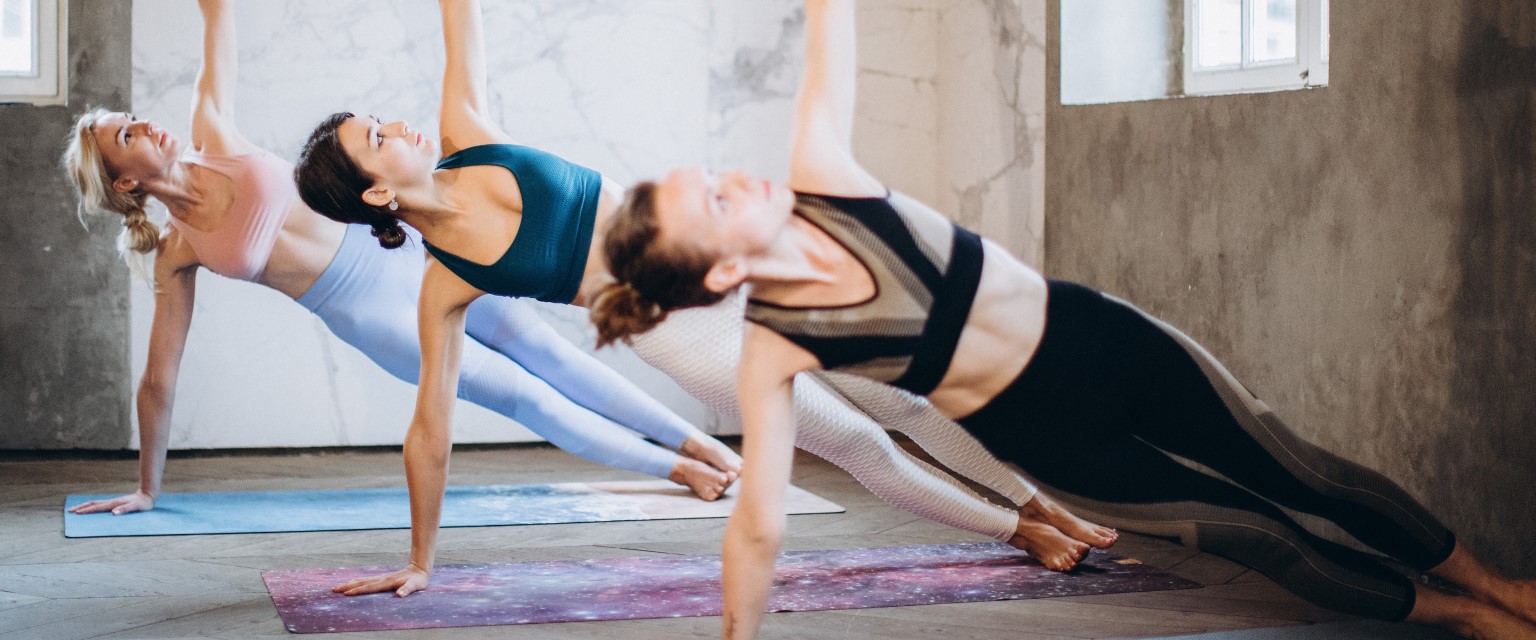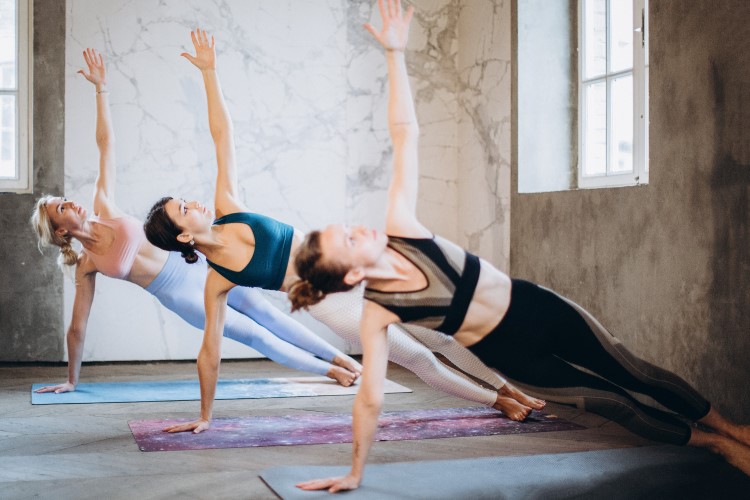 Wellness Retreat Guide
Retreats Designed to Engage Your Core and Boost Your Zen!
Aside from sun-tanning on pristine white sand beaches, there are a plethora of other methods that can help you achieve a pure sense of relaxation. Fortunately, as resorts continue to progress into the 21st century, more wellness programs and treatments are available for guests to leverage. Regardless of whether you're in the sun-kissed Dominican Republic or the palm tree-studded Mexico coastline, you automatically attain direct access to Zen-accentuating retreats.
Here are a few of the wellness retreats that you can expect from our all-inclusive resorts:
Yoga sessions
Fitness centers
Spiritual ceremonies
Spa treatments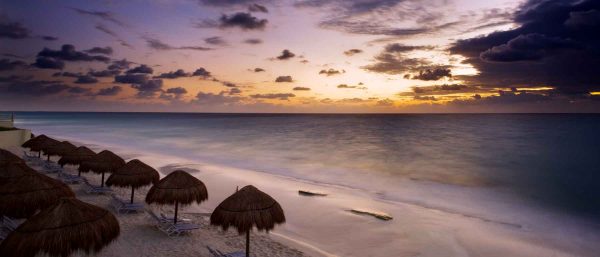 Get group rates
keyboard_arrow_leftPrevious
Nextkeyboard_arrow_right
Yoga
It's time to focus your breathing and engage your core at your daily yoga session. With professional instructors that offer multiple workouts at varying levels of difficulty, yoga retreats are one of the most accommodating wellness experiences that our resorts offer. Whether you're practicing the sun warrior pose or trying your hand at hot yoga, many all-inclusive resorts will deliver a gratifying yoga experience.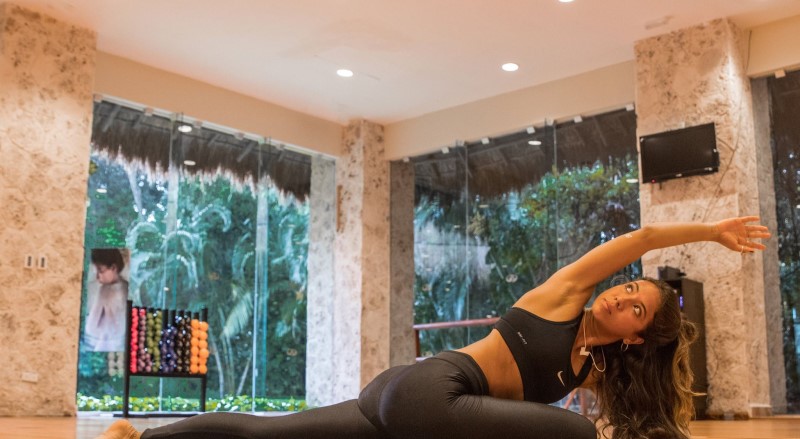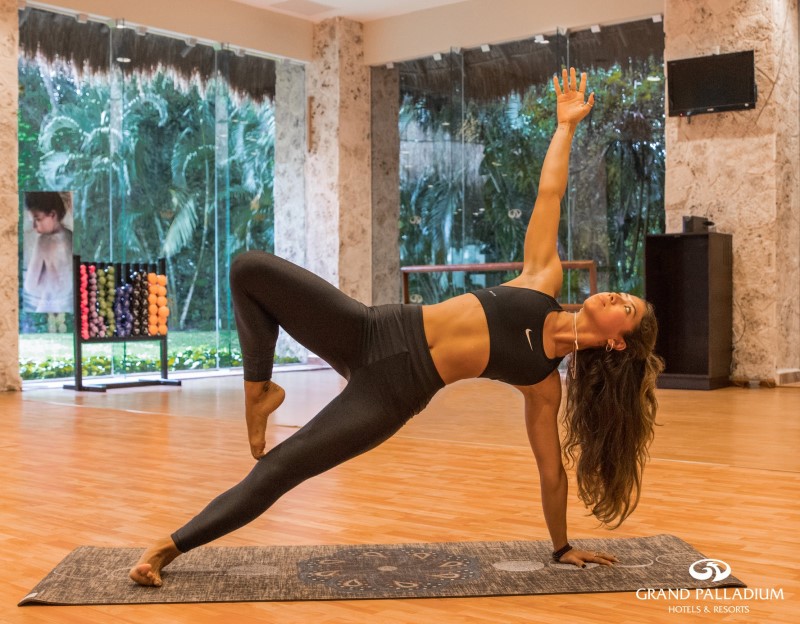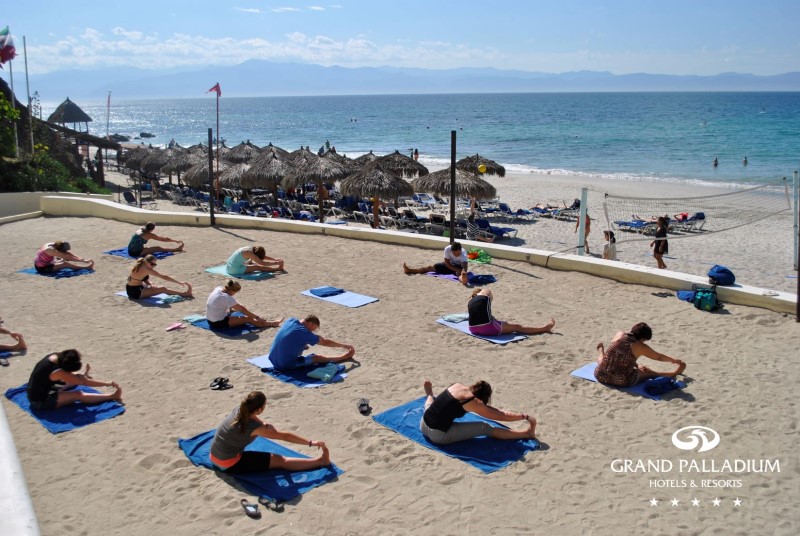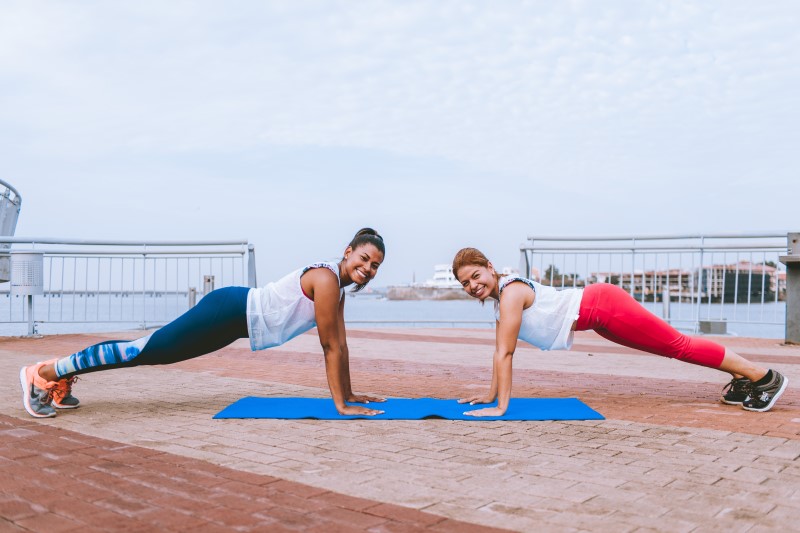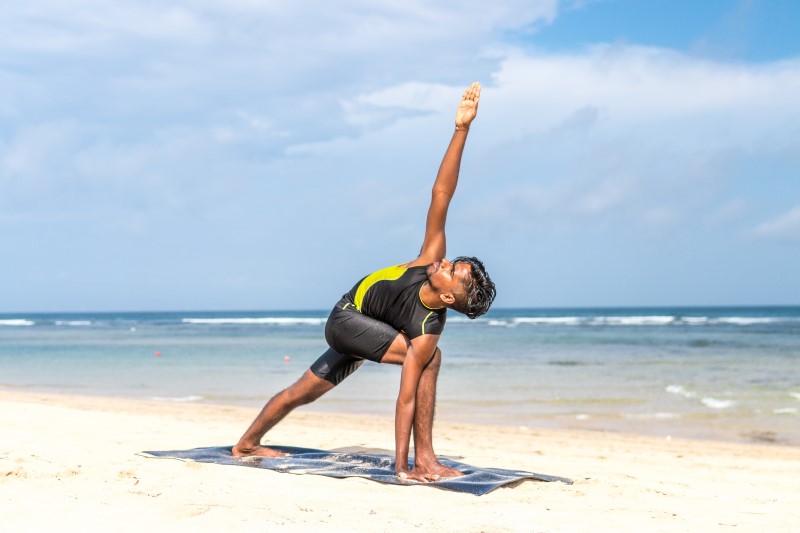 Recommended Yoga Resorts
Palladium Resorts features seasoned instructors who host a range of sessions that enable guests to connect with nature while stretching into the tree pose. Along with several outdoor spaces, Palladium Resorts has designed a plethora of their yoga studios to include stunning views of the surrounding flora and beach area to fulfill a nature-infused workout.
Recommended Resorts: Grand Palladium Jamaica
Fitness
Before we dive into fitness centers, it's important to distinguish the glaring differences between "gyms" and "fitness centers." Although gyms get the job done and most likely deliver a decent workout, they ultimately lack in size and collective gear available. Fitness centers, on the other hand, feature the hottest workout equipment on the market. From Peleton bikes to barbels, yoga mats to dumbells, all-inclusive fitness centers enable guests to work on their beach bods before hitting the waves.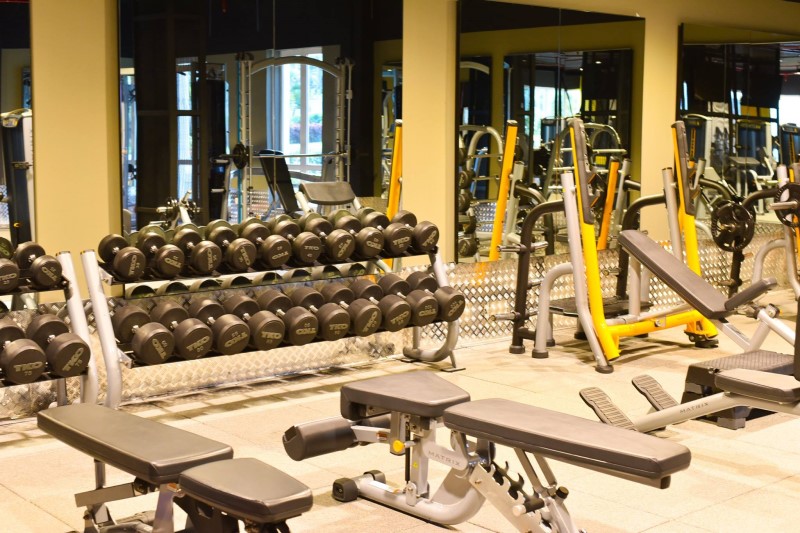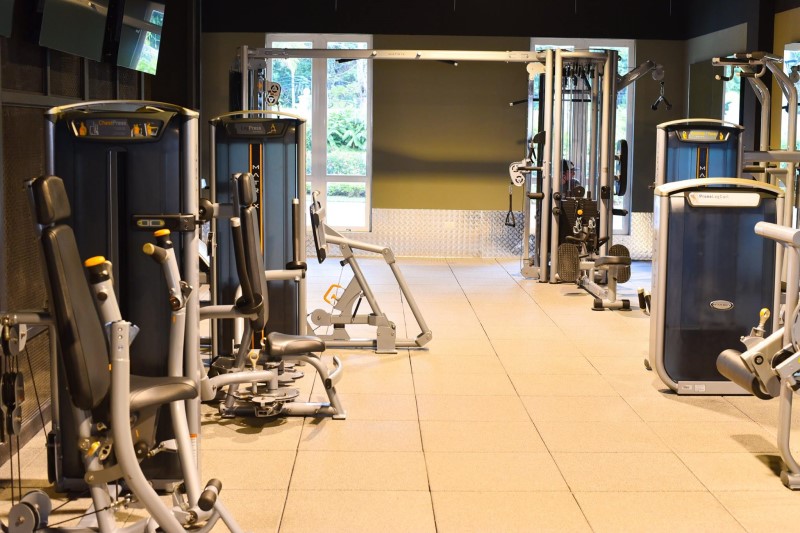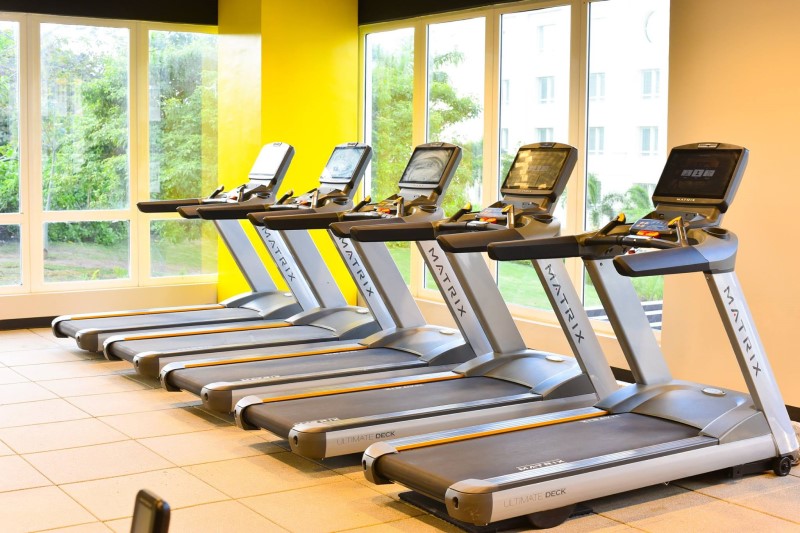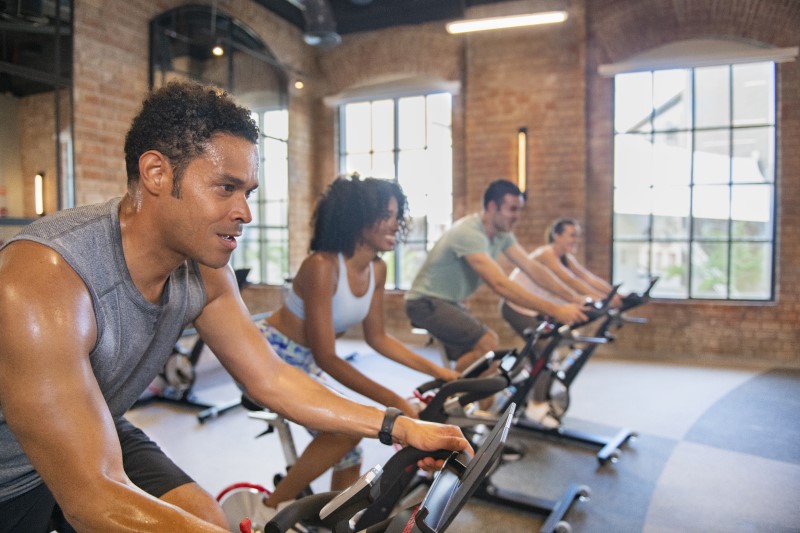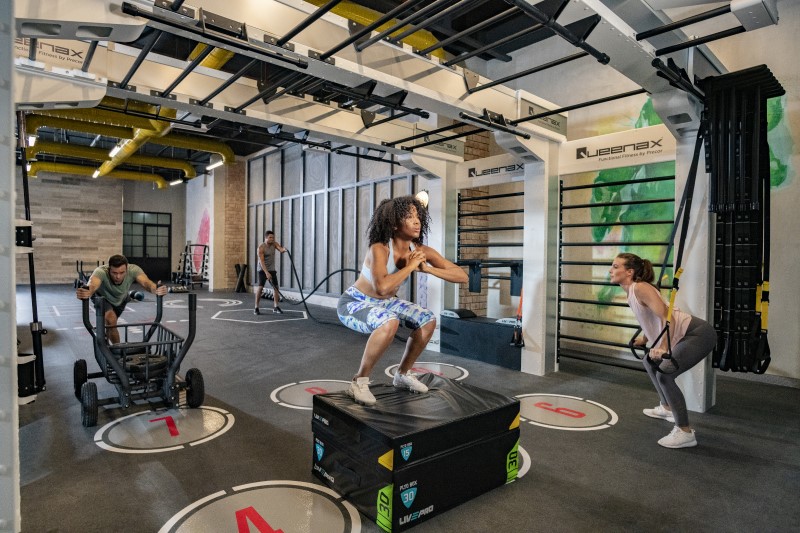 Recommended Fitness Resorts
With expansive workout space and one of the most impressive hauls of equipment, Playa Resorts' fitness centers consistently treat guests to a bevy of workout options. The equipment doesn't stop at just free weights and treadmills. Staying up-to-date on recent fitness trends, Playa Resorts also includes TRX bands and a variety of metabolic programs that elevate its gym-goers vacation regimens.
Recommended Resorts: Hyatt Ziva Cancun, Hyatt Zilara Rose Hall, Hilton Playa del Carmen
Spiritual Wellness
Seeking spiritual enlightenment via immersive treatments? Look no further than a collection of traditional wellness programs passed down from generation to generation. Along the Riviera Maya coastline, Temazcal ceremonies continue to flourish as a traditional Mayan wellness treatment.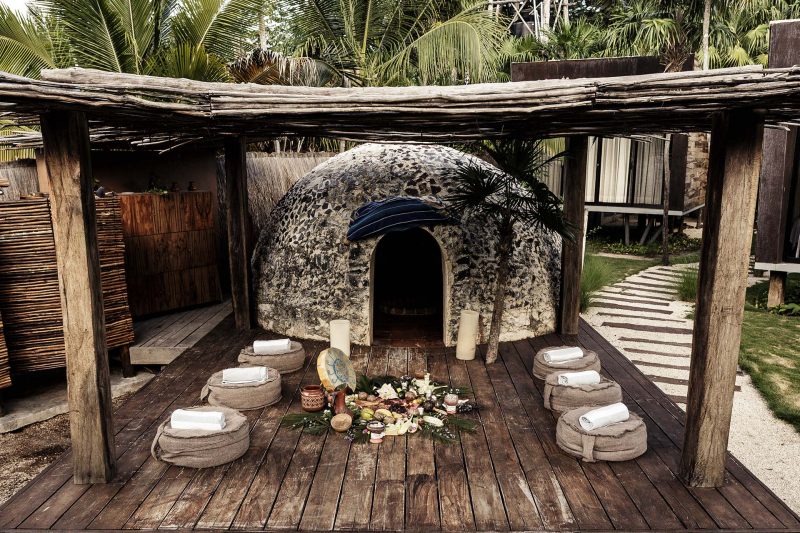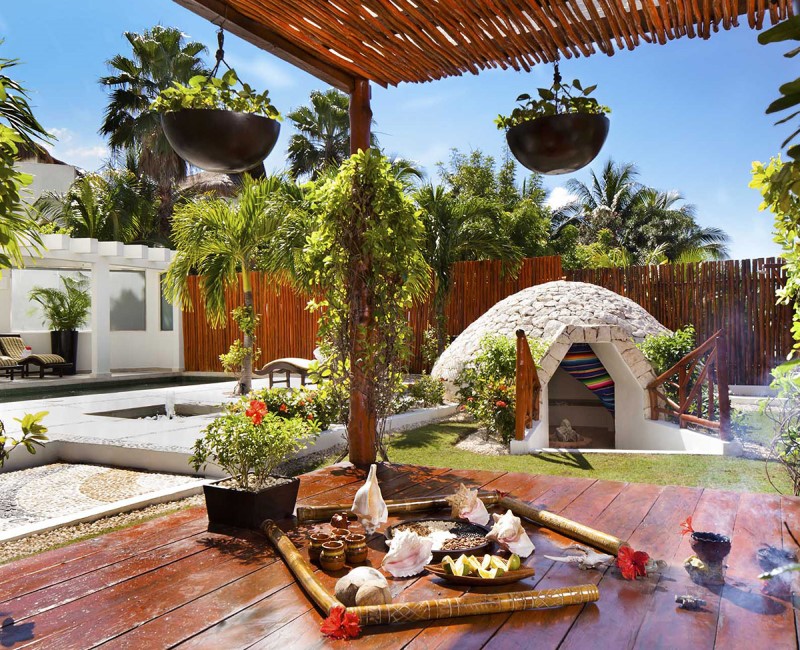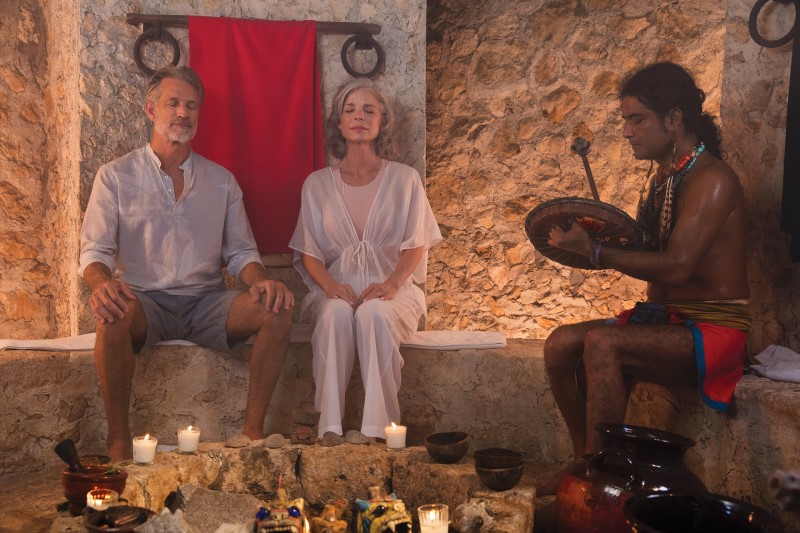 Recommended Spiritual Wellness Resorts
One of the oldest rituals in the world "The Steam House" provides guests with the opportunity to "be reborn" or "reinvent oneself in a conscious manner" via the steaming of herbs. Immersing oneself in this steam-engulfed hut is said to encourage the purification of the body, mind, and spirit through the combined power of the elements, water, fire, air, earth, and the big empty. An essential cultural custom, Temazcal is offered at various AM Resorts in Riviera Maya.
Recommended Resorts: Dreams Playa Mujeres Golf Resort, Dreams Tulum, Hard Rock Riviera Maya
Spa
With every Renova Spa facility featuring an outdoor, oceanside massage gazebo, RIU Palace Hotels' luxurious wellness centers consistently fuse traditional spa treatments with the sensory benefits of nature.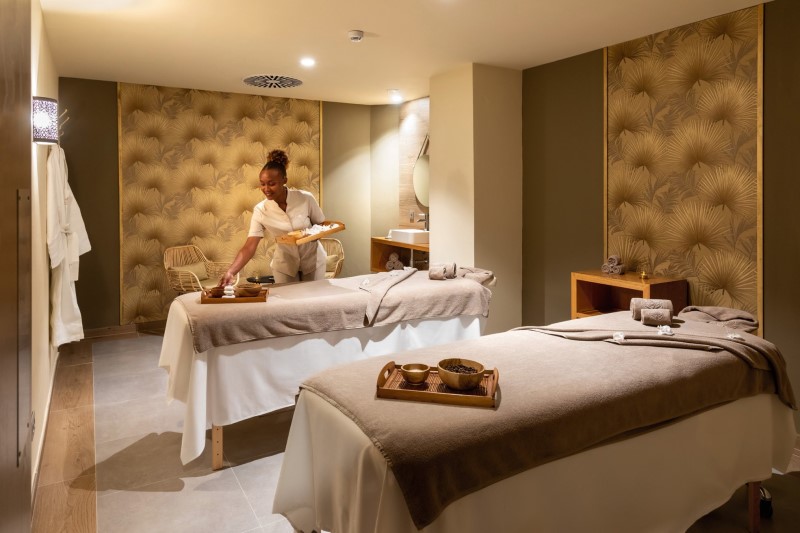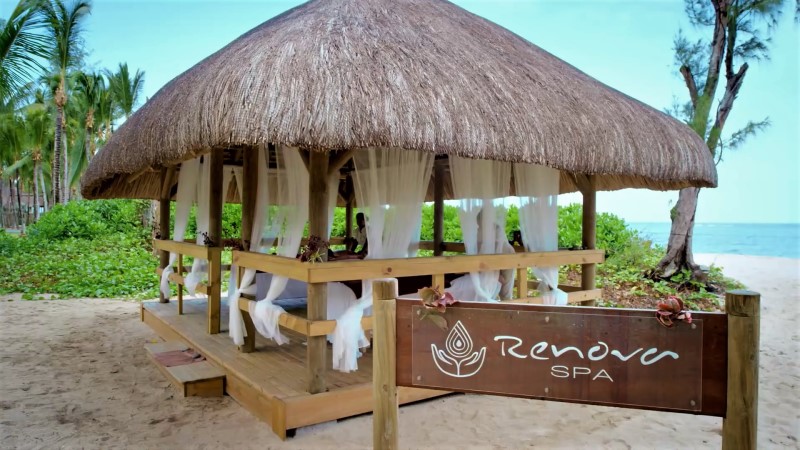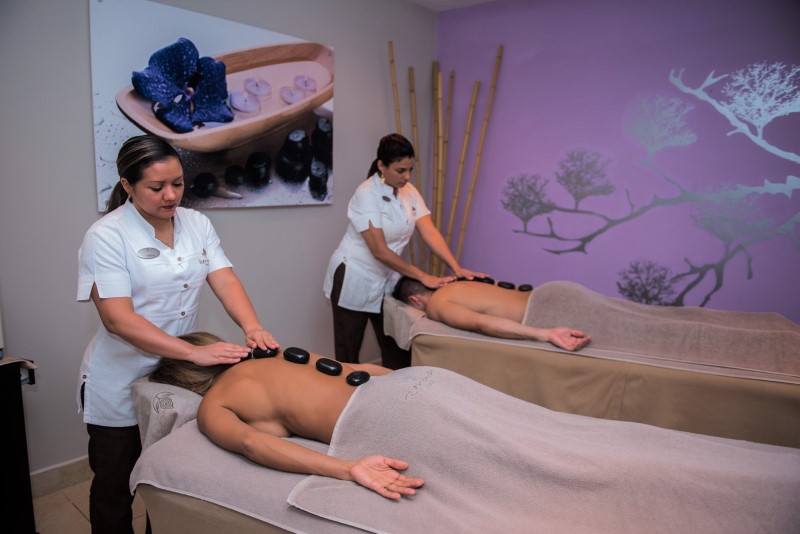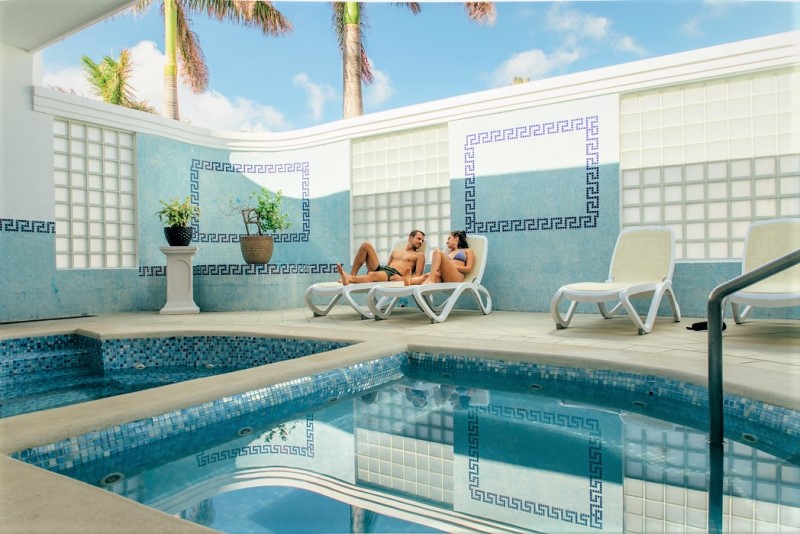 Recommended Spa Resorts
For instance, RIU Palace Tropical Bay's Renova Spa is situated against the Caribbean coastline, offering the soothing sounds of waves crashing softly on the adjacent beach, as well as calming sea breeze gusts that envelop every inch of the facility. Renova Spas are perfect for guests seeking a simpler spa experience while taking in stunning panoramic views.
Recommended Resorts: RIU Palace Costa Mujeres, RIU Palace Tropical Bay, RIU Palace Baja California