Bachelor and Bachelorette Groups
Mexico and Caribbean Bachelor and Bachelorette Groups
Mexico and Caribbean bachelor and bachelorette parties are the perfect way to celebrate your future marriage, while also enjoying one last getaway. Hosting your all-inclusive bachelorette experience at one of our all-inclusive resorts will provide your group the very best in pristine beachfront, bustling nightclubs, fine cuisines, and a huge range of daily activities. With TravelZap's extensive resources in group travel, you can book and enjoy the bachelor or bachelorette experience of your dreams without having to worry about costs or logistics.
No matter what kind of experience you're seeking for your bachelor or bachelorette party, from chic clubs open late to just laying out and soaking in the Caribbean sun, our certified travel experts have the resources and knowledge to help you plan and book your ideal group trip. Through TravelZap, your group can receive group discounts, additional perks, and sometimes complimentary stays.
As preferred partners of our travel suppliers as well as working 1 on 1 with our resort partners, our travel experts can secure incredible group rates and bonuses that your bachelor or bachelorette group will enjoy. All you need to do is simply decide how you'd like to spend your bachelor/bachelorette party in Mexico or the Caribbean and leave the rest to our agents. From VIP bottle service at nightclubs to thorough spa days, everything you want and more is available through or bachelor and bachelorette group travel.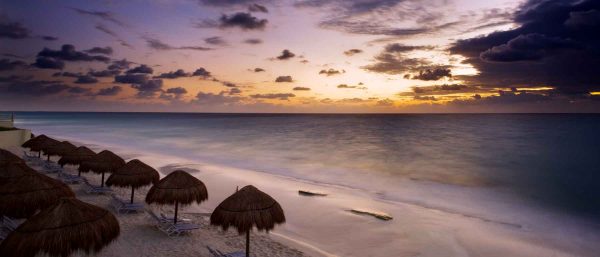 Mexico and Caribbean Bachelor and Bachelorette Destinations
Mexico bachelor and bachelorette parties offer all kinds of experiences, adventures, and authentic dishes to enjoy. The Caribbean side of the country features miles of breathtaking white sands and turquoise waters in addition to many explorable Mayan ruins. The Pacific coast boasts jaw-dropping rock formations that burst up through the crashing sea. Bachelor and bachelorette group vacations to the Dominican Republic provide the opportunity to take in the lovely natural surroundings of a tropical paradise as well as the friendly culture.
Divable cenotes and highly explorable cities await, as does the life-giving shine of the Caribbean sun. Bachelor and bachelorette group trips to Jamaica present the chance to immerse yourselves in a lovely island lifestyle, discover rich and authentic food, and learn about a fascinating and relaxing culture. TravelZap's all-inclusive resorts in Jamaica have perfect accommodations for small and large groups in terms of activities, tours, and dining. The Caribbean Islands offer a collection of awesome spring break group experiences that include miles of white sands and turquoise waters, historically fascinating sites and attractions, and natural wonders such as mountains, explorable caves, and volcanoes.
Top Bachelor and Bachelorette Group Resorts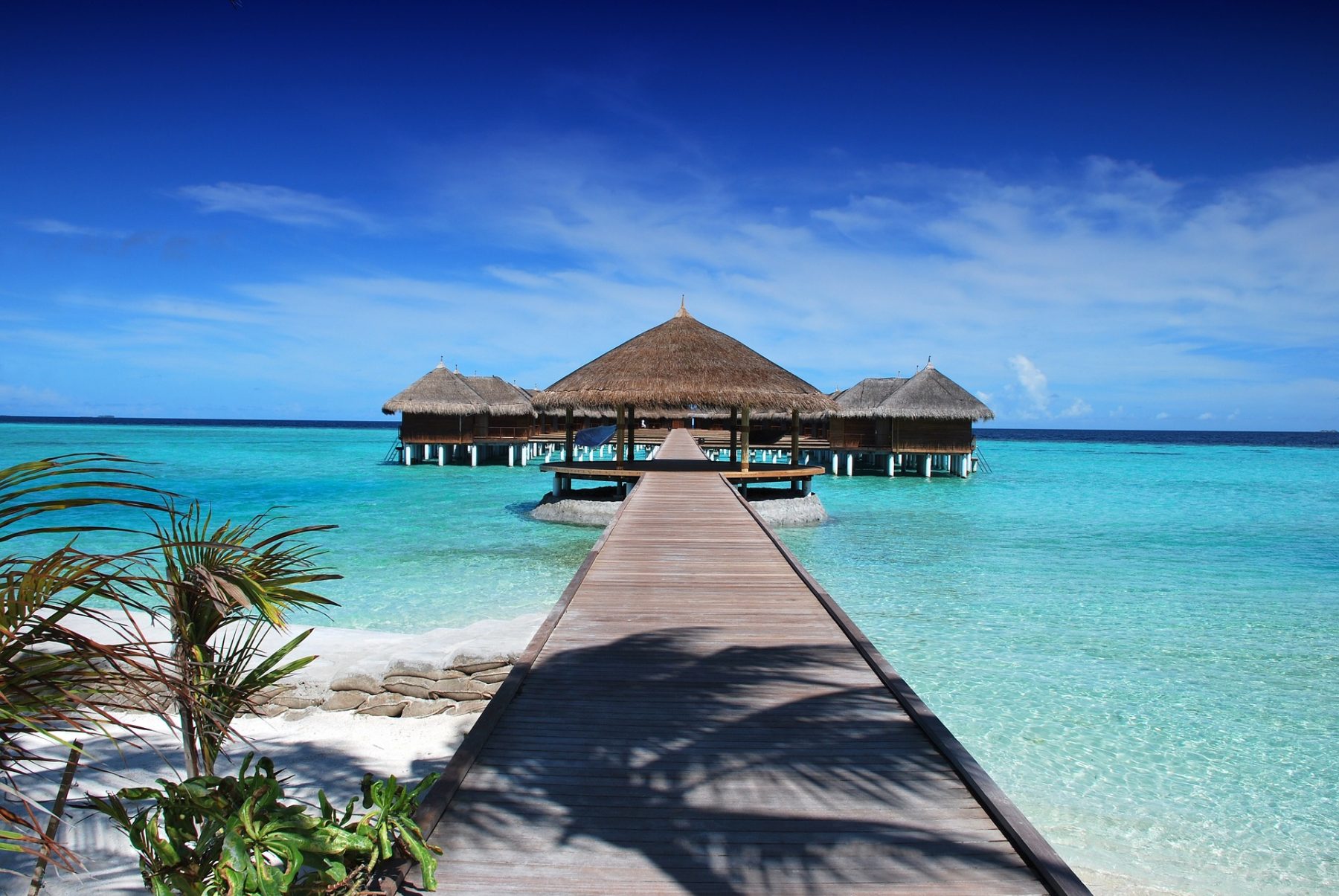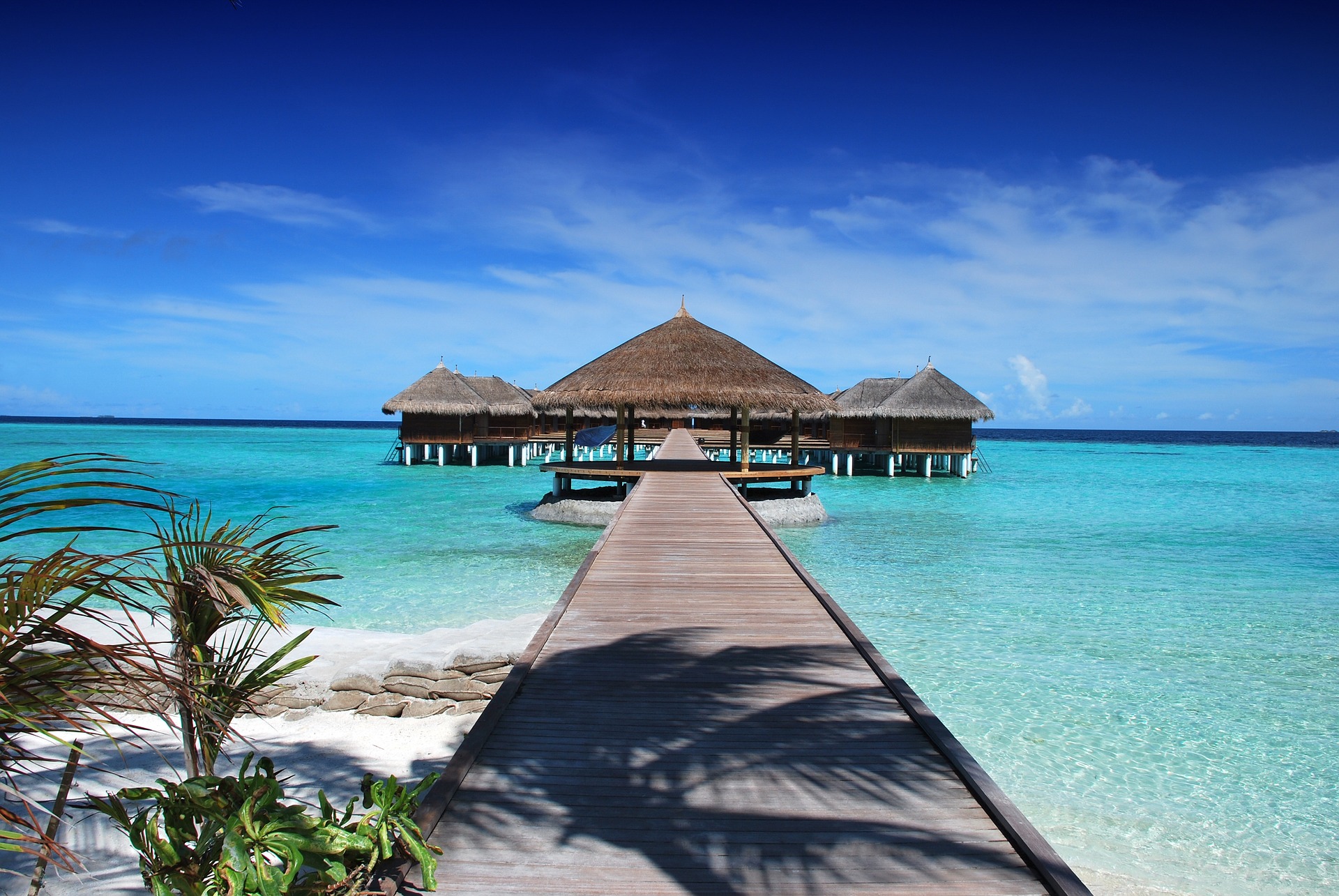 Bachelor and Bachelorette Group Reviews
"My friends and family recently came back from a bachelor trip in Cabo San Lucas, Mexico, that was booked through Travel Zap with the assistance of Candyce Roa. We had a large group of 19 guys and it was our first time using Travel Zap. Candyce assisted us with everything and made booking very easy and transparent. She was always accessible by email (answering very fast) and answered any questions/concerns we had. Hotel and shuttle were perfect. Will recommend to anyone looking for travel assistance, and will be back in the future for our group travel plans!"

"Natalie at Travel Zap was a great help! She helped us from start to finish and was very accommodating to our bachelorette party. We had an amazing time at our Cancun resort. We would definitely recommend her and would book with her again! Thanks, Natalie!"