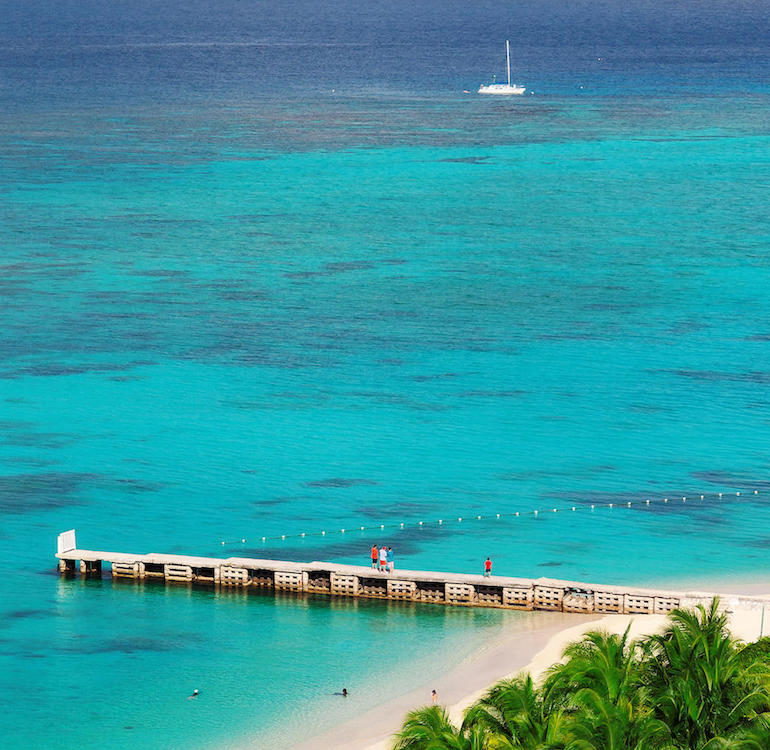 Jamaica Family Reunions
Jamaica Family Reunion
Jamaica is a location perfectly fitted for a family reunion group vacation for a wide variety of reasons. TravelZap certified travel experts can provide you with the most complete and cost-effective Caribbean experience that is tailored to how you want to spend your time under the Jamaican sun.
Jamaica family reunion group trips offer some truly unique ways to explore, taste, and enjoy a culture that is as loving as it is enthusiastic. Montego Bay is a major port city on the northern shore of Jamaica that features some superb nightlife in addition to numerous fine restaurants, charming bars, and authentic street foods left and right. There are also miles of white sand beaches upon which terrific hotels and resorts sit, similar to Ocho Rios further east on the northern shore. Ocho Rios is widely appreciated for its stunning natural surroundings which create an opportunity for exploration and adventure. Verdant rainforests make river tubing, zip-lining, bobsledding, and exploring dolphin coves possible. On the western shores is Negril, a culturally rich city where food, dance, and the arts are front and center. Your family reunion travel group will relish trying all kinds of rich cuisines while enjoying the sights and sounds of local artists.
Wherever and however your family reunion group vacation finds you staying, rest assured you'll be in the best of hands, as TravelZap's all-inclusive hotel and resort partners in these cities provide guests and groups with premier accommodations, amenities, and service.
Montego Bay Family Reunions
Montego Bay is a wonderful location for an all-inclusive family reunion group vacation for a series of compelling reasons. TravelZap's all-inclusive hotel and resort partners in Montego Bay provide guests and groups with an authentic, cost-effective Jamaican experience.
Your all-inclusive family group trip to Montego Bay will be nuanced by the stunning beaches, landscapes, forests, and bays that surround the city. Travelers of all ages will appreciate the incredible dining and social aspect of Montego Bay, with dozens of venues with live music, restaurants that feature fine Jamaican Jerk barbecue, and for the adults, seemingly endless specialty cocktails specific to the city itself.
Negril Family Reunions
Negril is an excellent location to bring loved ones together for an all-inclusive family reunion group vacation. Our all-inclusive hotel and resort partners are excellent, upholding the highest standard of amenities, cozy accommodations, and fine cuisines.
Negril is appreciated throughout the Caribbean for the remarkably unique cultural role it plays for the country. Your all-inclusive family reunion group trip will be nuanced by the finest of delectable The area is also known for its signature orange sunsets. There is also a brilliant artistic and musical component of Negril that is unique and unforgettable.
Ocho Rios Family Reunions
Ocho Rios makes a fantastic destination for an all-inclusive family reunion group vacation for a variety of features.  Family reunion group trips to Ocho Rios quaint the quaint countryside for your vacation, in addition to hotels and resorts that are catered to fit a huge spectrum of budgets.
Ocho Rios is recognized around the Caribbean and the world for its lush rainforests, rivers, and waterfalls. These natural zones make a number of exciting activities possible, including bobsledding, river tubing, zip-lining, and perhaps delving into rare dolphin coves for the more adventurous. Your all-inclusive group family reunion trip to Ocho Rios will also showcase the lively cultural side of the city, which includes the substantial roles that literature, art, music, and dance play in the makeup of the city's vibe.
Jamaica Family Reunion Resorts
Moon Palace Jamaica

Surrounded by lush gardens and offering breathtaking views of the Caribbean, it comes as no surprise that the Moon Palace Jamaica is considered to be one of the most romantic resorts in the region. Guests can take in one of the many activities offered by the hotel, such as snorkeling, a wave simulator, and even swimming with dolphins. The Moon Palace Jamaica is great for group travel as it offers activities that any guest would find enjoyable.

RIU Ocho Rios

At the RIU Ocho Rios luxury and elegance take the forefront, with Victorian-like buildings, a vibrant color palette, lush vegetation, and a charming beach. With 2 separate sections of the resort, one catered to families, and the other to adults, the RIU Ocho Rios is great for group trips.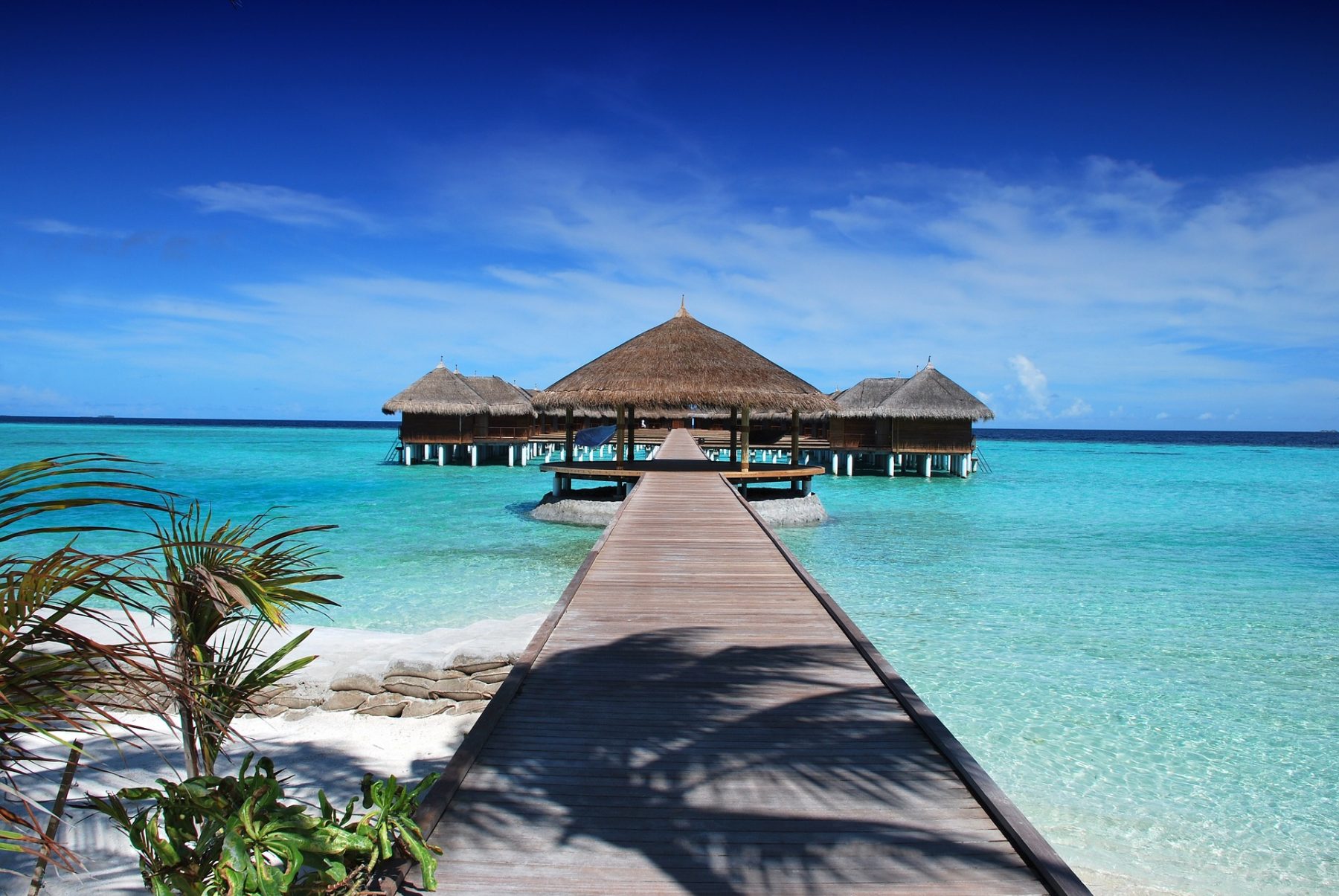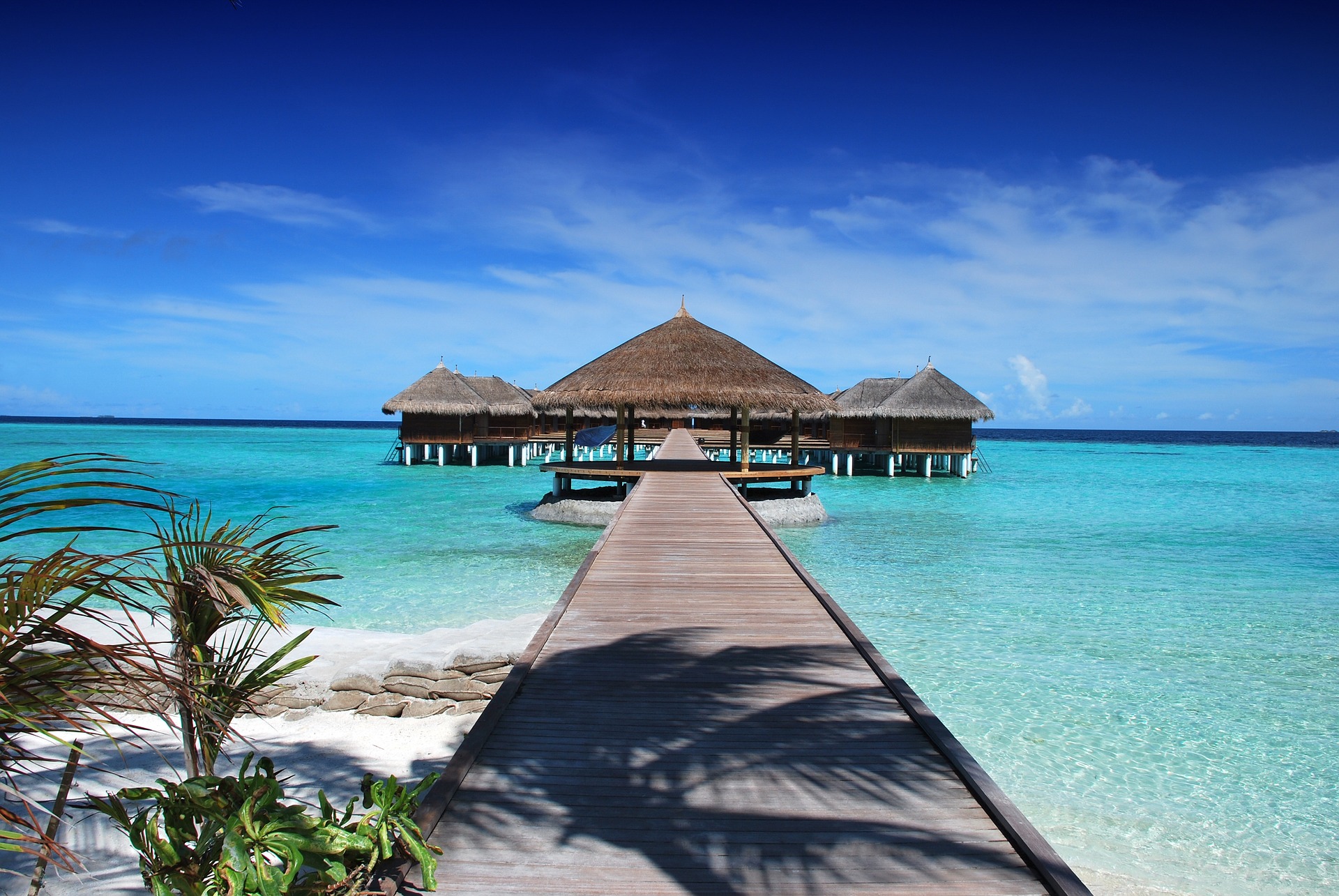 Jamaica Family Reunion Reviews
"A friend of mine used Travel Zap for her destination wedding in Jamaica! I must say it was nothing more than amazing! From booking to checking out, Michelle Gipsh ensured that my partner and I were more than informed, prepared and taken good care of! Between traveling and having a phenomenal time at our beautiful Royalton White Sands Resort, the hospitality and generosity were great! Thank you Travel Zap for making our vacation awesome! "

"When I tell you Ms. Michelle Gipsh did an amazing job with my Jamaica trip. I highly recommend her to plan your vacation. She's very professional made sure everything was on point from the time left till the time we got back. Thank you for our first-time experience out of the country."

"I just returned from Jamaica. It was wonderful. Brandon Smith, the coordinator of the trip, was great. He was very organized and accommodating when I decided to go on the trip a bit late. Every detail, from the flight to the hotel stay, went very smoothly and I would definitely recommend your company to friends."