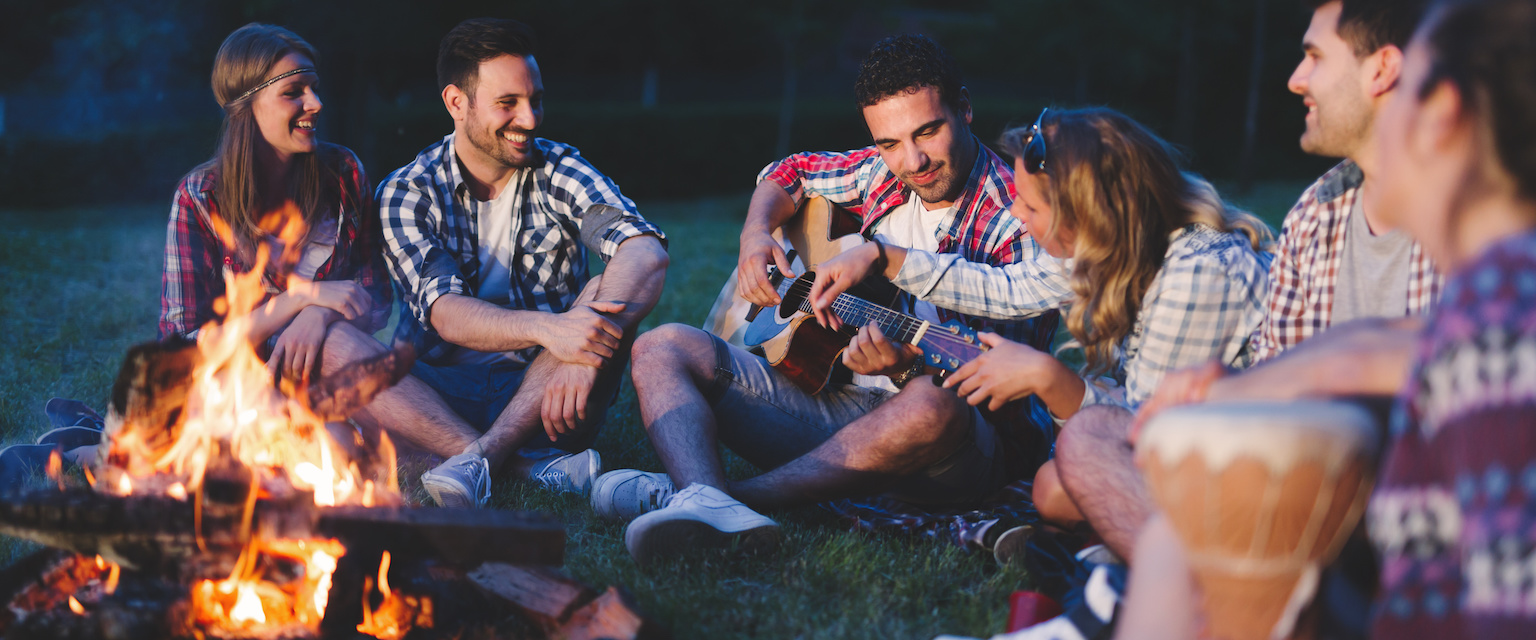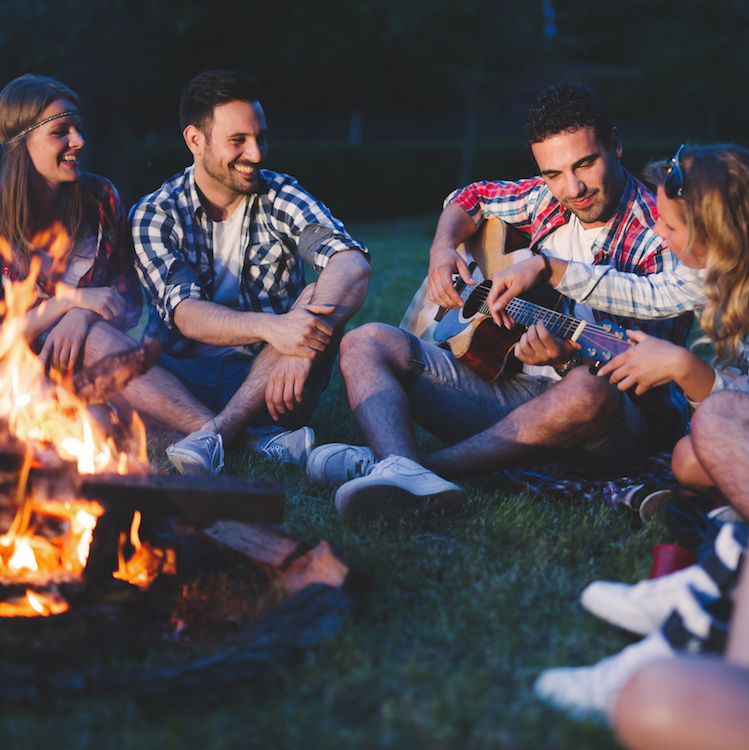 All-Inclusive Class Reunions
Mexico and Caribbean Class Reunions
Class Reunions starting at 20 or More Guests!
When it's been a while since you've seen your old friends there are few better means of bringing everyone back together than an all-inclusive class reunion group vacation to Mexico and the Caribbean. All of your accommodations, amenities, and delicious meals are taken care of in the upfront costs, so your class can simply enjoy each other's company and unwind in a tropical paradise.
Whether your class reunion group trip is a college reunion or high school reunion focused on being relaxed, adventurous, or a bit of both, TravelZap's own certified travel experts have the knowledge of the Mexico and Caribbean group travel industry to help you narrow down and determine which destination will fit your vision. When you book through TravelZap, you gain opportunities for group incentives, discounts, travel perks, and even sometimes complimentary stays. Especially with 20 or more travelers.
Our pivotal role in Mexico and Caribbean group travel as a preferred partner of both our travel suppliers and our all-inclusive hotel and resort partners allows our agents to negotiate on your behalf and find the best packages and rates. Book through TravelZap and experience the most complete and cost-effective all-inclusive class reunion group trip to Mexico and the Caribbean.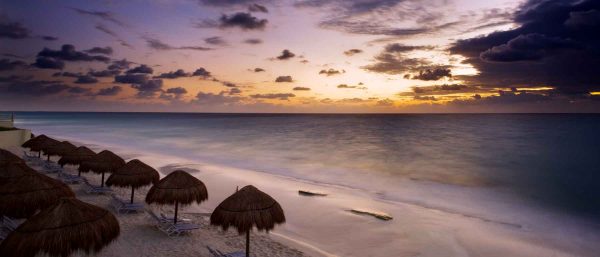 Mexico and Caribbean Class Reunion Destinations
Get your high school class or college class reunion back together for an incredible and memorable experience. Mexico class reunion vacations offer all kinds of experiences, adventures, and cuisines to enjoy. The Caribbean side of the country boasts majestic white sands and turquoise waters that stretch for miles, as well as fascinating Mayan Ruins to explore. The Pacific coast showcases magnificent rock structures that frame the bays. Group reunion trips in the Dominican Republic provide the opportunity to take in the lovely natural surroundings of a tropical paradise as well as the friendly culture. Divable cenotes and highly explorable cities await, all drenched in the shine of the signature Caribbean sun.
Class Reunion group trips to Jamaica present the chance to immerse yourselves in a lovely island lifestyle, discover rich and authentic food, and to relax amongst the casual Reggae vibes. TravelZap's all-inclusive resorts in Jamaica have perfect accommodations for small and large groups in terms of activities, tours, and dining. The Caribbean Islands offer a collection of awesome high school class reunion group experiences that include miles of white sands and turquoise waters, historically fascinating sites and attractions, and natural wonders such as mountains, explorable caves, and volcanoes.
Mexico and Caribbean Class Reunion Resorts
RIU Guanacaste

Situated on the soft white sands of Matapalo Beach, RIU Guanacaste provides guests and groups with the ultimate luxurious experience on Costa Rica's Pacific side. Surrounded by breathtaking natural landscapes and a stunning beachfront, RIU Guanacaste's tasteful and comfortable environment

Hard Rock Cancun

With an abundance of golfing options, an elaborate spa, and enough pools to keep any guest happy, the Hard Rock Cancun is ideal for those seeking all-inclusive group trips. Whether you choose to lounge at one of the swim-up bars, or amongst the beaches' golden sands, the beauty of the Caribbean Sea will always be in view. The level of luxury offered by this tropical getaway will have you feeling like a rockstar.

RIU Palace Pacifico

Located on Flamingos Beach with the Sierra Madre Mountains located close by, the RIU Palace Pacifico features golden sands and lush vegetation, as well as the relaxing and fun vibes that accompany them. With a variety of activities to partake in, the RIU Palace Pacifico is great for group trips made up of both kids and adults.

Royalton Negril

At the Royalton Negril, you will receive the high standard of comfort and luxury that the popular resort chain has come to be known by. The Royalton Negril is great for group trips in that it offers guests a variety of activities both on and off the resort grounds. The resort offers clubs for both kids and teens, while parents can choose to spend their days dining at one of eight restaurants or play a round at the nearby golf course.

CHIC Punta Cana

The adults-only CHIC Punta Cana is perfect for group trips focused on relaxation and having fun. This Punta Cana jewel features 2 pools, one of which is lined with luxurious private cabanas, as well as the golden sands of Uvero Alto beach. All rooms feature a modern design and are equipped with elegant amenities to make you feel like royalty. The resort's CHIC Mansion is truly a sight to behold, as it is made up of 11,500 square feet of architectural beauty, making it perfect for bachelorette parties, couples' retreats, or group trips of any kind.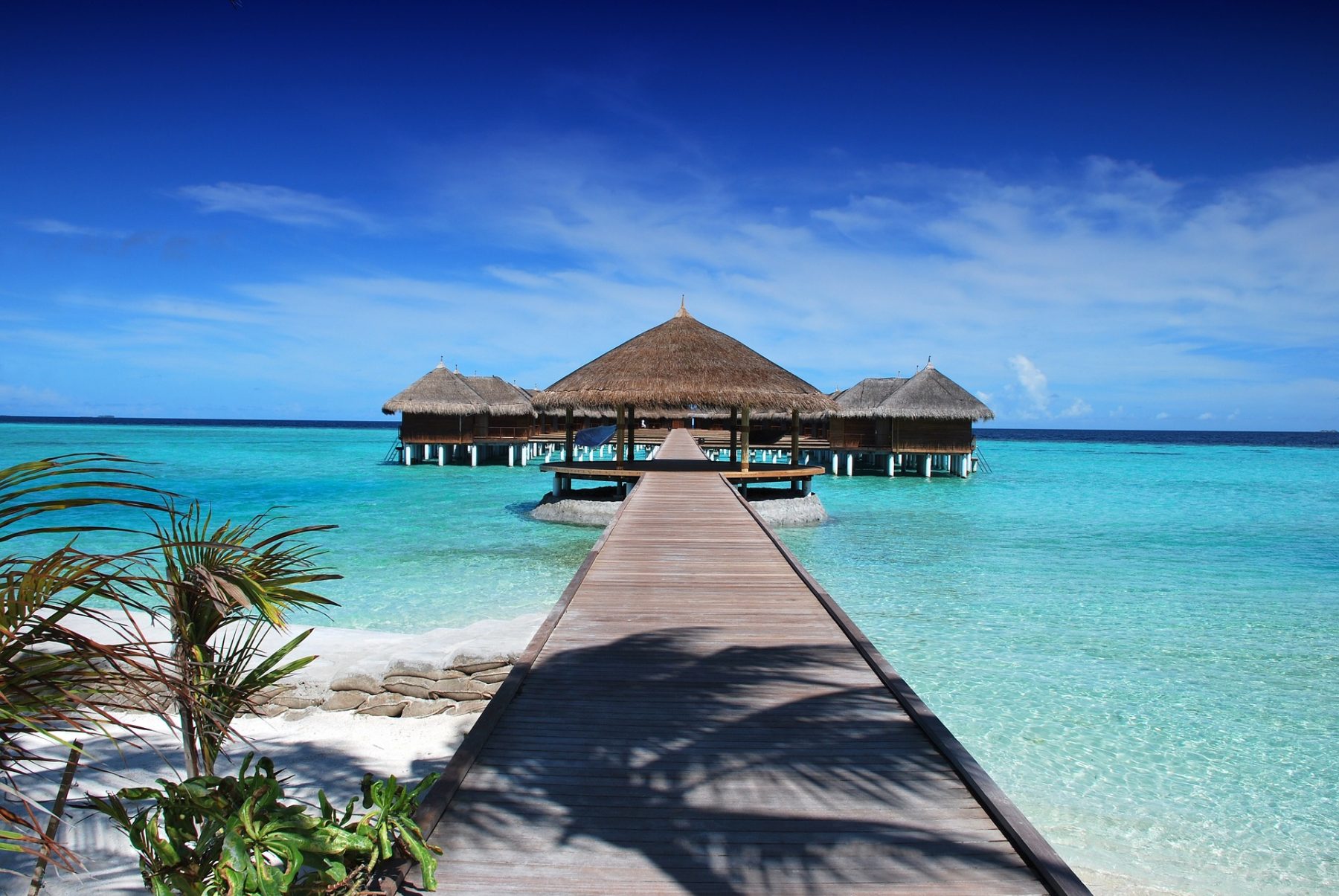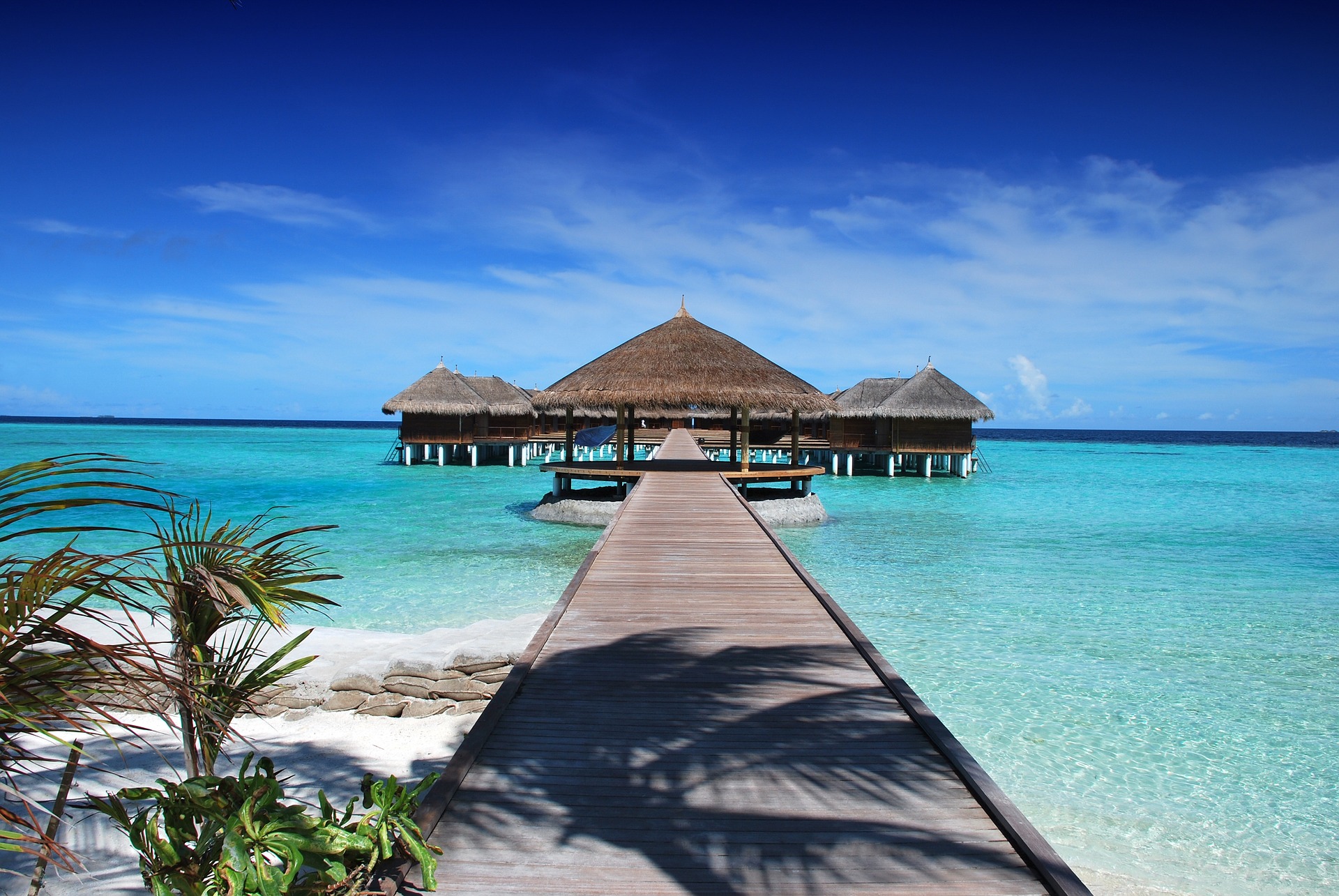 All-Inclusive Class Reunion Reviews
"Michelle Gipsh is one of the best travel agents. This was my first time going through a travel Agency because usually, I plan my own trips. Now that the trip is over I realize that I made the right decision. Michelle was so nice and she answered all of my questions effectively, Due to this being my first time going to Jamaica. When I reached out to Michelle I gave her a list of things that I was looking for while going to Jamaica to celebrate my 25th Birthday and she Accommodated them all. The resort I choose after given so many options turned out to be one of the top resorts in Jamaica. The people at the resort made my stay there super amazing and this was the best 25th Birthday ever!!!! "

"Jordan did a great job sending us information and keeping us updated on our plans and when we needed to have everything submitted & paid by. She was able to have us all on a payment plan so we did not need to submit such a large payment immediately. This eliminated most of the normal stressors that come with planning such a large-scale trip such as ours. I can't think of an easier way to get set up for a trip out of the country with a group as large as ten people for as long as a week."