Caribbean Bachelor and Bachelorette Groups
Caribbean Bachelor and Bachelorette Groups
The Caribbean Islands are a unique location for bachelor and bachelorette group vacations, as they're filled with jaw-dropping beaches, bays, rainforests, and superb hotels and resorts. TravelZap provides clients with the most complete and cost-effective bachelor and bachelorette group vacations to the Caribbean through our excellent relationships, certified travel experts, and well-rounded packages.
The Caribbean Islands present a number of different cultures, foods, and adventures, while each island ensures a remarkable experience among lovely people and breathtaking natural scenery for bachelor and bachelorette group vacations. Aruba is well known for its stunning wind-formed deserts as well as the best shipwreck diving in the Caribbean. The Bahamas are noted to provide the embodiment of island culture and relaxation, while Nassau also offers a lively city environment. Barbados is known as 'the land of the flying fish', a famous traditional dish hailed around the Caribbean.
Costa Rica showcases over 800 miles of unbelievable coastline, made for explorers at heart. Puerto Rico features dense rainforests such as El Yunque in addition to numerous historical sites like Spanish forts in Old San Juan. Saint Lucia is unique for its green mountains that include the infamous St. Lucia Volcano. St. Martin has a nightlife that is refreshing and hip as well and a French-Indian inspired local cuisine. St. Thomas showcases an unreal view of the Caribbean from the 99 Steps of Charlotte Amalie and miles of pristine white sands.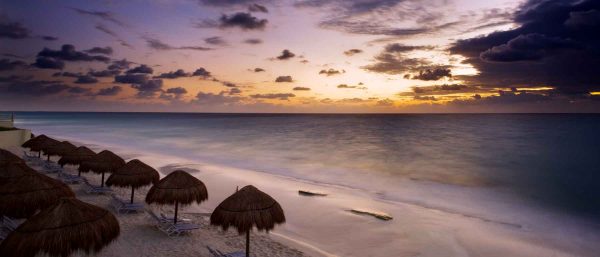 Caribbean Bachelor and Bachelorette Resorts