Mexico and Caribbean Group Travel
The Best in Mexico and Caribbean Group Travel
Taking an all-inclusive group trip to Mexico and the Caribbean is one of the best ways to get your loved ones together, from far and wide, while providing an outstanding location that will make your vacation unforgettable. With TravelZap, you're guaranteed the best Mexico and Caribbean group travel packages too, so you've assured the trip of a lifetime while meeting any budget. As an experienced group travel company, we've sent thousands of happy travelers with reliable group packages.
With our all-inclusive resorts, your party will have access to unlimited drinks and dining, and large groups starting at 20 guests or more will qualify for Mexico and Caribbean group travel discounts and additional perks. Our resorts are located on some of the most beautiful beaches in the world, like the expansive beaches of Mexico, or along the white sands of the Jamaica. Your Mexico and Caribbean group vacation will have something for every generation, with resort amenities that include playgrounds, waterparks, swim-up bars, adults-only rooming sections, and even casinos and nightclubs. Whether a group of 20 or 200, we're here to assist with every step of the process. Book group trips with ease, with our services.
Each Mexico and Caribbean travel group will receive their own dedicated travel agent, who can assist in booking your rooming and flight accommodations. We offer low payment plans, low deposits, and no markups or hidden fees! Our agents can help you break down room categories at your chosen resort too, so you can book the perfect family suite or perhaps an adults-only swim-out room. Call now for a group travel quote.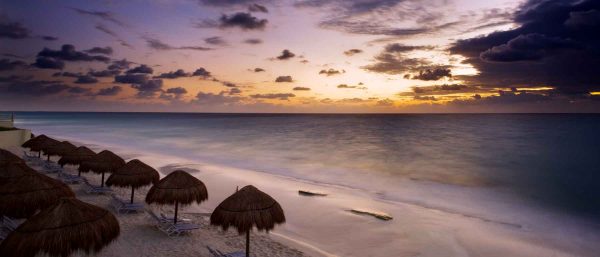 Mexico and Caribbean Group Vacation Destinations
We've got you covered on some of the most exciting, beachfront destinations in the world. In Mexico, you'll find the Pacific Ocean, or the Caribbean Sea to explore, with waters that vary from a vivid navy to turquoise and translucent. You'll find various island culture to explore in places like Jamaica and the Dominican Republic, with delicious local cuisines and breathtaking scenery. Our Mexico and Caribbean group travel resorts can offer whatever you're looking for, from foam parties at the pool to fine dining at night, or private events like an oceanside bonfire. Expect an easy group travel quote and group travel discounts based on your party size.
Top Mexico and Caribbean Group Travel Resorts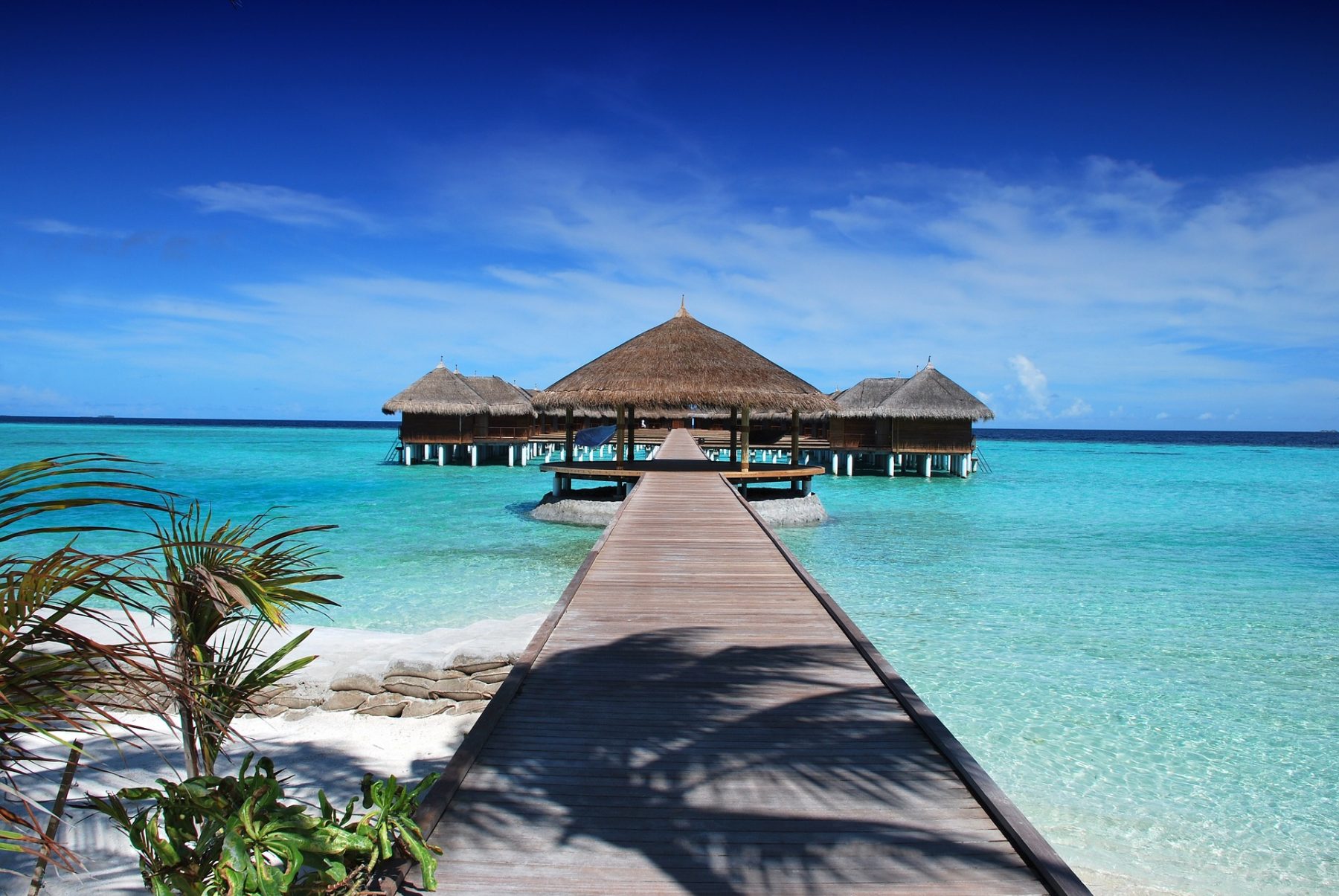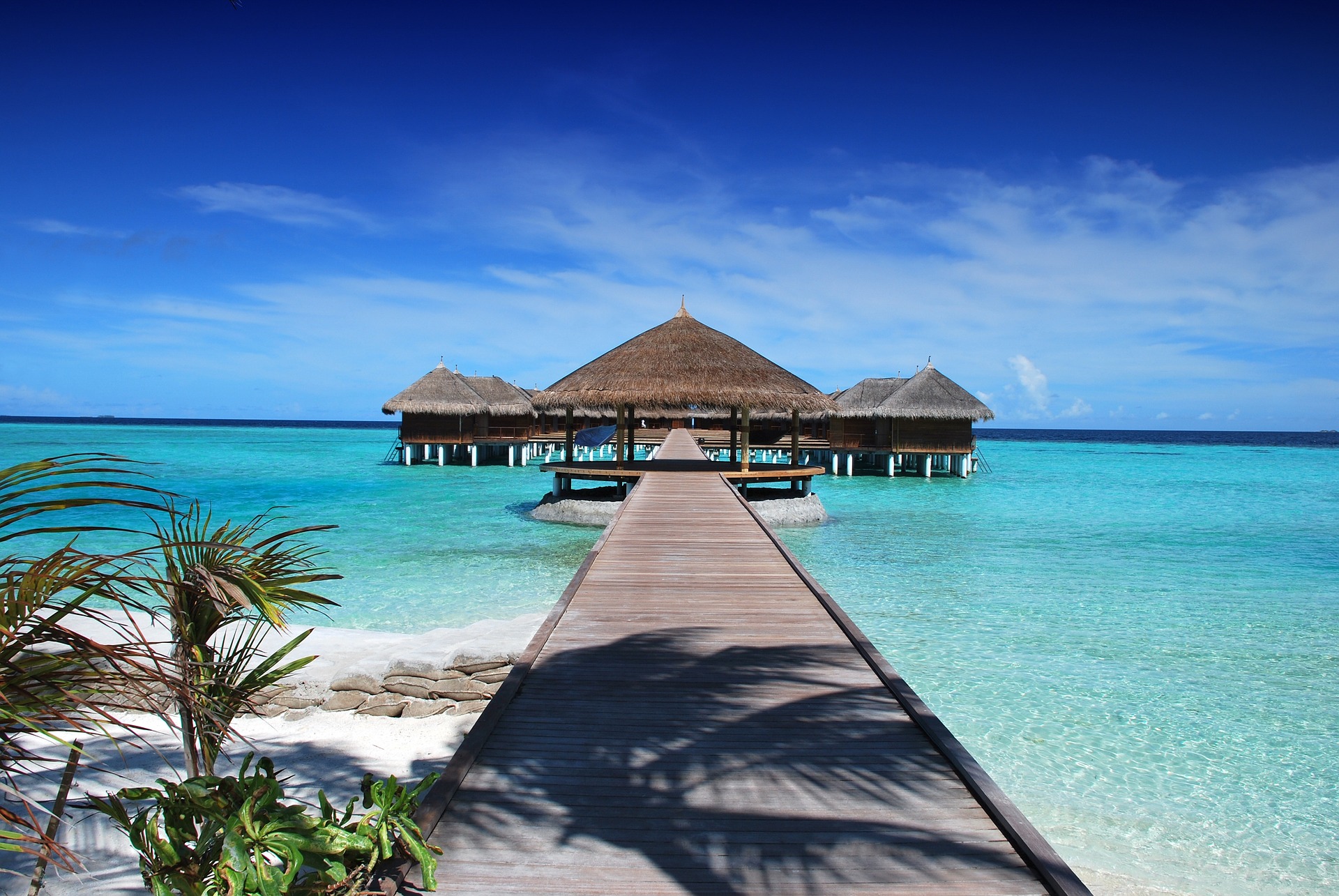 Reviews from Mexico and Caribbean Group Travelers
"Listen to me when I tell you, if you need to plan a family getaway and you know exactly what you want OR you are completely clueless, this is the way to go. Now, I don't know if ALL of the agents are as great as Brittany but if they are even a little bit close, then you will not be disappointed. Not only is she my travel consultant, she is my friend. As long as I'm traveling with a group, this is the way I will go!!!! Thanks so much Brittany for providing top notch service!!!!!"

"My trip to Jamaica was amazing thanks to our Travel Agent Michelle Gipsh. The scenery was absolutely beautiful. All the activities we were able to do. The hotel was amazing. Hospitality was great. Please book with Michelle for you next trip"

"Our trip to Cabo was smooth sailing. We had 11 people and stayed at the Riu Cabo Palace. Jordan was incredibly helpful. Her responses to our endless questions were prompt and thorough. I will definitely use her for our next trip!! Couldn't have asked for a better trip!"