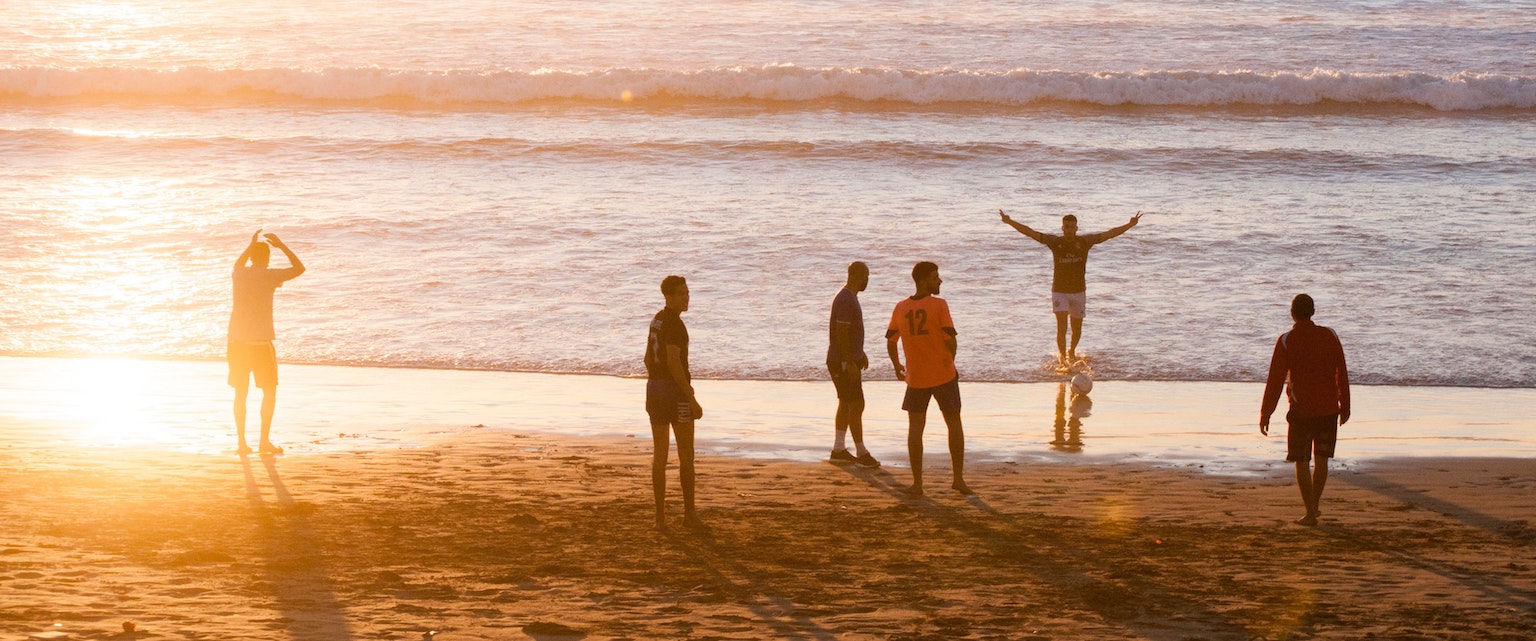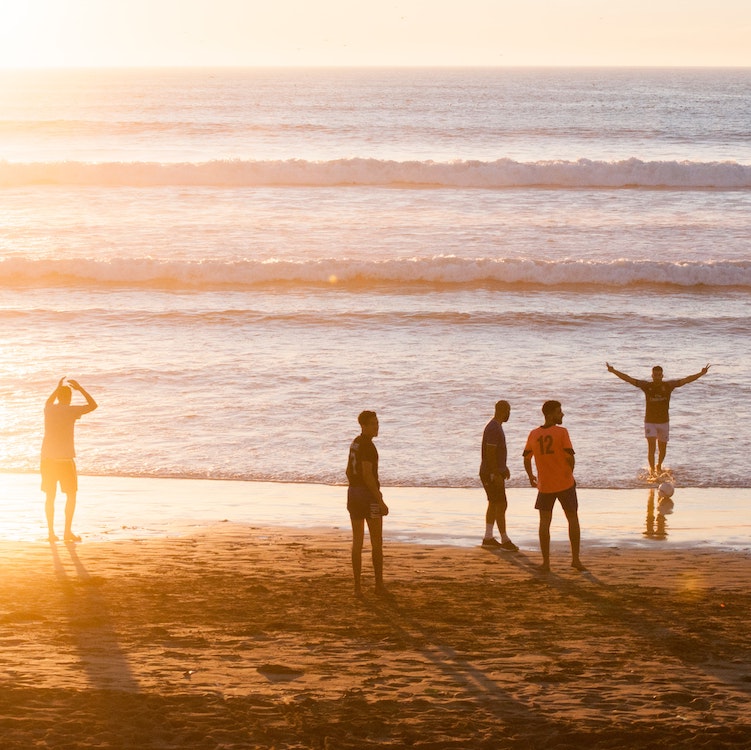 Organization Vacations
Group Vacations for School Clubs, Church Groups and More!
Are you planning your next group vacation for a school club or high school Senior trip, church group, or educational study group? Take the stress out of planning with TravelZap coordinators, and ensure the best rates, group discounts, and further perks by traveling with us. Your group will stay in some of the most beautiful all-inclusive resorts across Mexico and the Caribbean, and event planning will be easy no matter which type of group your organizational trip is classified as.
Experience destinations with your peers, with trips that can be designed to visit historic sites, see local wildlife and cultures, give back to the community, or host engaging meeting spaces where presentations can be held. From the Mayan ruins of Riviera Maya in Mexico to the snorkeling expeditions of Punta Cana in the Dominican Republic, our destinations have so much to offer for your next group organization vacation.
We offer the best rates and incentives for:
School Club Trips
High School Senior Vacations
Religious and Church Trips
Neighborhood Club Vacations
Community Group Vacations
Educational and Historical Trips
School Clubs - Senior Trips
Whether you want to reward the Math Team's epic trophy win or take the Senior's to see some true archeological findings as a final reward, our destinations offer a wide variety of options for your school system. Because we offer a payment system, students and groups can pay in installments, making a school trip both economical and exciting all at the same time. With all-inclusive resorts you can guarantee food and accommodations built into one flat rate, offering more value for each traveler.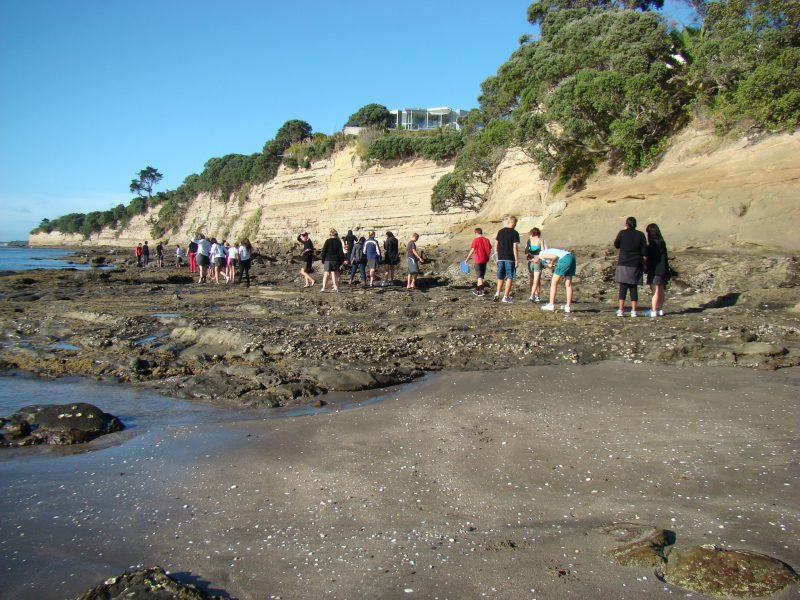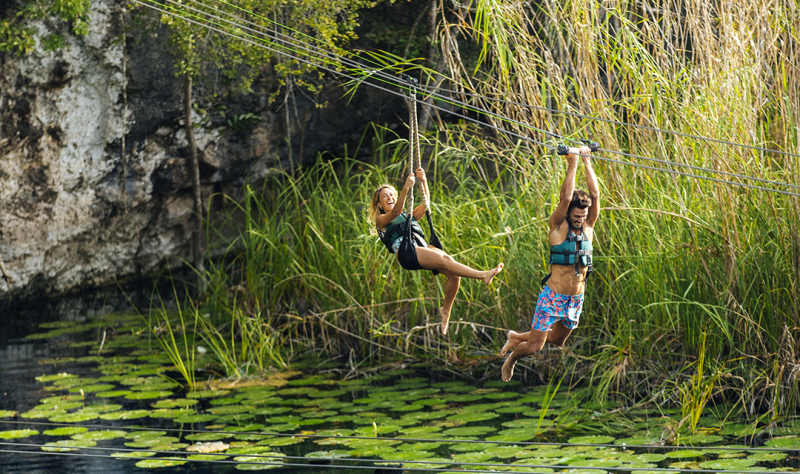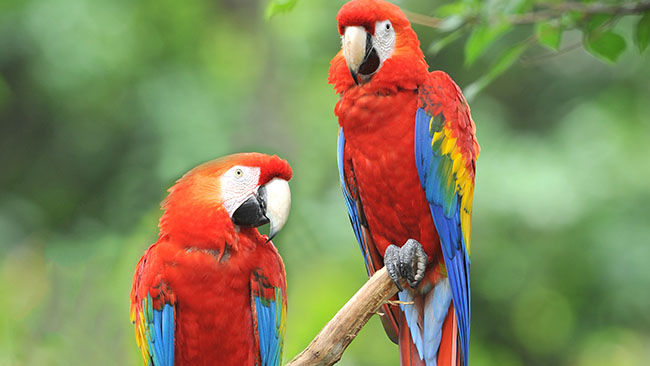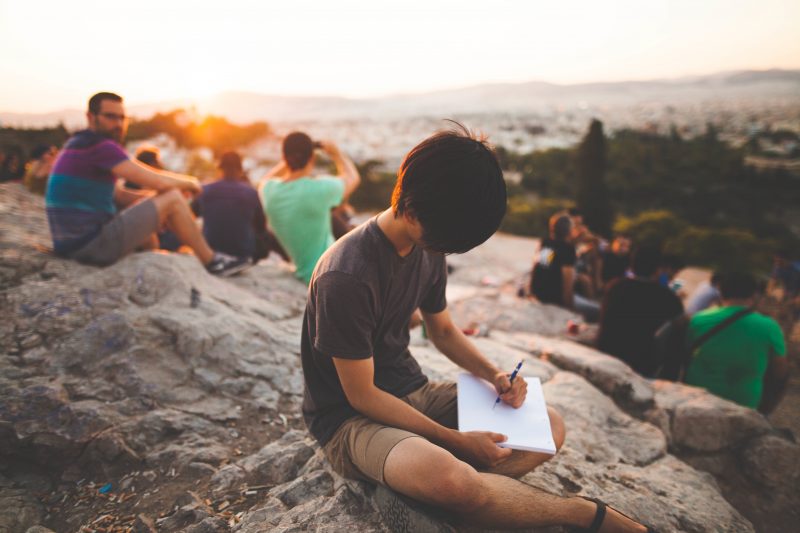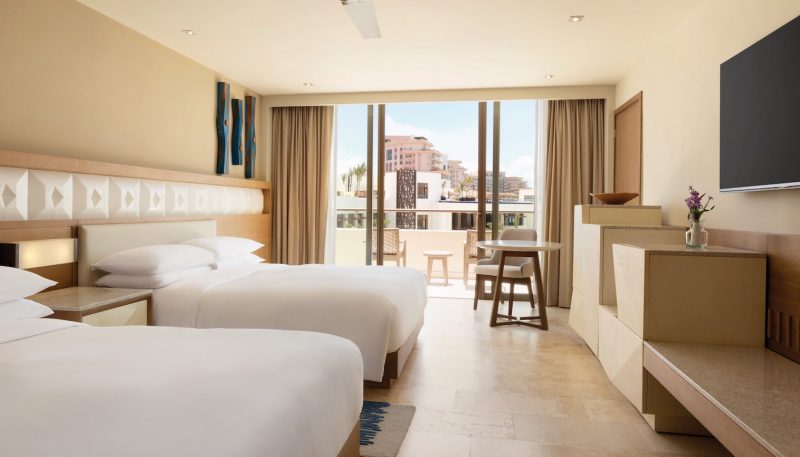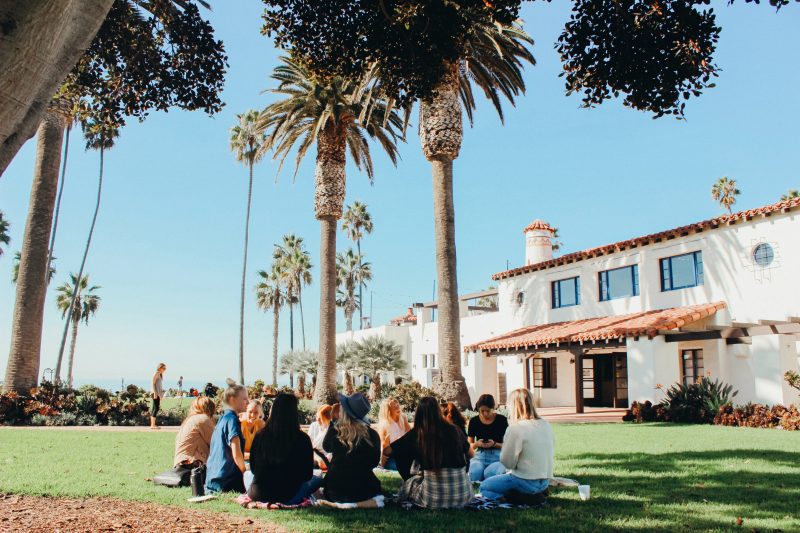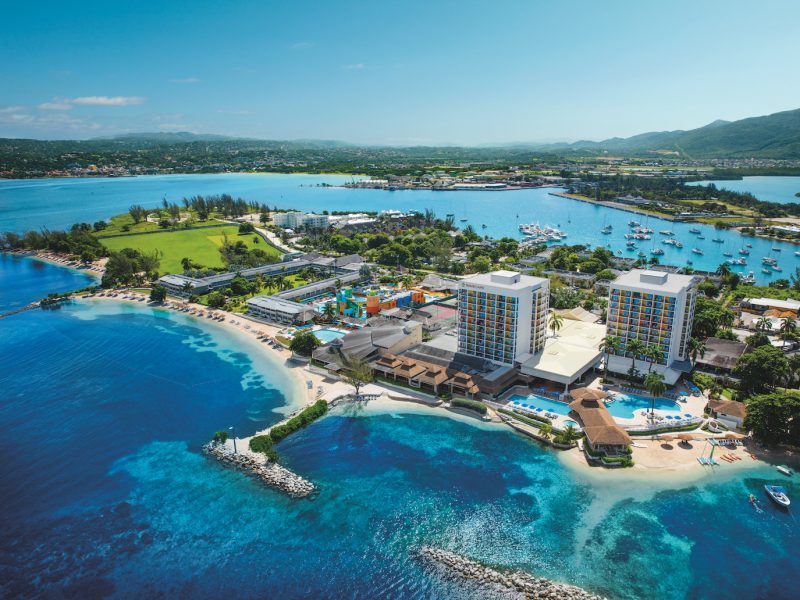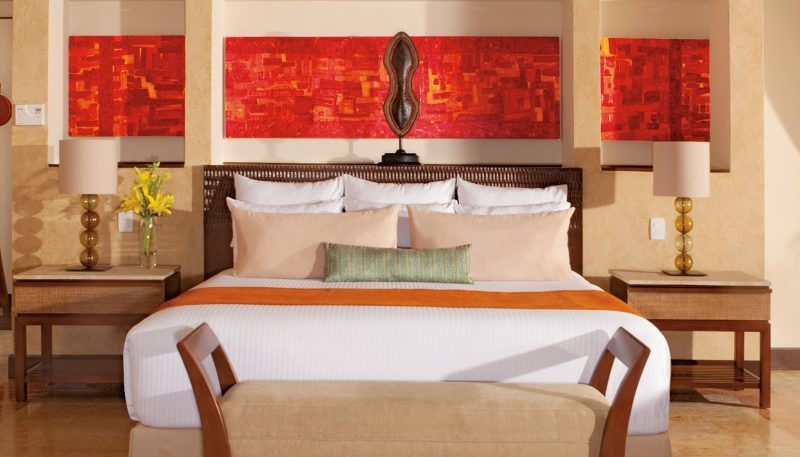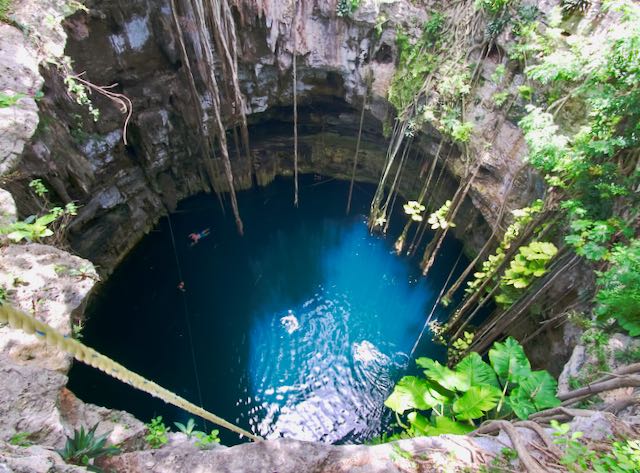 Religious and Church Organizational Groups
You might be surprised to find that some of our most beautiful all-inclusive resorts also host on-site chapels holding weekly services. Bring your youth group or church community group together by hosting an unforgettable group vacation. One which can align with your values and core messages as well, with personalized services and the ability to host private events in scenic meeting spaces.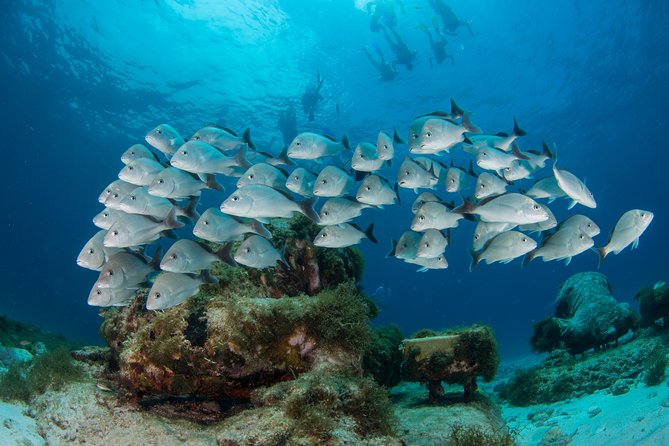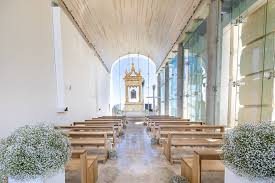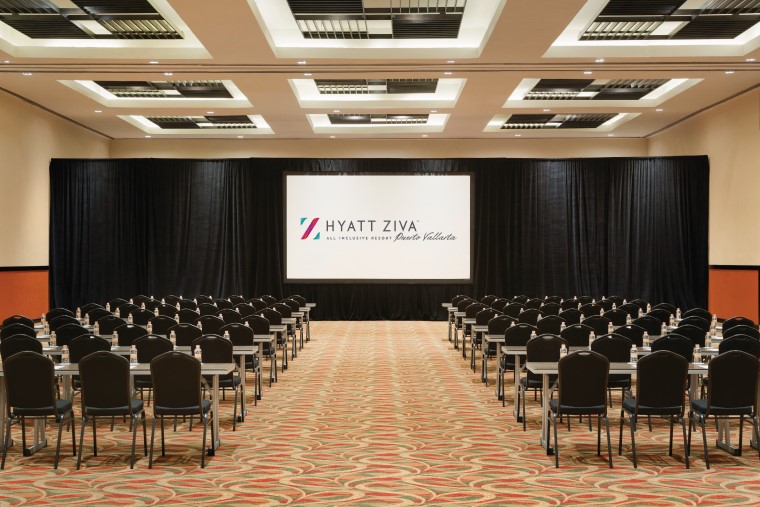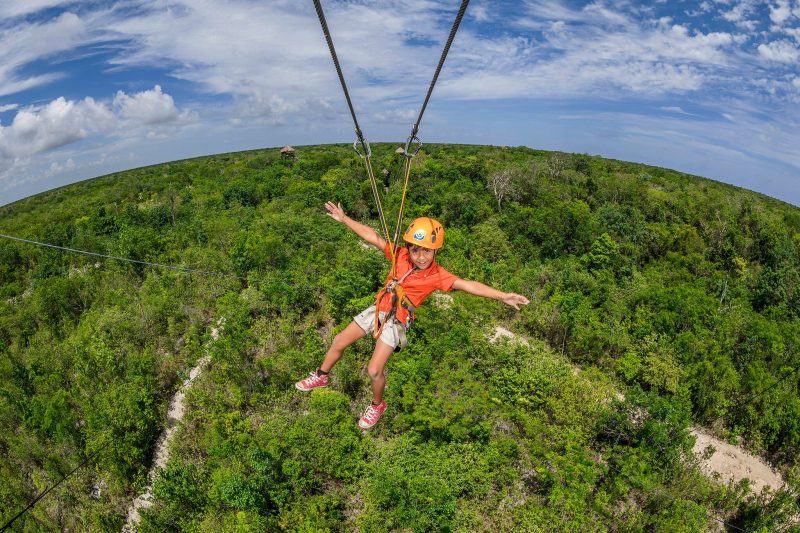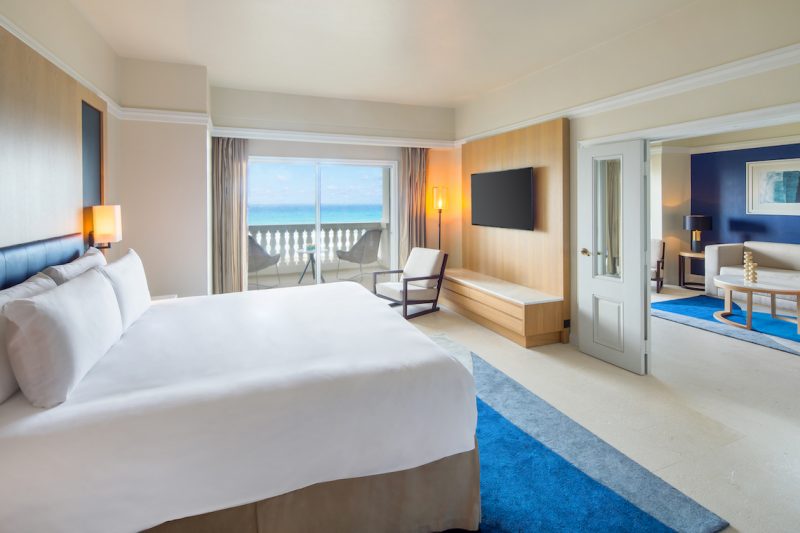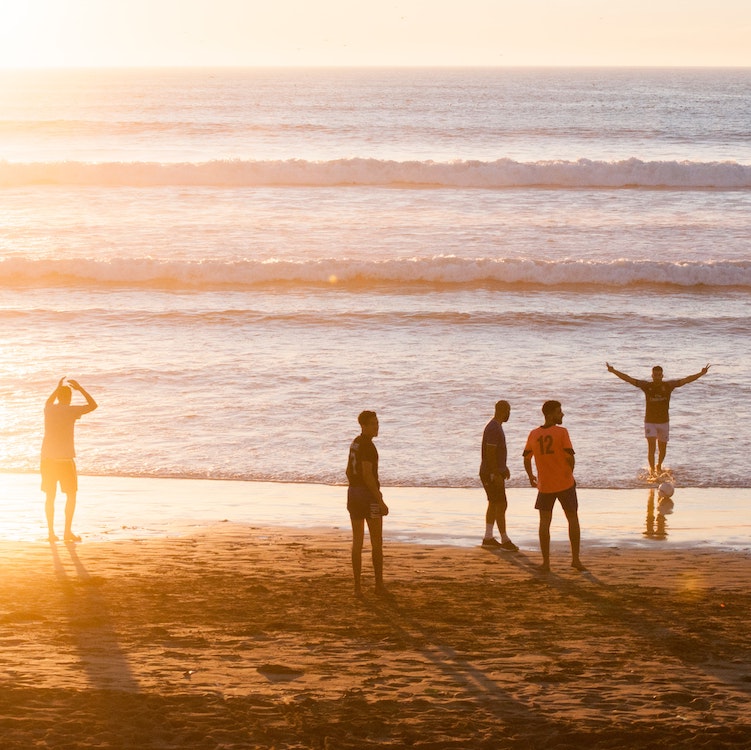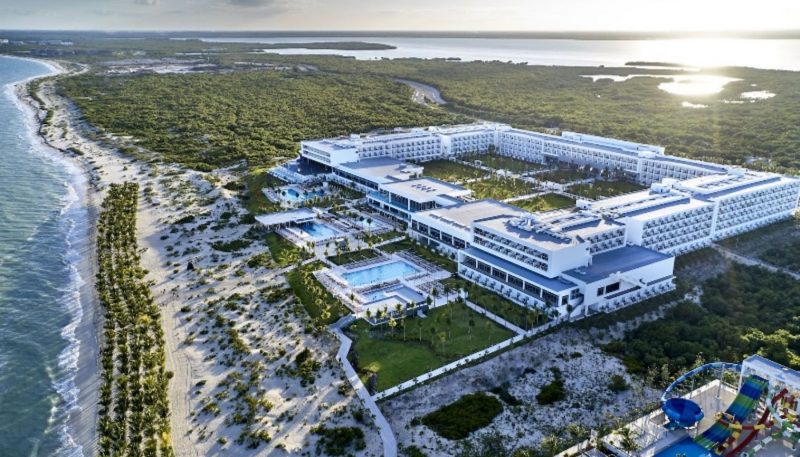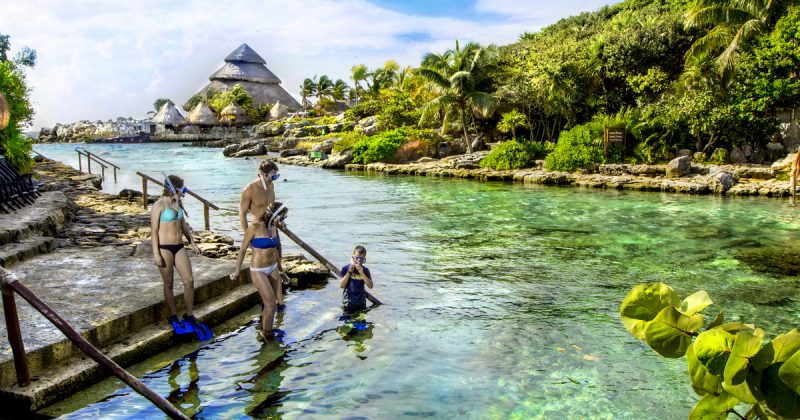 Educational and Historical Trips
There's a lot to love if you're a history buff, at many of our unique locations. You can even learn more about local cultural and art scenes in our guide here. In Riviera Maya, you can explore true Mayan ruins, or visit exciting cenotes that have stood the tests of time. In Puerto Vallarta, you can explore the scenic old town, with its cobblestone streets and vibrant museums. Our certified travel experts have been on many of the best excursions as well, and are happy to help plan your next educational or historical adventure!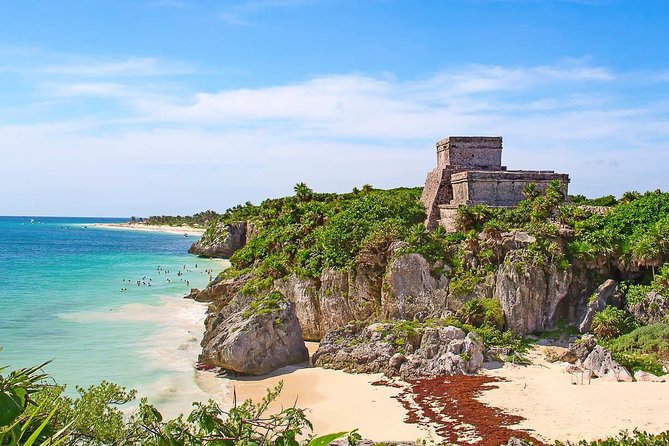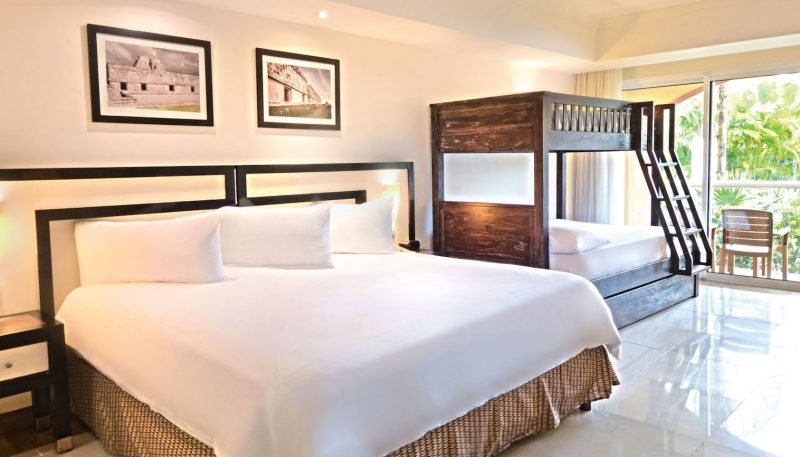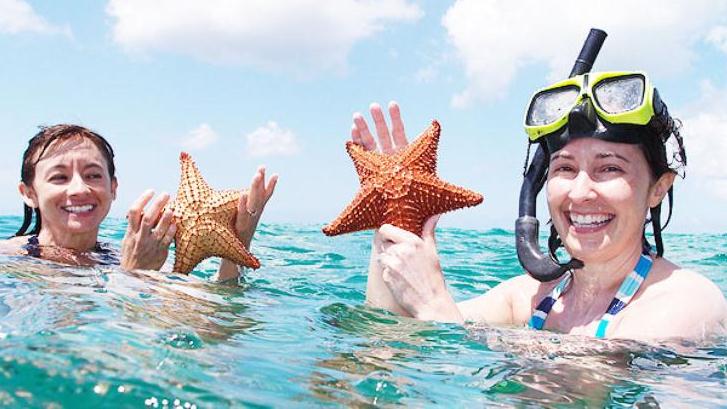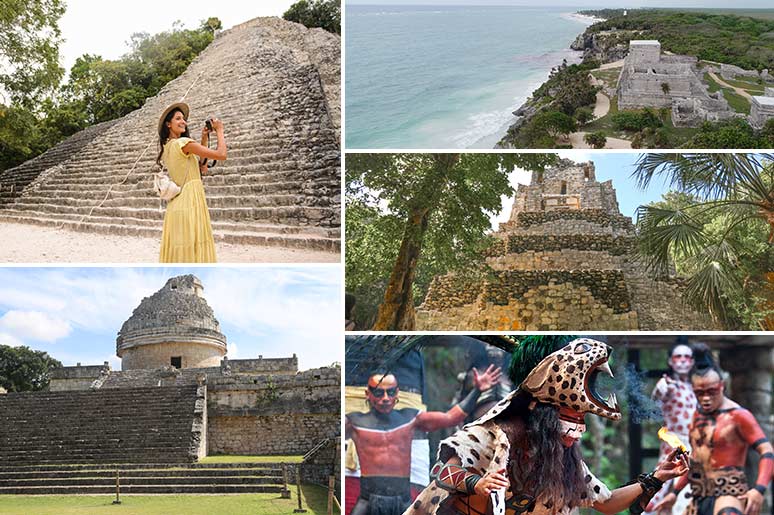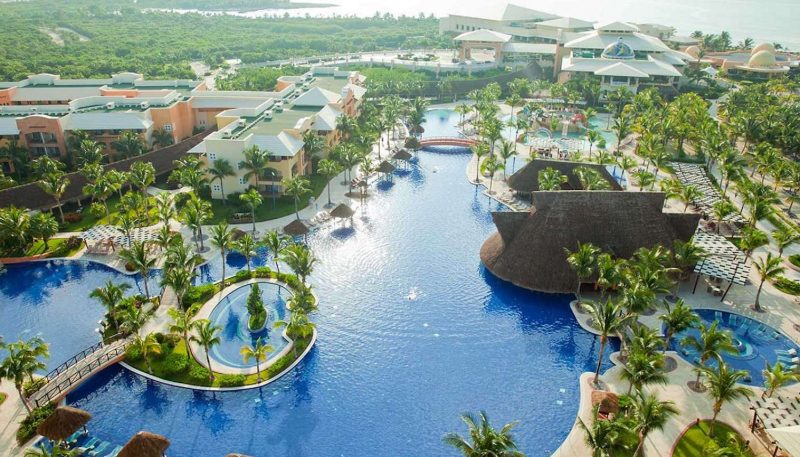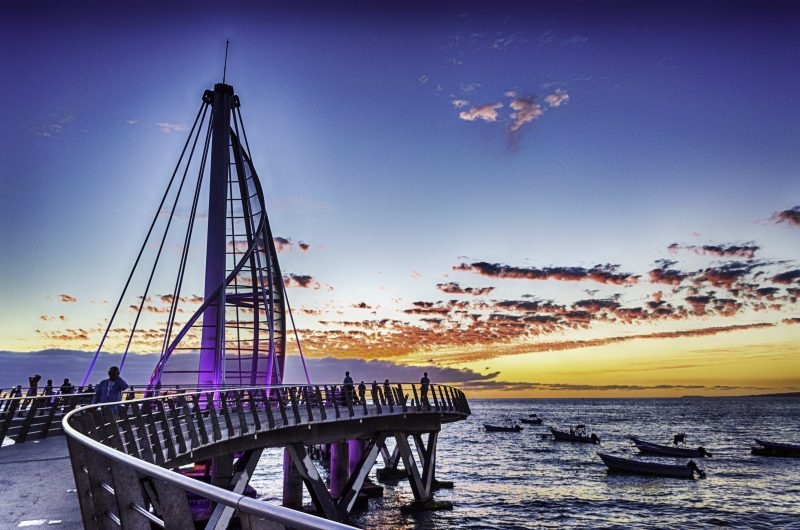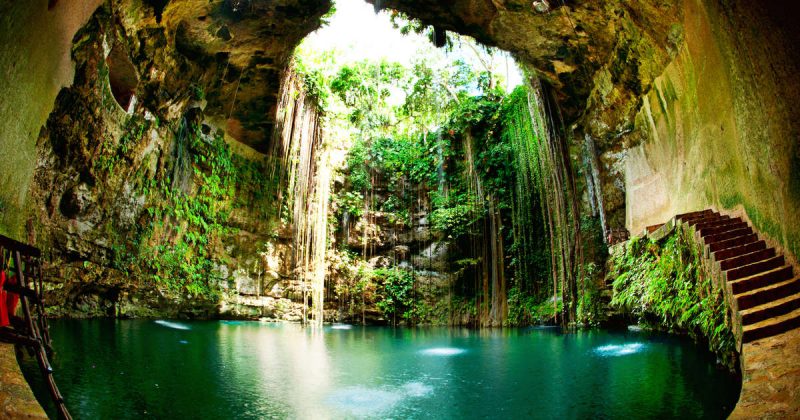 Top Resort Choices
Explore some of our top resorts for organizational group vacations, including some of our top-selling destinations like Cancun, Riviera Maya, Puerto Vallarta, and the Dominican Republic and Jamaica.