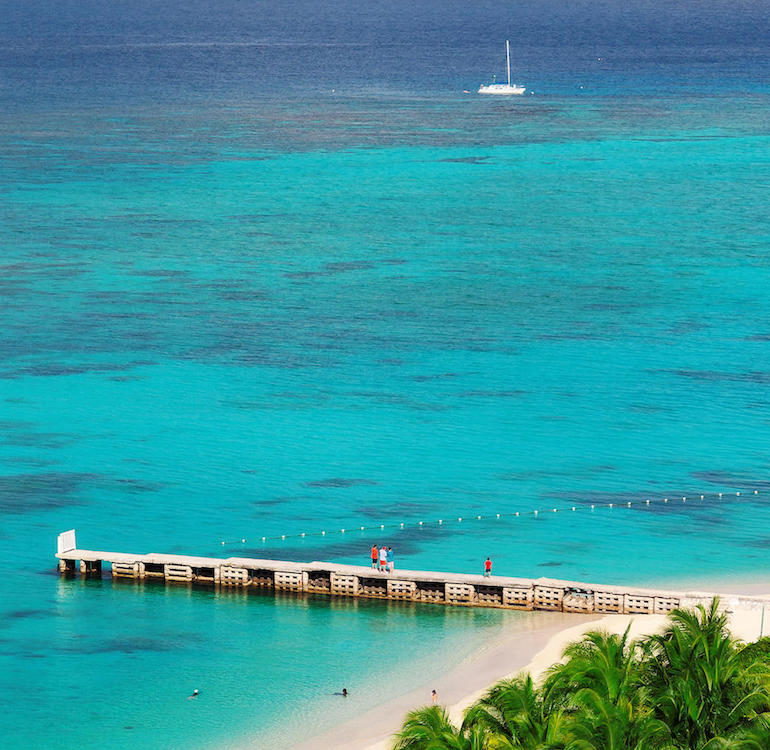 Jamaica Class Reunions
Jamaica Class Reunions
Jamaica is a beautiful country that offers many incredible ways to relax, explore, and indulge. There is hardly a better location to bring together colleagues for an all-inclusive class reunion group vacation for a wide array of reasons. When booking your hotel and flight accommodations with TravelZap, you can be sure that your group is getting the most complete group package at the lowest possible rate.
Jamaica is a country full of breathtaking scenery, savory meals, and positive vibes. Group class reunion trips to Jamaica present many unique ways to appreciate these traits in a series of terrific locations. Montego Bay is Jamaica's northern port city that's recognized for the finest in dining and a bustling night scene. There are dozens of lively clubs, and elegant lounges to enjoy with your old friends. It also showcases miles of soft white sand beaches. Ocho Rios is hailed across the Caribbean for its jaw-dropping land and seascapes that open the door to numerous adventurous activities. Lush rainforests make it possible to go river tubing, bobsledding,  and zip-lining. In the west, Negril showcases the best parts of Jamaica's art, food, dance, and music scene. Your class reunion travel group will appreciate all the finest crafts and sounds Jamaica has to offer, in addition to indulging in some rich, flavorous meals.
No matter where in Jamaica you plan to spend your all-inclusive class reunion group vacation, TravelZap's all-inclusive hotels and resorts will provide you and your travelers with the height of relaxing accommodations, amenities, and services.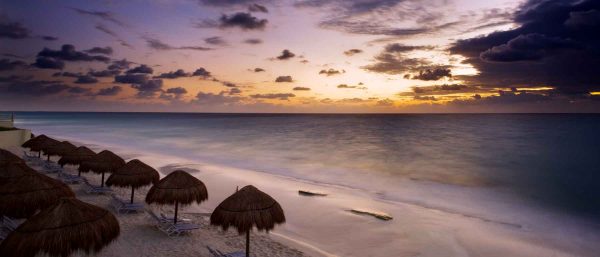 Montego Bay Class Reunions
Your class reunion group vacation to Montego Bay will be spent surrounded by pristine beaches, landscapes, and verdant forests all around the city. The social scene is terrific as it features numerous cantinas that play live music, and fine restaurants, some of which specialize in savory Jamaican barbecue. There is hardly a better place in the Caribbean to get away with your old friends for a class reunion group trip to remember.
Montego Bay is a brilliant location for your all-inclusive class reunion group vacation as it encompasses all that is beautiful about Jamaica. Booking your hotel and flight accommodations with TravelZap is the most certain way of ensuring that your group trip experience is as worry-free and cost-effective as can be.
Ocho Rios Class Reunions
Ocho Rios is a superb destination for an all-inclusive class reunion group vacation, as it combines many of the Caribbean and Jamaica's finest attributes. Group trips to Ocho Rios provide the chance to appreciate the quaint, charming characteristics of Jamaica's culture and the vast natural beauty of the area, two facets of Jamaica that TravelZap's all-inclusive hotels and resorts aim to expand on and showcase.
Ocho Rios is hailed across the Caribbean for its rainforests, waterfalls, and rivers. There are numerous incredible activities that become possible through these natural areas that include river tubing, bobsledding, zip-lining, and more. These adventures will make lasting memories for you and your class reunion travel group, as will the cultural side of Ocho Rios. The city showcases a stunning artistic side, where literature and performance, music, dance, and art play a significant role in the cultural and social scene. Booking your all-inclusive class reunion group trip to Ocho Rios with TravelZap is the best way to ensure you a cost-effective Jamaican experience.
Negril Class Reunions
Negril is a lovely Jamaican city with a lot to offer for an all-inclusive class reunion group trip. Sitting on the western shores of Jamaica, Negril offers a culturally rich and memorable experience for travel groups, with incredible options for relaxing, dining, or simply exploring the area.
Negril is recognized in the Caribbean for its artistic and cultural aspects that distinguish it among other Jamaican cities. Your all-inclusive class reunion group vacation will see the most delectable of Jamaican dishes that most certainly include savory Jerk barbecue, but will also feature stews and fish. Negril also boasts a remarkable artistic and music scene that will have your travel group in awe throughout the day and dancing well into the night. When you book your all-inclusive class reunion group vacation with TravelZap you're giving your travel group the ultimate combination of comfortable accommodations, and the highest level of customer service.
Jamaica Class Reunion Locations
In Montego Bay, you will find a lively city full of shops and cafes as well as a bustling nightlife. Ocho Rios boasts some of the Caribbean's most jaw-dropping natural bays and jungles, prime for exploration. In Negril, a genuine cultural immersion through fine dining, art, and music takes center stage. However, each of these destinations will provide your group with a full, memorable Caribbean experience.
Jamaica Class Reunion Resorts
Grand Palladium Jamaica

With 10 internationally-themed restaurants, 13 bars, and Jamaica's largest whirlpool hot tub, the family-friendly Grand Palladium is perfect for group travel. Although this resort is open to guests of all ages, it still manages to provide quiet and relaxing spaces with access to 4 beaches, and both adults-only and family-friendly pools.

Azul Beach Resort Negril

Located on Jamaica's world-famous Seven Mile Beach, Azul Beach Resort Negril offers guests multiple dining, drinking, and activity options, all set in a romantic and beautiful tropical setting. Whether guests choose to relax with a yoga session or unwind with a tequila tasting, the resort will leave each member of your group trip with a smile on their face.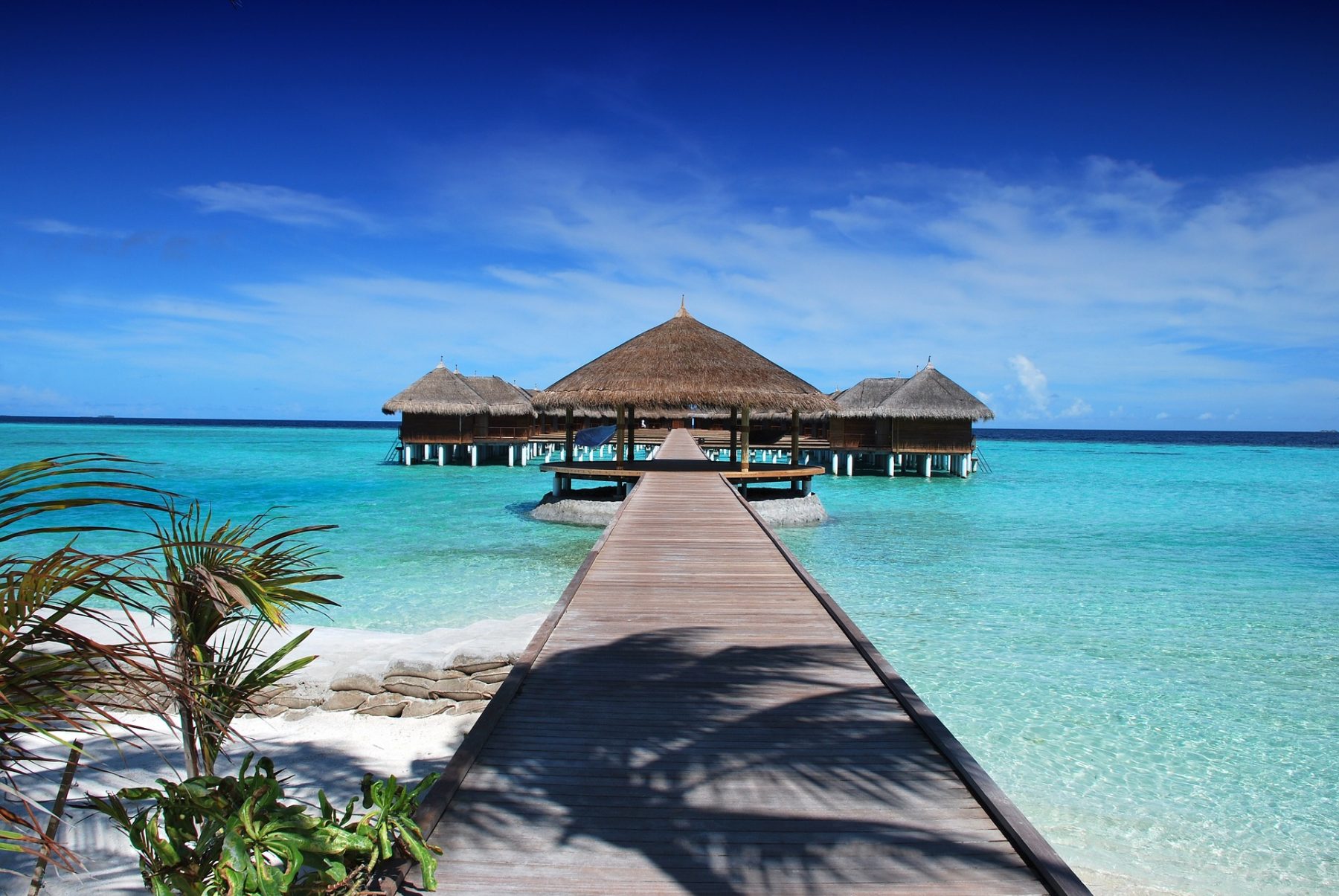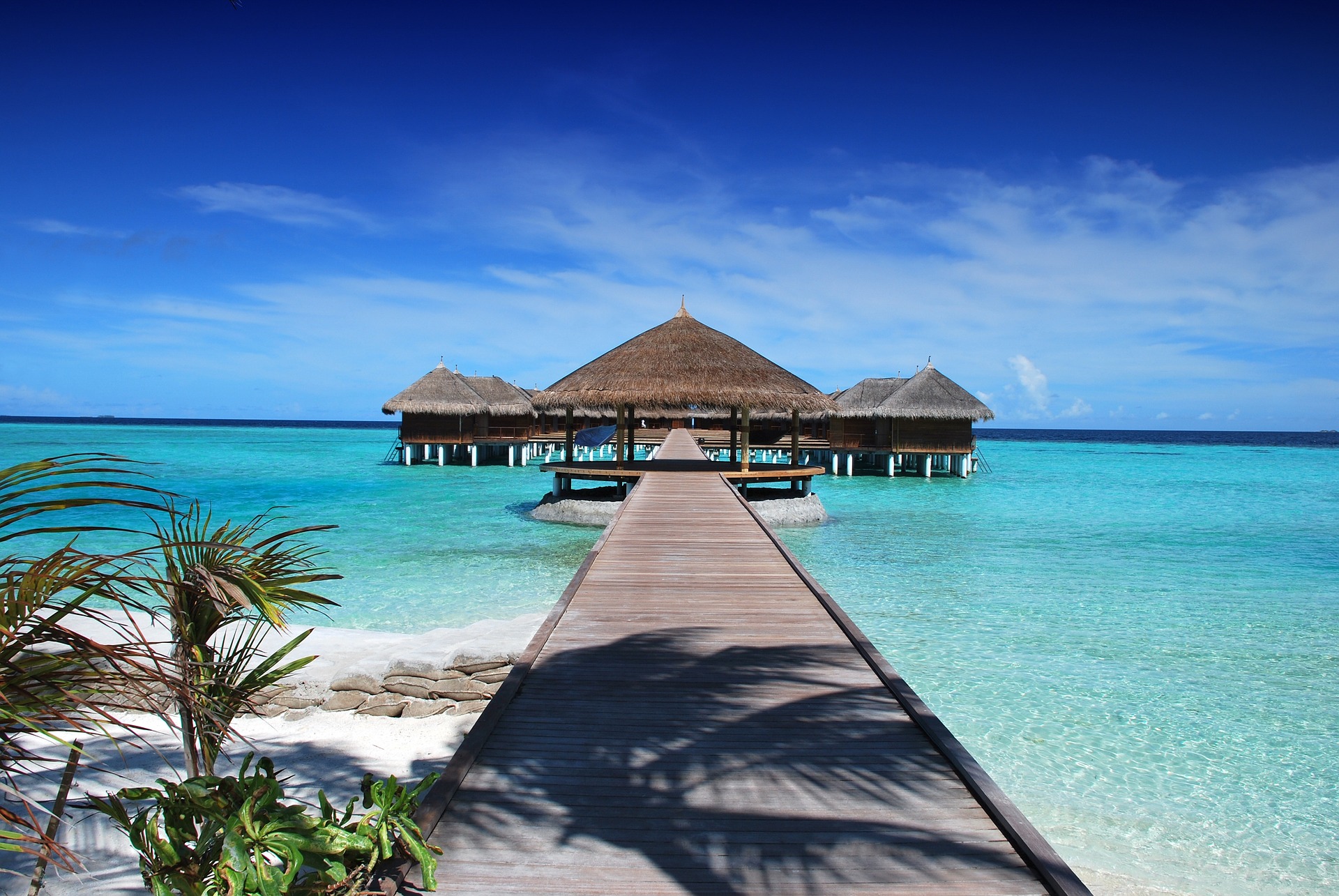 Jamaica Class Reunion Reviews
"I've been to several islands but had never been to Jamaica. We went to Secrets St. James, Montego Bay for my cousin's wedding. It was beautiful, the staff was great, the food was phenomenal and all went as planned. We typically do excursions but this was actually a perfect place to actually relax! Michelle Gipsh was easy to communicate with, a great help and was on top of everything!"

"A friend of mine used Travel Zap for her destination wedding in Jamaica! I must say it was nothing more than amazing! From booking to checking out, Michelle Gipsh ensured that my partner and I were more than informed, prepared and taken good care of! Between traveling and having a phenomenal time at our beautiful Royalton White Sands Resort, the hospitality and generosity were great! Thank you Travel Zap for making our vacation awesome! "