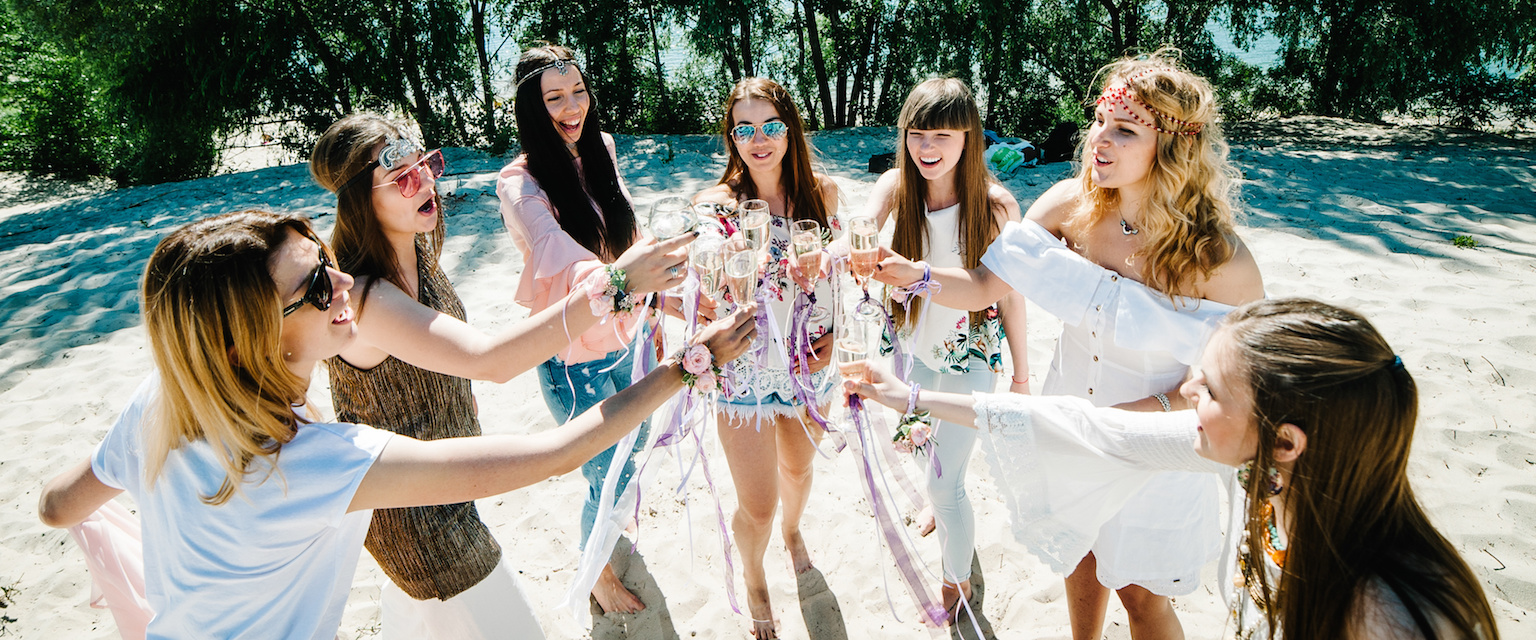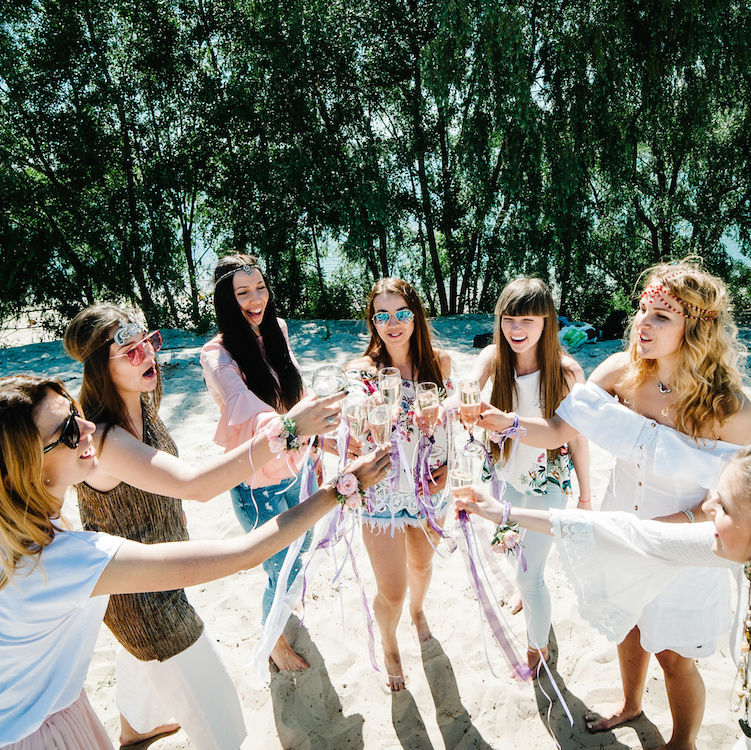 The Bachelor and Bachelorette Group Travel Guide
The Bachelor and Bachelorette Group Travel Guide
Planning the ultimate bachelor or bachelorette group vacation, before you tie the big knot? Then consider an all-inclusive bachelor group trip or bachelorette vacation package. Our all-inclusive resorts are situated in some of the most thrilling locations, where you'll have access to nightlife, casinos, nightclubs, music lounges, and epic pool parties. Of course, your resort can also be located on some of the most beautiful beaches in the world as well.
Follow below for some insight into what you can expect for your ultimate bachelor or bachelorette getaway: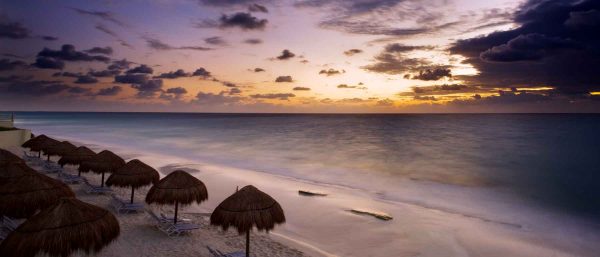 How To Choose Your Resort
Consider what you want from your resort for your bachelorette or bachelor party. Do you want the perfect beach? On-site casinos? Foam pool parties? You can have it all. You will likely want to choose an adults-only resort for a more mature atmosphere, but you can also choose resorts that are family-friendly as well since many have adults-only features, rooming sections, and even pool complexes.
If you want to be in the life of the party, consider the Breathless resorts, with locations in Cabo San Lucas, Riviera Maya, Punta Cana, and beyond. Here you'll find themed nights that change daily, pool parties, Las Vegas quality entertainment, casinos, and on-site nightclubs. Other great resort choices include the RIU resorts, like RIU Santa Fe which hosts an ever-rotating pool party program. Or the Secrets resorts, which will provide a quiet, more serene atmosphere.
Utilizing Party Packages
The great thing about hosting your bachelor or bachelorette group vacation at an all-inclusive resort is that you may have access to exclusive packages, hand-tailored just for your event. These packages may include private events, dinner reservations, beach bonfires, VIP nightclub tables, and so much more.
Below are sample Bachelor and Bachelorette Packages from Breathless Resorts, brought to you by AM Resorts:
Welcome bottle of sparkling wine
Spa day (mani-pedi, 25-minute massage, hydrotherapy circuit)
Late-night room party, with tapas, desserts and sparkling wine
Group photoshoot
Reserved table with bottle service at the nightclub
Door banner decoration
Spot reserved on the beach (made with concierge)
Bachelorette scavenger hunt
Late-checkout based upon availability
Welcome bottle of liquor
Door banner decoration
Reserved spot on the beach
Reserved paddleboard for 1 hour
Cigar roller and 1 cigar per person
Group photoshoot
Reserved table with bottle service at the nightclub
Group dinner arranged at your choice of restaurant
Late-night room party – with late-night foods, a cooler filled with beer)
Late-checkout based upon availability
Other Perks and Activities
For the ladies, your group may qualify for further unique perks at your chosen resort, like cocktail hours and spa discounts. Bachelor group vacations may qualify for free rounds of golf at some of the best courses in the Caribbean, many designed by world-class pros.
Of course, much of the planning for your bachelor or bachelorette group vacation can be up to your wedding party! You can plan off-site excursions, like booze cruises or snorkeling expeditions, zipline adventures, or ATV expeditions. You can also arrange for your own events on-site for an additional charge, like private beach parties, reserved dinners in wine cellars, and even rental cabanas and exclusive butler service.
Top Bachelorette and Bachelor Resorts