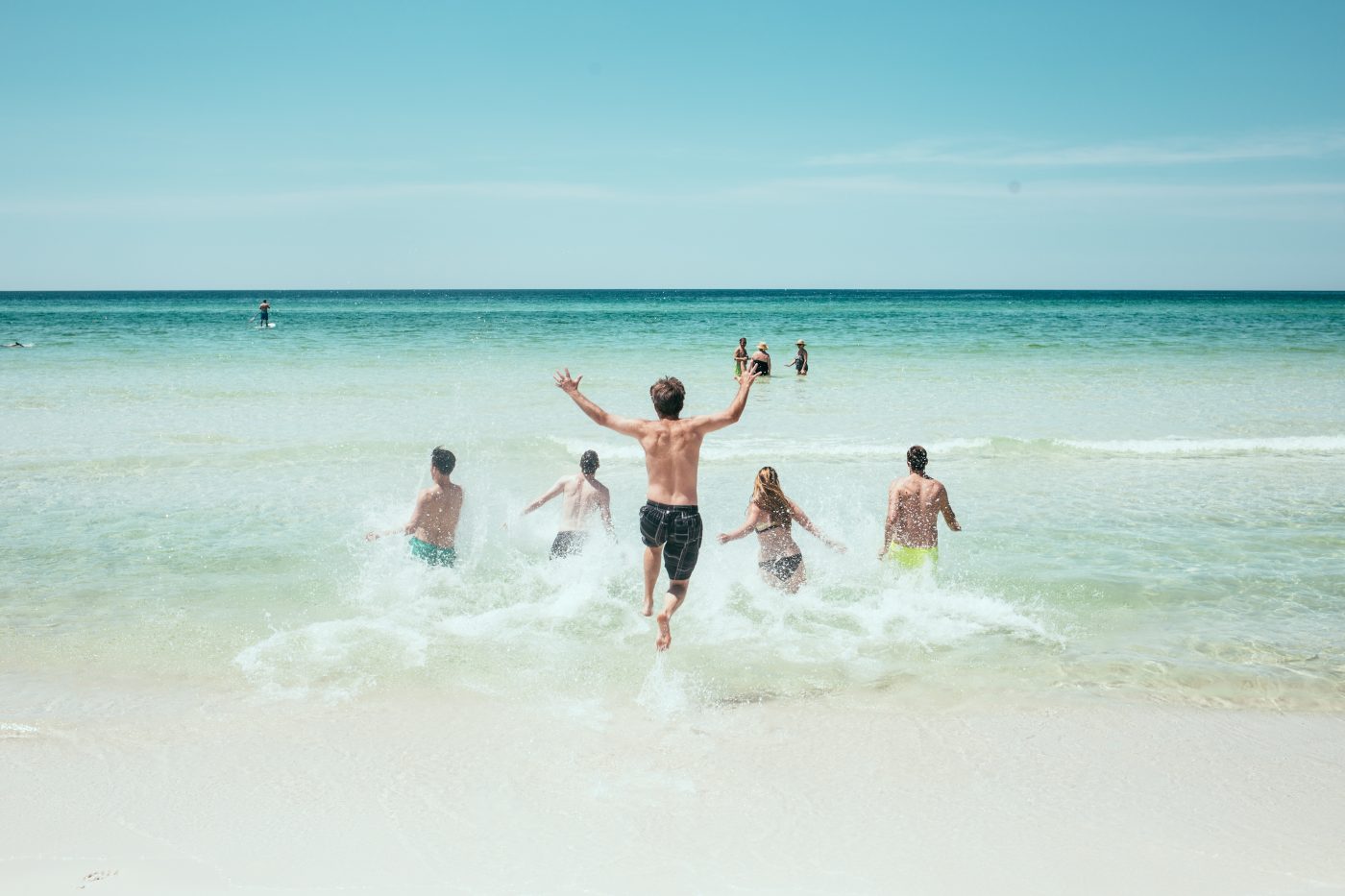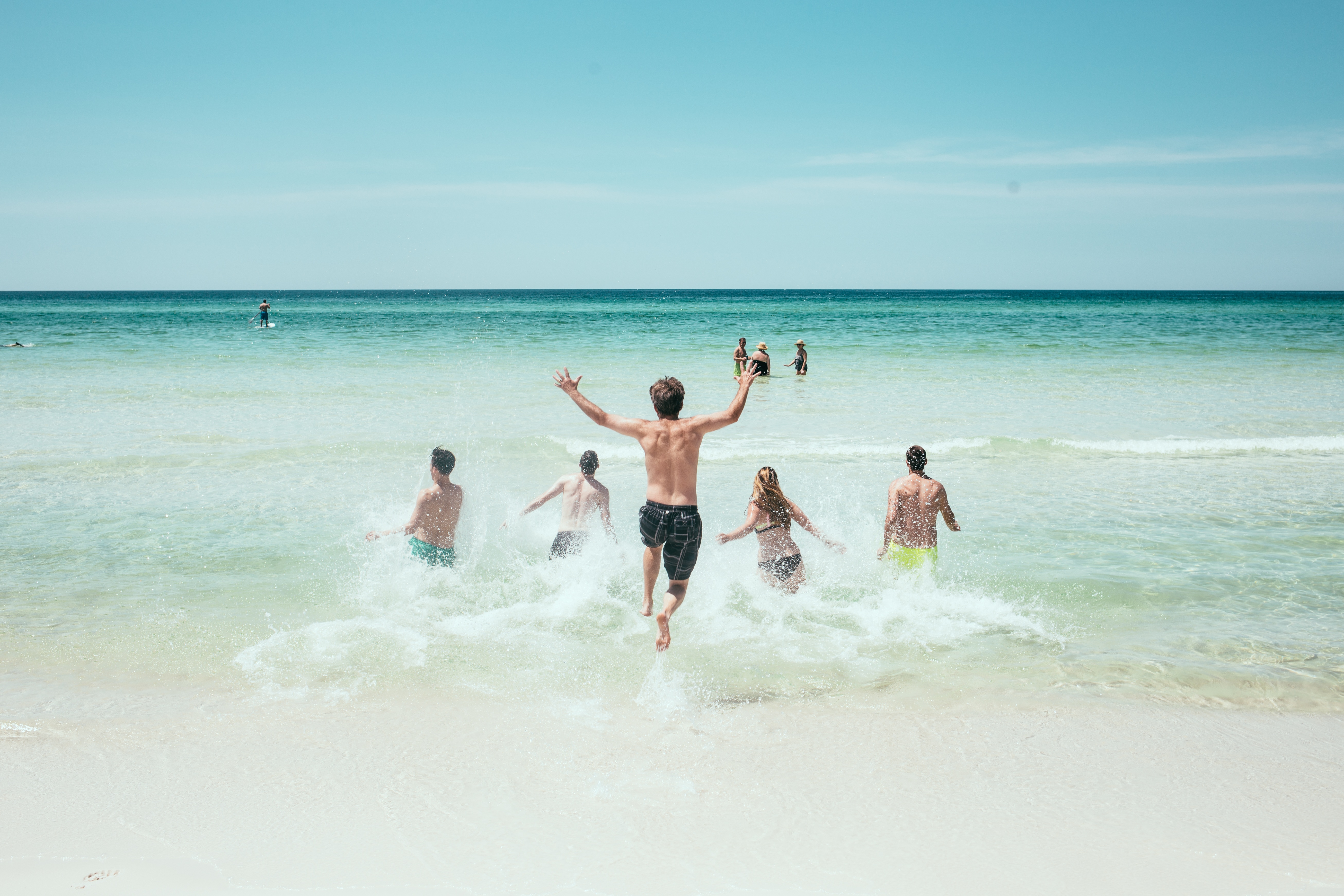 GROUP VACATIONS  
REINVENTED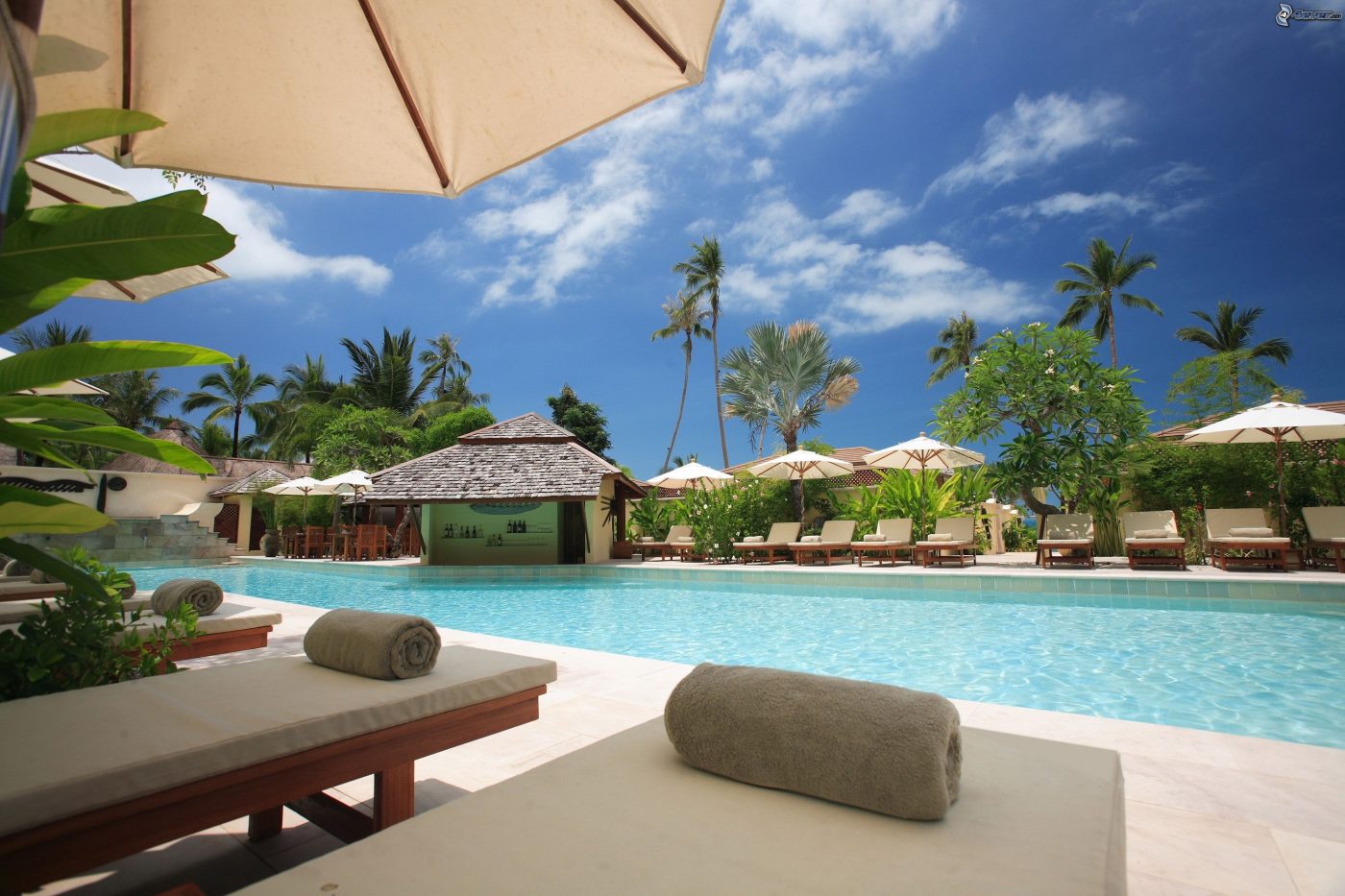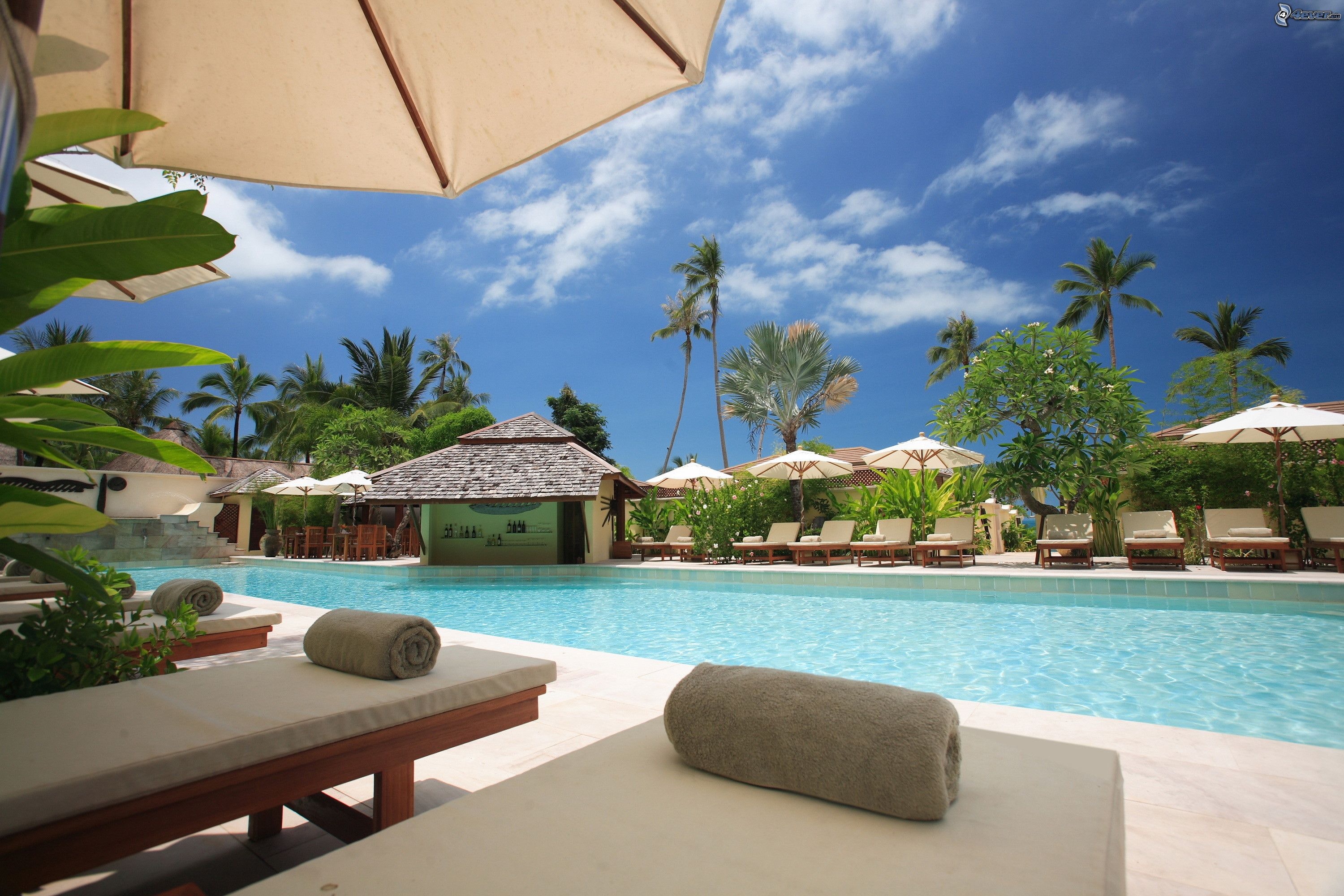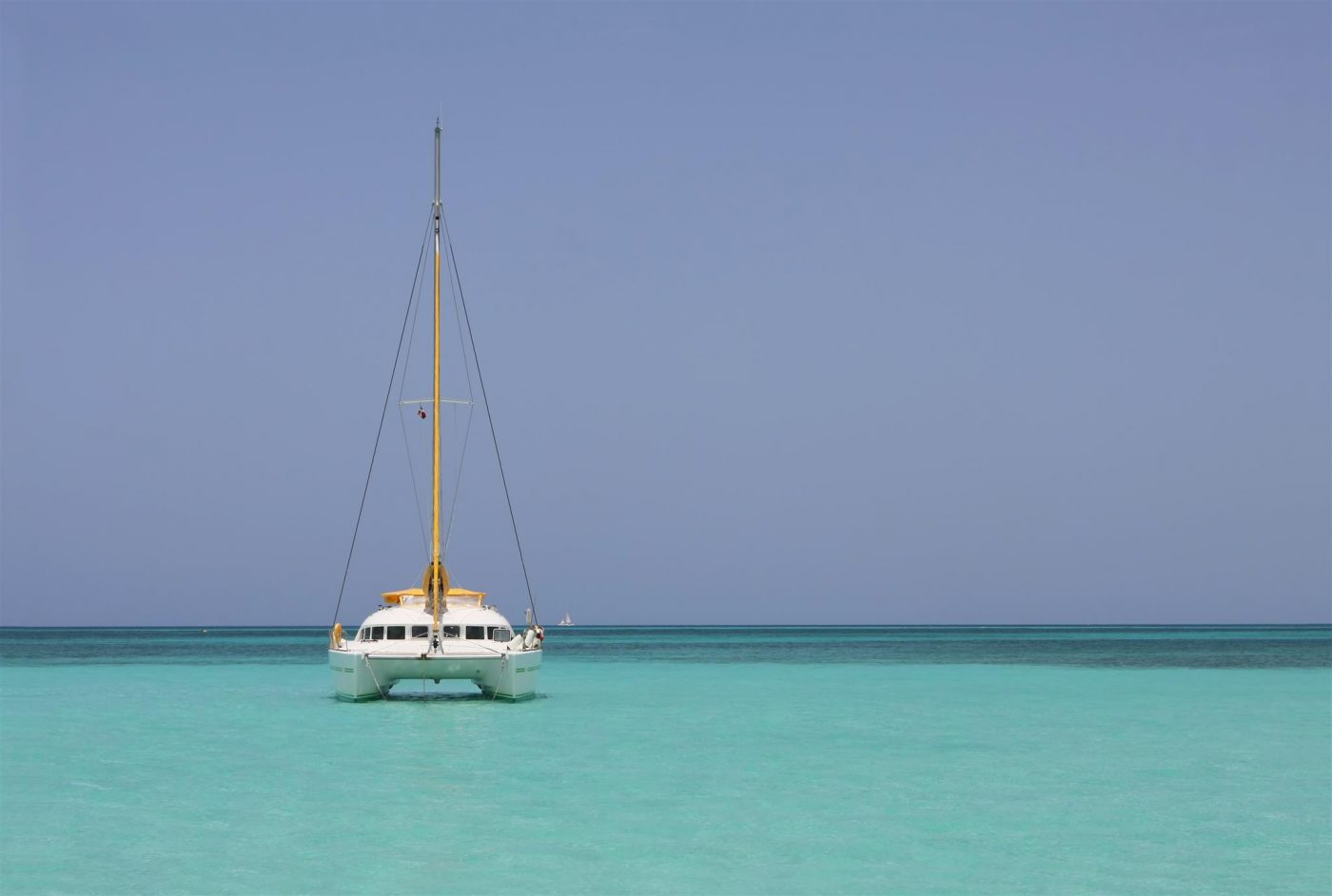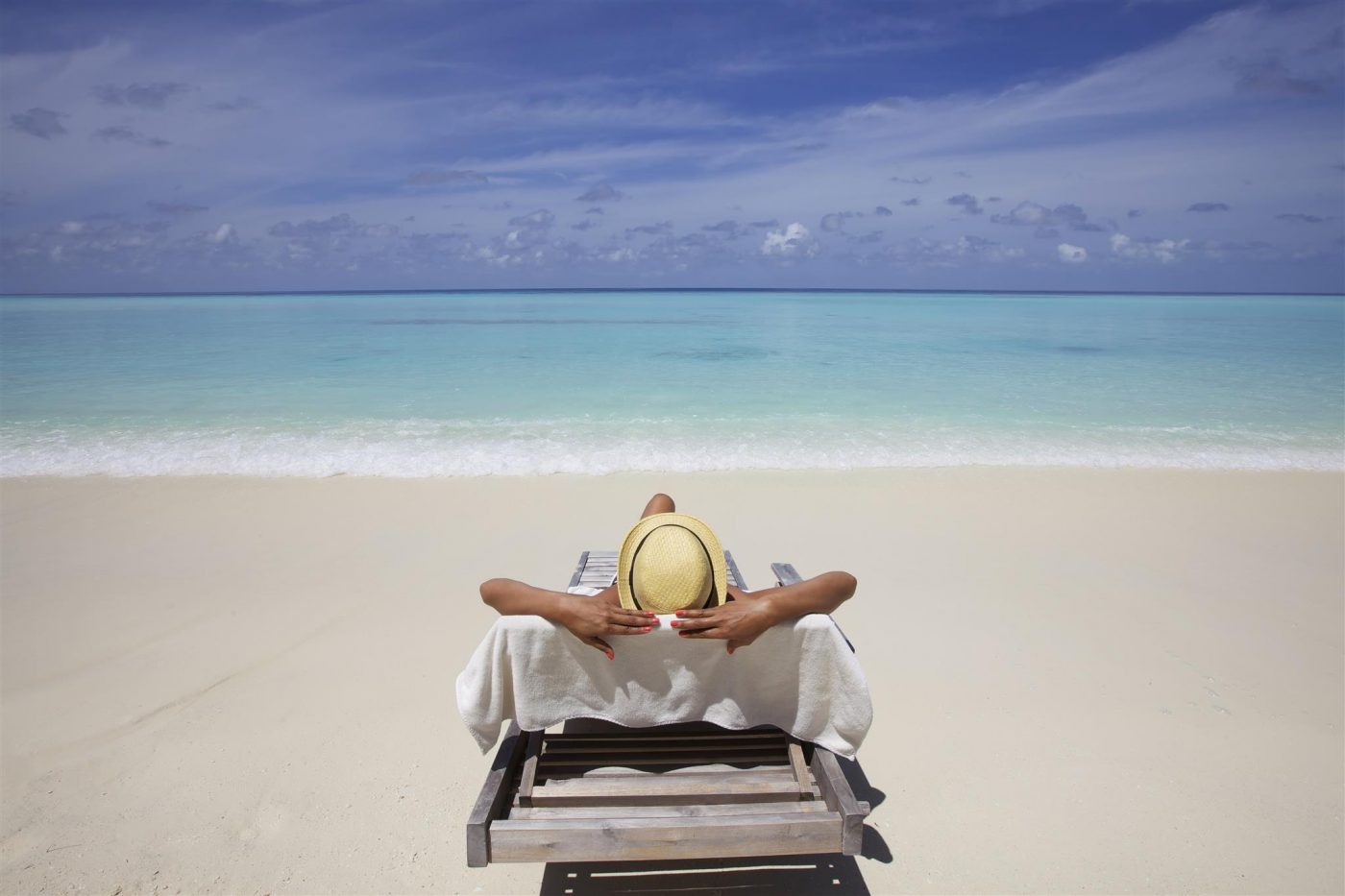 WE DO THE WORK
YOU DO THE BEACH
WE MAKE GROUP VACATIONS EASIER
TravelZap is a group vacation service provider, specializing in offering you a combination of savings, service, and efficiency for the leisure group travel industry. We take pride in our cutting-edge proprietary research and booking technology that creates the best vacation packages at the best values. TravelZap was established with the core goal to make the leisure travel industry more efficient and to direct the savings back to our customers. We strive to make traveling as easily accessible as it is exciting!
OUR VISION
What?
We're taking the travel industry to new levels, from the ground up. From our grassroots approach to improving every aspect of the booking process, we are focused on keeping what's beneficial to the customer first and foremost.
Why?
We combine personal connection, the expertise of a traditional travel agency, and the passion of a tech start-up to provide an intelligent execution. Our underlying principles consist of unquestionable customer satisfaction and technological innovation.
How?
We can't reinvent the wheel, but we can rebuild the bicycle. We constantly pursue better, smarter, and more efficient technology, because "good enough" isn't good enough. We're not satisfied by simply measuring up to the competition. We zap. You travel.
WHAT TO DISCOVER?
Destinations

Cities

Resorts