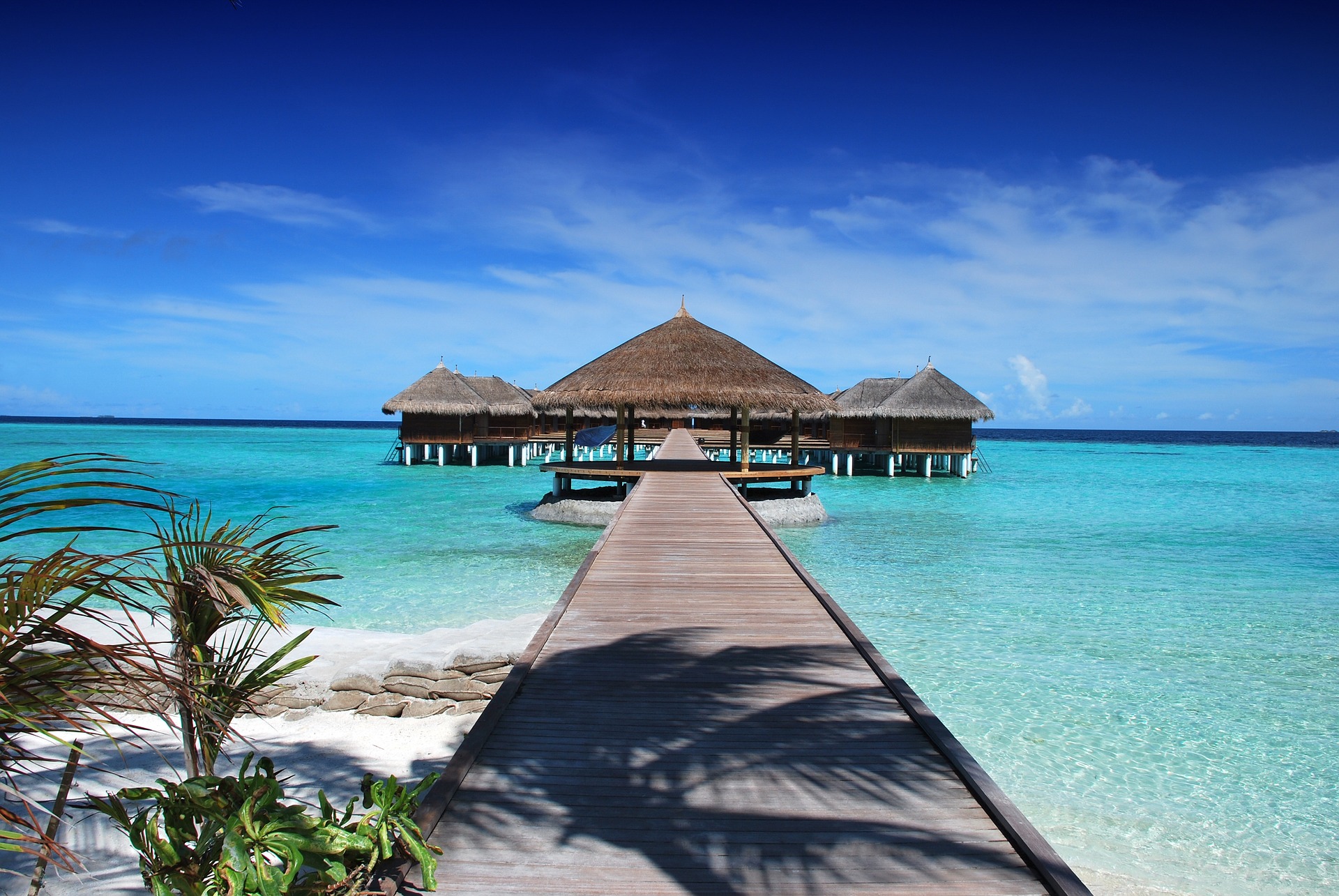 TravelZap, travel made easy.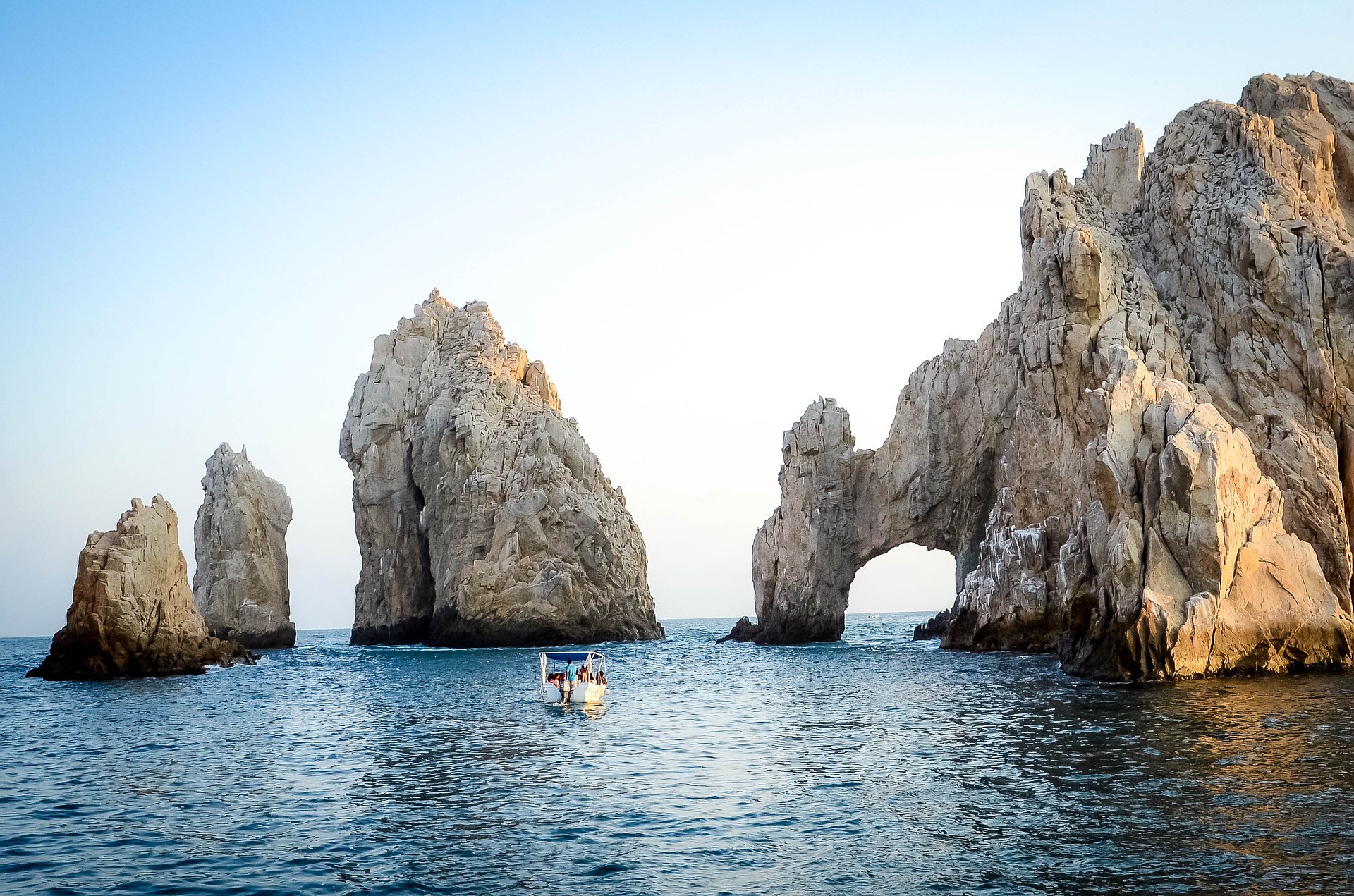 TravelZap, travel made affordable.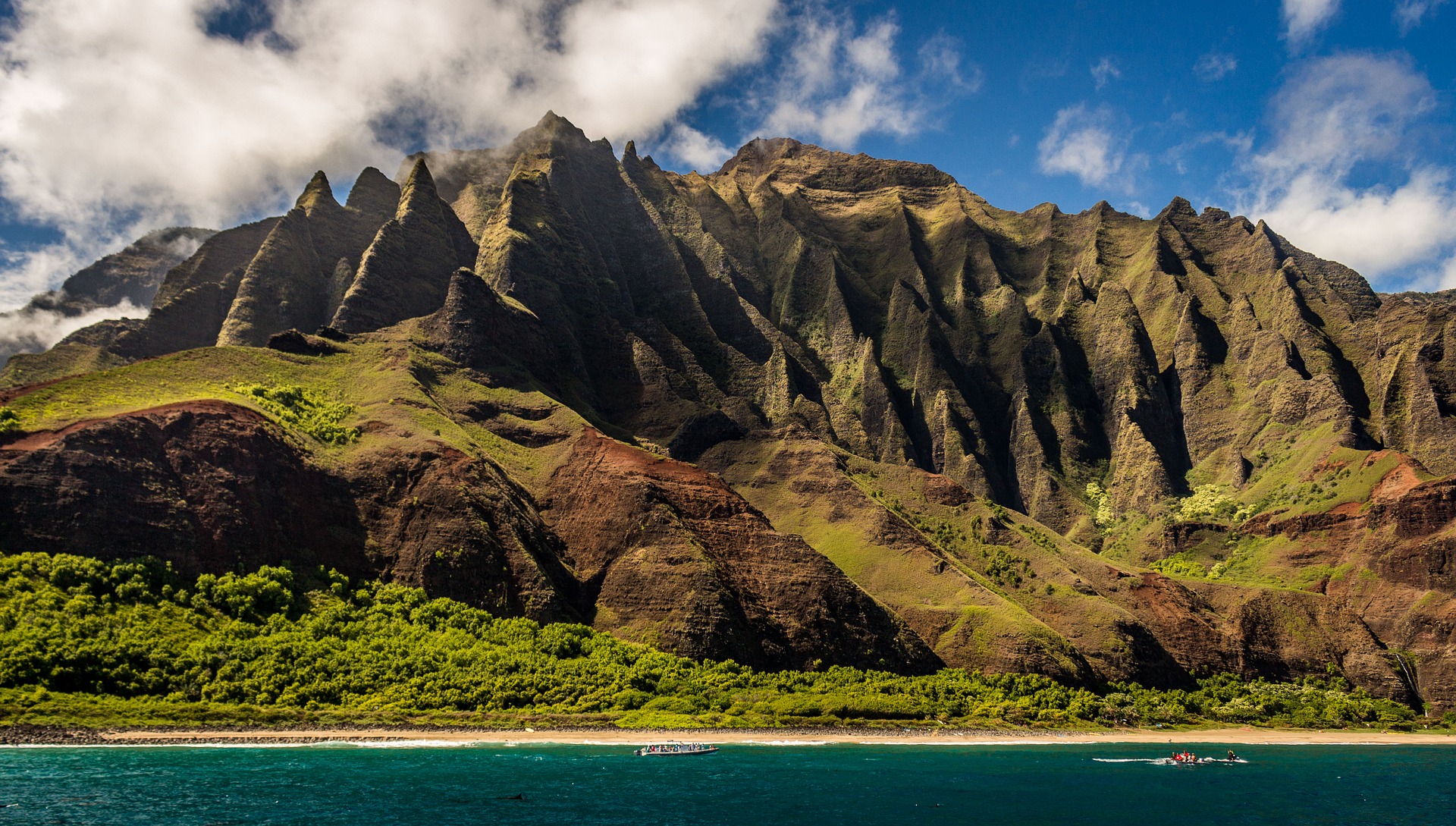 TravelZap, 100% free services.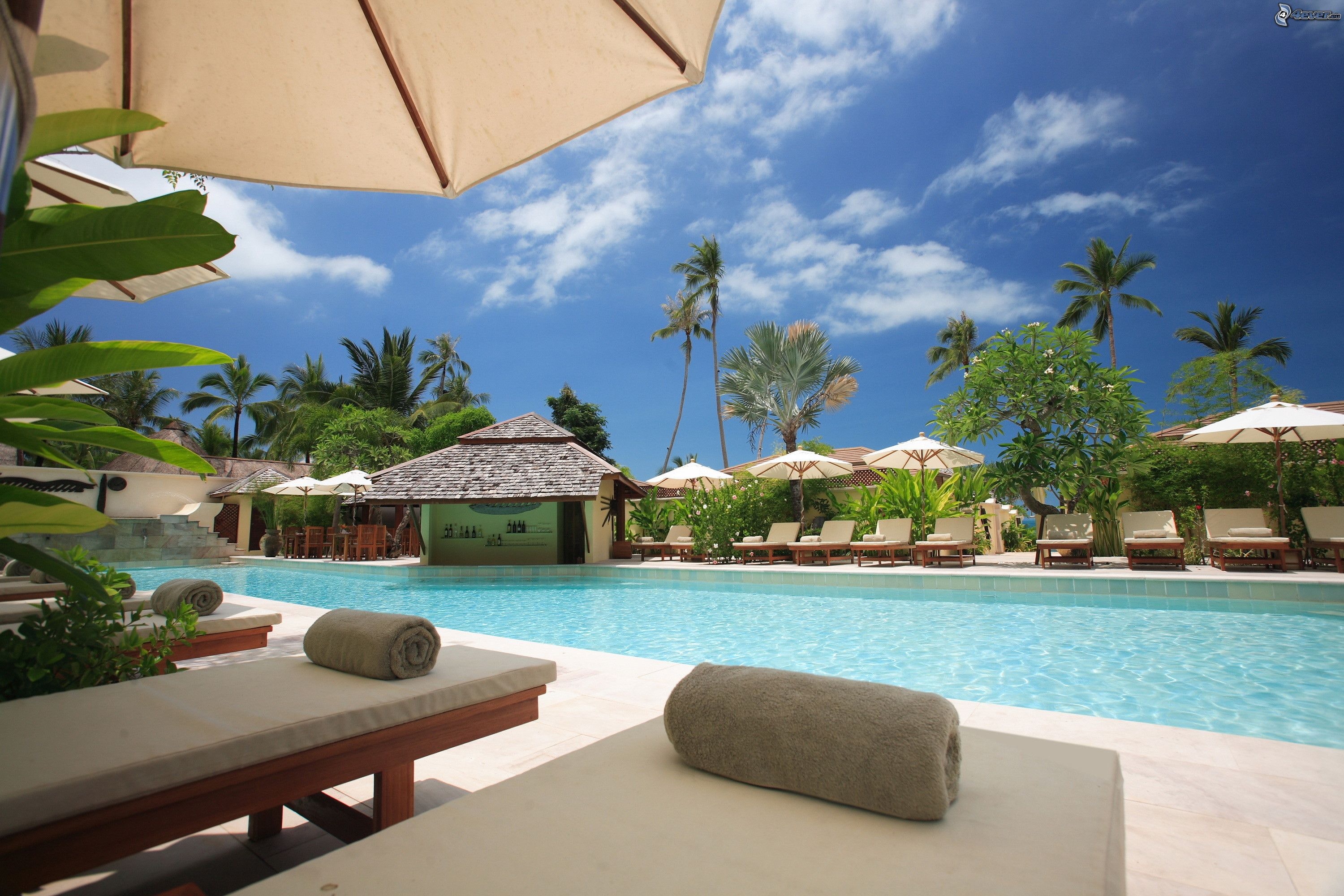 TravelZap, Real-time support.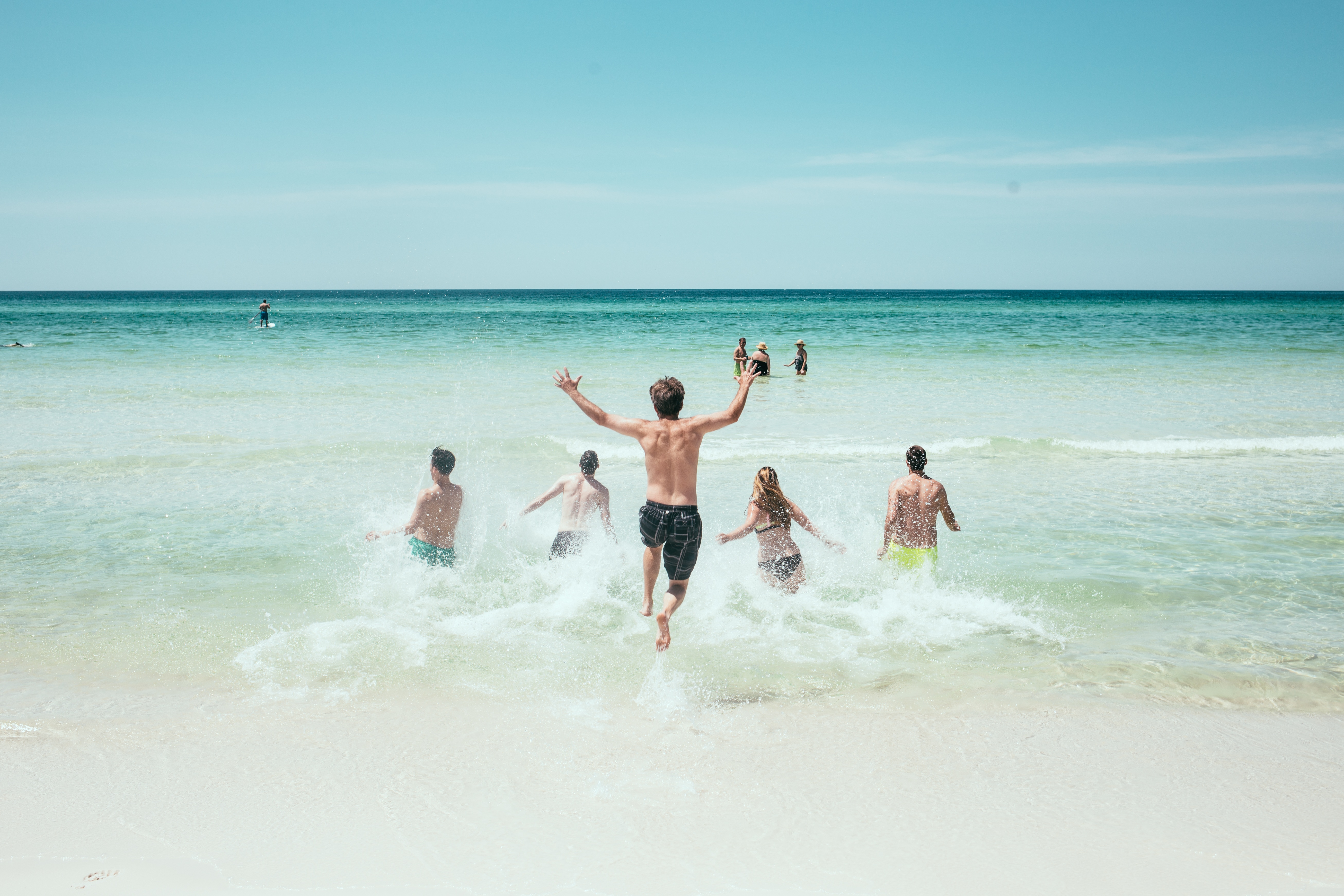 TravelZap, Hassle-free vacations.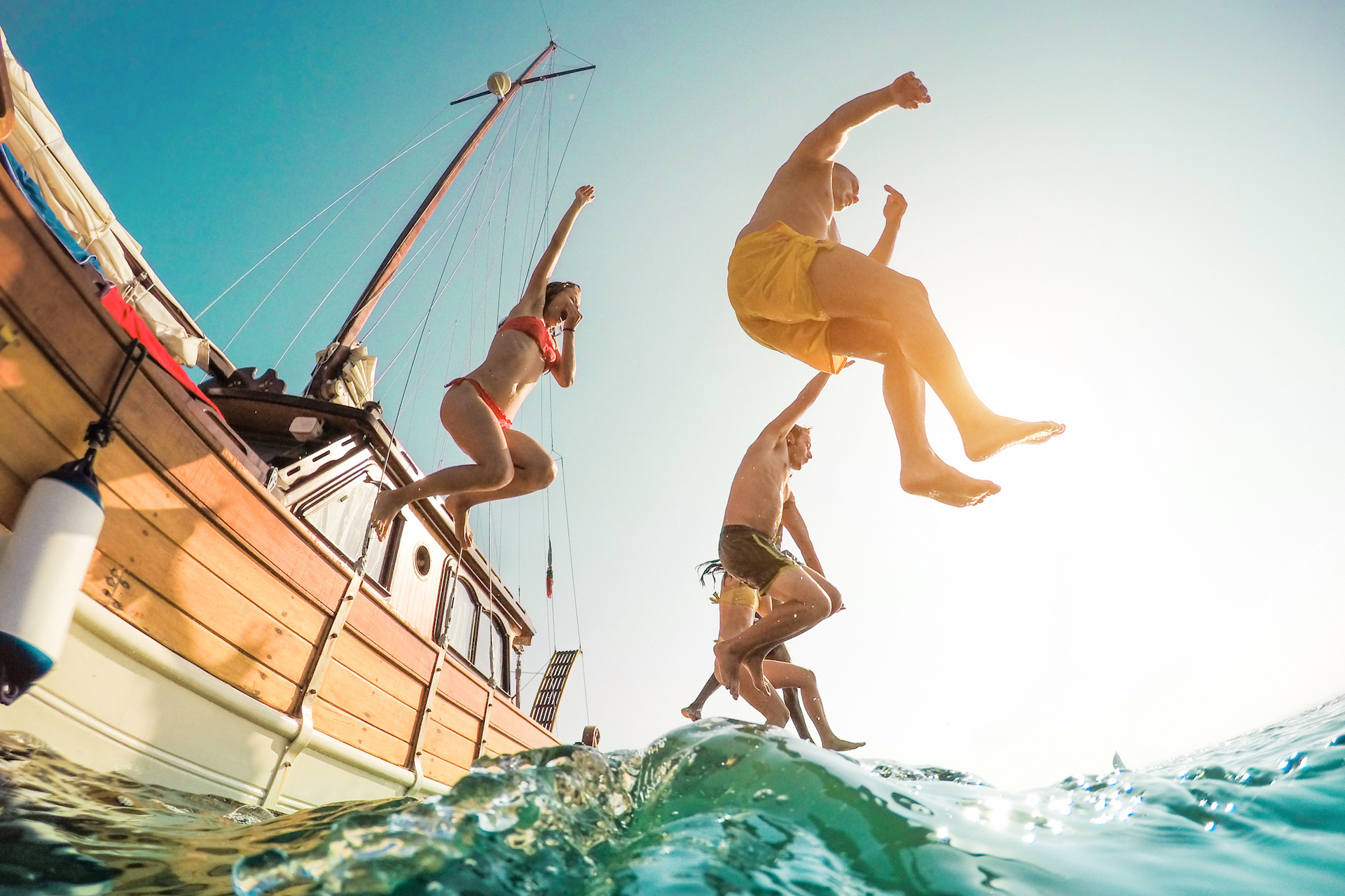 TravelZap, Hassle-free vacations.
TravelZap is revolutionizing the travel industry by leveraging cutting-edge proprietary technology to create the best experience for our customers.  We make traveling easier by guaranteeing savings, service, and efficiency so that our customers can truly enjoy their vacation.
TravelZap was established with the core goal of making the booking process more efficient and less costly to our customers.  Whether you're a corporation looking to reward employees, a couple looking to host a destination wedding, or you simply want to maximize the value of your next group vacation, we strive to make travel as easily accessible as it is exciting!
We personally connect to our customers by combining the passion of a tech start-up with the expertise of a traditional travel agency, and our services are always 100% free.
PROCESS:  We put our customer's wants first. We utilize client feedback and agent input to make sure we're always one step ahead of our competitors, creating the best travel platform possible.  We're never satisfied with the process, so that's why we're always improving upon it.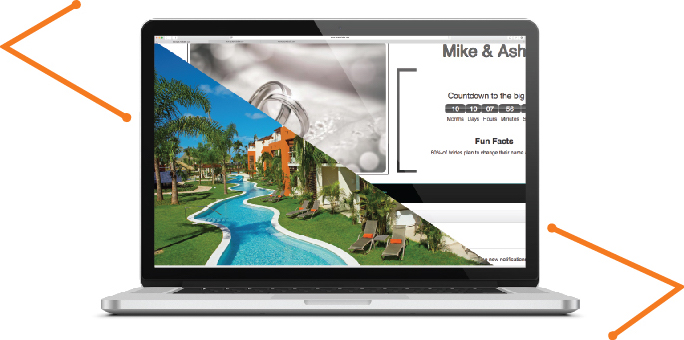 TECHNOLOGY: Our tools ensure your vacation goes off without a hitch.  We have created digital dashboards to track guests lists, simplified the online booking process, and more.  We always back up our technology with the personalized service of a dedicated travel agent.
From rivers to oceans, the sky's the limit!
AFFORDABILITY 
We're designed to work with any budget and our services are complimentary.  We strive to make sure our customers are getting the best price available. We're not just budget-friendly, we're budget-conscious.
RESPONSIVENESS
 Perhaps what sets us apart the most from our competition is our responsiveness and service. Our agents work around the clock to make sure you always get support provided in real time.
SIMPLICITY
Take the hassle out of planning.  We provide expert knowledge on your chosen destination in order to find the best resorts and flights for you.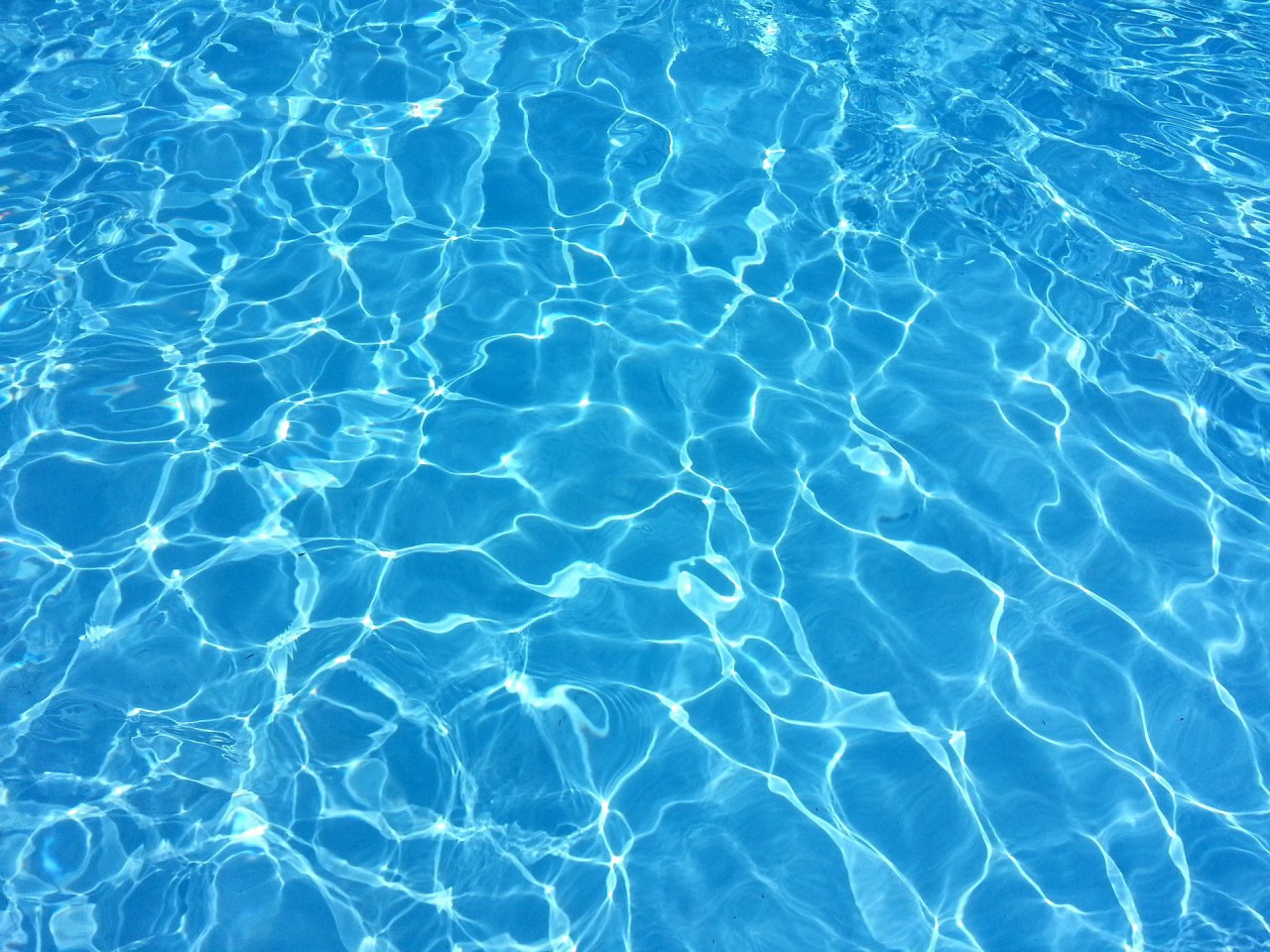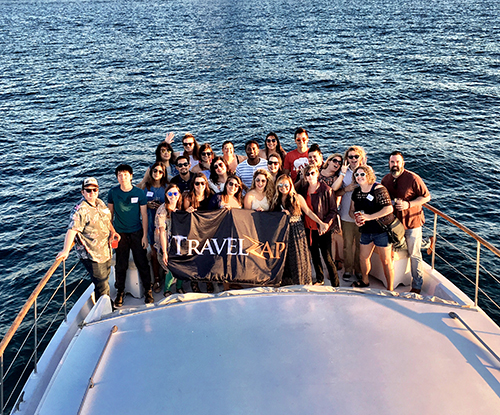 "We worked with Michelle Gipsh. She was absolutely amazing, especially trying to rearrange things due to the Covid outbreak. We had to move our dates and change around hotels because of it. Without Michelle's help it would have been a nightmare, but she pointed us in the right direction and really made all of the changes painless and easy. She would immediately respond to any question we had, and was very honest and informative. Thank you Michelle for all of your help. We look forward to working with you in the future!"
"Brandon Smith was such a huge help in planning our sales team's annual trip! Its tough rounding up information for 13+ people, but Brandon was patient and didn't lose his cool, even when we had several last minute cancellations. The resort was amazing and travel was seamless. Thank you, Brandon!"
"I had a wonderful experience traveling to Cabo. I've never felt so safe and healthy. Things were a little slow. But it was an amazing trip. Thank you Candyce for all of your help and effort. I'm ready to book my next trip."
"Michelle Gipsh helped our group with our booking. She helped us plan for over a year AND through COVID. She dealt with a lot of changes and answered all questions immediately. It really was made an easy and pleasant experience because of her. Thank you Michelle!! We wouldn't have made it to Jamaica Without you."
"Michelle Gipsh was amazing from the first time I spoke with her! My fiancé and I were trying to plan a destination wedding and were starting to feel overwhelmed looking at resorts, wedding information and travel details. We spoke to Michelle, and from the very beginning she was great! She got a good feel of where we were looking, and what we were looking for. She had great suggestions when it came to us needing help to narrow down resorts. Not only was she knowledgeable about the resorts, costs, etc, but she also had a great feel of how other guests felt about the wedding coordinator service at each hotel. She was also very receptive to us suggesting locations that were not on the original list, that we were potentially interested in. After contemplating all options, we picked Dreams Tulum. We couldn't have been happier with our decision. We chose this resort because of pictures, and Michelle had said that their wedding department was great, and that it fit what we were looking for. She was spot on! Within less than 12 hours of us determining date and location, Michelle had our wedding website up and running! We sent an initial email to closest friends and family with the link to the website, while we worked on official invites (since it was going to be a small wedding of approx 30 people). The entire time, we had very few to no questions from our guest about booking, travel arrangements or any of that stuff that you don't want to get bogged down with, because Michelle was so great. She made herself accessible via phone, email and text to our guests, and ensured that all went smoothly and that we didn't need to be involved. When we arrived at the airport, we had our personal shuttle waiting for us, which was a huge relief because it gives you a sense of security when traveling to another country (included with the prices through Michelle and booking). Everything was so smooth and seamless. Over the wedding weekend we heard similar sentiments from all of our guest about the ease of booking and how smooth and carefree it all was. The resort was amazing, and just as Michelle had told us, the wedding department was amazing! Looking back, we feel like we won the travel and wedding lottery because we didn't have a care in the world, and got to relax and enjoy the time with our closest family and friends. Now that its all over, our group is keeping in touch and discussing making this a yearly trip, and I will definitely be in touch with her again for our next trips! Highly recommended!!!!"
"TravelZap takes its name to heart, we focus our efforts on ensuring you the best vacation possible, and zap our competitor's prices, backed by a 100% satisfaction guarantee."
- Megan Collins
Director of Sales
TravelZap is a devoted group of travel agents, industry experts, project managers, and creatives all determined to share our love of travel with the world! Traveling is not just our profession, it's our passion. With agents at our Chicago headquarters and across other parts of the country, we all work our hardest to make sure your vacation is as stress-free and affordable as possible!