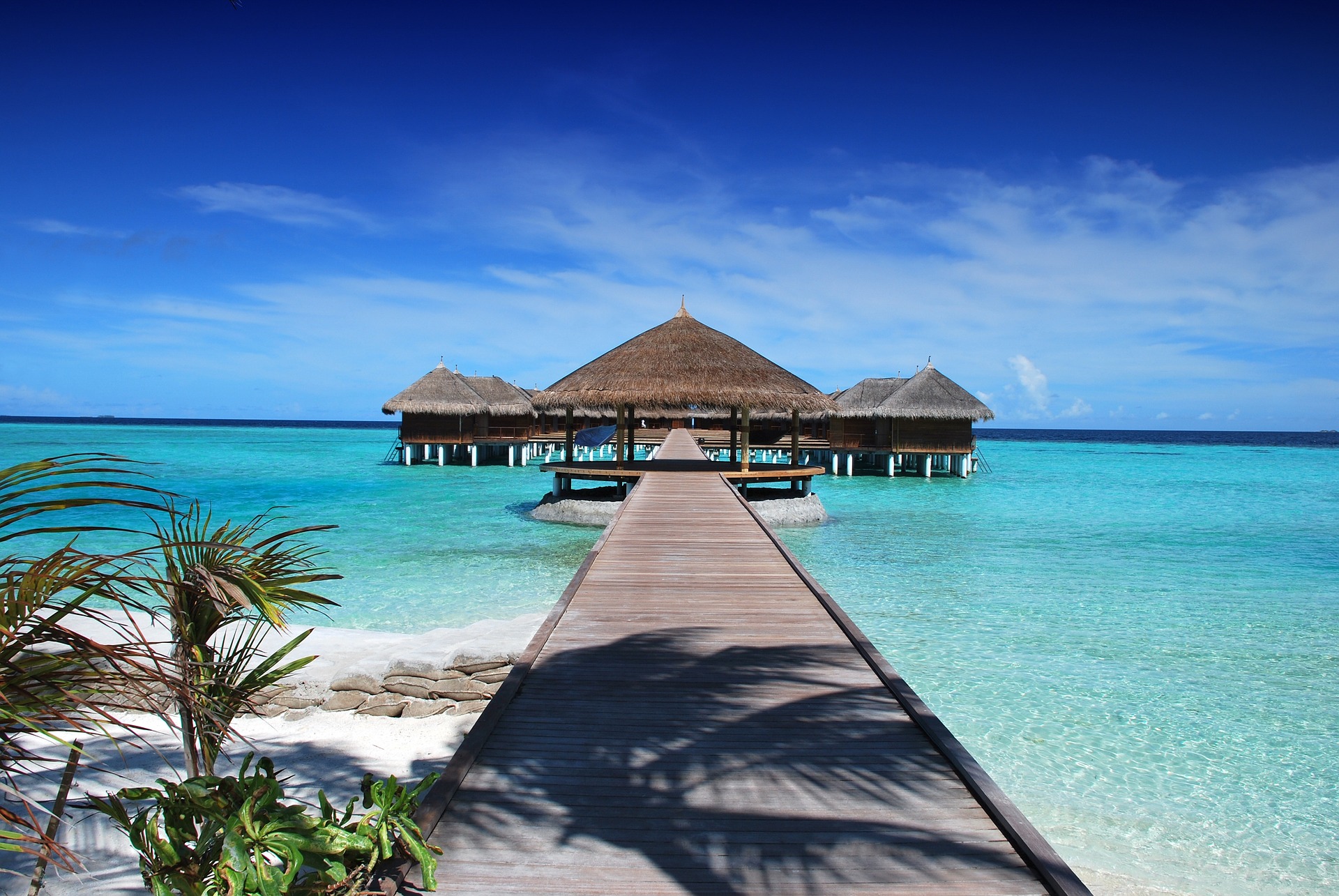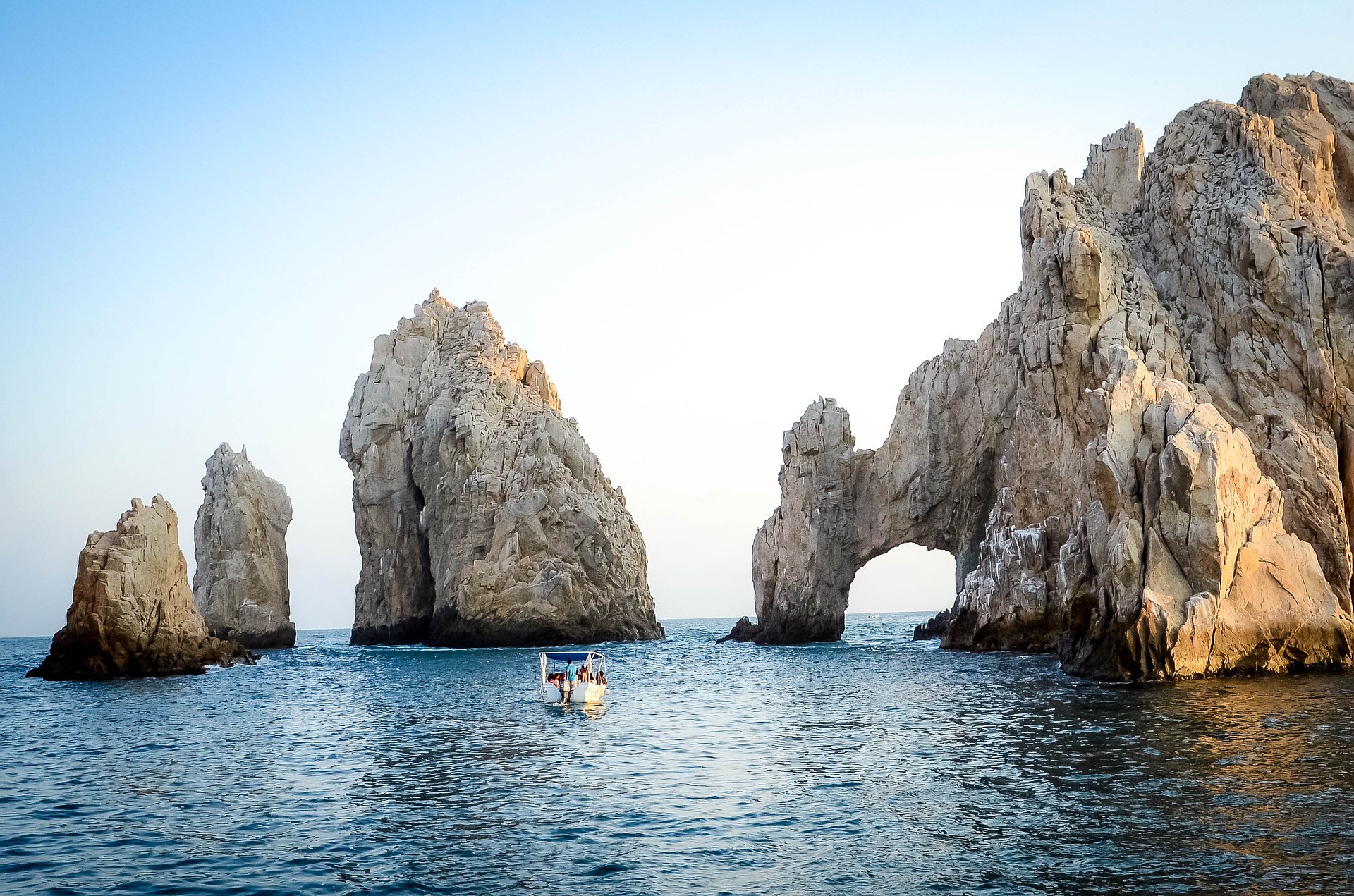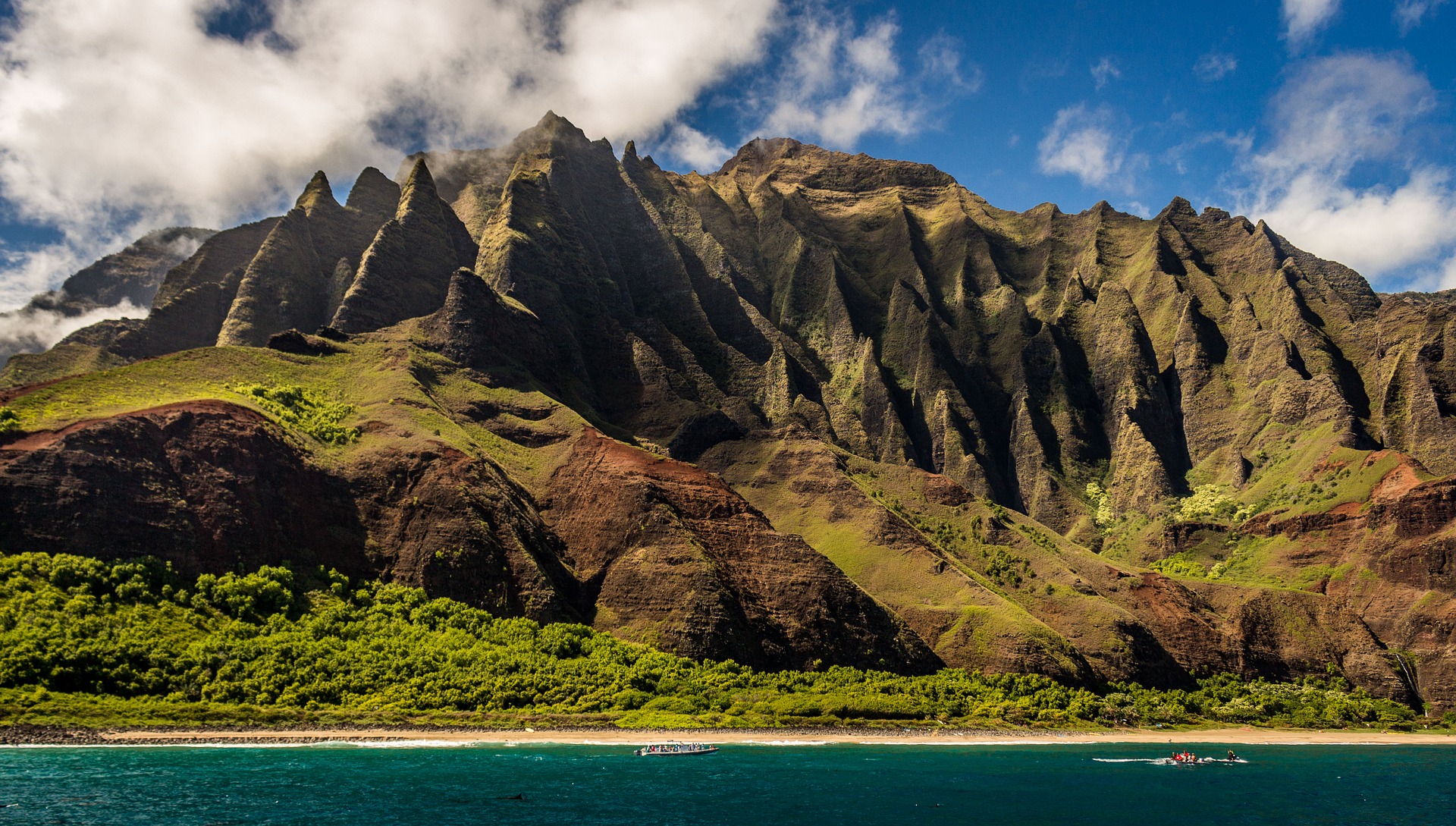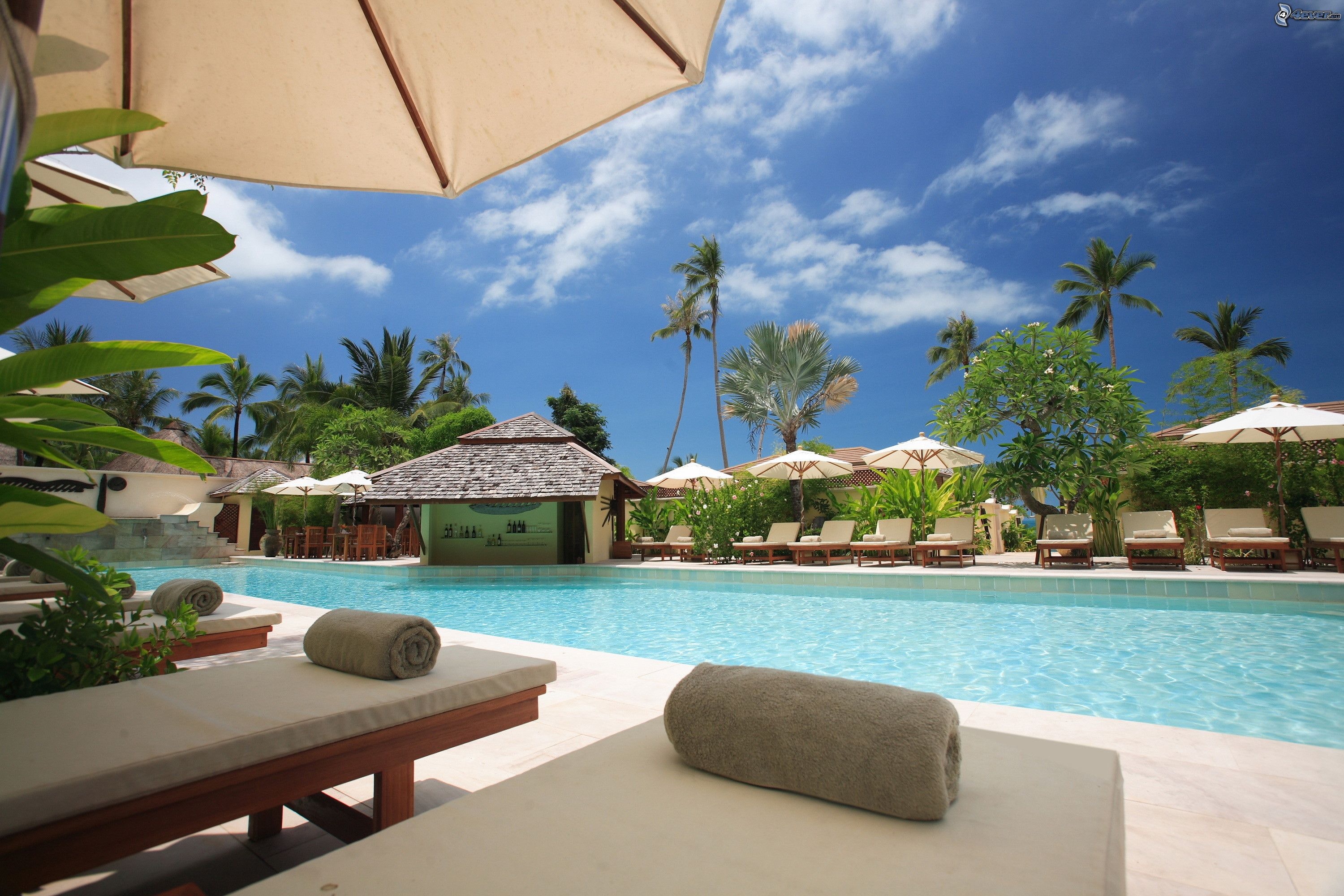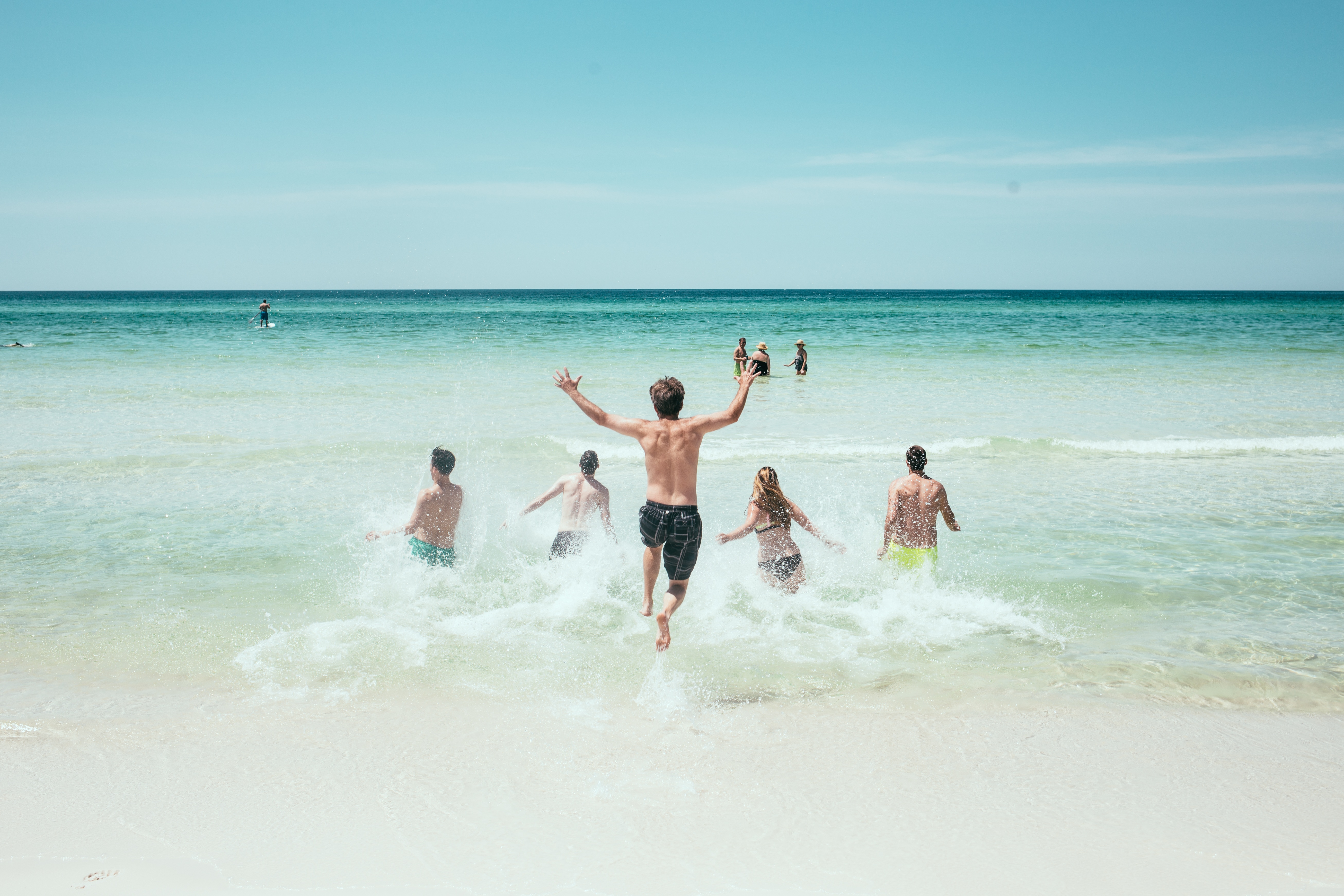 How do you revolutionize the travel industry? You start with technology. TravelZap flips the travel industry on its head, using a combination of savings, service, and efficiency to make traveling easier. We take pride in our cutting-edge proprietary research and booking technology that creates the best vacation packages at the best values. We're taking the travel industry to new levels, from the ground up.
TravelZap was established with the core goal to make traveling more efficient while directing the savings back to our customers. Whether you're a corporate group interested in an incentive program to reward employees, a couple looking to host your destination wedding in paradise, or simply looking to maximize the value of your next vacation, we strive to make traveling as easily accessible as it is exciting!
We offer a personal connection, the expertise of a traditional travel agency, the passion of a tech start-up, and our services are always 100% free.
PROCESS: We keep what's beneficial to the customer first and foremost. We're never satisfied with the process, so that's why we're always improving upon it. We utilize customer feedback and agent input to make sure we're creating the best travel platform possible.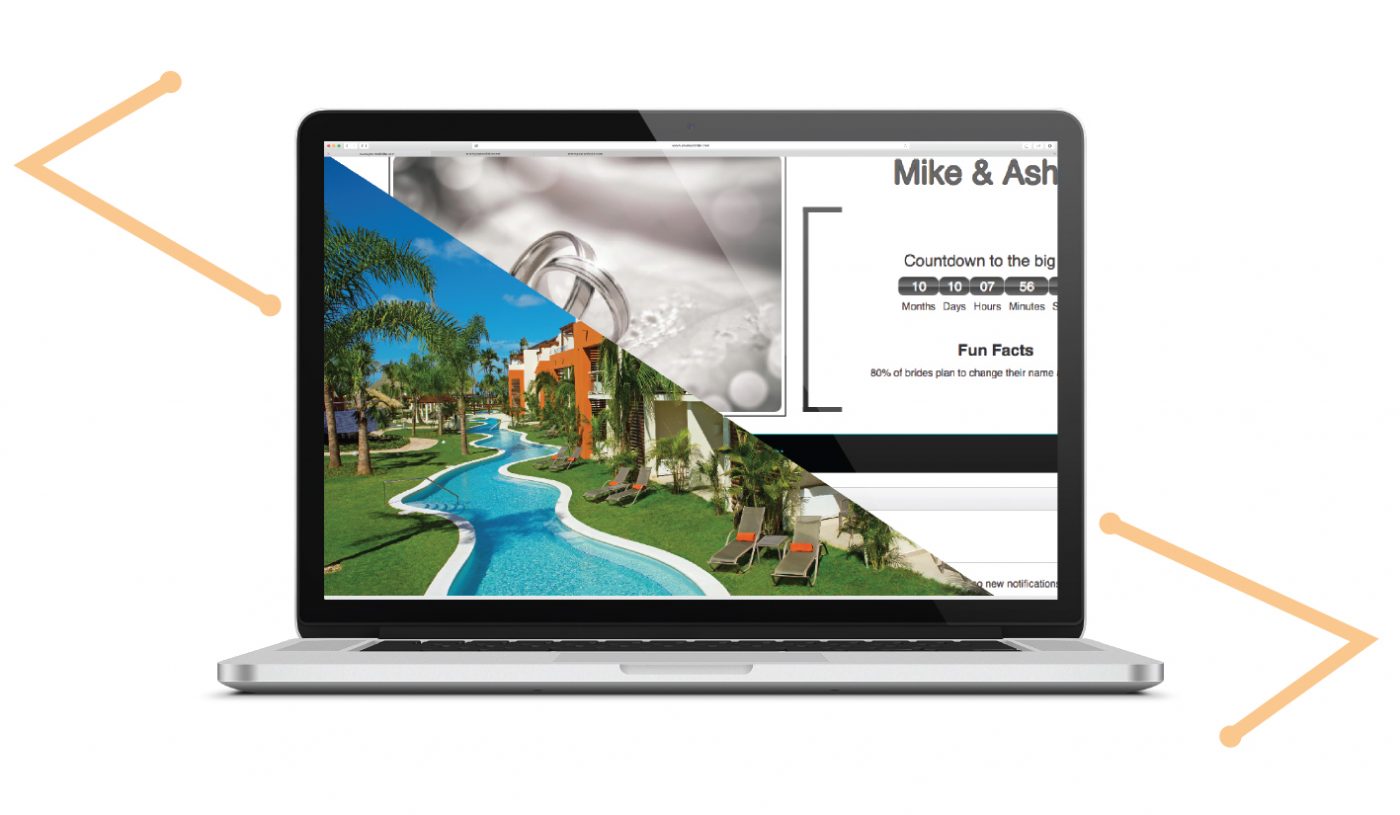 TECHNOLOGY: Our tools ensure your vacation goes off without a hitch. We can create incentive programs, digital dashboards to track bookings and guest lists, and always back up our technology with personalized service and a dedicated travel agent for every group.
From rivers to oceans, the sky's the limit!
AFFORDABILITY 
From price matching to group discounts, we always strive to make travel affordable. We're designed to work with any budget. We're budget-friendly and budget-conscious.
RESPONSIVENESS
 Perhaps what sets us apart the most from our competition is our responsiveness. Our agents work around the clock to make sure you always get support provided in real time.
SIMPLICITY
Take the hassle out of planning. Our agents find the best resorts and flights for you and provide expert knowledge on your chosen destination.
Come together.
We started by revolutionizing the group leisure industry. From spring break to wellness retreats, you can be certain our agents can tackle groups of any size. Our services oversee every stage of your vacation for each and every group member, from the moment you reach out to an agent, until after you've returned home. Together we've helped over 50,000 travelers!
Say I do in paradise.
We haven't settled for revolutionizing just the group leisure industry, we've also been hard at work remodeling the destination wedding industry. As Destify, we've helped thousands of couples exchange their vows in paradise. Our professionals coordinate your travel arrangements so you have more time to perfect your ideal wedding ceremony.