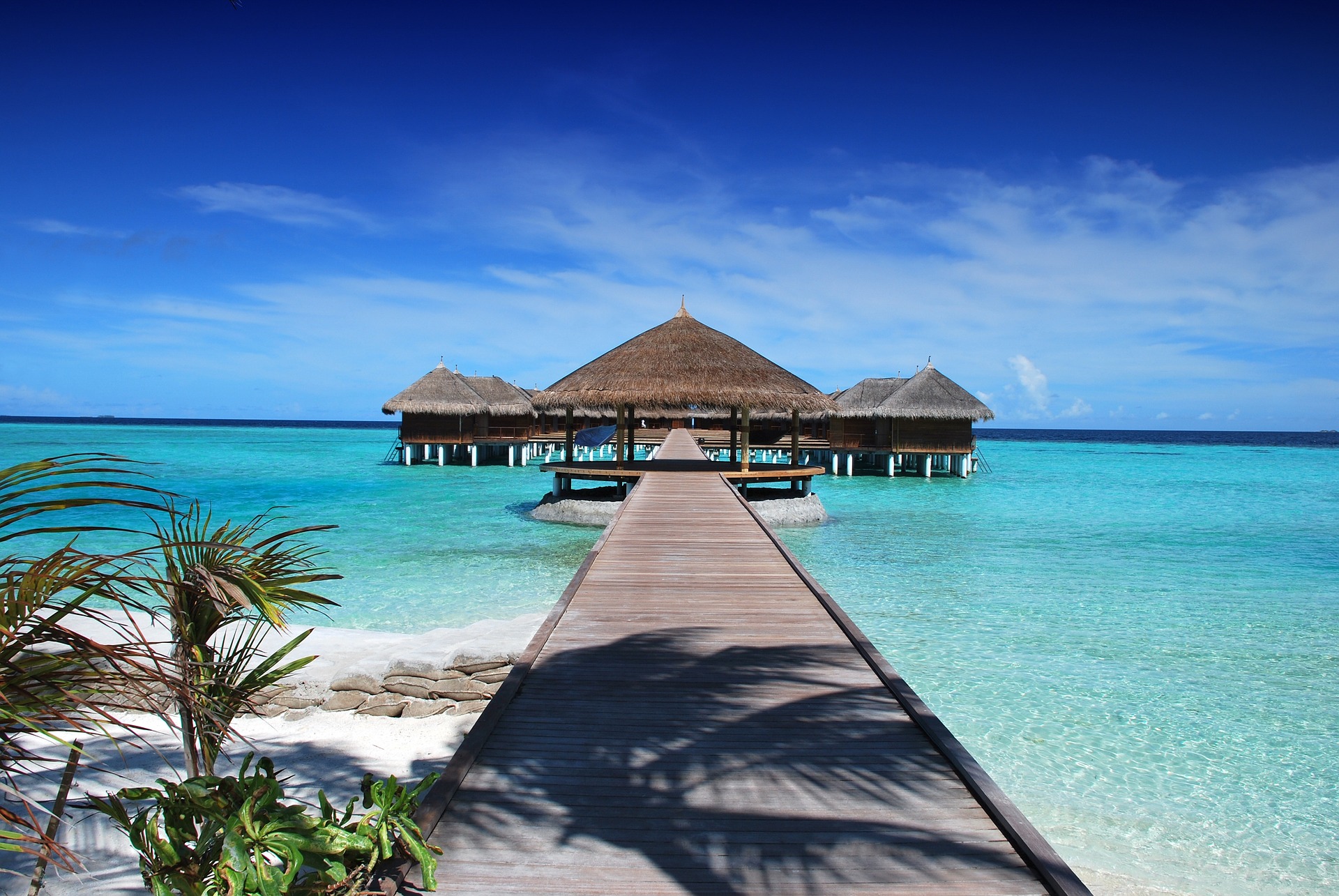 TravelZap, travel made easy.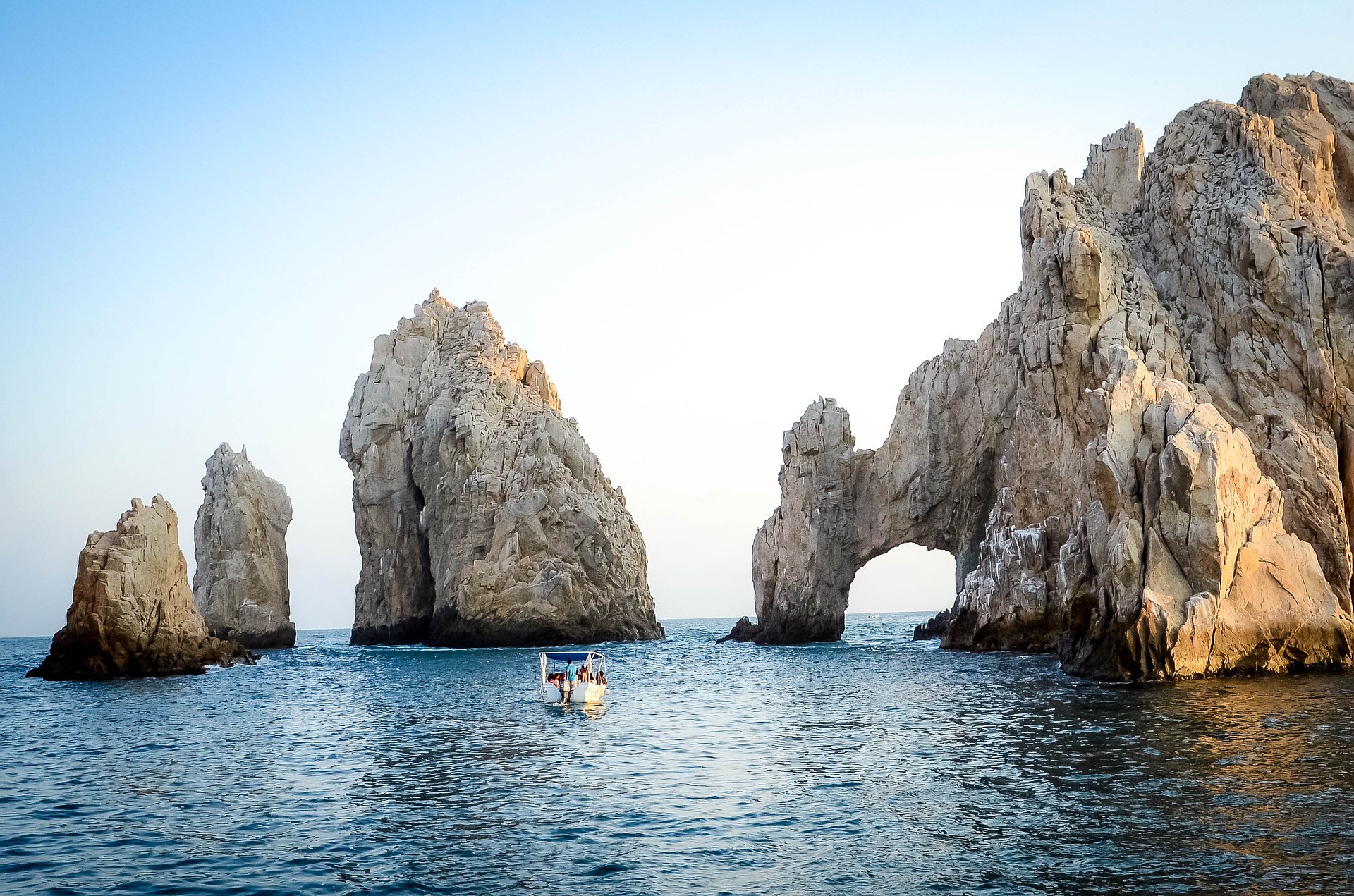 TravelZap, travel made affordable.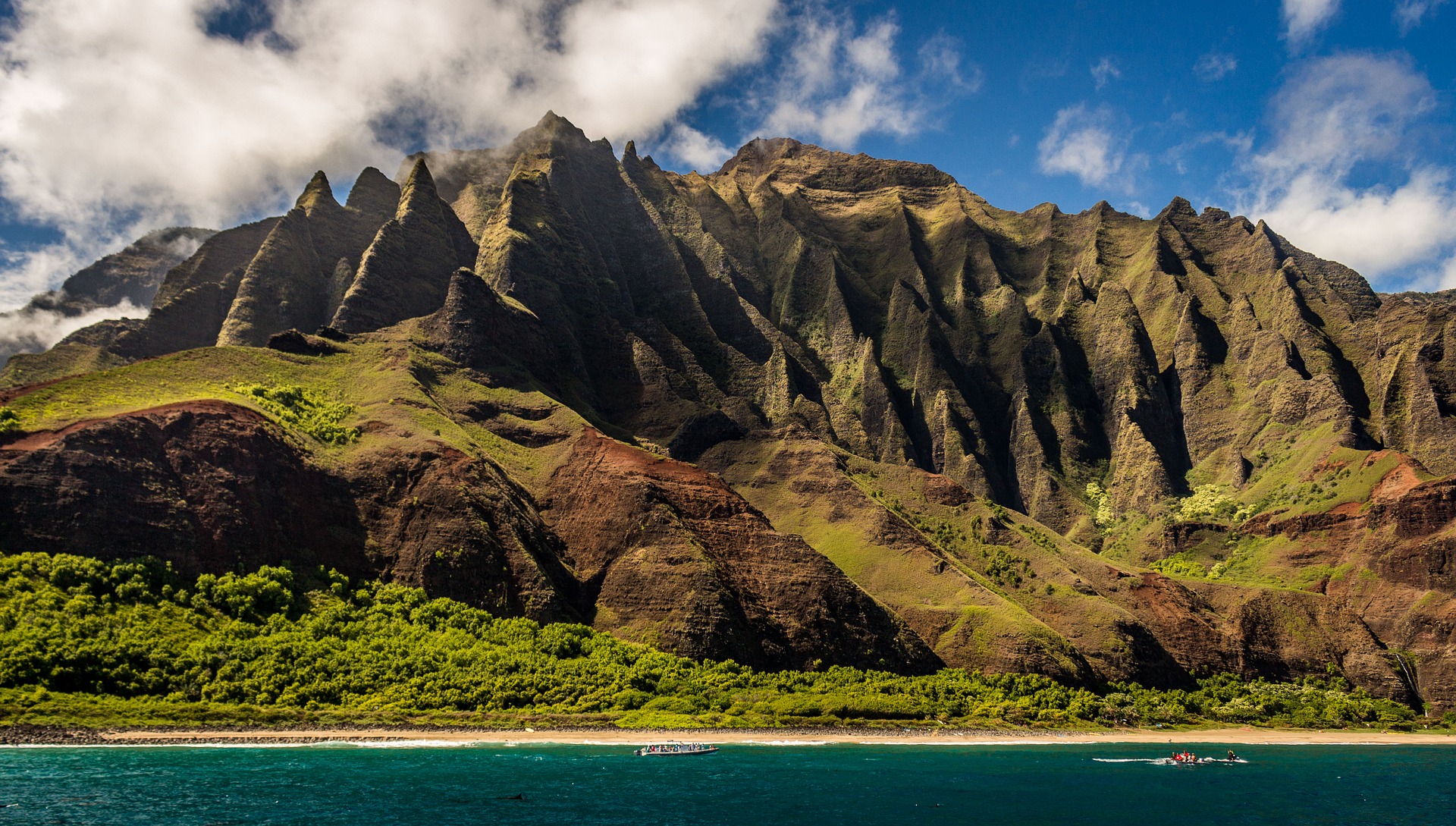 TravelZap, 100% free services.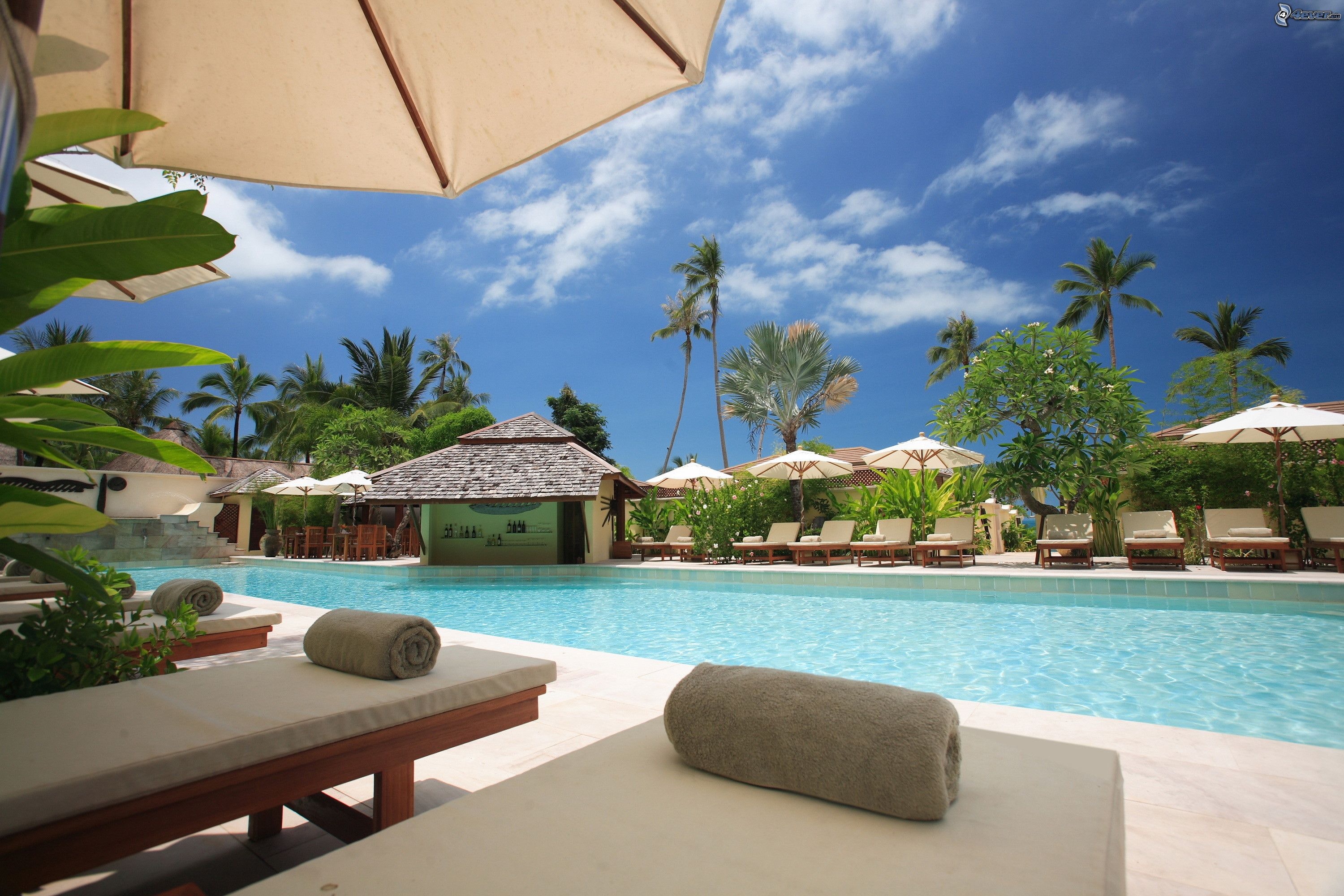 TravelZap, Real-time support.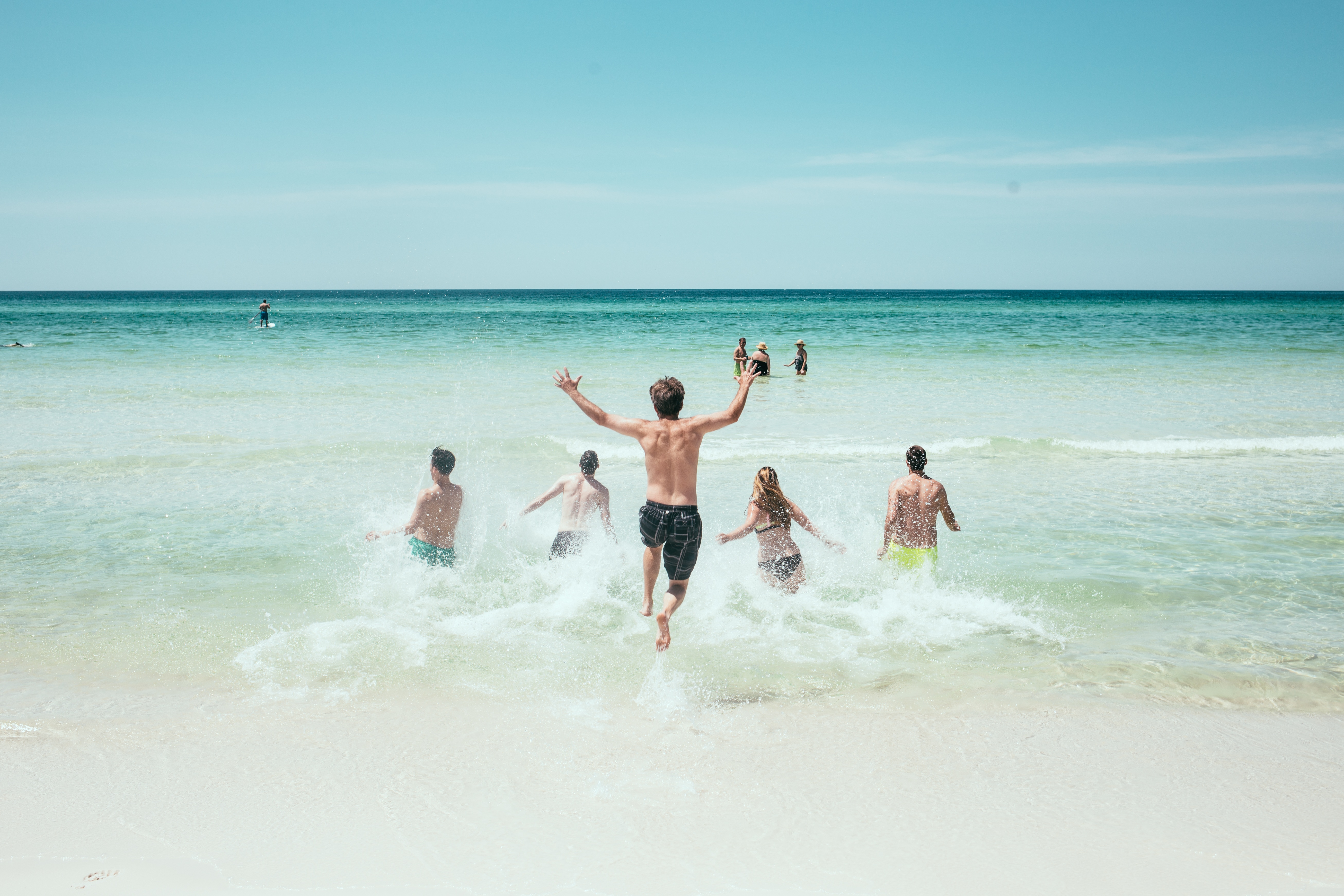 TravelZap, Hassle-free vacations.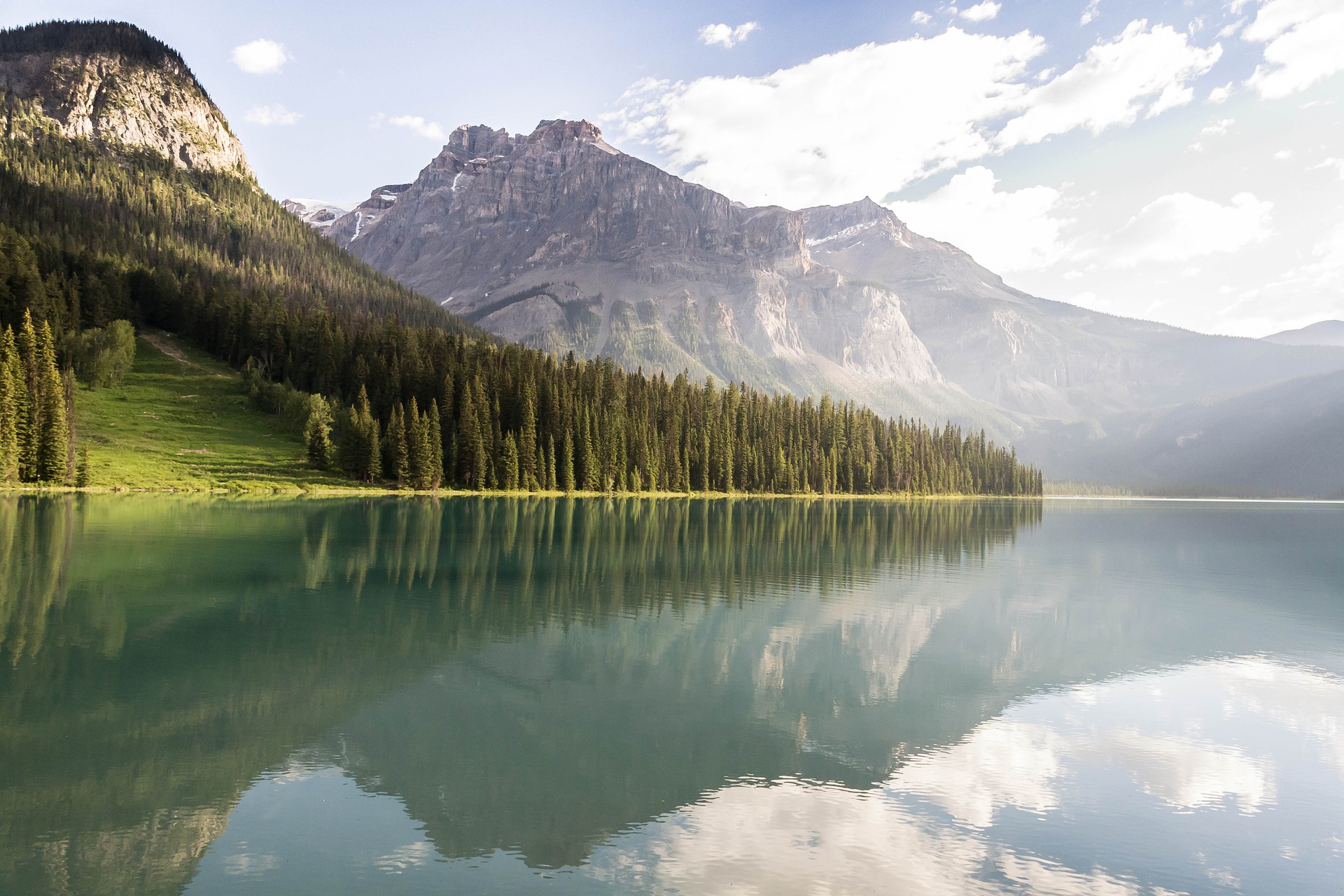 TravelZap, Hassle-free vacations.
TravelZap is revolutionizing the travel industry by leveraging cutting-edge proprietary technology to create the best experience for our customers.  We make traveling easier by guaranteeing savings, service, and efficiency so that our customers can truly enjoy their vacation.
TravelZap was established with the core goal of making the booking process more efficient and less costly to our customers.  Whether you're a corporation looking to reward employees, a couple looking to host a destination wedding, or you simply want to maximize the value of your next group vacation, we strive to make travel as easily accessible as it is exciting!
We personally connect to our customers by combining the passion of a tech start-up with the expertise of a traditional travel agency, and our services are always 100% free.
PROCESS:  We put our customer's wants first. We utilize client feedback and agent input to make sure we're always one step ahead of our competitors, creating the best travel platform possible.  We're never satisfied with the process, so that's why we're always improving upon it.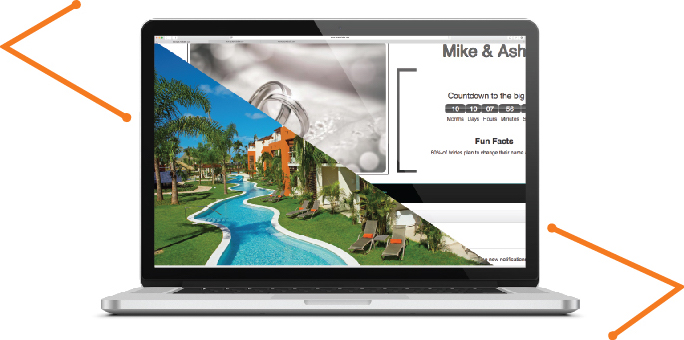 TECHNOLOGY: Our tools ensure your vacation goes off without a hitch.  We have created digital dashboards to track guests lists, simplified the online booking process, and more.  We always back up our technology with the personalized service of a dedicated travel agent.
From rivers to oceans, the sky's the limit!
AFFORDABILITY 
We're designed to work with any budget and our services are complimentary.  We strive to make sure our customers are getting the best price available. We're not just budget-friendly, we're budget-conscious.
RESPONSIVENESS
 Perhaps what sets us apart the most from our competition is our responsiveness and service. Our agents work around the clock to make sure you always get support provided in real time.
SIMPLICITY
Take the hassle out of planning.  We provide expert knowledge on your chosen destination in order to find the best resorts and flights for you.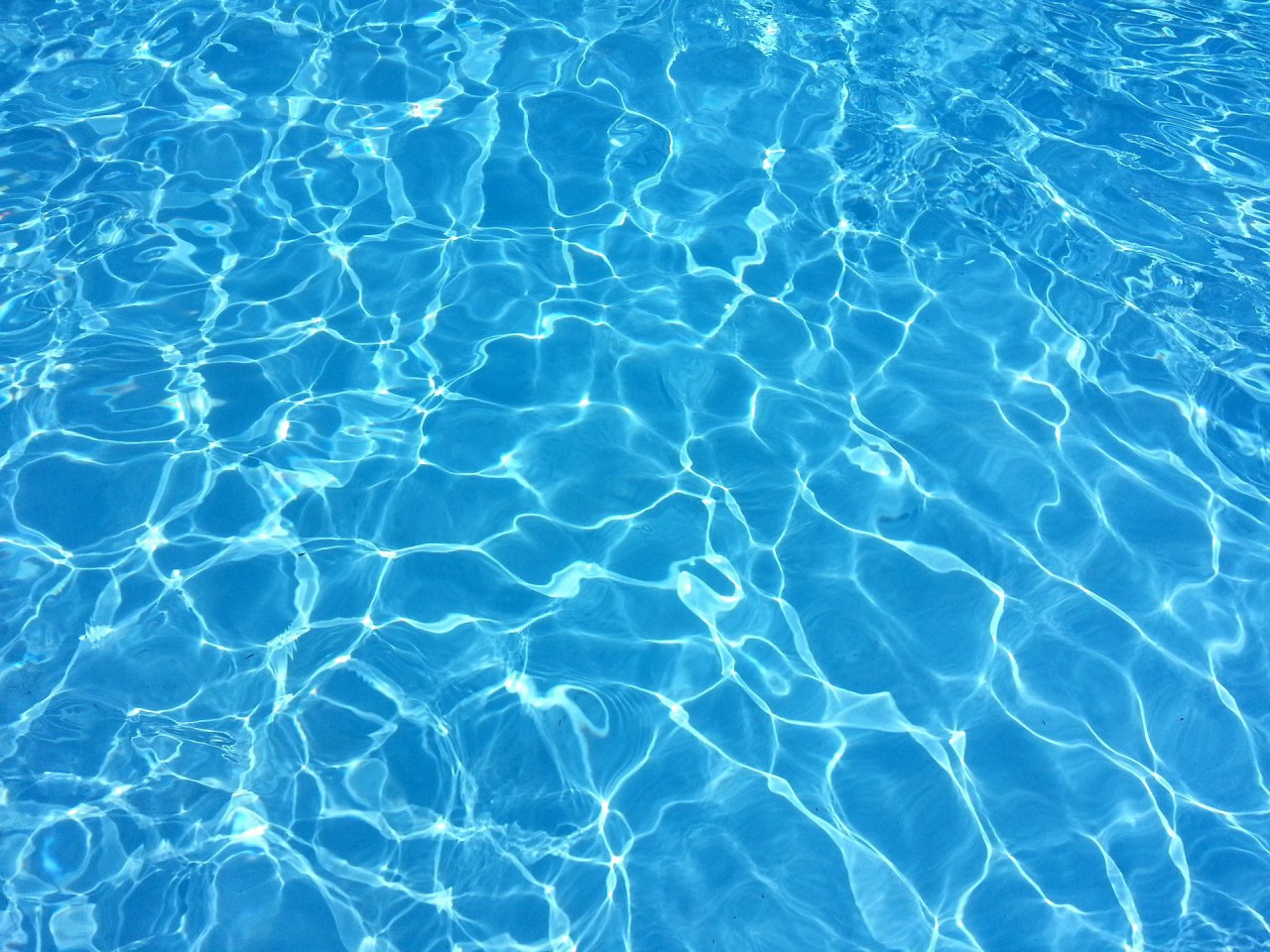 OUR STORY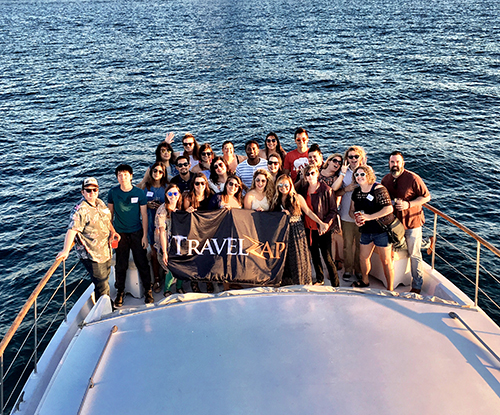 "Using Travel Zap for our first international trip to the Dominican Republic was great! My fiance and I worked with Natalie Landini. She is wonderful! Natalie is very attentive and was always quick to respond when we had questions or concerns. All details and travel services to and from our resort were smooth."
"My trip to Jamaica was amazing thanks to our Travel Agent Michelle Gipsh. The scenery was absolutely beautiful. All the activities we were able to do. The hotel was amazing. Hospitality was great. Please book with Michelle for you next trip❤️"
"When I tell you Ms.Michelle Gipsh did an amazing job with my Jamaica trip. I highly recommend her to plan your vacation. She's very professional made sure everything was on point from the time left till the time we got back. Thank you for our first time experience out of the country."
"I've been to several islands but had never been to Jamaica. We went to Secrets St. James, Montego Bay for my cousin's wedding. It was beautiful, the staff was GREAT, the food was phenomenal and all went as planned. We typically do excursions but this was actually a perfect place to actually relax! Michelle Gipsh was easy to communicate with, a great help and was on top of everything!"
"TravelZap takes its name to heart, we focus our efforts on ensuring you the best vacation possible, and zap our competitor's prices, backed by a 100% satisfaction guarantee."
- Megan Collins
Director of Sales
TravelZap is a devoted group of travel agents, industry experts, project managers, and creatives all determined to share our love of travel with the world! Traveling is not just our profession, it's our passion. With agents at our Chicago headquarters and across other parts of the country, we all work our hardest to make sure your vacation is as stress-free and affordable as possible!