Hawaii Bachelor and Bachelorette Groups
Hawaii Bachelor and Bachelorette Groups
Hawaii is a breathtaking series of islands, renowned around the world for their warm white sand beaches and flourishing vegetation. Luau celebrations and like-themed restaurants prepare mouthwatering dishes that feature poi, laulau, any many more local foods. For those seeking a more active bachelor or bachelorette group vacation in Hawaii, there are loads of ways to get out and about, for instance, surfing, scuba diving, hiking, and snorkeling. Plus, you won't need a passport in order to visit.
The island of Hawaii is a brilliant destination for your last hoorah before tying the knot. TravelZap's certified travel experts are prepared to work patiently with you through the system of narrowing and booking your hotel and flight accommodations in addition to your group's package. We are confident that we can provide your bachelor or bachelorette group vacation to Hawaii with the most complete and cost-effective experience.
TravelZap's all-inclusive hotel and resort partners in Hawaii span everything in between sprawling resort complexes and lavish all-suites establishments. When booking your Hawaii group bachelor or bachelorette vacation through TravelZap, you're getting the most complete and invigorating tropical experience at a rate that isn't going to break the bank.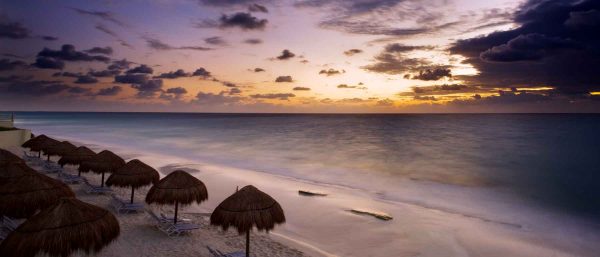 Hawaii Bachelor and Bachelorette Group Resorts
Turtle Bay Resort

Sitting on nearly 5 miles of private beachfront, Turtle Bay Resort provides its guests and groups among the most tranquil and sincere Hawaiian experiences. This beautiful property features close proximity to popular areas such as Honolulu and the Polynesian Cultural Center in addition to numerous hiking and biking trails, making it perfect for families and reunions who are seeking a complete Hawaiian getaway.

Wailea Beach Resort

Situated on 22 acres of oceanfront on the Southern shores of Maui, Wailea Beach Resort by Marriott offers the ultimate Hawaiian experience through a blend of jaw-dropping scenery, fine dishes, and the premier services and facilities of Marriott Hotels. Able to accommodate any groups from families to corporate trips, Wailea Beach Resort presents all that is soothing and rejuvenating about the tropical islands.

Westin Ka'anapali Ocean Resort Villas

Sitting on 26 acres of tropical beachfront, Westin Ka'anapali Ocean Resort Villas provides guests with the ultimate island getaway experience. Villas feature a superb blend of Westin's incredible accommodations and Lahaina's perfect natural surroundings. Whether you're having a couples' trip, family reunion, or spring break trip, Westin Ka'anapali will leave your group simply stunned.