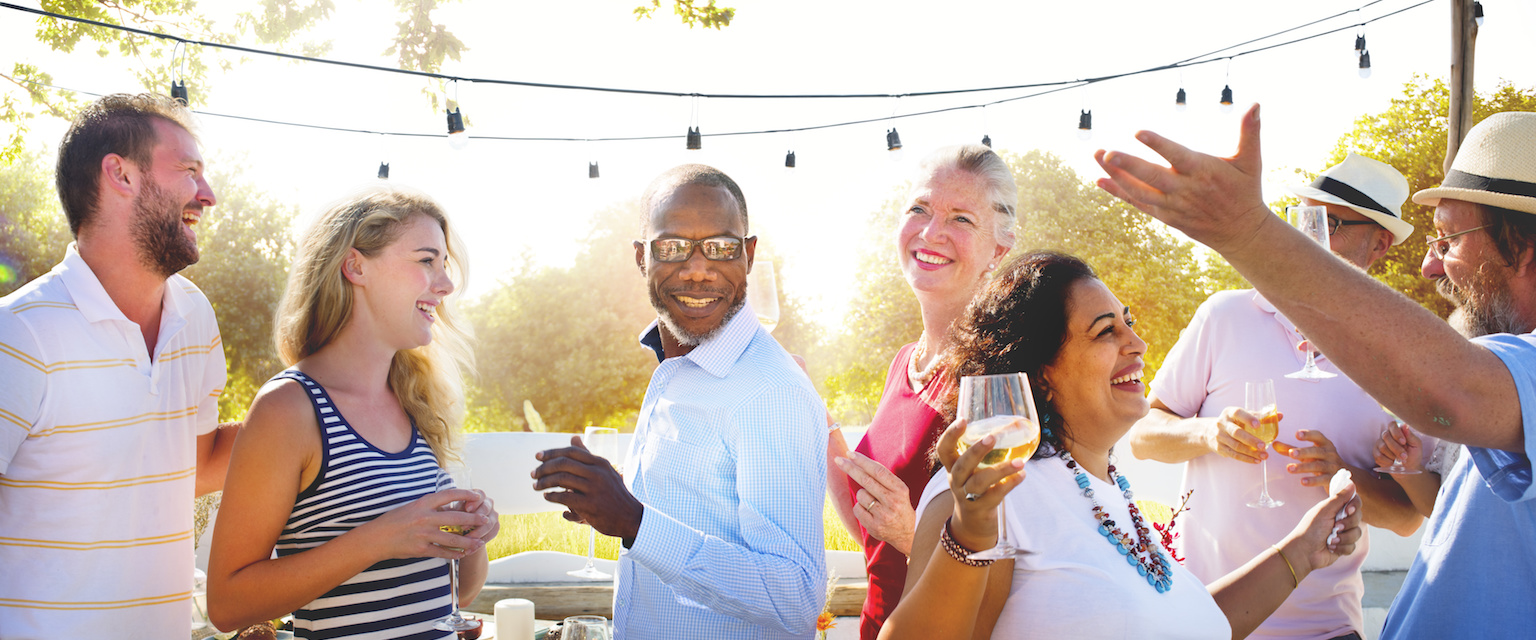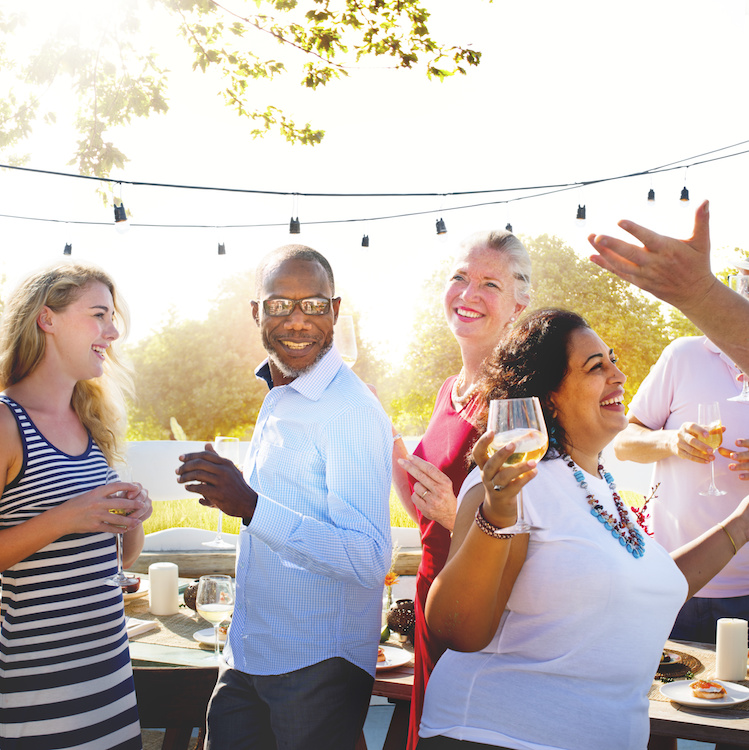 All-Inclusive Family Reunions
Mexico and Caribbean Family Reunions
There is no better way to bring the family together for a fun and memorable experience than a group reunion vacation to Mexico or the Caribbean. Spending a group family reunion vacation at one of TravelZap's all-inclusive resorts will present you with the finest in hotel and flight accommodations, numerous on-site amenities, and delicious Mexican and Caribbean dishes throughout your stay. Our resources and experience prepare us to equip you and your family with a complete group package at the best possible rate, so you can enjoy your time under the Caribbean sun worry-free.
No matter which destination you choose, you can expect the most affordable rates to high-end resorts situated along some of the most beautiful beaches in the world. From iconic Cancun to the Reggae vibes of Montego Bay, your family reunion can expect the best in service. With all-inclusive rates, you'll see the full price upfront, and that price includes everything from a-la-carte dining to free watersports. For an additional charge, you can even schedule private events, like cocktail hours and private time in exclusive ballroom venues.
Regardless of what you seek from your family reunion group vacation to Mexico and the Caribbean, TravelZap's in-house certified travel experts understand the group travel industry to perfection and are eager to assist you in your planning and booking. When working with us, you open the door to numerous group incentives, discounts, travel perks, and potentially complementary accommodations.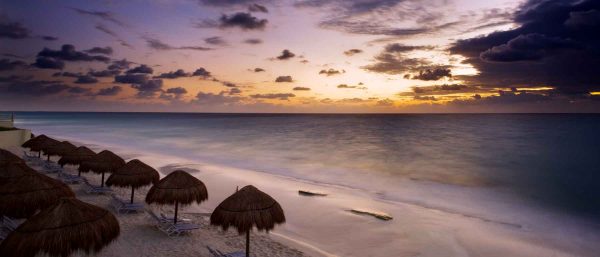 Mexico and Caribbean Family Reunion Destinations
Take your family to explore all our destinations have to offer. Mexico family reunion vacations offer all kinds of experiences, adventures, and cuisines to enjoy. The Caribbean side of the country boasts majestic white sands and turquoise waters that stretch for miles, as well as fascinating Mayan Ruins to explore. The Pacific coast showcases magnificent rock structures that burst upwards through the sea. Group reunion trips in the Dominican Republic provide the opportunity to take in the lovely natural surroundings of a tropical paradise as well as the friendly culture. Divable cenotes and highly explorable cities await, as does the life-giving shine of the Caribbean sun.
Family Reunion group trips to Jamaica present the chance to immerse yourselves in a lovely island lifestyle, discover rich and authentic food, and learn about a fascinating culture. TravelZap's all-inclusive resorts in Jamaica have perfect accommodations for small and large groups in terms of activities, tours, and dining. The Caribbean Islands offer a collection of awesome family reunion group experiences that include miles of white sands and turquoise waters, historically fascinating sites and attractions, and natural wonders such as mountains, explorable caves, and volcanoes.
Top Family Reunion Resorts
Dreams Las Mareas

Situated on stunning white sands on Guanacaste's Northern coast, Dreams Las Mareas offers a most lavish Costa Rican experience, a unique option for adventurous groups, set amongst lush tropical rainforests. Guests can expect a stunning location, in a remote area of Guanacaste, ideal for relaxation, or nearby excursions to explore the local wildlife.

Resort Rating:

Price range:

Luxury

Brand:

AM Resorts

Reflect Los Cabos

Just off the pristine waters of the Sea of Cortez lies the family-friendly Reflect Los Cabos. Whether your group trip is dedicated to fun or relaxation, you cannot go wrong with this conveniently located resort. Whether it's sipping on a cocktail at the resort's rooftop Sky Lounge or lounging alongside one of the five heated pools, each member of your group trip is sure to have an enjoyable experience.

Resort Rating:

Price range:

Economical

Brand:

AM Resorts

Grand Palladium Jamaica

With 10 internationally-themed restaurants, 13 bars, and Jamaica's largest whirlpool hot tub, the family-friendly Grand Palladium is perfect for group travel. Although this resort is open to guests of all ages, it still manages to provide quiet and relaxing spaces with access to 4 beaches, and both adults-only and family-friendly pools.

RIU Palace Pacifico

Located on Flamingos Beach with the Sierra Madre Mountains located close by, the RIU Palace Pacifico features golden sands and lush vegetation, as well as the relaxing and fun vibes that accompany them. With a variety of activities to partake in, the RIU Palace Pacifico is great for group trips made up of both kids and adults.

NOW Onyx

With access to the neighboring Breathless Punta Cana, a stay at the NOW Onyx is great for large group trips as it provides an astonishing 16 swimming pools, over 15 dining and bar options, and a seemingly endless amount of activities. One of the newest NOW resorts, the NOW Onyx features luxurious chic decor throughout the grounds as well as in its elegant rooms.

Resort Rating:

Price range:

Luxury

Brand:

AM Resorts

Royalton Suites Cancun

The brand-new Royalton Suites Cancun is the next step for luxury on the hip hotel-strip. Guests can expect a jaw-dropping skyscraper retreat, all capped off by a chic rooftop lounge with sweeping views of the Caribbean Sea and Nichupte Lagoon. Cancun travel groups will find everything they need for a relaxing vacation, from delicious a-la-carte restaurants to a show-stopping infinity pool.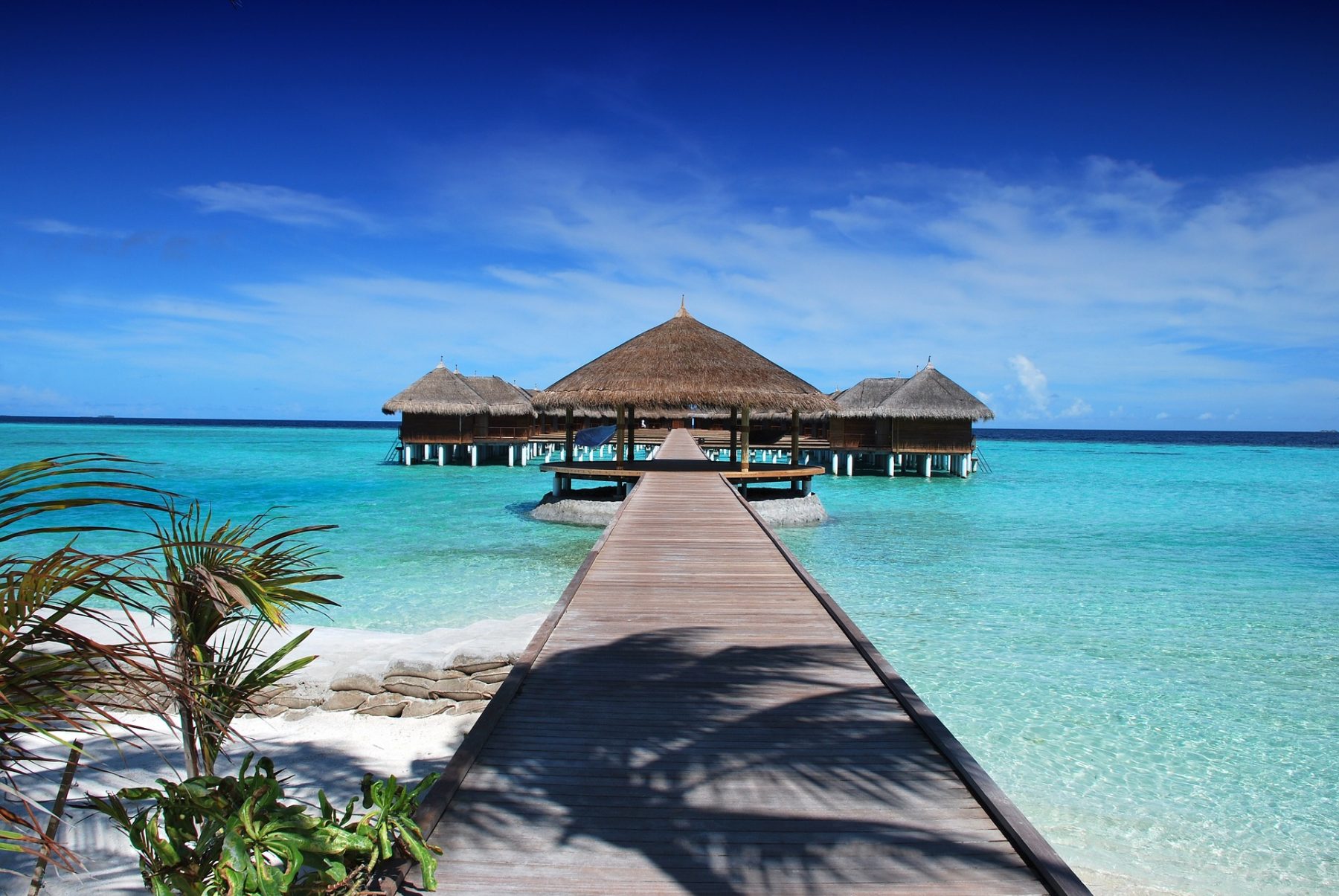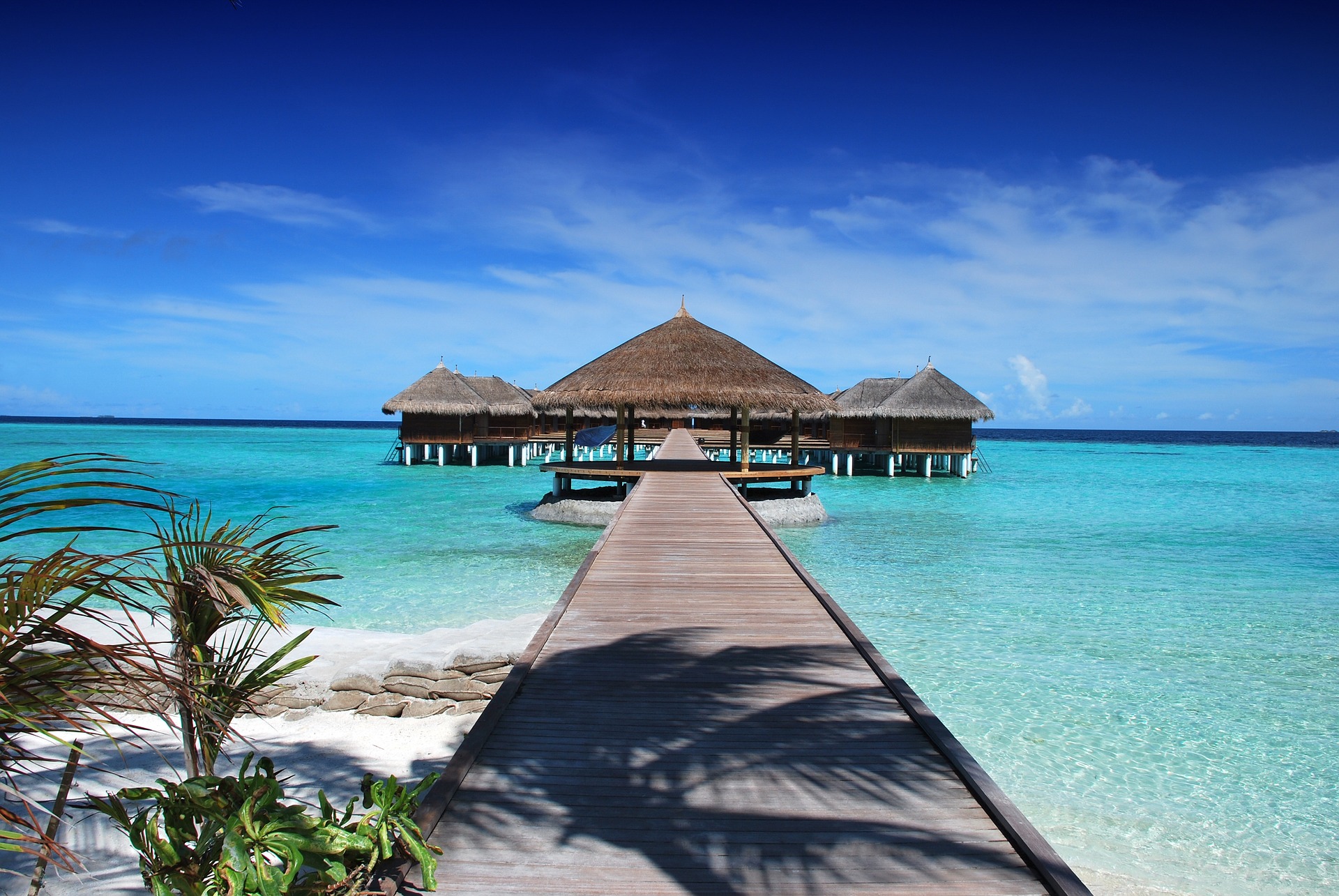 All-inclusive Family Reunion Reviews
"We have used Travel Zap for two years to assist us with booking a Customers Appreciation trip to Puerto Vallarta, Mexico. Michelle Gipsh is our travel agent and Guardian Angel! We cannot say enough about how professional and competent Michelle has been managing the logistic for our group of about 32 people. She is extremely detail oriented and is a bit of a magician making everything work perfectly. We try to use Velas Vallarta All-inclusive Resort in Puerto Vallarta and Michelle works with the hotel to ensure airport shuttle service, spa and golf discounts and a nice private cocktail gathering for our folks. She is amazing in every way and we hope Senior Management recognizes this very talented asset they have in Michelle Gipsh!"

"Using Travel Zap for our first international trip to the Dominican Republic was great! My fiance and I worked with Natalie Landini. She is wonderful! Natalie is very attentive and was always quick to respond when we had questions or concerns. All details and travel services to and from our resort were smooth."