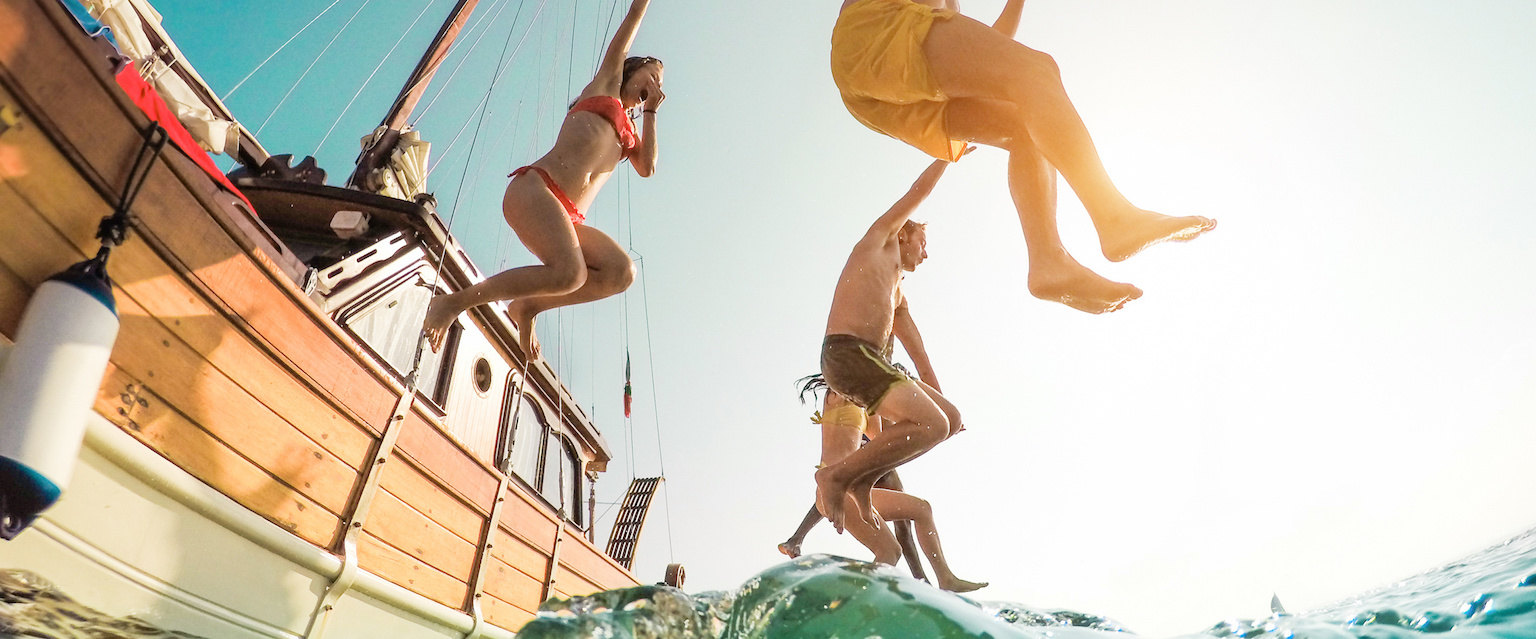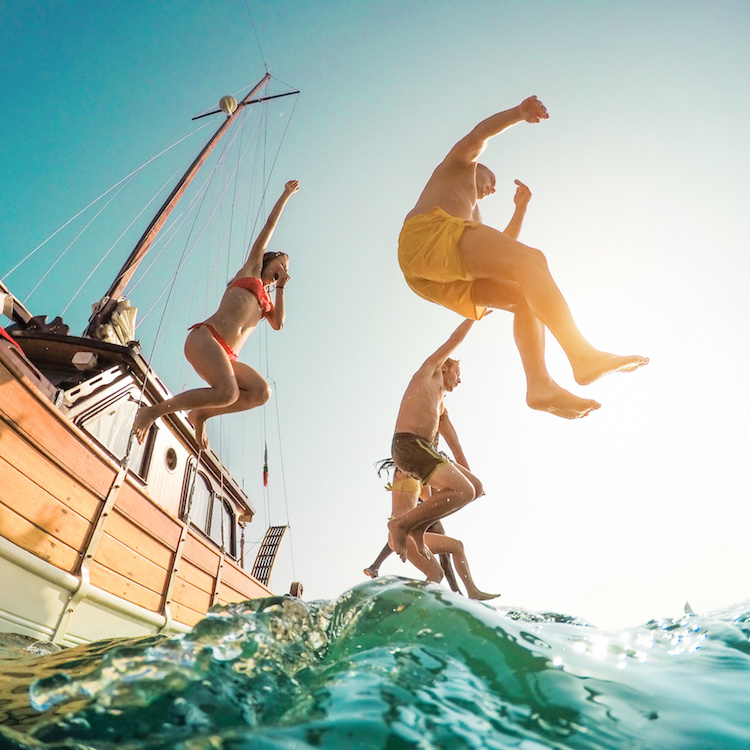 Group Spring Break Seasonality
College Group Spring Breaks
Your spring break trip is sure to be the highlight of the year, that perfect trip your college mates, or closest of friends will remember for a lifetime. Your college spring break trip grants that special time to create lifelong memories, to explore new destinations, and to party on some of the most beautiful beaches in the world. With TravelZap, not only will you have the best vacation, but you'll have an agent to help you every step of the way who can price match and find the best perks for your spring break group.
Seasonality is an important part of planning your spring break group vacation. Colleges have their spring breaks at different times, but the high season for trips is generally between February to May. Dates vary by location, college, and university and may change slightly each year. Learn more about seasonality below, and what it means for the cost and time of your spring break vacation.
When Should You Have Your Spring Break Vacation?
Seasonality in the spring break group travel industry means the travel time over a certain period, broken down from low to high season. Spring break group vacation season is from February to May, with the true high season being in March. Traveling in February may see the best rates, but smaller crowds. Book in advance for March and you may see great deals, but beware, last-minute bookings can be costly.
We encourage our college spring break groups to book with at least 6 months in advance. This provides the best possible rates for flights and rooms. With our deposit plan, you can put a little down, and make payments as you go. This way no one is left behind for your spring break vacation and our agents can narrow down the perfect resort for your group from the get-go.
Experience Spring Break Group Greatness
Experience the best in all-inclusive resorts, at our wide variety of spring break group resorts. With destinations in the Caribbean, like Cancun or Punta Cana, or even amongst the exciting nightlife of Cabo San Lucas, your spring break group will have an endless amount of sunshine to experience. Our resorts range from adults-only retreats, with foam parties and nightclubs, to sprawling complexes that offer casinos and sports bars.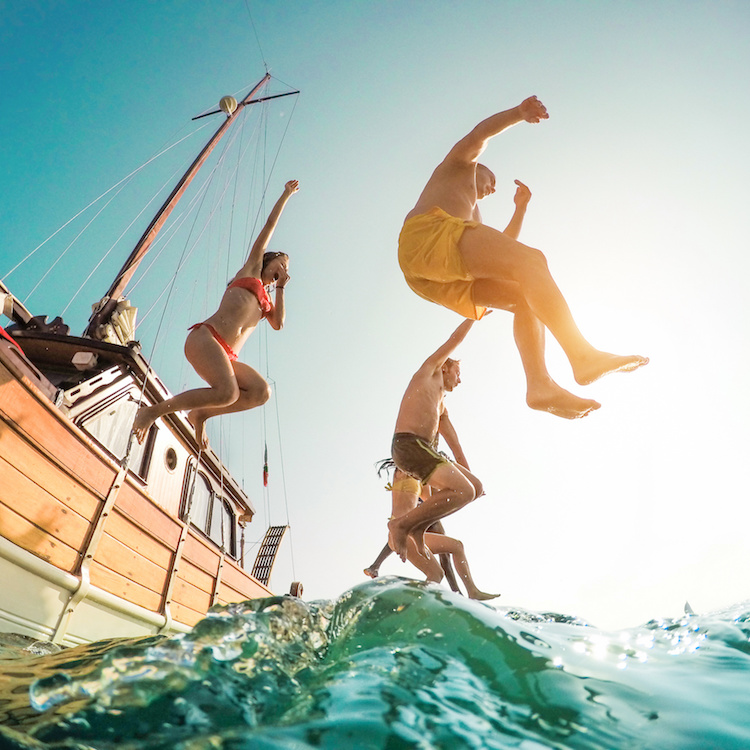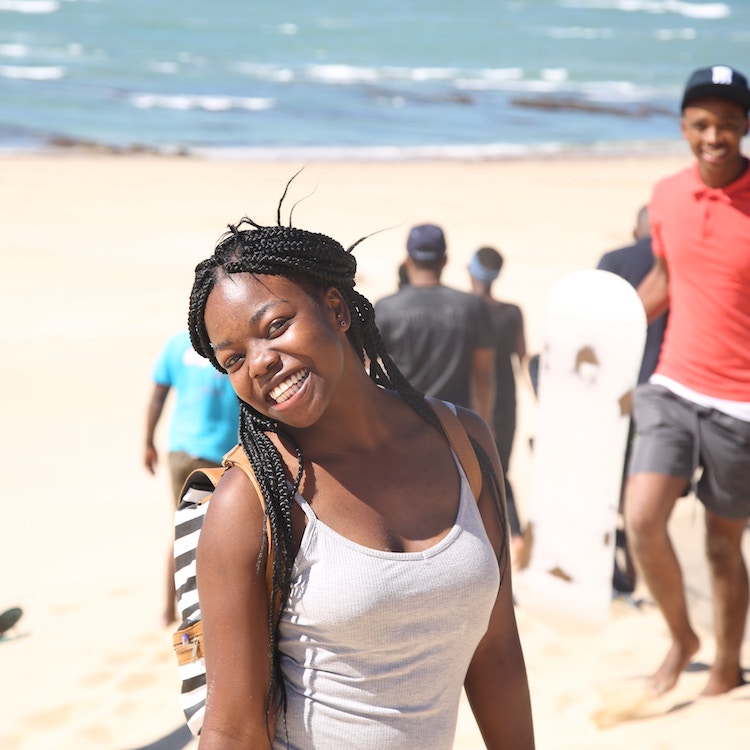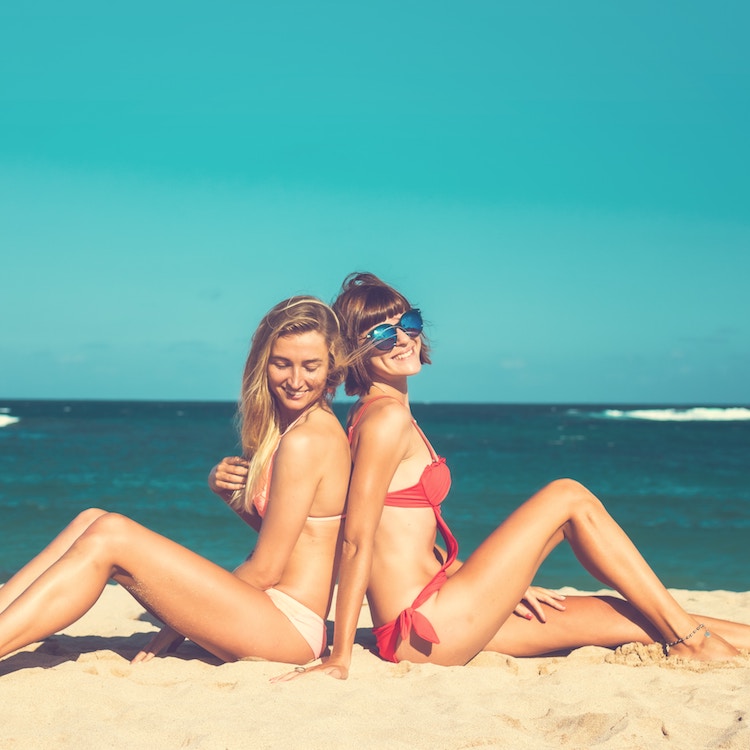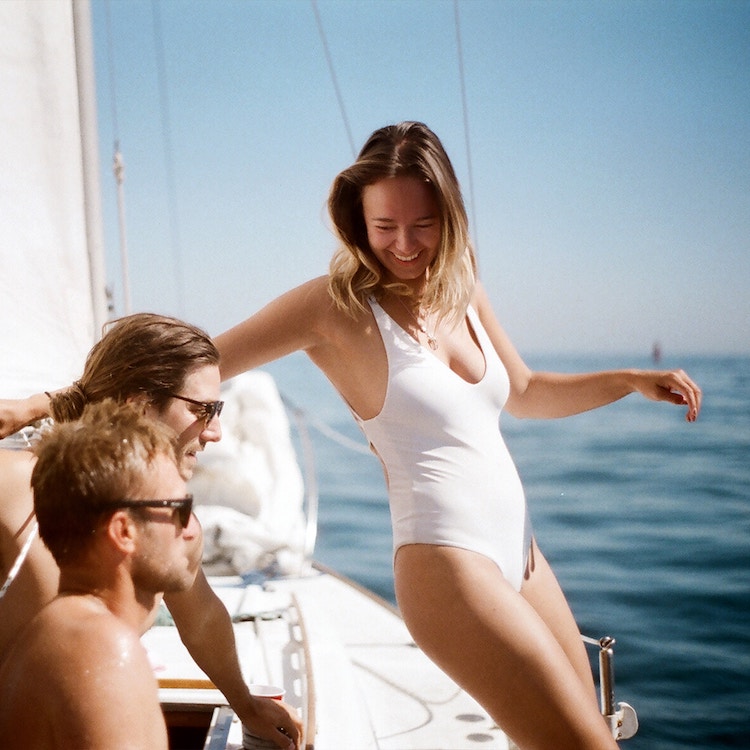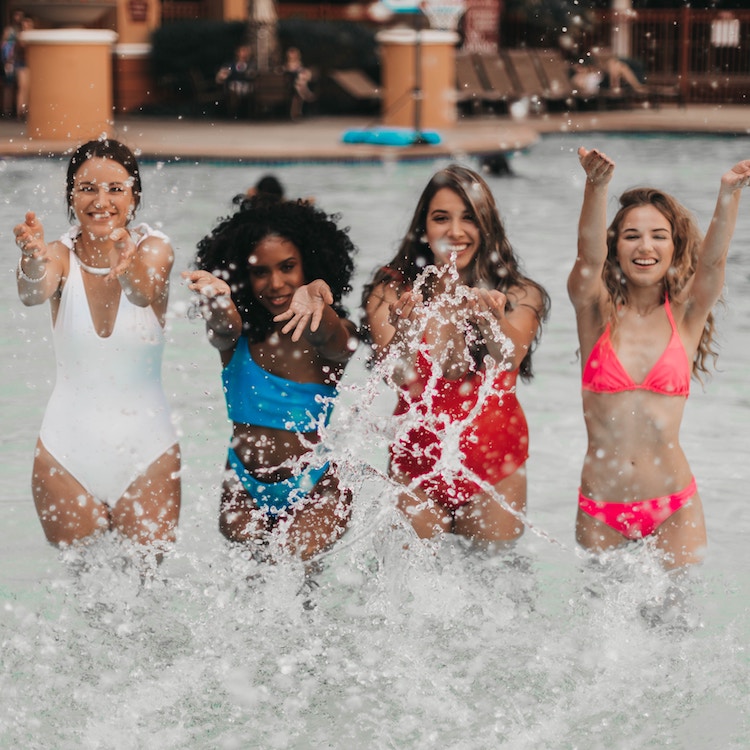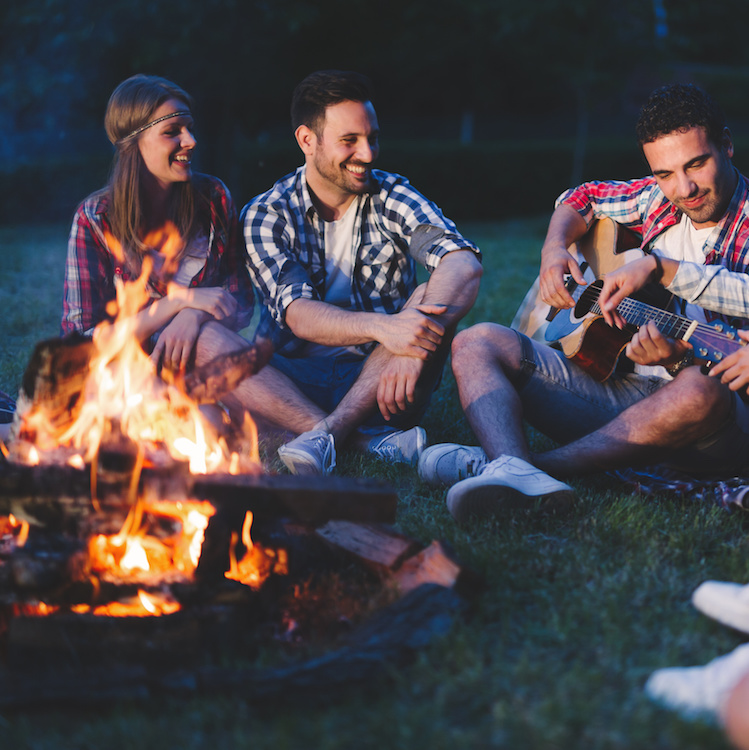 Top Spring Break Group Resorts
Grand Oasis Cancun

The lively and accommodating Grand Oasis Cancun provides guests with amenities and services that are both relaxing and invigorating in the heart of Cancun's hotel zone. Entertainment and dining options are vast and superb for Grand Oasis Cancun spring break group packages. But it's also a perfect choice for any kind of group retreat, vacation, spring break, or event.

Breathless Cabo San Lucas

Located on the edge of El Medano Beach, considered by many to be one of the best areas to swim in the region, lies the Breathless Cabo San Lucas. This adults-only resort is perfect for group trips made up of those seeking a balanced mix of fun and relaxation, as the resort offers DJ pool parties, fashion shows, as well as a calm beach to lounge on and take in the spectacular views.

Resort Rating:

Price range:

Luxury

Brand:

AM Resorts

Hard Rock Punta Cana

With edgy decor and a casino that is considered to be one of the best in the Caribbean, the Hard Rock Punta Cana will have each member of your group trip feeling like a rockstar. The resort has 13 different pools, catered towards both kids and adults alike with some featuring water slides and others equipped with swim-up bars. Those looking to relax need look no further than the resorts elaborate spa, made up of 65,000 square feet of saunas, jacuzzis, and sensation showers.