Mexico Group Travel
Mexico Group Travel
For Mexico groups starting at 20+ guests!
Mexico has the best value for group travel vacations, and with two coasts to visit, there is so much to explore. From the Pacific Coast, with signature navy waters and impressive rock formations jutting from the ocean to the Caribbean Coast with turquoise waters and white sandy beaches. Mexico group travel offers easily accessible locations with an abundance of resort options too.
Travel is as affordable as possible, flight options are plentiful, and there is an abundance of all-inclusive resort options that offer group travel rates to fit within any budget, big or small. There are convenient flights from almost anywhere in the U.S. and most resorts have direct access to stunning beachfront with plenty of space for cocktail hours, welcome dinners, private functions and much more!
Mexico's group travel packages are affordable and plentiful across the beautiful country. Your travel group will be assigned a dedicated travel agent, so you'll always have one reliable point of contact. Your group specialist will find you the best resorts and book your travel and rooming accommodations. Depending on your group size, (starting with at least 20 guests) you will even be able to find you unique perks like group travel discounts, free rooms for group leaders, or even private events for the entire group.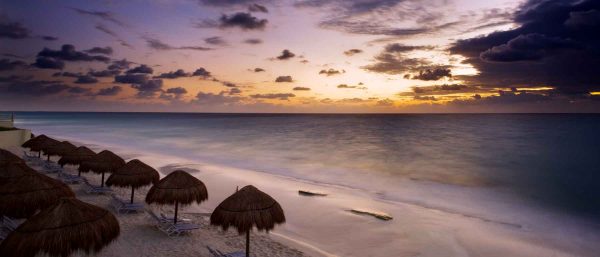 Mexico Group Trip Locations
In Cancun, you'll find skyrises overlooking either the ocean or the famous Nichupte Lagoon. In Riviera Maya, guests can explore Mayan Ruins and the beautiful cenotes of the Yucatan Peninsula. The island of Cozumel is home to some of the world's best snorkeling.
Huatulco's secluded location offers a true taste of Mexico that is off the beaten path. Los Cabos has an exciting nightlife, endless shopping, and signature desert surroundings. Lastly, Puerto Vallarta gives you a variety of areas to discover, from the hustle and bustle of Old Town to the perfectly swimmable beaches within the area of Nuevo Vallarta.
Top Resorts for Mexico Group Travel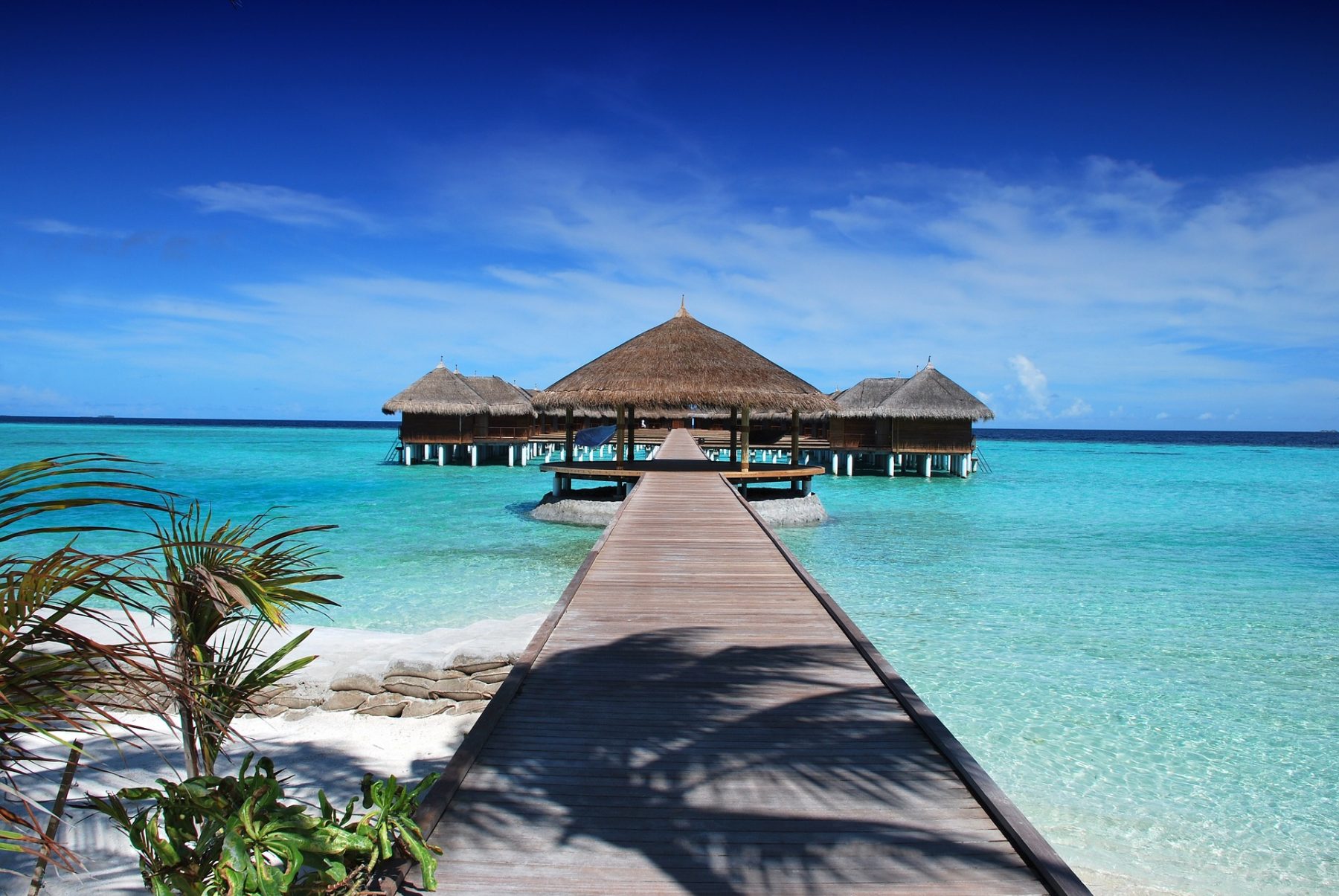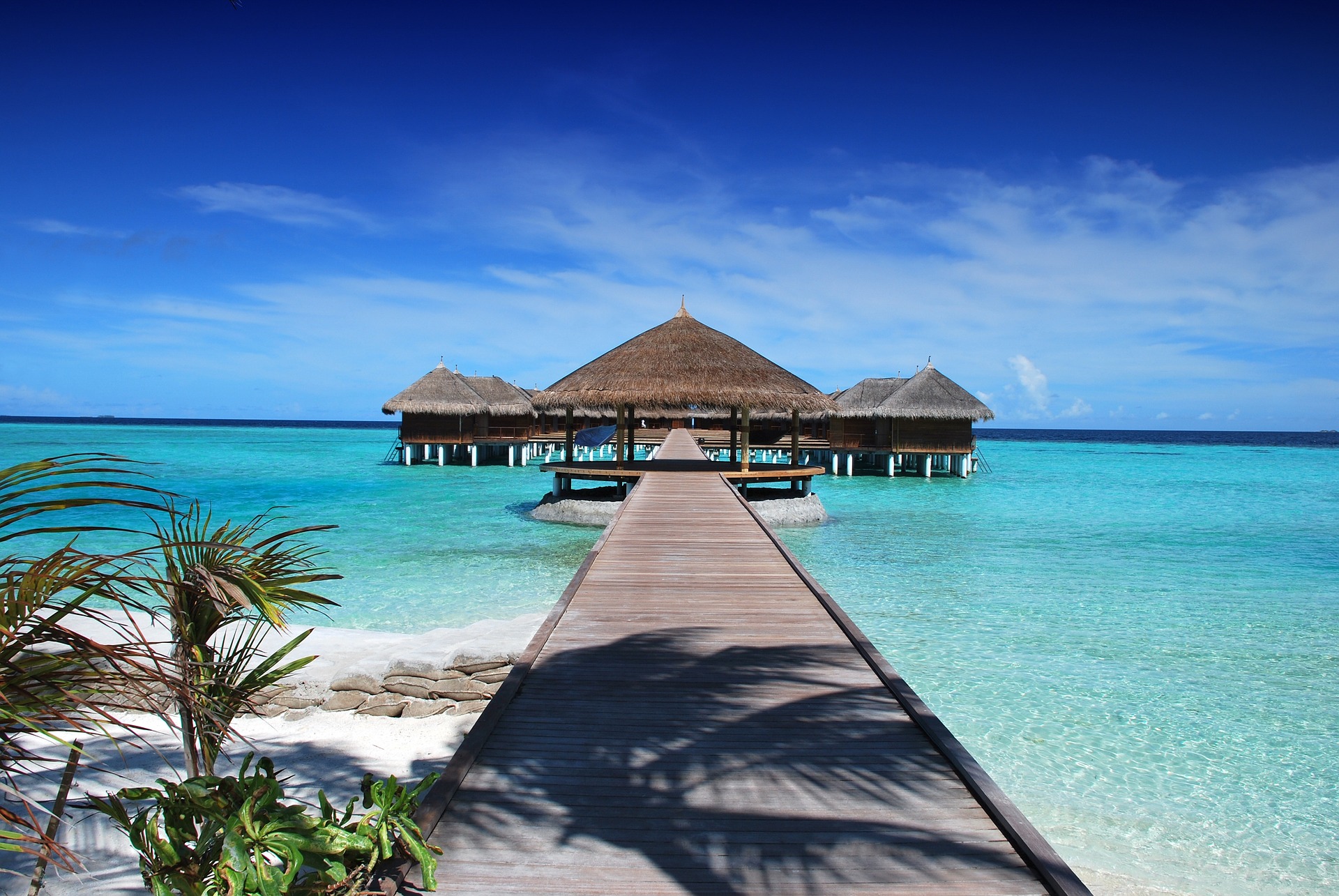 Mexico Group Travel Reviews
"I am very happy with Travel Zap. I traveled from Texas to Playa Del Carmen, Mexico for my Bachelorette Bash with 9 other friends and Briana from Travel Zap helped organize and coordinate everything! She helped find the perfect resort for our group, she created a website just for my group to book their trip, and she helped everyone book if they needed assistance. She was polite and professional and was available via email, text, and phone. She was apart of the process even when we returned from our trip which was the cherry on top for me. I definitely recommend Travel Zap, especially for group trips. "

"This trip was my niece's destination wedding in Mexico. Michelle Gipsh was our agent for the resort where we were all staying. This is my first experience with Travel Zap and I was very satisfied with Michelle's services. She answered my questions very fast and when I had some problems with the online forms, we communicated by telephone immediately. She managed everything very well and the resort was superb."

"My friends and family recently came back from a bachelor trip in Cabo San Lucas, Mexico, that was booked through Travel Zap with the assistance of Candyce Roa. We had a large group of 19 guys and it was our first time using Travel Zap. Candyce assisted us with everything and made booking very easy and transparent. She was always accessible by email (answering very fast) and answered any questions/concerns we had. Hotel and shuttle were perfect. Will recommend to anyone looking for travel assistance, and will be back in the future for our group travel plans!"