Jamaica Group Travel
Jamaica Group Travel
For Jamaica groups starting at 20+ guests!
Taking an all-inclusive group vacation to Jamaica is among the best methods of bringing together friends and family in a stunning destination. When booking Jamaica group travel through TavelZap, you can rest assured that you're receiving both the very best in travel packages and accommodations. You'll have no need to worry about your budget and will be able to simply enjoy the trip of a lifetime.
At our all-inclusive resorts you and your group will enjoy unlimited dining and drinks, and with a large enough group of 20 or more guests, qualify for additional perks and Jamaica group travel discounts. Our resorts are all in prime locations on white-sand beaches that overlook the shining Caribbean Sea.  Regardless of where your Jamaica group travel lands you, TravelZap agent will be ready and available to assist you every step of the way.
Every Jamaica travel group will be paired with a resourceful and dedicated travel agent who is eager to assist in the booking and confirmation of your accommodations and flight details. We provide cost-effective payment plans, low deposits, and have no markups or hidden fees. Our travel agents will help you with picking out a room category, as well, so the members of your Jamaica group vacation will all feel comfortable in fitting accommodations.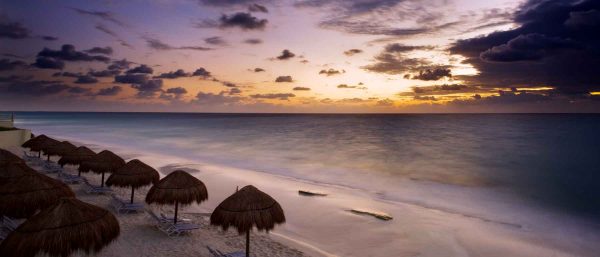 Jamaica Group Trip Locations
In Montego Bay, you will find a lively city full of shops and cafes as well as a bustling nightlife. Ocho Rios boasts some of the Caribbean's most jaw-dropping natural bays and jungles, prime for exploration. In Negril, a genuine cultural immersion through fine dining, art, and music takes center stage. However, each of these destinations will provide your group with a full, memorable Caribbean experience.
Grand Palladium Jamaica

With 10 internationally-themed restaurants, 13 bars, and Jamaica's largest whirlpool hot tub, the family-friendly Grand Palladium is perfect for group travel. Although this resort is open to guests of all ages, it still manages to provide quiet and relaxing spaces with access to 4 beaches, and both adults-only and family-friendly pools.

Grand Bahia Principe Jamaica

Surrounded by lush natural parks and with Jamaica's pristine north coast always in view, the Grand Bahia Principe Jamaica is a resort you will never want to leave. With three huge pools to explore, equipped with swim-up bars and a children's water park, the Grand Bahia Principe Jamaica is great for group travel, as it has something for guests of all ages.

Azul Beach Resort Negril

Located on Jamaica's world-famous Seven Mile Beach, Azul Beach Resort Negril offers guests multiple dining, drinking, and activity options, all set in a romantic and beautiful tropical setting. Whether guests choose to relax with a yoga session or unwind with a tequila tasting, the resort will leave each member of your group trip with a smile on their face.

Breathless Montego Bay

Opened in 2017, the adults-only Breathless Montego Bay features chic decor and modern design all throughout the resort grounds. Those looking for an exciting time can grab a cocktail at the Altitude Rooftop Bar, while those looking to relax can drink poolside or on the charming beach just a quick walk away. The Breathless Montego Bay is great for group travel as it truly has something for everyone, whether they are looking to have fun or lounge around and take in the beauty of Montego Bay.

Resort Rating:

Price range:

Luxury

Brand:

AM Resorts

Hyatt Ziva Rose Hall

Just on the outskirts of Jamaica´s charming Montego Bay, the Hyatt Ziva Rose Hall offers breathtaking views and access to a pristine white sand beach. Whether you choose to lounge before Jamaica's blue waters or poolside, you will have access to delicious food, fruity drinks, and exquisite service, making this resort a delight for group travel.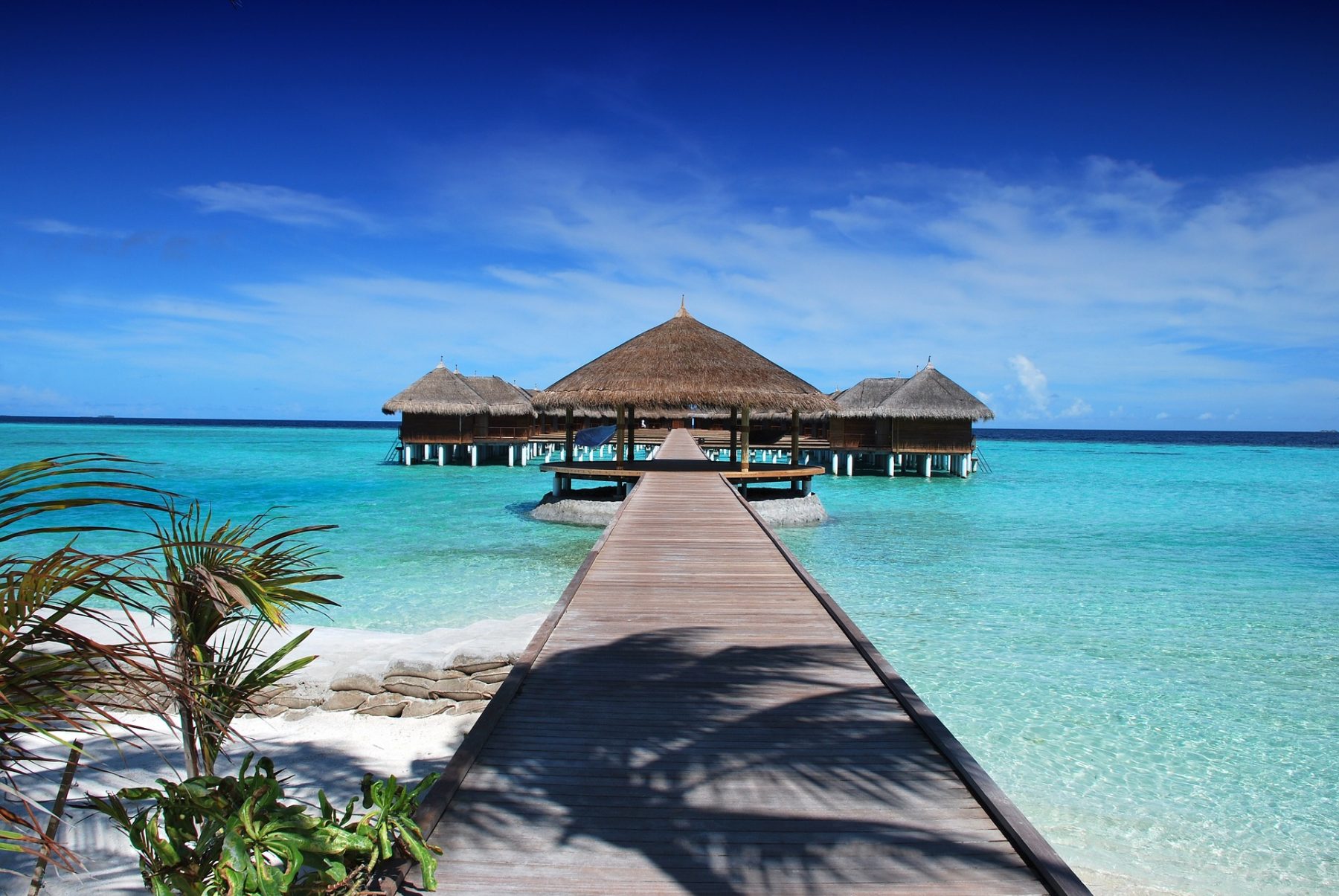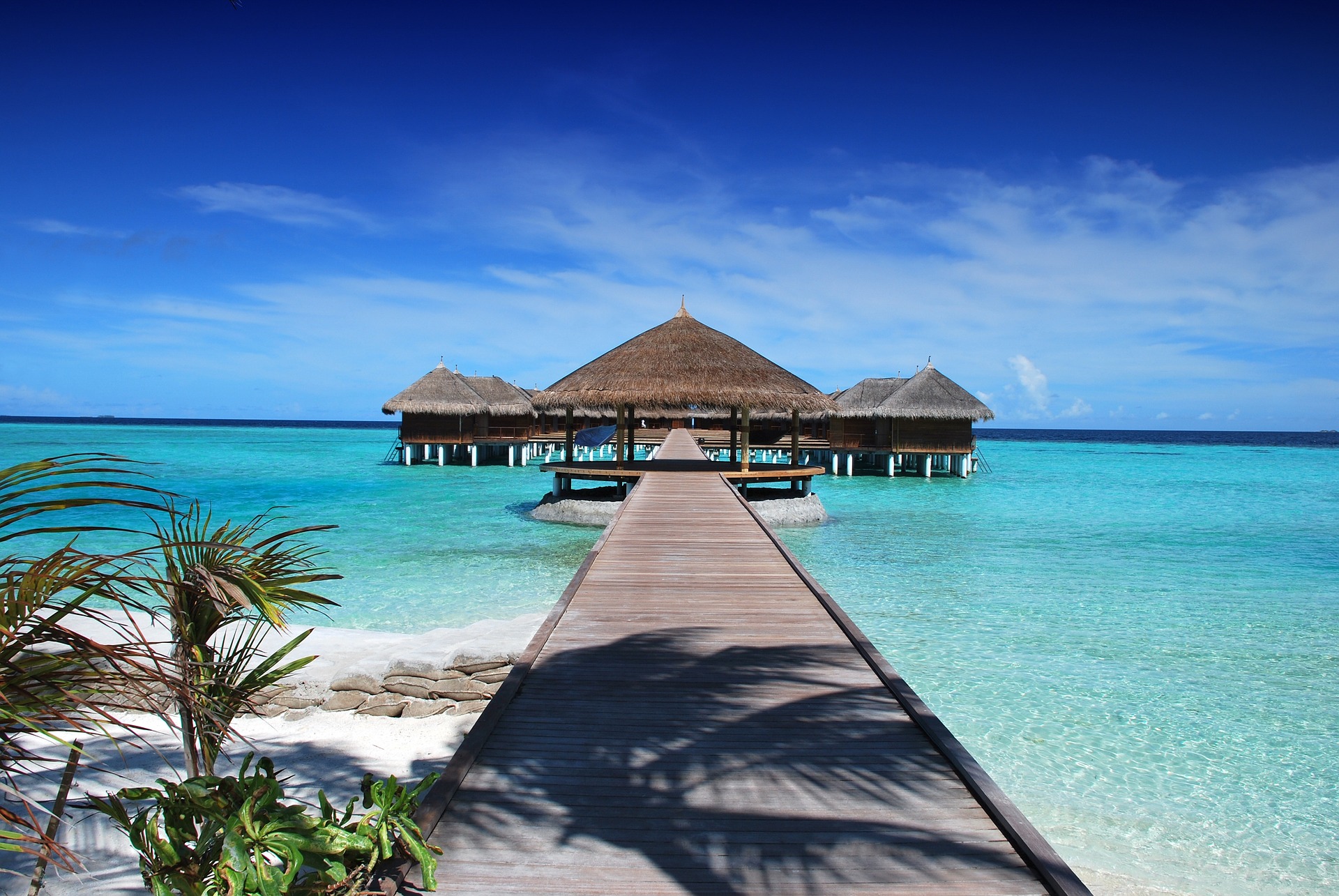 Jamaica Group Travel Reviews
"Michelle Gipsh did a fantastic job of helping me make the necessary travel arrangements for our destination wedding to Jamaica. We had family coming from the US and from the UK and she was very willing to help us with our needs in every way possible. She was really quick to reply to any emails I sent her regarding our plans and always helped us get in contact with our wedding planners when they weren't as fast to communicate with us. Whenever I have travel plans for a large group I will be headed back to Michelle for her help!"

"Candyce did an amazing job with our Wild Orchid reservations in Jamaica! We were traveling to a wedding party for which she booked. I can't imagine the details it takes but Candyce did an amazing job handling our trip! We had many questions about the upgrade at Wild Orchid and opted to go for it and so happy that we did!! Our vacation and the wedding destination was absolutely Amazing! Thanks, Candyce!"