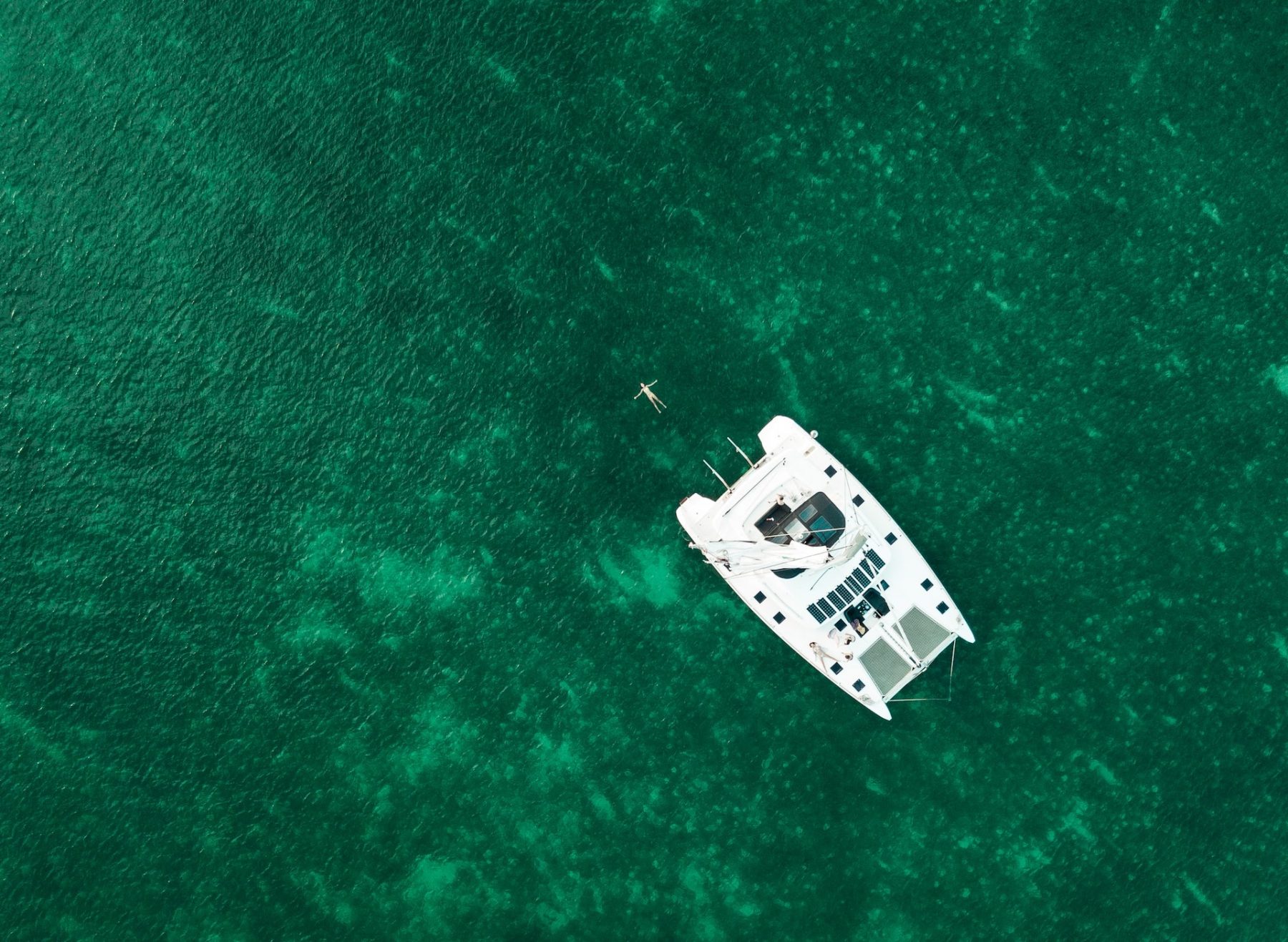 Why All-Inclusive?
Budget-Friendly Rates
Secure an award-winning resort and all of its lavish amenities at an affordable price negotiated with our travel experts!
Increased Benefits
From a daily restocked mini-bar to seemingly endless delectable cuisines, all-inclusive resorts deliver a bevy of perks at no additional cost.
US-based Group Experts
Not an off-shore call center. We offer exclusive, personalized service from professional, responsive destination wedding and group vacation experts.
Guaranteed Luxury
Whether you're sipping coconut milk in St. Lucia or catching tantalizing swells in Cabo San Lucas, you will always be treated to an unforgettable retreat.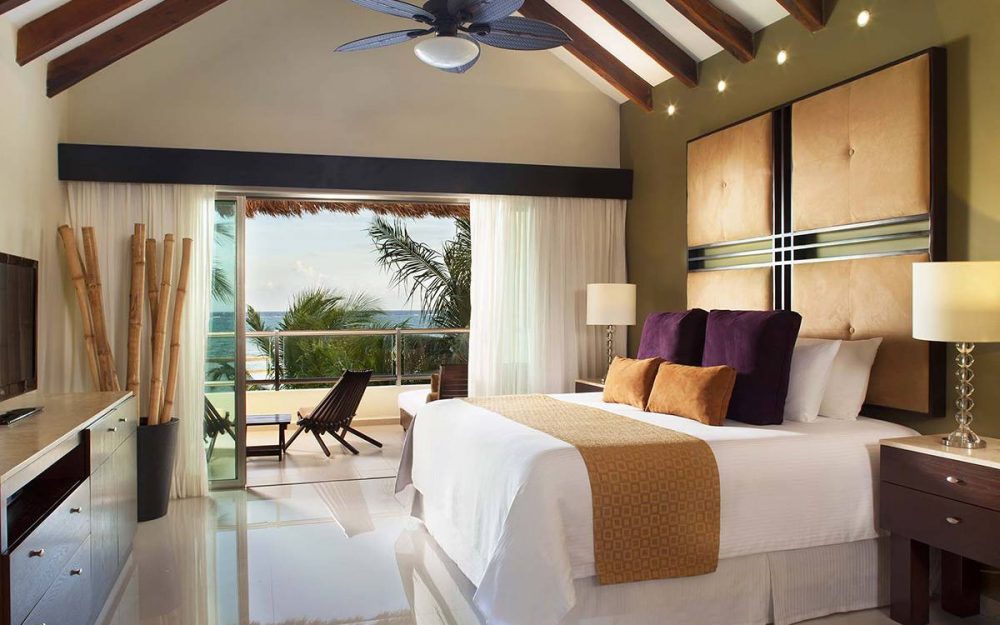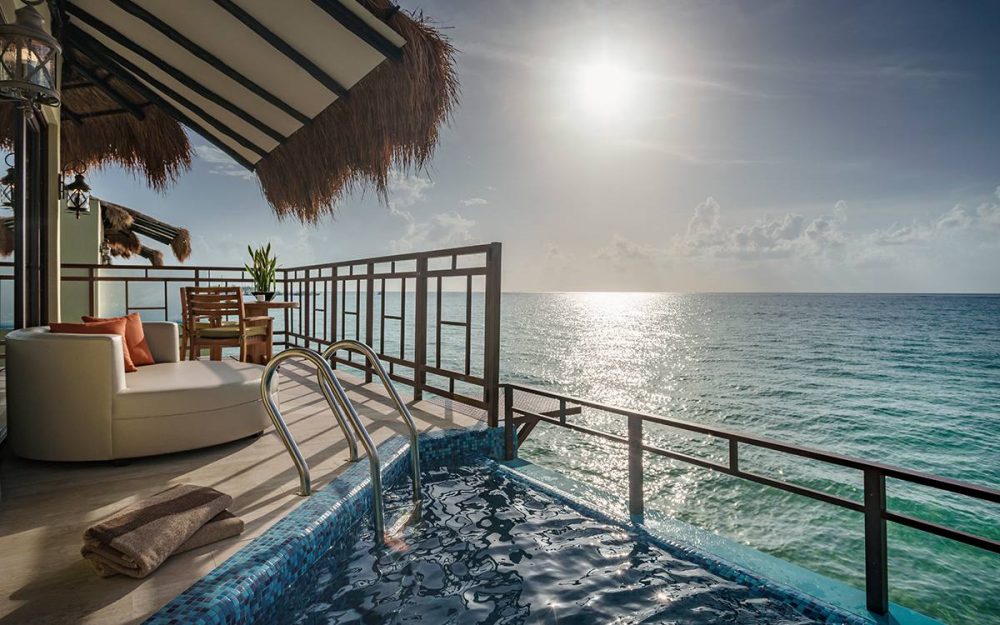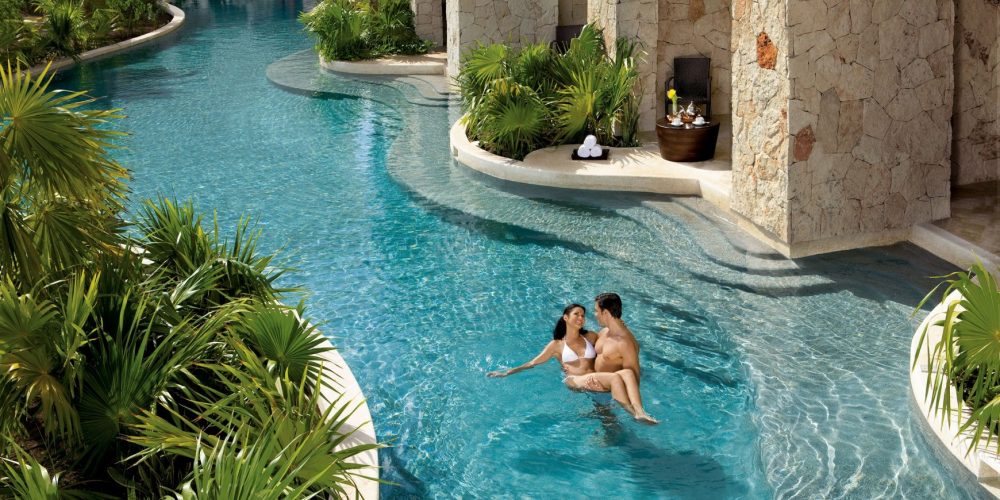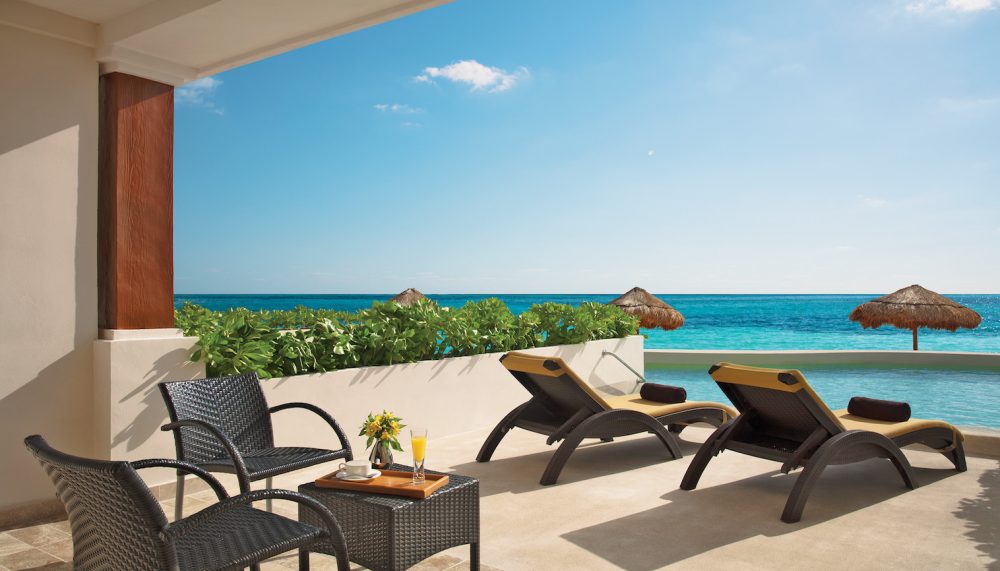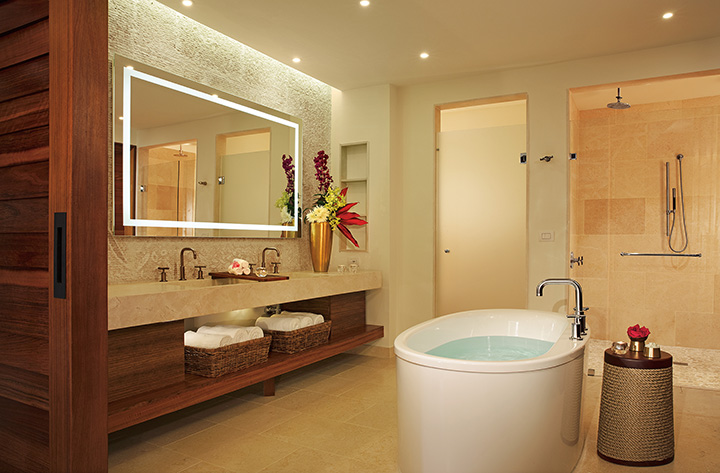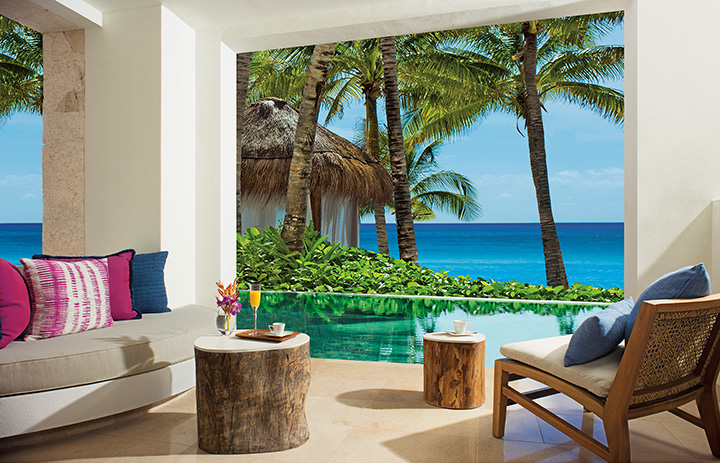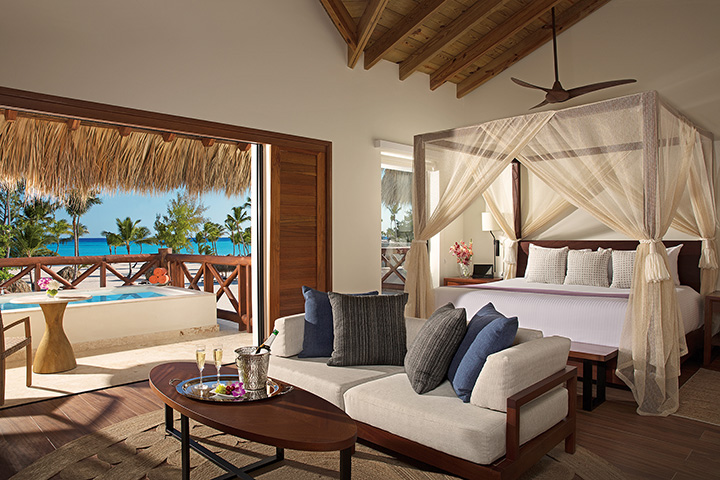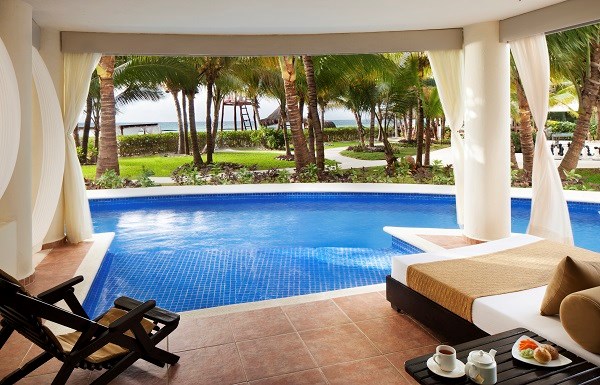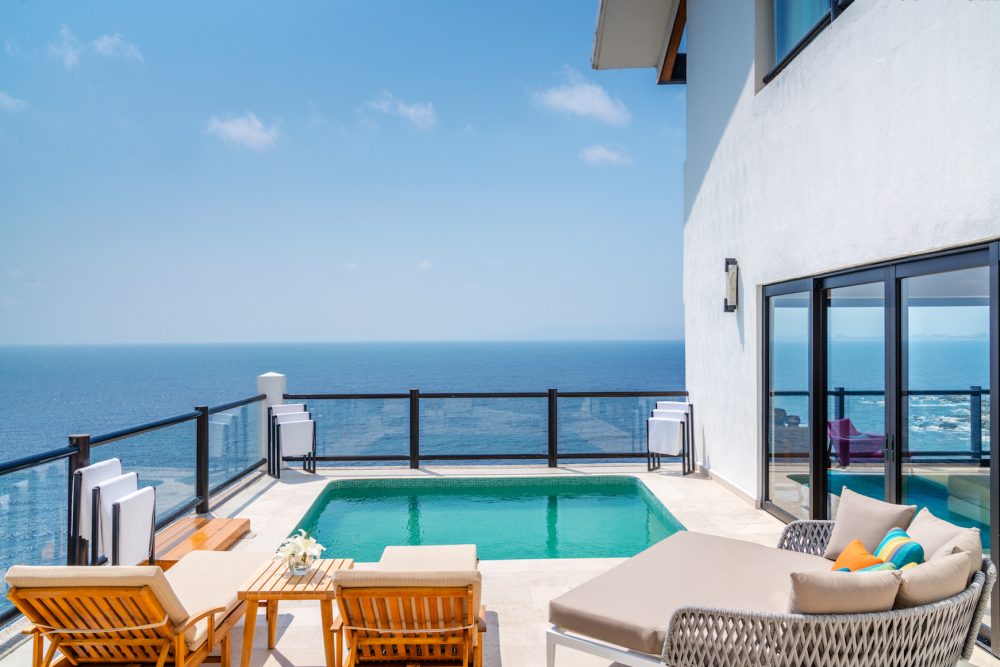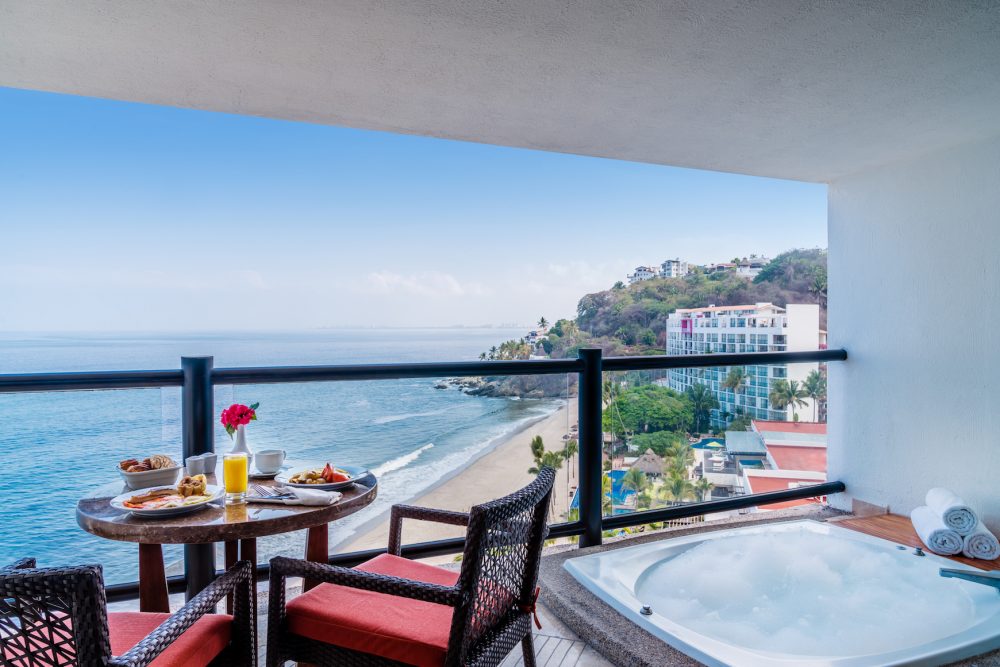 Lavish Accommodations
Experience the height of tropical luxury when you book an all-inclusive suite featuring premier accommodations and comforts such as rain showers, private balconies, and 24/7 room service. Take in the Caribbean sunset from a swim-out pool, or immerse yourself in a perfectly heated Jacuzzi tub as you indulge in a complimentary cup of hot tea.
Complimentary Wi-Fi
Daily restocked coffee maker, fridge, and mini-bar
Pillow menu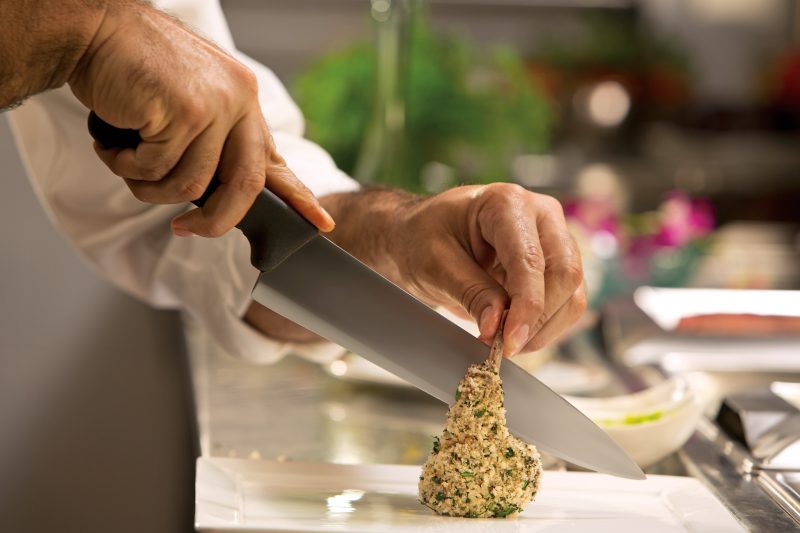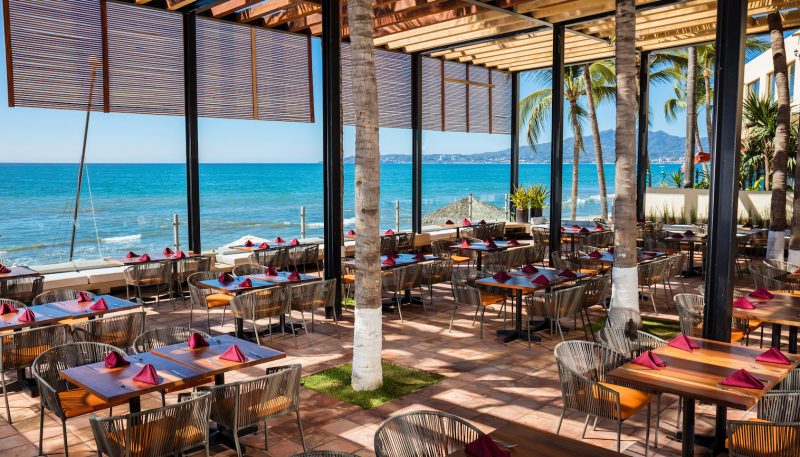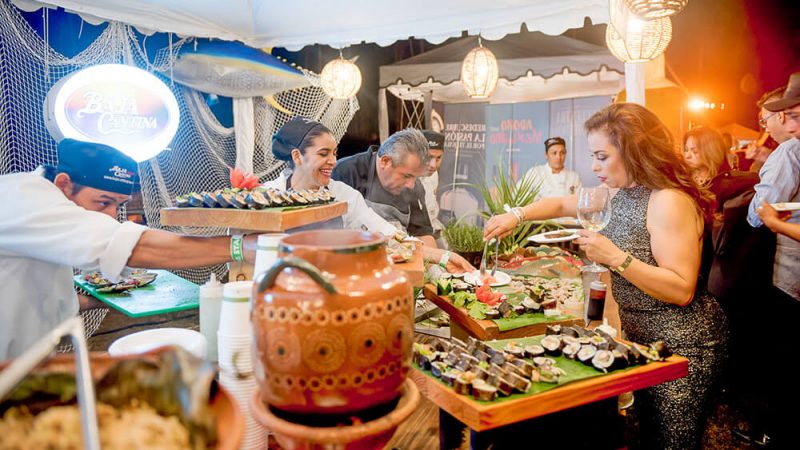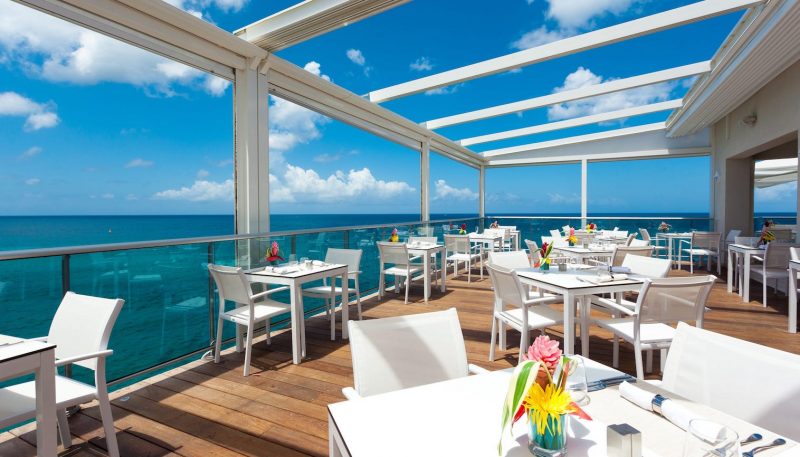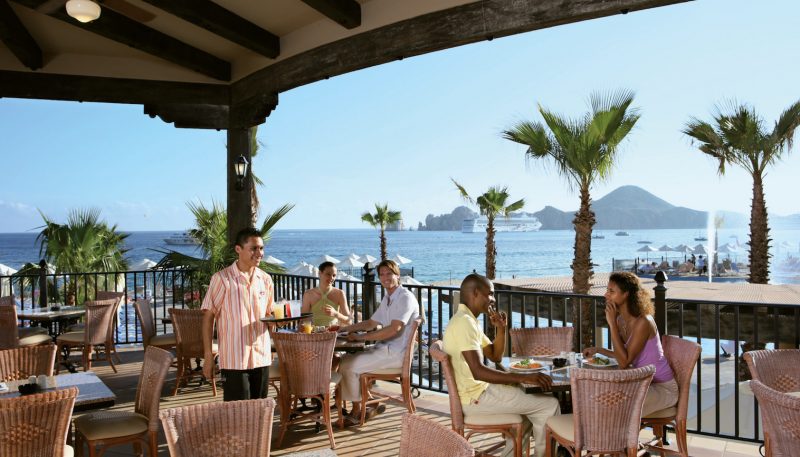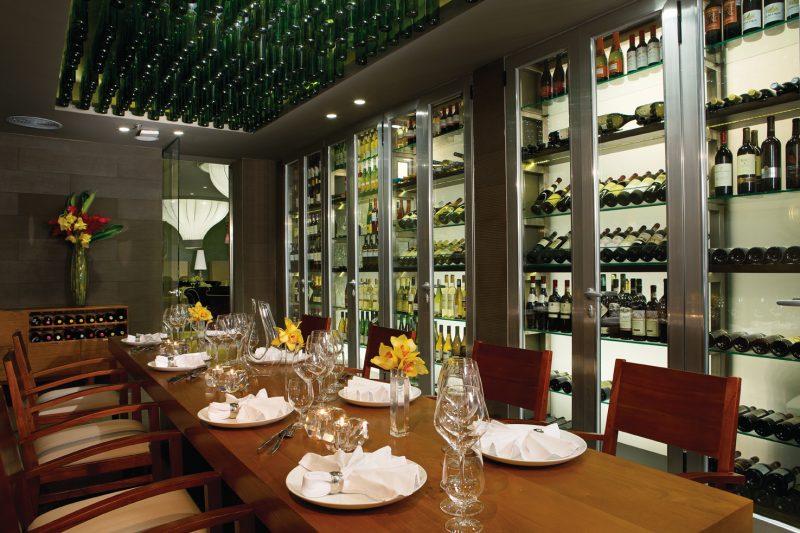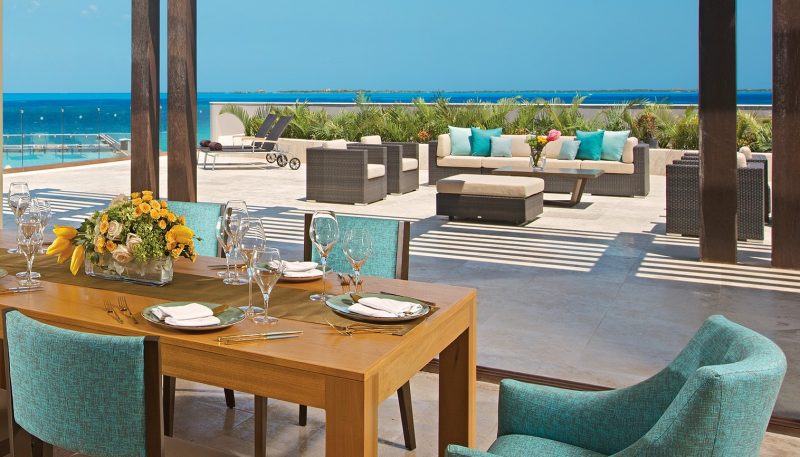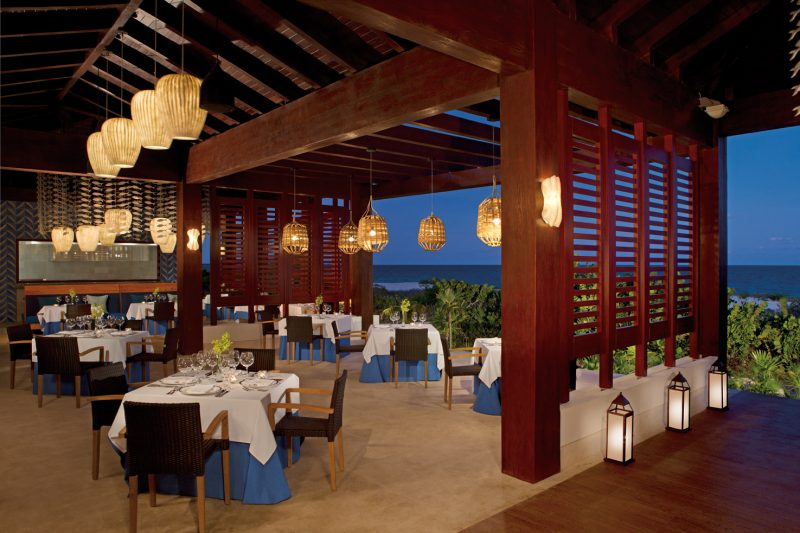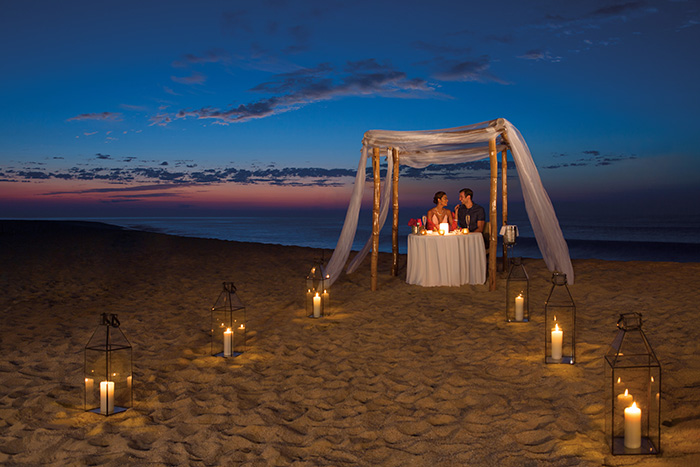 Fine Dining at Gourmet Restaurants
Sample the wagyu carpaccio on Monday and delve into decadent molten lava cake on Wednesday at any of your resort's delicious restaurants. With cuisines ranging from Italian to Japanese Teppanyaki, all-inclusive properties ensure that you and your guests can dive into an array of diverse food options, making each meal an adventure.
A wide selection of cuisine
Complimentary beverages (non-alcoholic and alcoholic)
Meals automatically covered by the all-inclusive rate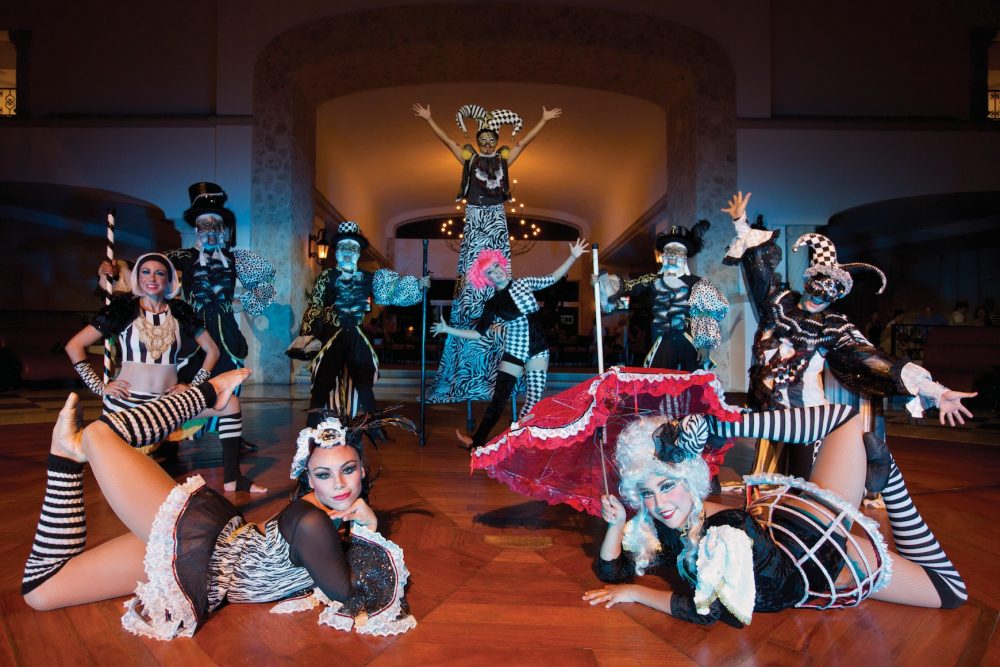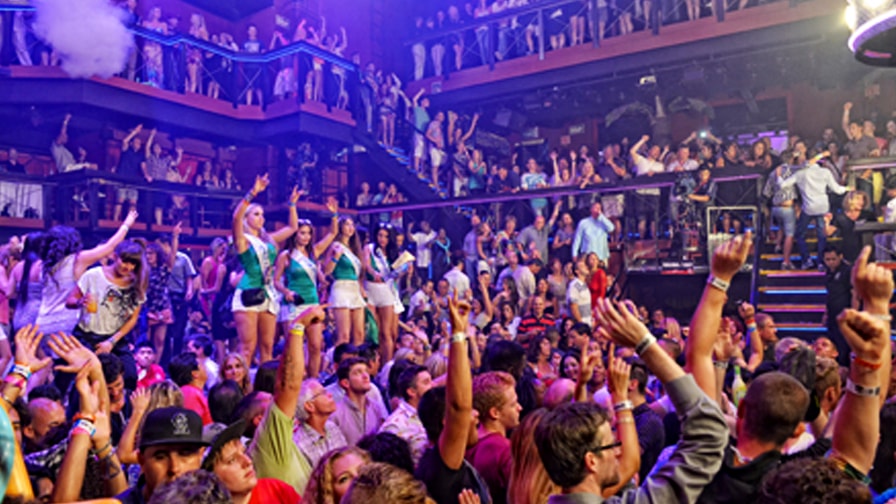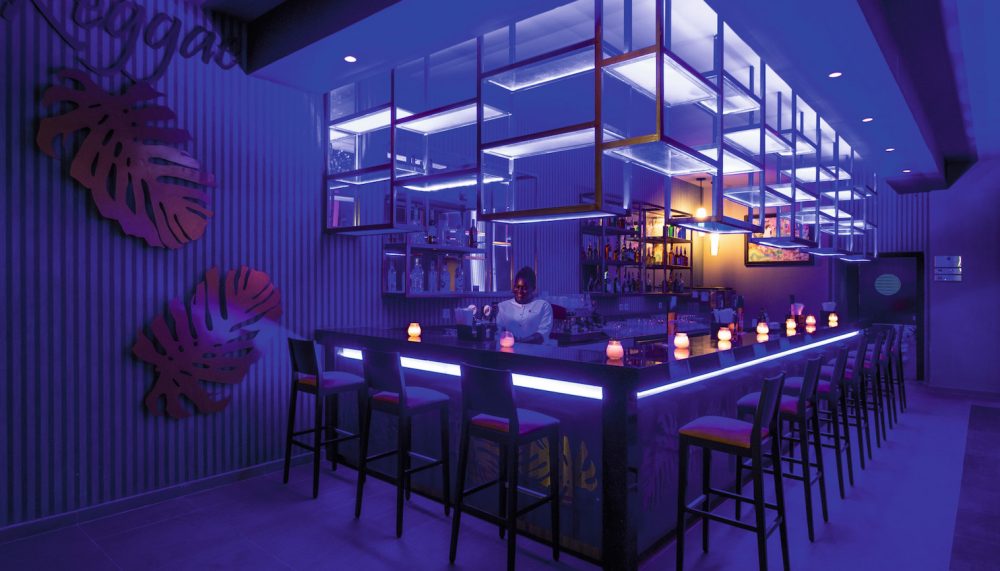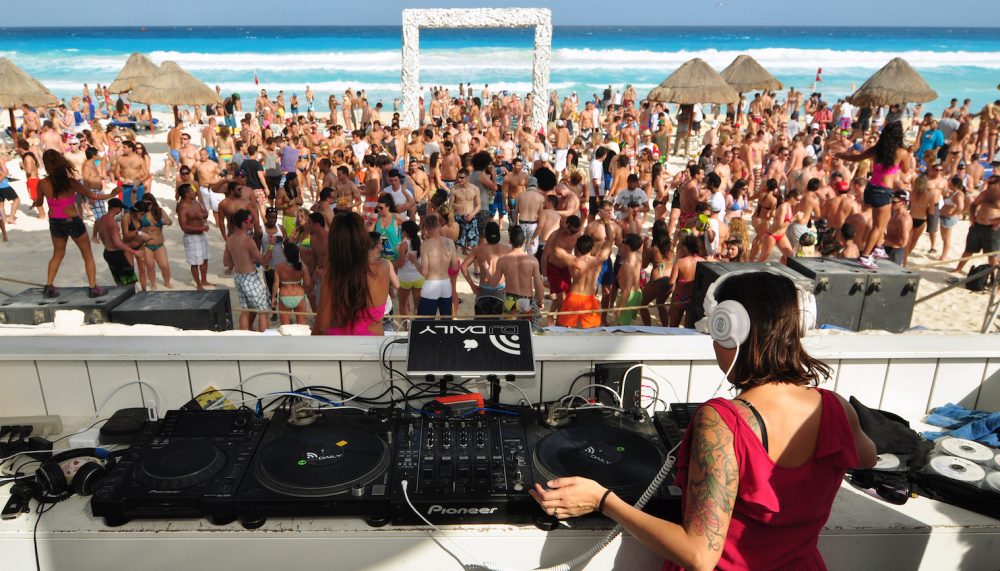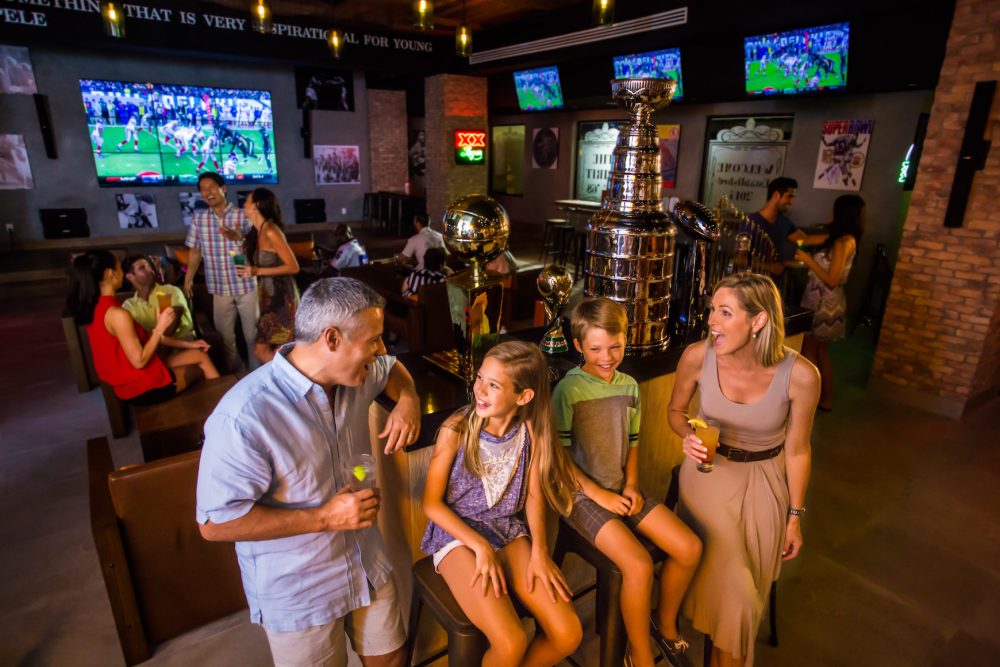 Nightlife and Entertainment
Experience excitement and enticing nightlife around every corner, during your all-inclusive getaway. From Broadway-caliber musicals to Michael Jackson tribute concerts, you will discover world-class talent and entertainment just a short walk from your suite. Consistently providing travel groups with dazzling nightlife, some properties feature on-site casinos and nightclubs featuring thirst-quenching cocktails and high-octane pop dance songs.
On-site Nightclubs
Casinos
Pool Parties, Foam Parties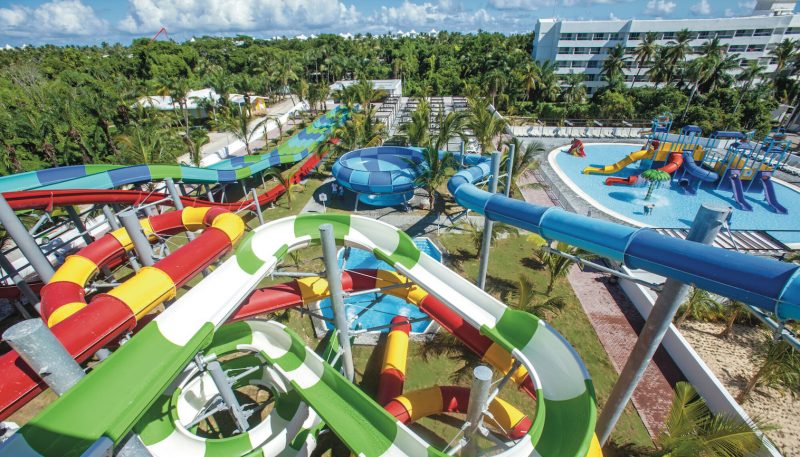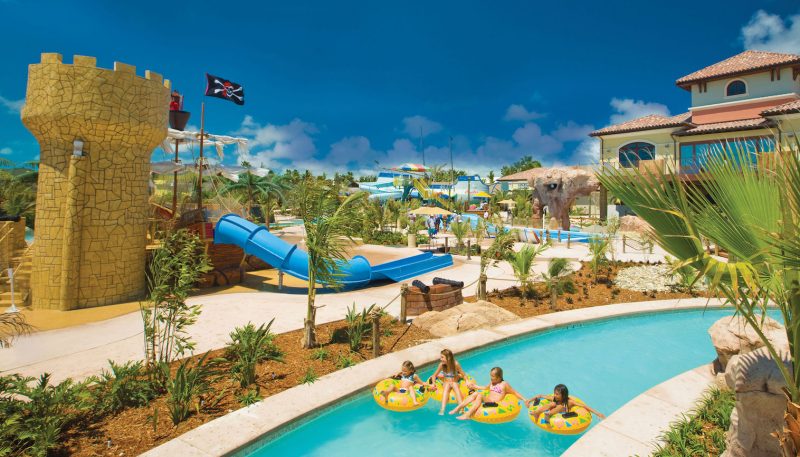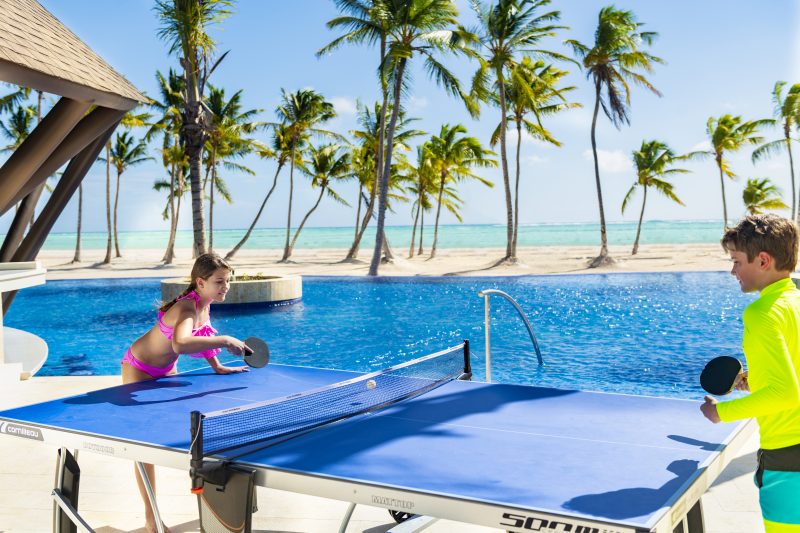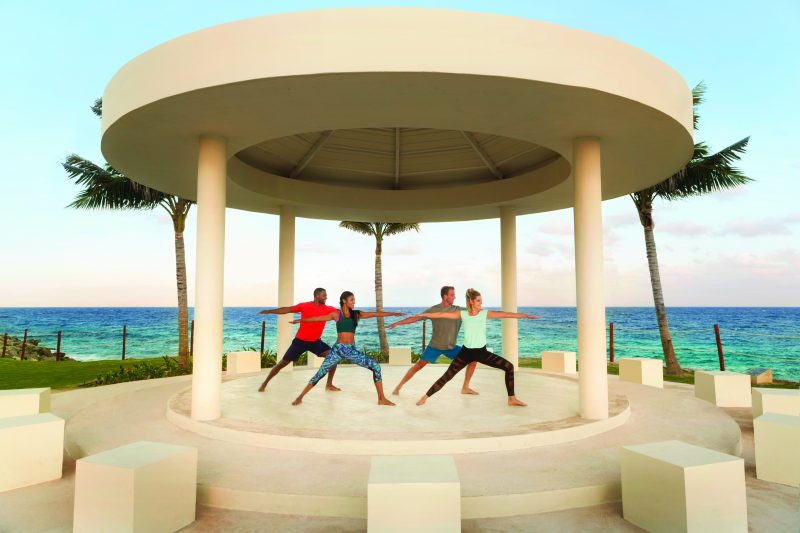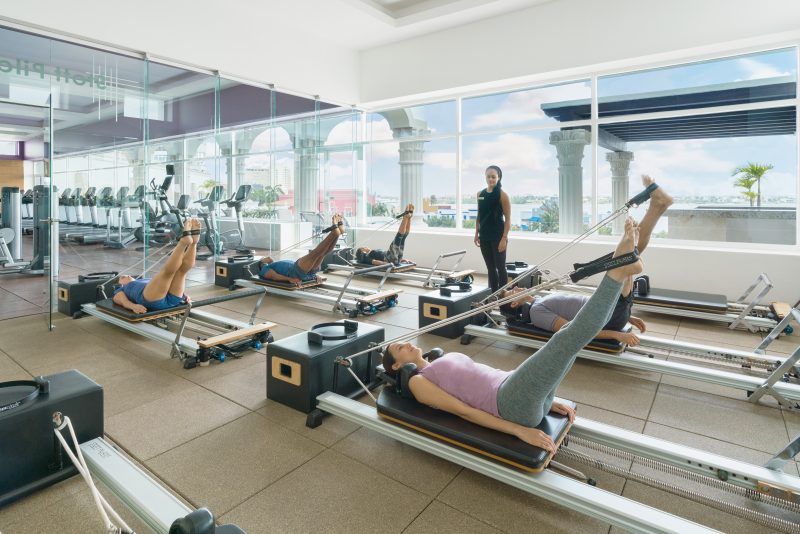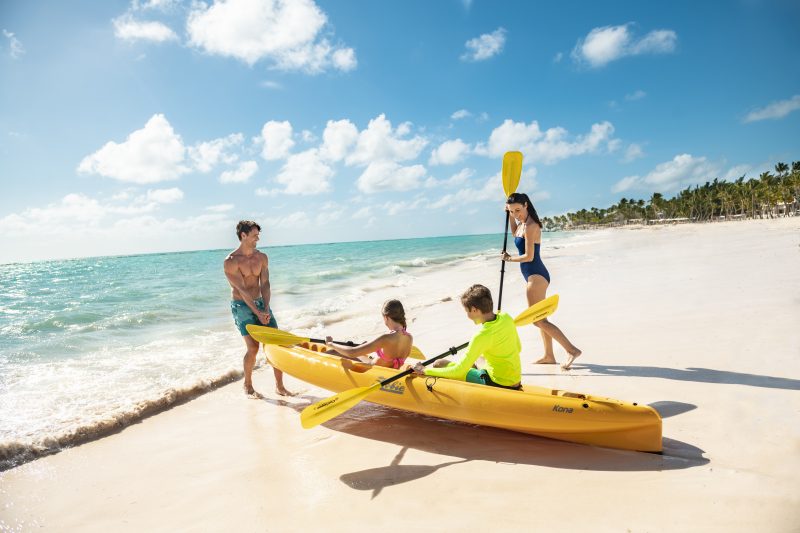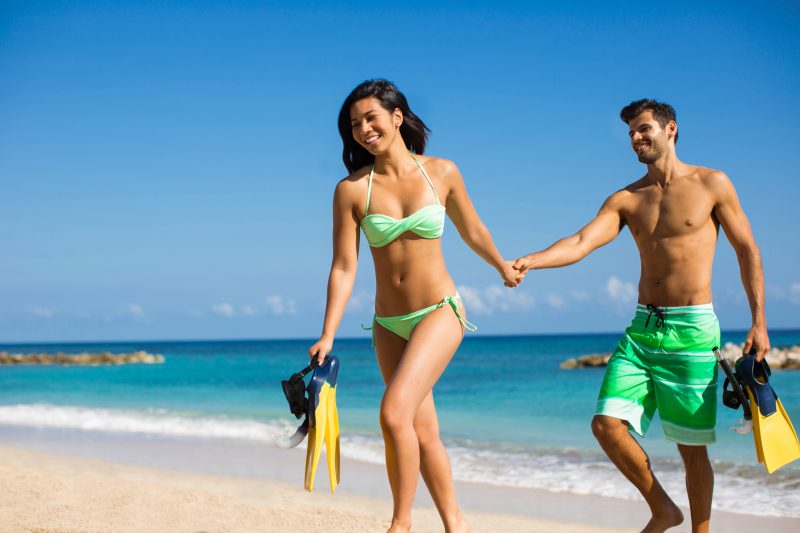 Fun-Filled Activities/Excursions
Regardless of who joins you during your all-inclusive stay, our featured resorts boast a plethora of exciting activities and excursions ideal for guests of all ages. Hosting daily water park events and group bonding games, many all-inclusive properties offer a professionally supervised Kid's Club. While the younger guests are busy, adults can explore an a-la-carte spa program or participate in flavorful wine/tequila tastings.
Non-motorized/motorized water sports
Professionally taught lessons (art, culinary, dancing, etc.)
Resort led excursions to historical sites and adrenaline-infused adventures
The Best All-Inclusive Resorts