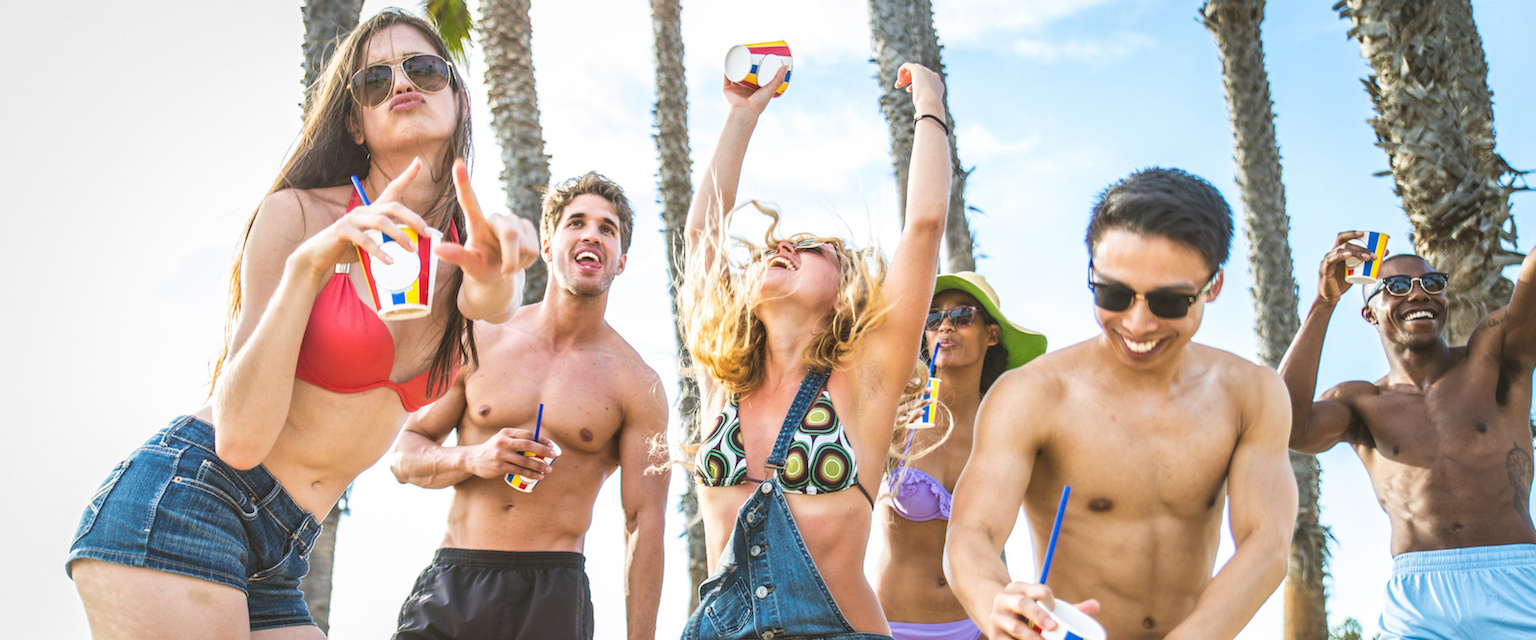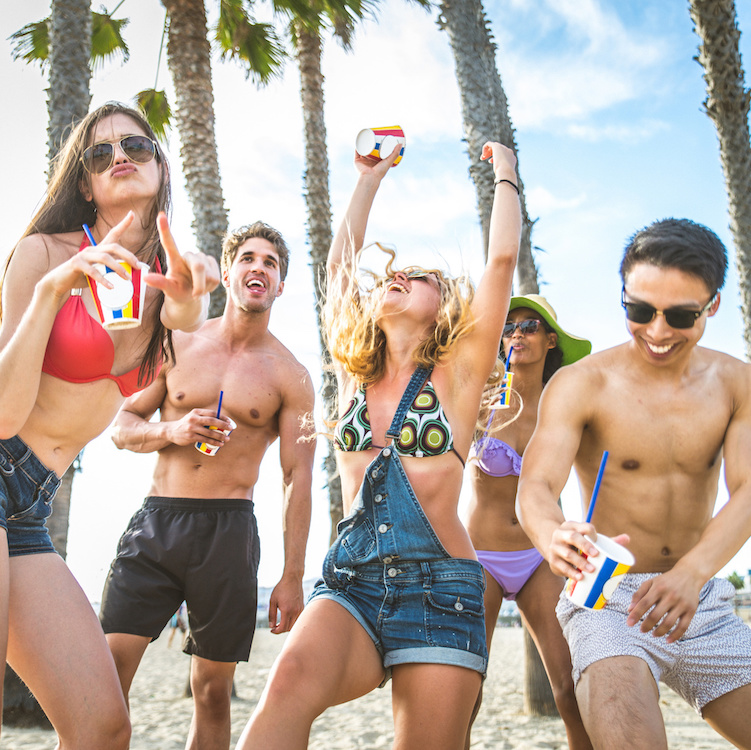 Spring Break Resorts For Every Group Type
The Best Group Spring Break Ever
Whether you're a college spring break group, a spring break group of family members, or even just a group of 20+ friends looking to take part in one of the best times of the year to travel, we've got you covered on several exciting destinations to choose from. For the explorers, the relaxers, those seeking a party, or those seeking rejuvenation, we've got the perfect destination for your spring break group.
Generally speaking, high season for spring break is in February, March, April, and May. No matter which month you choose, you can expect stunning all-inclusive resorts to escape the mundane everyday grind of life back at home. Our spring break group resorts are designed to give you as little or as much as you'd like for your outing, with event planners who can coordinate unique excursions to maximize your time at your chosen location.
College Spring Breaks
Experience the ultimate party by taking your college spring break group to Mexico or the Dominican Republic. Hear the music pumps around the clock, and you can find thrilling parties to keep the party going full-speed. At RIU Santa Fe in Los Cabos, you can expect an immaculate pool party schedule, and at Breathless Punta Cana guests will be treated to a thrilling adults-only atmosphere.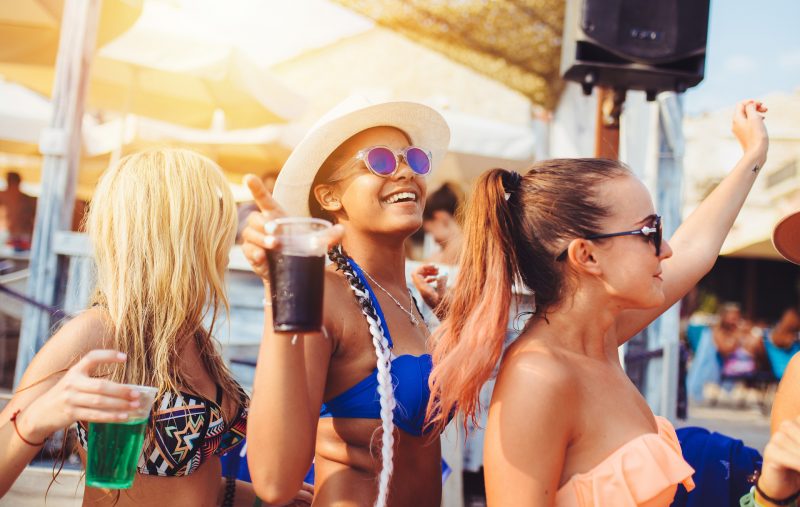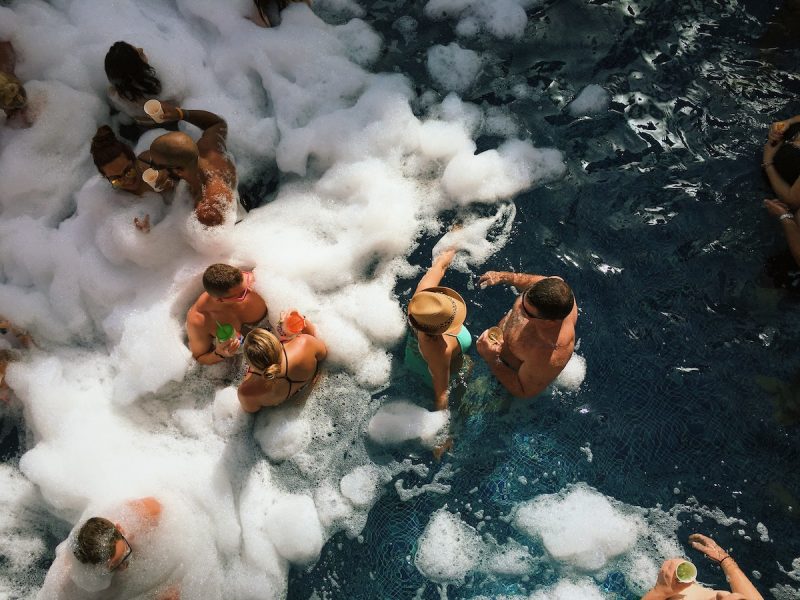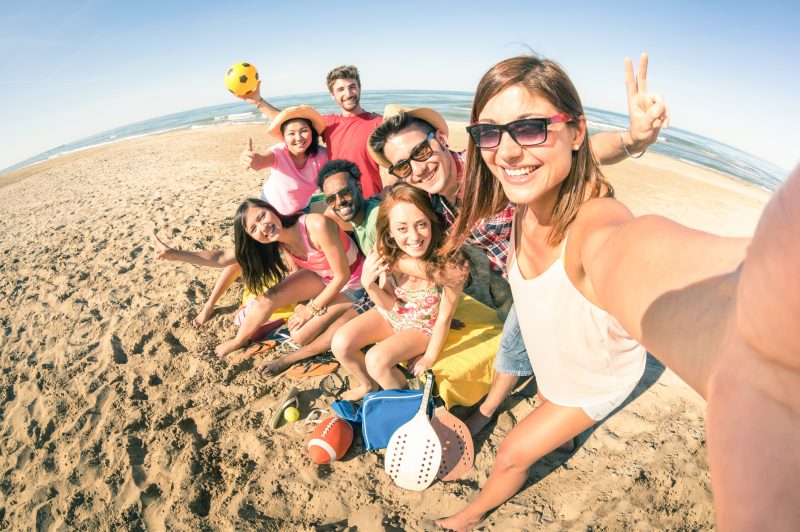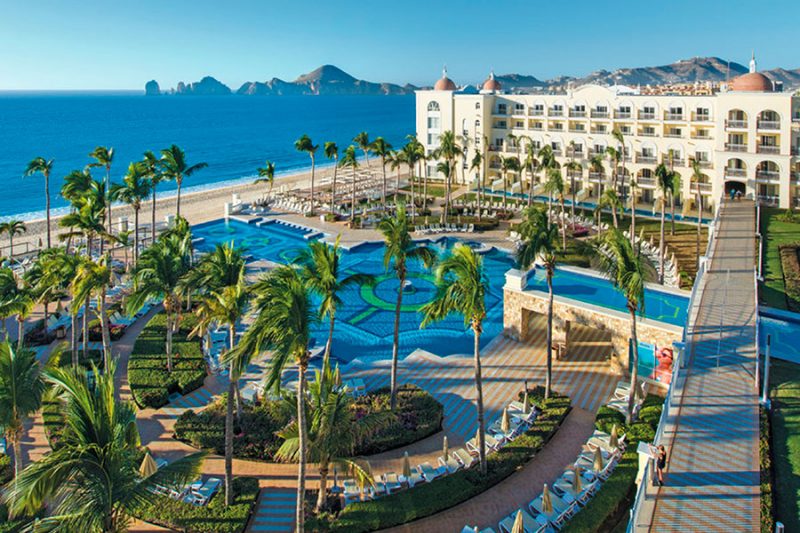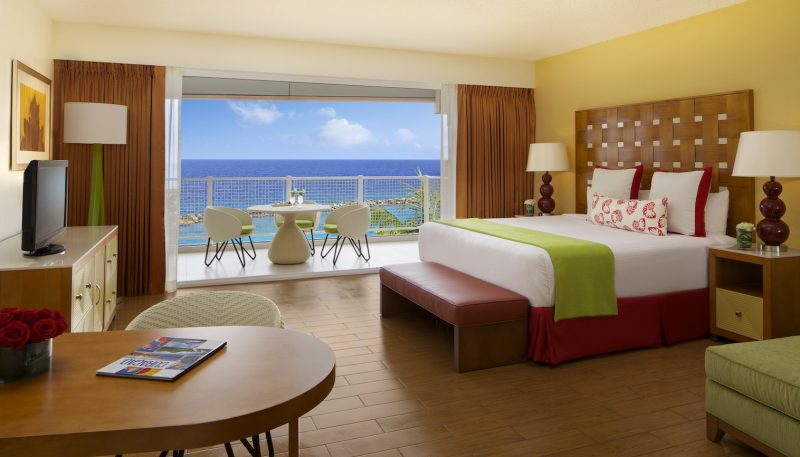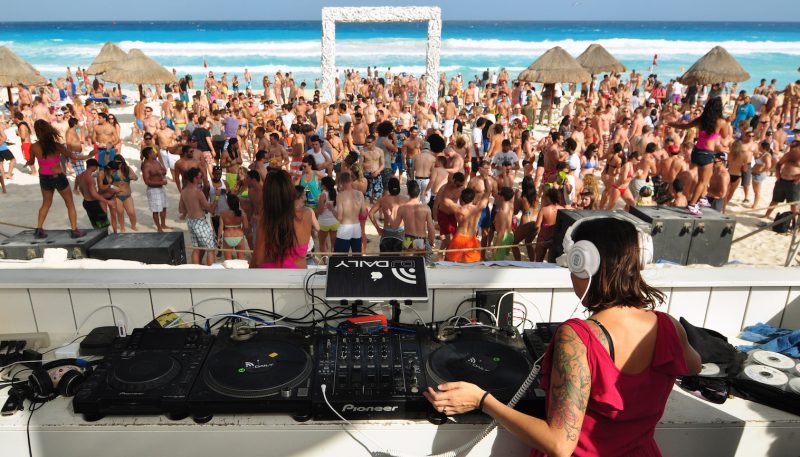 Spring Break for Adventurers
Kick the energy levels up a notch with an exciting stay in one of our all-inclusive resorts smackdab in the action. Enjoy the superb spring break group choice of Riviera Maya, Mexico, where you'll be close to Mayan ruins and zipline excursions. Or stay on-site to experience the fun, with spring break resorts that feature waterparks, skateparks, and professionally trained instructors teaching thrilling workouts daily.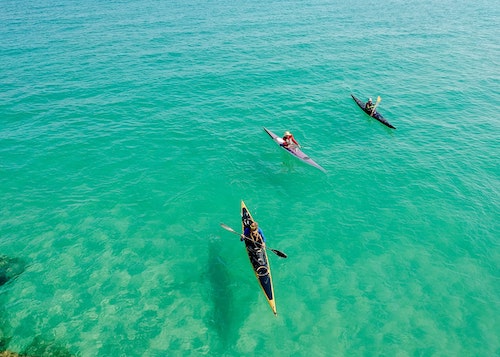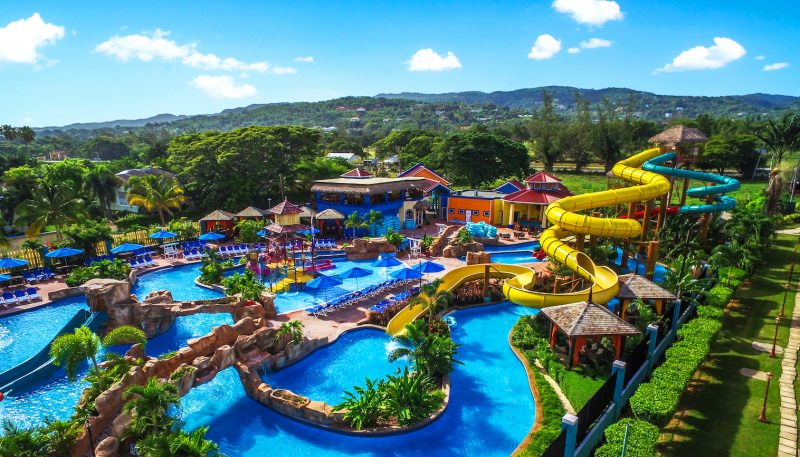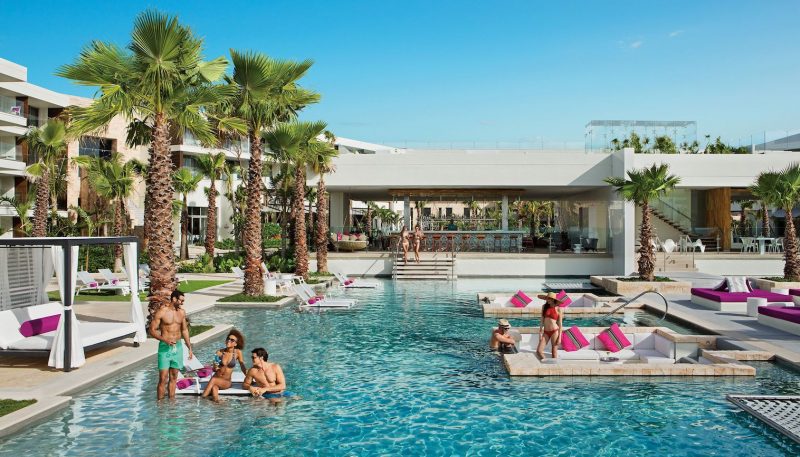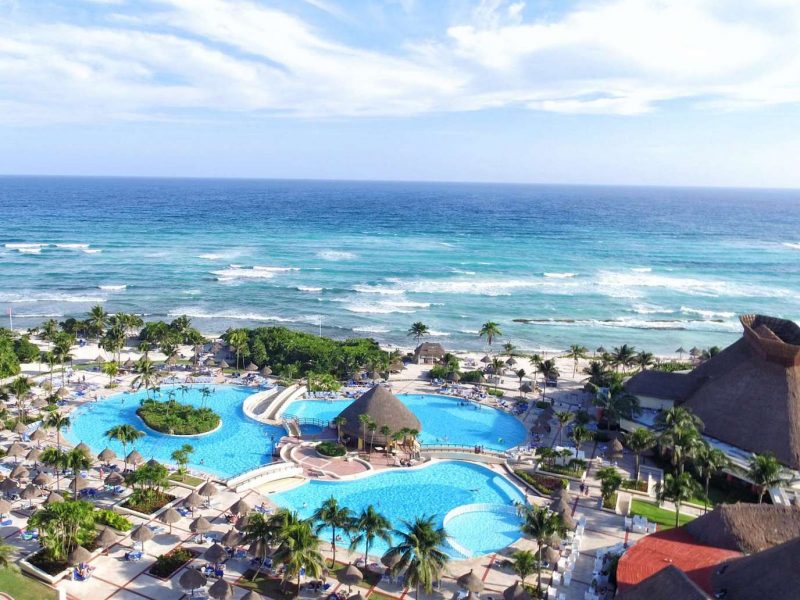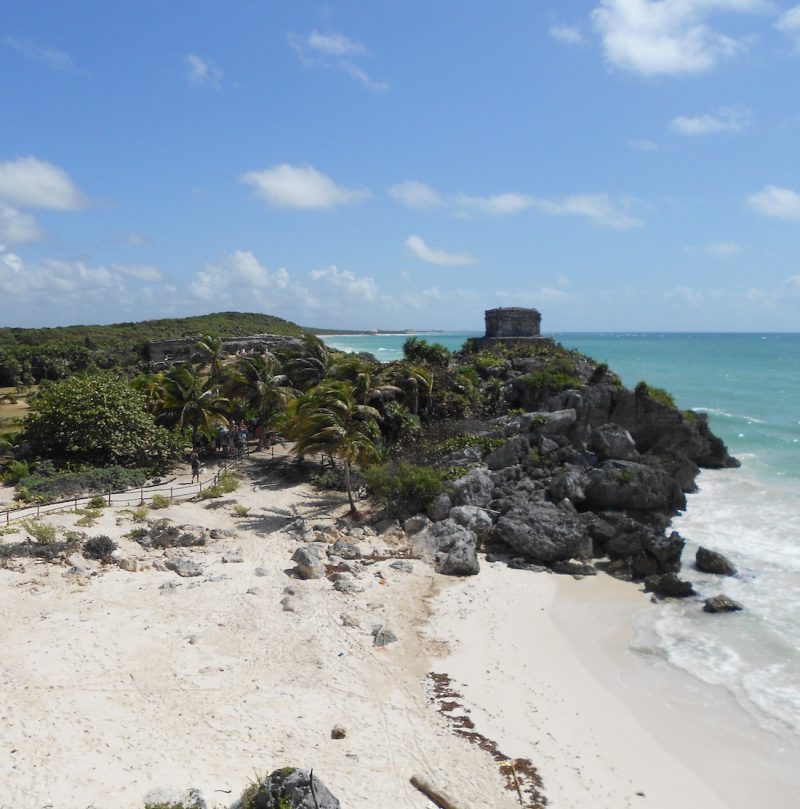 Nature Lovers
Become one with nature during your spring break group vacation. Unique locations like Jamaica and Costa Rica offer the ultimate getaway for nature lovers. Go hiking amongst rainforests, or travel to off the beaten path waterfalls and grottos. Even your resort can be eco-friendly and full of wildlife, like the Sandos Caracol Eco-resort. Or try a stay at Dreams Las Mareas, situated in a secluded cove in Costa Rica.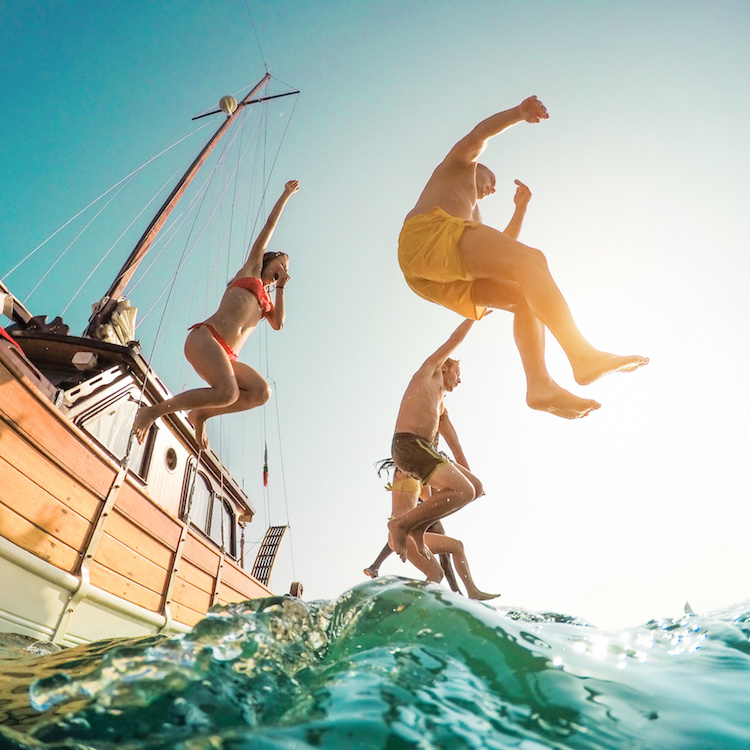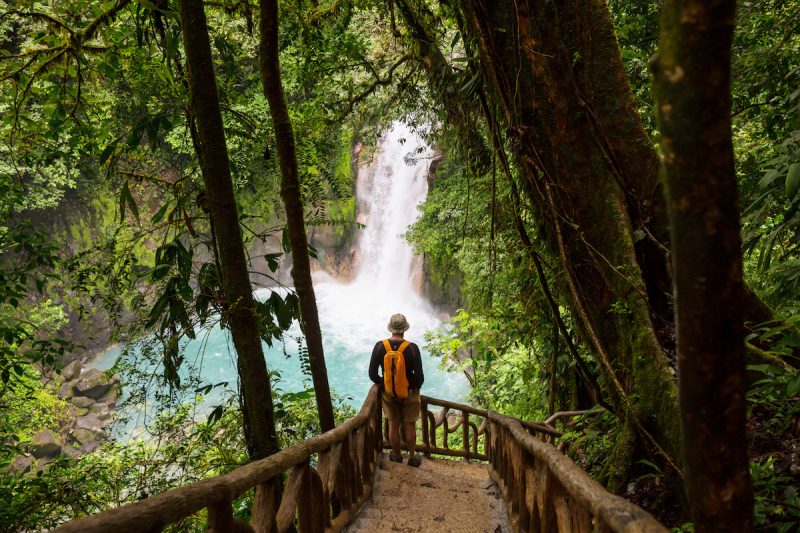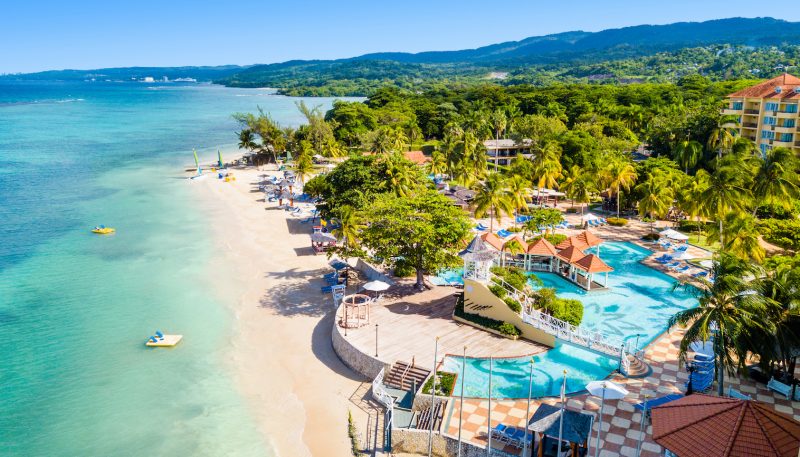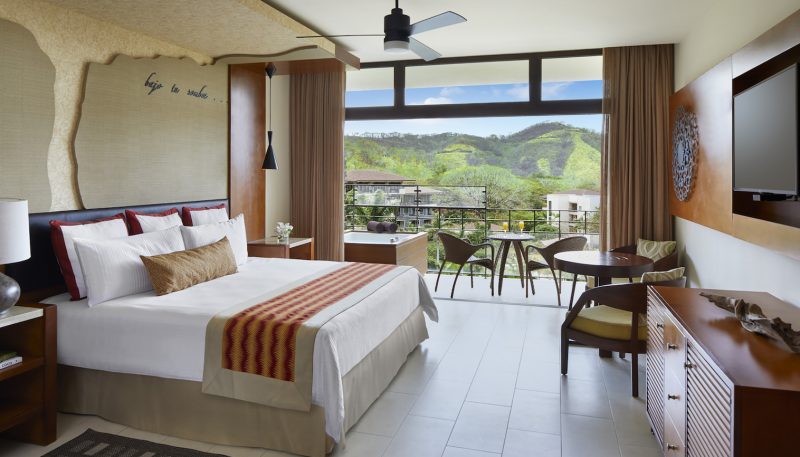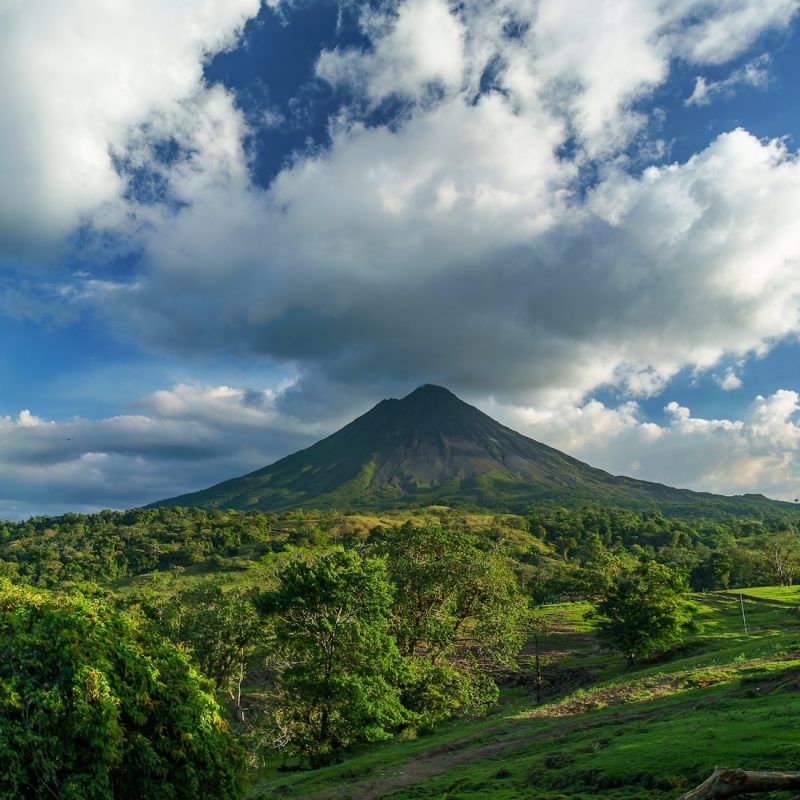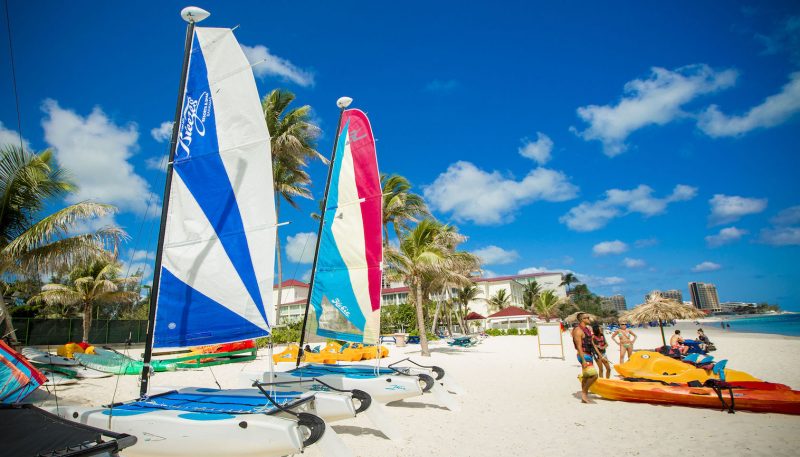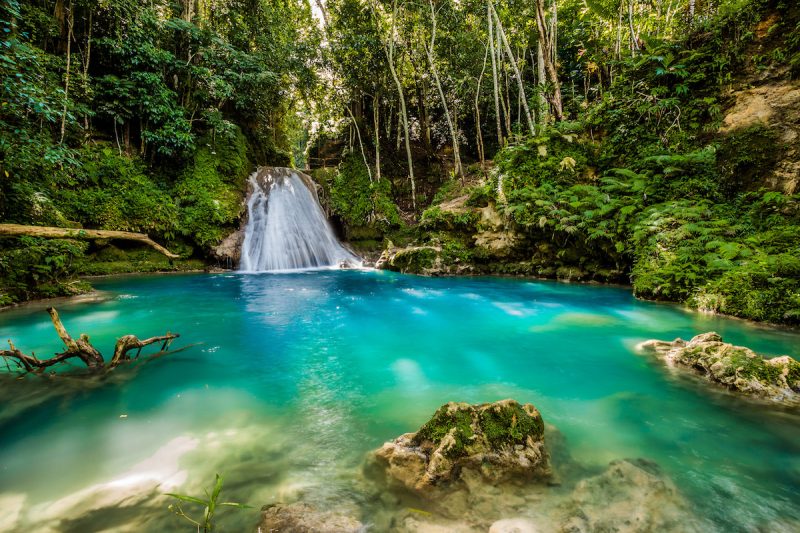 Family Spring Breaks
Offer the spring break vacation the entire family will enjoy, with exciting amenities that can be found all in one place. At resorts like Hard Rock Riviera Maya, you can hit the skatepark, the waterpark, the spa, catch a live show and eat French food, all in one day without leaving your resort.  Many of our spring break resorts feature supervised activities that will keep the little ones entertained for the duration of your stay.