Dominican Republic Family Reunions
Dominican Republic Family Reunions
There are few destinations perfect for an all-inclusive family reunion group vacation as the beautiful Dominican Republic. TravelZap's own certified travel experts are prepared to work alongside you in planning and booking your hotel and flight accommodations in addition to your group package. We're confident we can provide you and your family reunion travel group with the most cost-effective and complete Dominican Republic experience.
This breathtaking tropical paradise boasts miles of soft white sands in addition to numerous bays, verdant rainforests, and incredible historical sites to visit. Puerto Plata is foremost in the natural wonders of the country, as it features the 27 waterfalls of Damajagua, fascinating jungle tours, and several prime islands off the coast to visit. Punta Cana is the major hotel hub to visit in the Dominican Republic, as it boasts dozens of fine restaurants, cantinas, shops, nightclubs, and markets as well as pristine shores and clear waters. La Romana is well-recognized for its landscapes and stunning ocean views with white sand beaches that span for miles from Dominicus to Bayahibe. There is an abundance of explorable caves and cenotes as well, which should satisfy the appetite of the adventurous on your all-inclusive Dominican Republic family reunion group trip.
Working with TravelZap in planning and booking your all-inclusive family reunion group vacation to the Dominican Republic will open numerous doors for fine dining, cozy accommodations, exploration, and more. We specialize in this kind of group travel and hold a pole position as the preferred partner of our hotels and resorts as well as our travel suppliers.
Punta Cana Family Reunions
Few places in the world make as incredible of a destination for a family reunion group vacation as Punta Cana does, between its enthralling natural surroundings, and lovely culture.
Punta Cana is recognized across the world for its breathtaking bays, beaches, and landscapes. Shimmering shores meet soft white sands for miles, while there are dozens of explorable cenotes and caves to check out. Family reunion group vacations to Punta Cana present a terrific chance to both relax, enjoy one's surroundings, and also get a bit adventurous. Locations such as Bacardi Island and Rancho Palmeras Eco Park make excellent day trips for travelers of all ages.
La Romana Family Reunions
La Romana is an outstanding destination for a family reunion group vacation and is among the most beautiful locations in the Caribbean. From Bayahibe to Dominicus, white sands and crystal clear waters line the shores of the Dominican Republic and provide absolutely unforgettable views.
A family reunion group trip to La Romana would be filled with numerous natural marvels to admire as well as areas to explore and be adventurous. There are several breathtaking islands off the southern coast of the Dominican Republic, like Catalina and Saona, that offer incredible marine experiences including some of the world's best scuba diving. La Romana also has the most explorable cenotes and caves of any area in the Dominican Republic, making it a perfect location to bring together moms, dads, cousins, and kids for a group family reunion vacation.
Puerto Plata Family Reunions
Puerto Plata makes a superb location for a family reunion group vacation, between terrific resort choices, brilliant natural surroundings, and a lovely city to admire and explore.
Puerto Plata family reunion group vacations can provide you with some of the best, most memorable adventures of your lives such as seeing the 27 majestic waterfalls of Damajagua or taking an offshore island or immersive jungle tour. The city itself offers numerous ways to appreciate its history and culture, such as Independence Park or the Fortress of San Felipe at the edge of La Puntilla. You and your family will cherish and appreciate the incredible time you can spend together at such a unique and charming place such as Puerto Plata on an all-inclusive group vacation.
Dominican Republic Family Reunion Resorts
Sunscape Puerto Plata

With a Robert Trent designed golf course, the kids only Explorer's Club, and an abundance of both water and land activities, the Sunscape Puerto Plata is great for group trips comprised of varying ages. Whether you choose to lounge on the golden sands of the nearby Playa Dorada, or alongside the resort's elegant pools, you will be entranced by a level of beauty only offered in Puerto Plata.

Resort Rating:

Price range:

Economical

Brand:

AM Resorts

Be Live Collection Marien

Just off Puerto Plata's charming Playa Dorada beach lies the Be Live Collection Marien, a family-friendly oasis filled with fountains, lush tropical foliage, and elegance around every corner. This resort is great for group travel as it gives guests a variety of dining and activity options at an affordable price. Whether it be diving, golfing, gambling, or just relaxing, the Be Live Collection Marien has everything you need to ensure a great group trip.

Iberostar Costa Dorada

The Iberostar Costa Dorada is a water lover's paradise, with a seemingly endless white sand beach and water activities catered to guests both young and old. This Puerto Plata paradise has everything you would ever need, including 4 different restaurants, 5 bars, 3 pools, a spa, and all the luxuries of a family-friendly all-inclusive resort.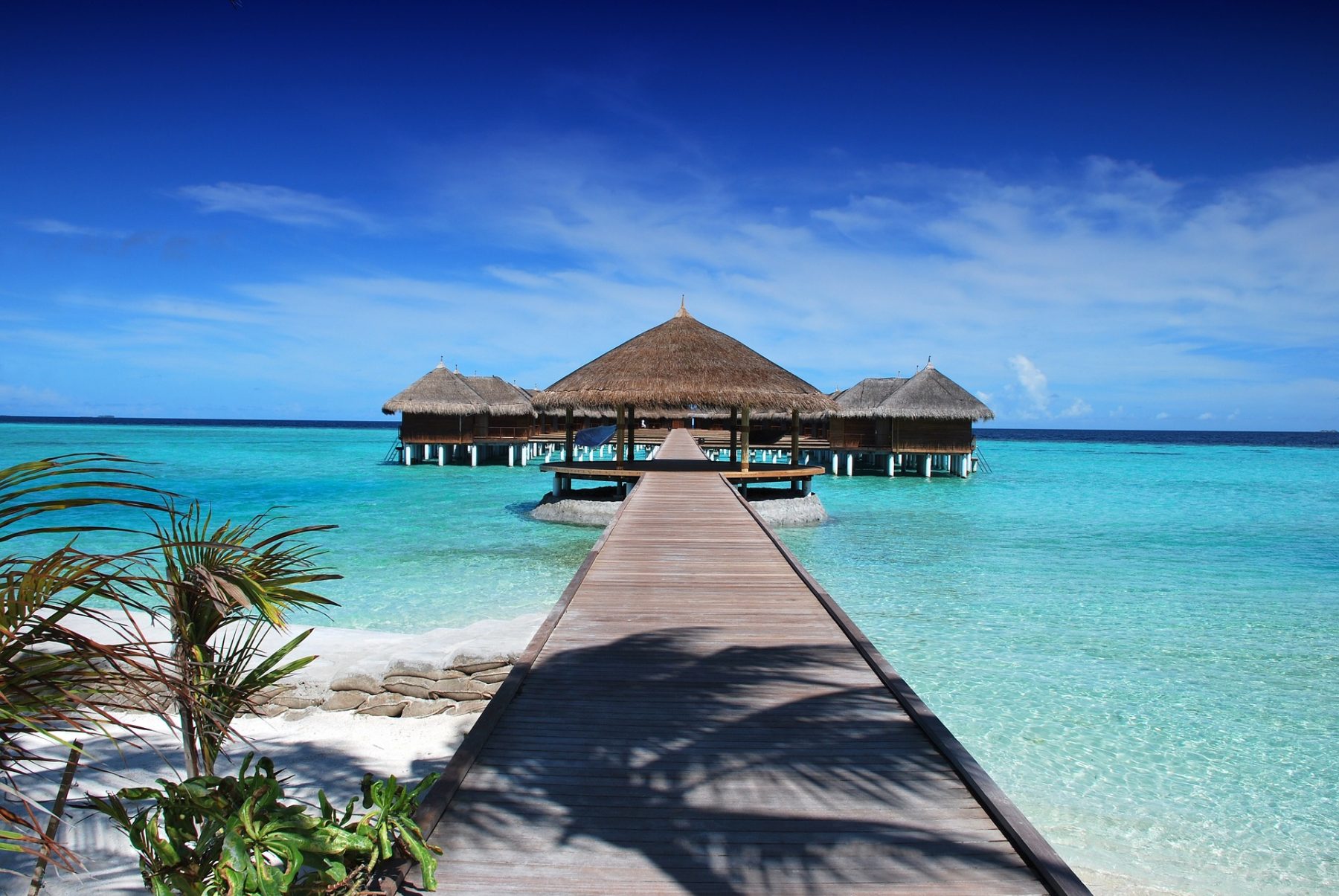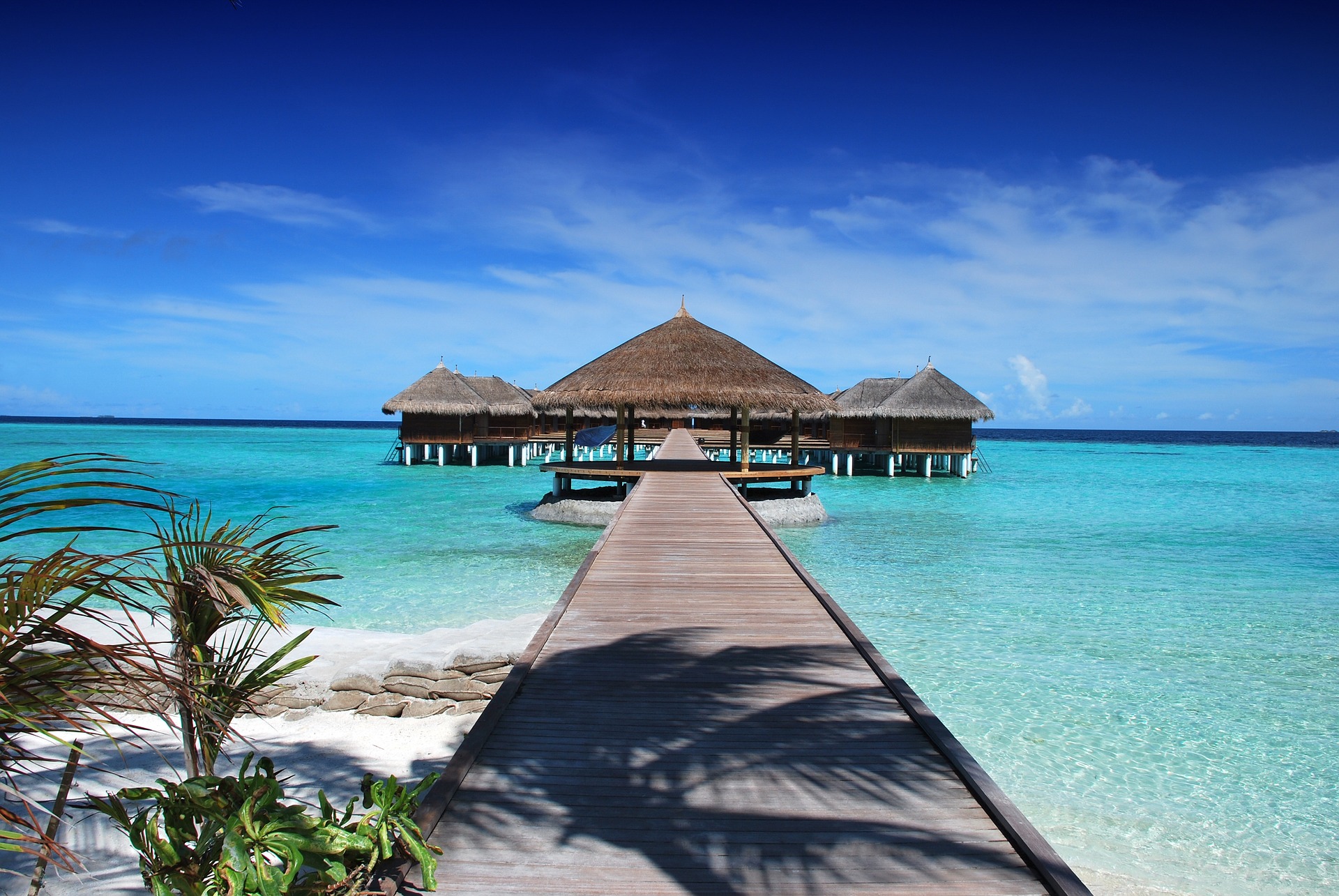 Dominican Republic Family Reunion Reviews
"Steve has organized two group trips for me to the Dominican Republic, Punta Cana. Steve was patient and everything was organized. The transition from the airport to the hotel was great each time. Everything was together when we arrived at the hotel and he followed up to make sure everyone made it safely and our reservations were as booked. I would use Steve at Travel Zap again and again!"

"Michelle was great. I have zero complaints, she was helpful 100% of the time, responded to my and friends emails very quickly. We traveled to the Dominican Republic and stayed at the majestic colonial (one of the hotels she recommended) the service there was great as well. Michelle was available to me and my group whenever we needed regardless of the time difference she manages to respond very fast. I highly recommend her."