Group Spring Breaks
Mexico and Caribbean Spring Break Groups
For college groups, family groups, and other groups starting at 20+ guests!
Taking a group spring break vacation to Mexico and the Caribbean is an outstanding way to bring 20 or more friends and family together to experience a destination with unique and unforgettable experiences. Booking your Mexico and Caribbean group spring break through TravelZap will ensure you are getting the best possible group packages without breaking the bank, as well. Start planning now for your spring break 2019 and spring break 2020, with the best in spring break locations and spring break hotels.
At any of our partnered all-inclusive hotels and resorts, your group will enjoy unlimited dining and drinks, and you could be eligible to receive even further discounts, perks, and sometimes complimentary stays. Our hotels and resorts are set on some of the world's most pristine beaches across the Atlantic and Pacific coasts of Mexico, the Dominican Republic, Jamaica, and much more. Your spring break group vacation will provide something for guests of all ages, as resort amenities commonly include waterparks and playgrounds, swim-up bars and adults-only rooming areas, as well as lively nightclubs and casinos. It doesn't matter if your group is 20 travelers or 100, TravelZap will be with you every step of the researching, planning, and booking processes. We ensure the best spring break trips and the best spring break deals.
Every Mexico and Caribbean spring break group will be assigned their own certified travel expert with years of experience working in group travel to assist with your flight and room accommodations. TravelZap offers monthly payment plan options, always low deposits, and no markups and hidden fees. Our certified travel experts will guide you in our all-inclusive spring break resorts, and all-inclusive spring break destinations as well as discuss your vision for group activities to make sure everything is as your spring break group needs and desires.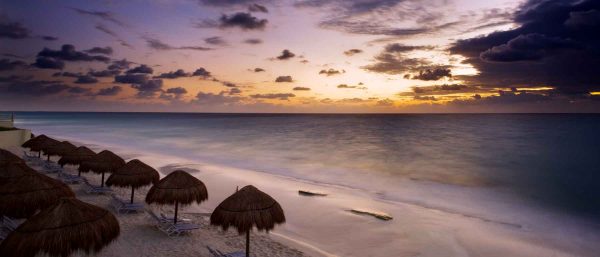 Mexico and Caribbean Spring Break Destinations
Mexico group spring breaks offer all kinds of experiences, adventures, and cuisines to enjoy. The Caribbean side of the country boasts majestic white sands and turquoise waters that stretch for miles, as well as fascinating Mayan Ruins to explore. The Pacific coast showcases magnificent rock structures that burst up through the sea. Group spring breaks to the Dominican Republic provide the opportunity to take in the lovely natural surroundings of a tropical paradise as well as the friendly culture. Divable cenotes and highly explorable cities await, as does the life-giving shine of the Caribbean sun. Spring break 2020 group trips to Jamaica present the chance to immerse yourselves in a lovely island lifestyle, discover rich and authentic food, and learn about a fascinating and jovial culture. TravelZap's all-inclusive resorts in Jamaica have perfect accommodations for small and large groups in terms of activities, tours, and dining. The Caribbean Islands offer a collection of awesome spring break group experiences that include miles of white sands and turquoise waters, historically fascinating sites and attractions, and natural wonders such as mountains, explorable caves, and volcanoes.
All-inclusive Spring Break Resorts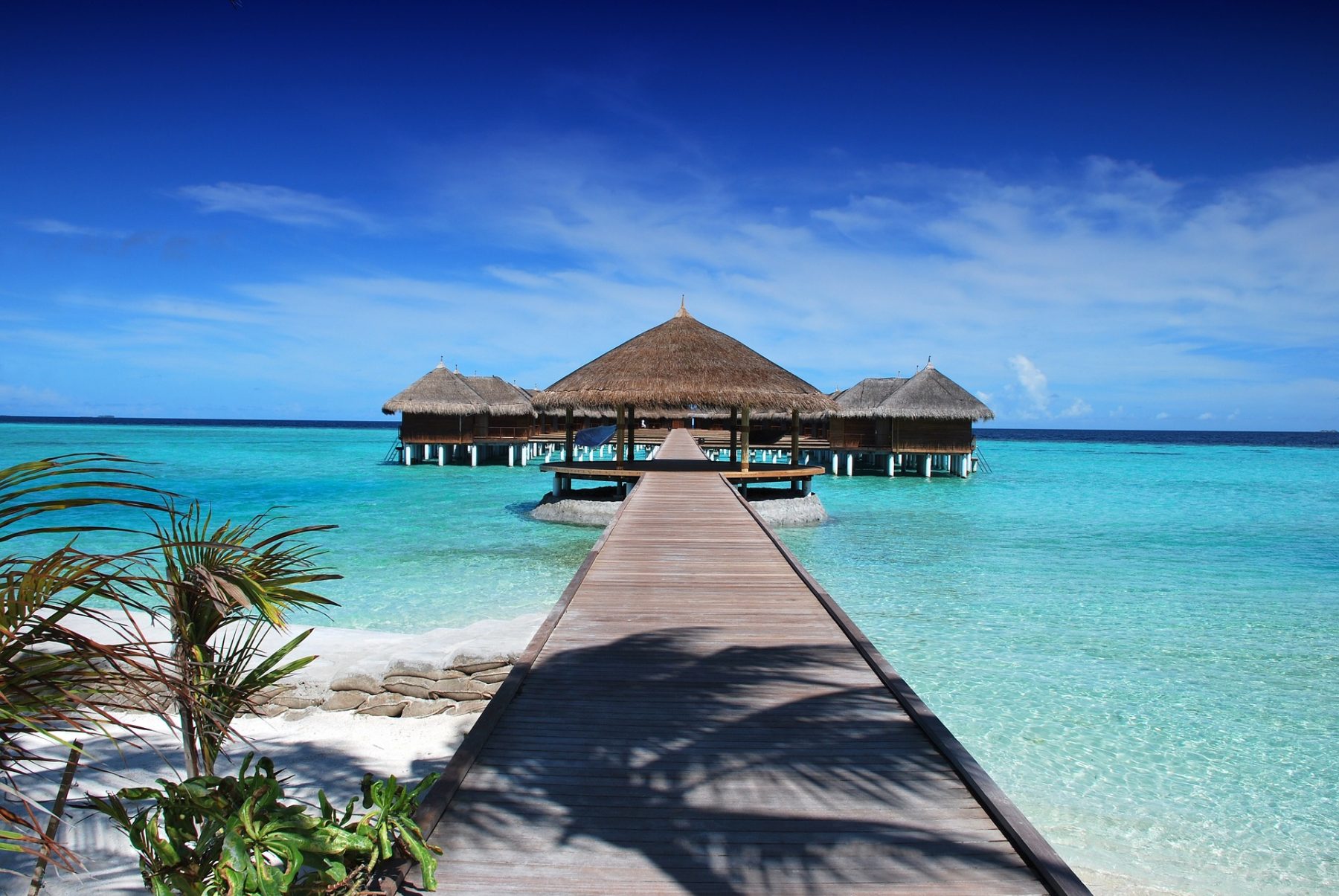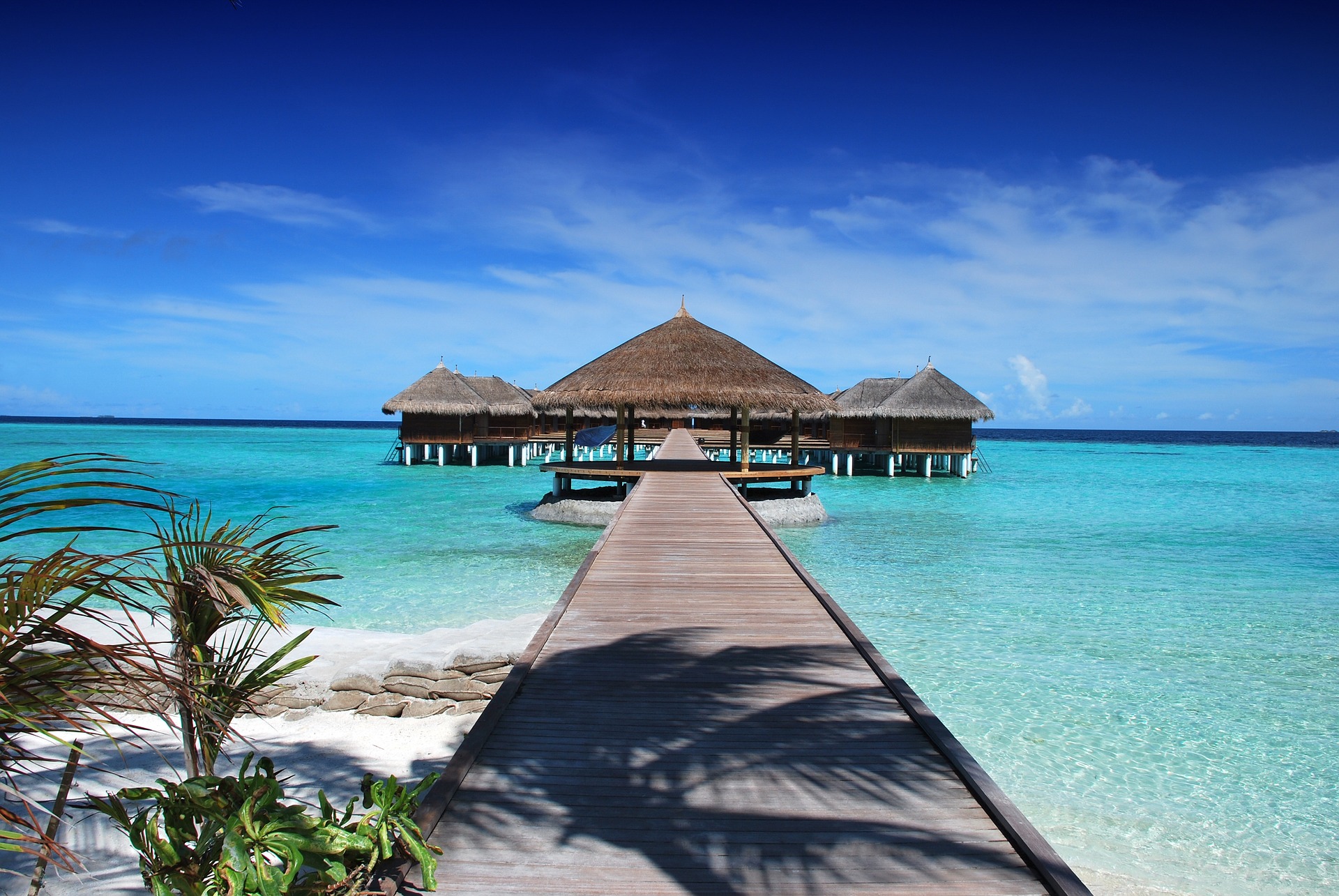 Reviews from Mexico and Caribbean Spring Break Travelers
"Very easy and reliable agency to work with! Just got back from a spring break trip and everything went very smoothly. Our agents' name was Michelle Gipsh and she couldn't have been more helpful! I ran into a problem with the hotel trying to book an excursion and I called her and she got back to me and took care of it for me within the hour."

"I had Steve as my travel agent and had an incredible experience. I was planning a college spring break for 20 people and Steve was able to find us an extremely nice resort for a very reasonable price in Los Cabos. All of our needs were met and Steve will be my point of contact for future vacations."

"Brandon Smith did an amazing job helping my family of over 30 people plan our spring break trip to Cancun! He went above and beyond in answering all of our questions. Our trip was a huge success, and we're hoping to use Brandon and Travel Zap again next year!"