Caribbean Group Travel
Caribbean Group Travel for For 20+ guests!
For Caribbean Group Vacations of 20+ Guests
All-inclusive group travel to the Caribbean is among the best and most enjoyable methods of bringing together families and friends from all parts of the country in a beautiful and memorable destination. When booking a Caribbean group trip through TravelZap, know that you are receiving the very best group packages and accommodations. You won't need to spend any time worrying about your budget and can simply enjoy the pleasures of being on one of the trips of your lifetime.
Your group will much appreciate the unlimited dining and drinks available at our all-inclusive resorts. Large groups of 20 or more guests will qualify for additional perks as well as Caribbean group travel discounts. Our resorts are situated along white and gold beaches and offer access to a number of different marine and urban activities alike. Additionally, our resorts offer a genuine taste of the Caribbean's unique island lifestyle, culture, and cuisines. Regardless of the size of a group, our TravelZap agent will be with you every step of the way in planning, booking, and actualizing your dream Caribbean group vacation.
Every Caribbean group trip will be paired with a resourceful and devoted travel agent who will happily be of assistance in the booking and confirmation of both your flights and accommodations. We offer economical payment plans, low deposits, and have no markups or hidden fees. Our agents will readily assist you in researching room categories as well, to ensure that everyone in your Caribbean group vacation will find themselves staying in comfortable and proper accommodations.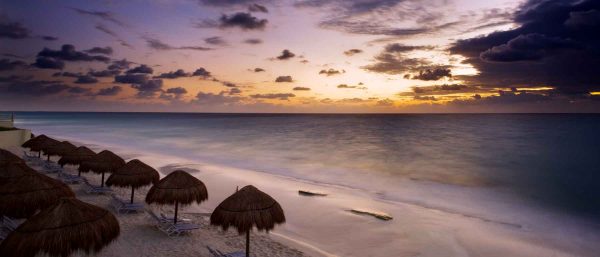 Caribbean Group Travel Locations
Caribbean Group Trip Resorts