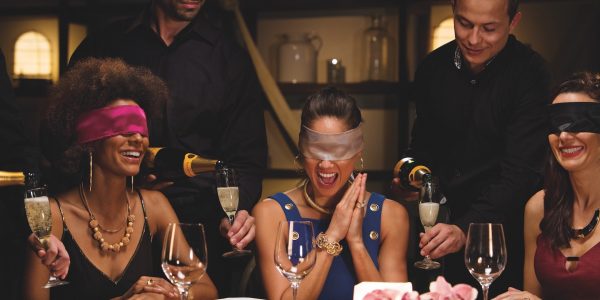 Top Resorts for Bachelor/Bachelorette Groups
The first step to every memorable bachelor/bachelorette party? Choosing a top-tier resort. Consult our curated list of top resorts to plan a stellar night!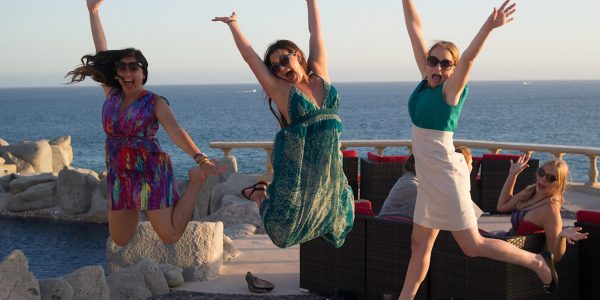 Bachelorette Group Vacations
There's a much easier way to have a world-class bachelorette party that everyone will love: an all-inclusive bachelorette group vacation at a Caribbean resort.