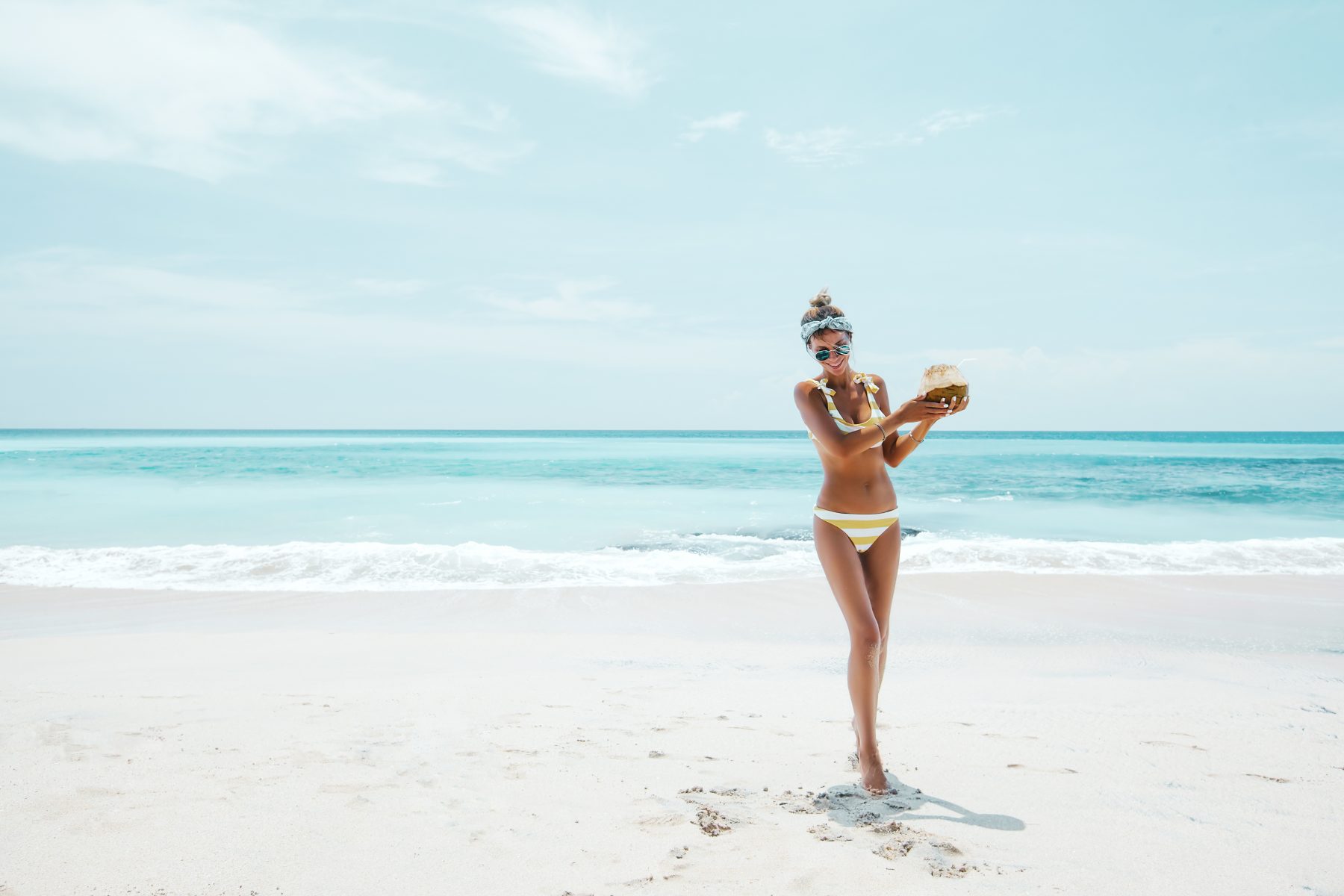 Why TravelZap?
Lowest Rates Guaranteed
We're able to provide the lowest group rates in the industry for your travel and room accommodations, backed with a 100% price match guarantee.
100% No Fees
Our services are truly free. When resorts compensate us for bookings, we invest in a better experience for customers, while listening to feedback.
US-based Group Experts
Not an off-shore call center. We offer exclusive, personalized service from professional, responsive destination wedding and group vacation experts.
Customizable Group Website
A personalized website for your group with your photos and resort. Guests will be able to find deposit options, booking info, and payment plans there.
Top College Group Spring Break Resorts for 10+ Guests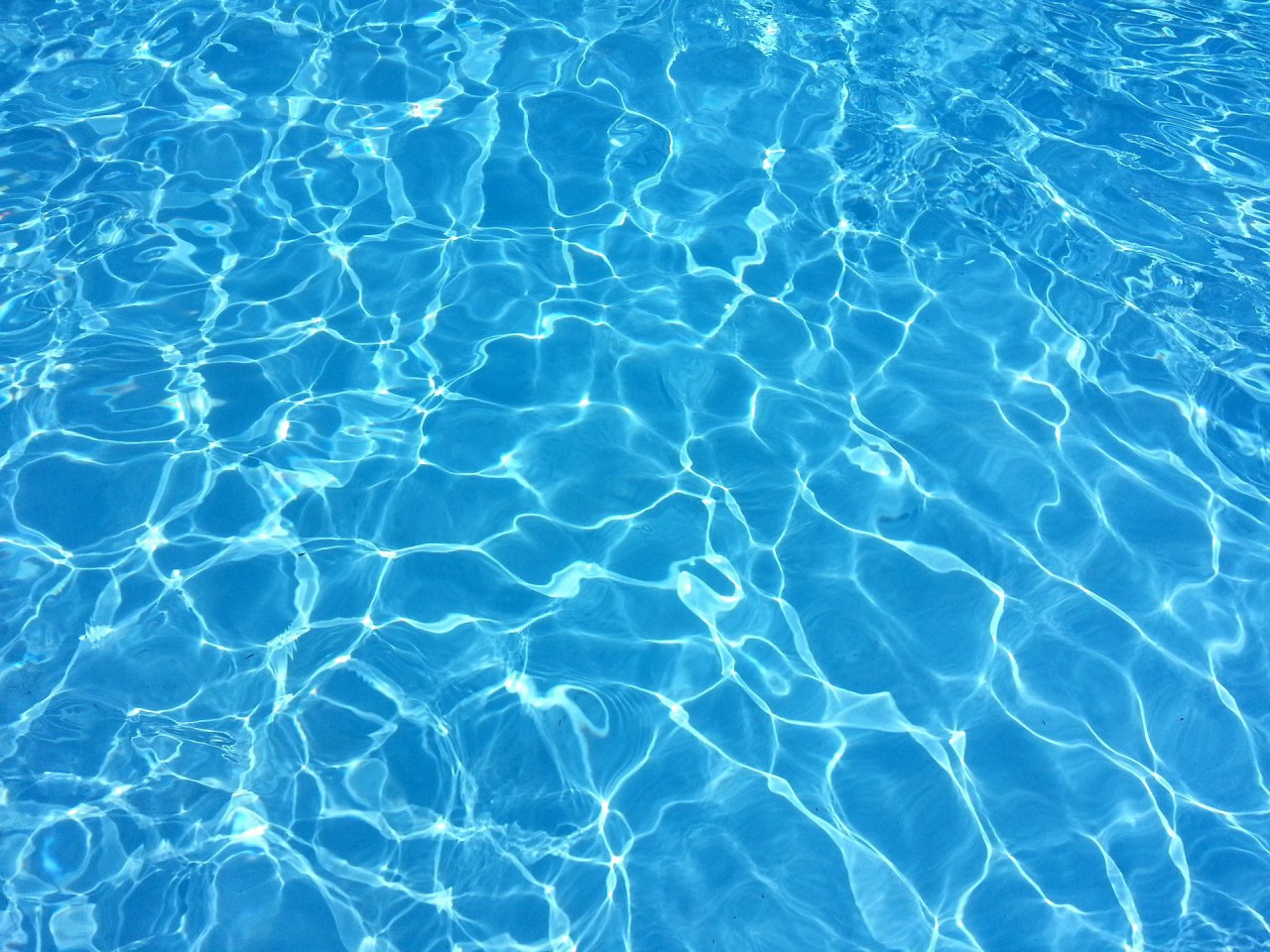 College Group Spring Break Reviews
Very easy and reliable agency to work with! Just got back from a spring break trip and everything went very smoothly. Our agent couldn't have been more helpful! I ran into a problem with the hotel trying to book an excursion and I called her and she got back to me and took care of it for me within the hour.
Our vacation package included airfare, hotel transfers and 6 nights at an all-inclusive luxury hotel on a beautiful Cancun beach at about half the cost for a comparable Spring Break vacation in Florida.
I was planning a college spring break for 20 people and Steve was able to find us an extremely nice resort for a very reasonable price in Los Cabos. All of our needs were met and Steve will be my point of contact for future vacations.