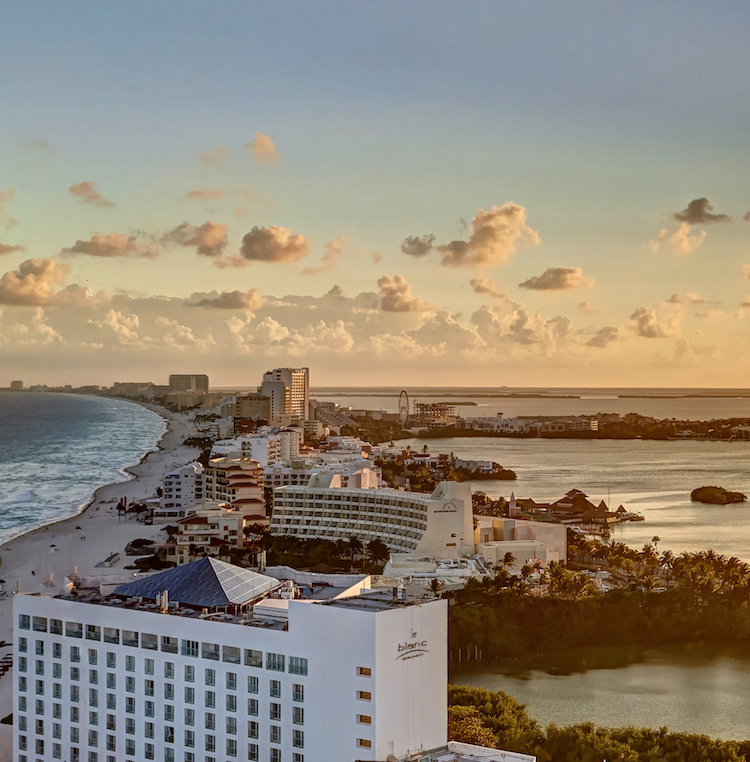 Mexico Class Reunions
Mexico Class Reunions
Mexico Class Reunions starting at 20+ guests!
Mexico is full of beautiful locations that make for relaxing, invigorating, and memorable class reunion vacations. TravelZap's all-inclusive hotels and resorts in the Mexican Caribbean and on the Pacific coast present virtually limitless ways to appreciate the country amongst old friends. Your incredible class reunion can be spent in the exciting social hub of Cabo San Lucas' world-famous nightlife or hiking along jaw-dropping mountainsides in Puerto Vallarta.
The Mexican Caribbean provides numerous ways to reconnect with your old friends, as well. Your affordable class reunion group vacation could be spent relaxing along the perfect white sand beaches of Playa del Carmen, delving through fascinating Mayan Ruins throughout the Riviera Maya, or exploring the vast yet bustling environment of the Cancun hotel zone. Mexico is full of stunning bays, beaches, small towns, shops, and markets to explore and enjoy.
Whether your class reunion travel group prefers an elegant all-suite hotel, a sprawling resort complex, or anything in between, your all-inclusive group trip will be both stylish and unforgettable. Our all-inclusive hotel and resort partners in Mexico offer the height of accommodations, amenities, and delicious meals. Book with TravelZap and guarantee your all-inclusive class reunion travel group enjoys the best rates, packages, and activities in Mexico. For similar rates, guests can also choose to explore the Dominican Republic.
Cabo San Lucas Class Reunions for 20+ Classmates
There are few better locations to have an all-inclusive class reunion group vacation than Cabo San Lucas. The bright light of Mexico's Pacific side, Cabo is recognized for its incredible club scene and nightlife in addition to some breathtaking natural surroundings. The potential for fun times and memorable reflections with old friends is virtually limitless.
Cabo San Lucas encompasses the jovial, positive spirit of Mexico's Pacific side through its famous nightlife but also through numerous cantinas and fine restaurants that are sure to astound you and your class reunion travel group throughout your vacation. You'll appreciate being able to enjoy apps and some drinks on a cliffside overlooking the Sea of Cortez or at the base of the mountains nearby. Book your all-inclusive class reunion trip to Cabo San Lucas through TravelZap and see for yourself the incredible group packages, premier accommodations, and amenities that await.
Cancun Class Reunions
Cancun is one of Mexico and the Caribbean's most popular vacation destinations and makes an ideal location for an all-inclusive class reunion group trip. The hotel zone is recognized for the staggering number of top-tier establishments that line the white sands and turquoise waters. While reconnecting with friends, you can enjoy the expansive natural surroundings, dozens of brilliant markets and shops, and of course, the superb nightlife.
Cancun is well-recognized for being full of life and hosting a world-class club scene, making it a terrific location to get together for a memorable all-inclusive reunion. TravelZap's all-inclusive hotel and resort partners in Cancun offer top-of-the-line accommodations and amenities in addition to complete group packages, incentives, and tours. Lastly, our in-house certified travel experts and their knowledge of the Cancun group travel industry will be a resource to you throughout your planning and booking processes.
Playa del Carmen Class Reunions
Playa del Carmen offers the essence of the Mexican Caribbean, featuring miles upon miles of powdery white-sand beaches, clear waters, and delicious foods and drinks everywhere you go. An all-inclusive class reunion group trip to Playa del Carmen is among the best ways to reconnect, and at an all-inclusive hotel, it will be nothing but good times.
TravelZap's all-inclusive group packages for class reunions to Playa del Carmen are complete with terrific dining options, tours, and excursions that showcase the superb natural surroundings of the area, and of course, the coziest of accommodations and amenities. Enjoy intimate beaches with wait service, or hit the scene amongst exciting downtown Playa del Carmen.
Puerto Vallarta Class Reunions
Puerto Vallarta is a lively cliffside city with much to offer in natural beauty, delicious meals and drinks, and a bustling nightlife. There is hardly a better location to bring together an all-inclusive class reunion group trip. Our accommodations in Puerto Vallarta are top-tier, offering fantastic amenities and services.
The city sits just at the foot of the Sierra Madre Mountains and on a cliff overlooking the Sea of Cortez. Your travel group will appreciate the brilliant views throughout your travels. Integrative mountain architecture and beautiful sculptures line the foothills of Puerto Vallarta and give the city a real personality. Banderas Bay is known for unbelievable beachfront and as a port city, Puerto Vallarta is also recognized for having some of the best seafood in Mexico. Lastly, the Malecon Boardwalk takes locals and travelers through markets, shops, and fine restaurants of the city, making it the ultimate guide for your all-inclusive class reunion group trip.
Riviera Maya Class Reunions
Riviera Maya offers more than your standard vacation destination. Your memorable class reunion in Riviera Maya can feature incredible experiences such as climbing the steps of Chichen Itza or the famous Ruins of Tulum. These unforgettable sites will leave you and your class reunion travel group with cherishable memories.
Few places can offer the combination of natural beauty, adventure, and relaxation that Riviera Maya does for an all-inclusive class reunion group trips. The region features miles of pristine coastline, gentle crystalline waves, and scenic flora in addition to numerous exceptional restaurants, bars, and all-inclusive hotels and resorts.
Mexico Class Reunion Resorts
Beach Palace

In the heart of Cancun's famous hotel zone and on a spectacular white sand beach, Beach Palace provides guests with a family-friendly and soothing Mexican Caribbean experience. With jaw-dropping natural scenery as well as incredible accommodations and dining options, you and your fellow travelers will have everything needed to make for an unforgettable beach vacation.

Barcelo Maya Palace

On a brilliant white sand beach in Riviera Maya is Barcelo Maya Palace, an elegant property with numerous incredible accommodations for travel groups of all sorts. With plenty of activities, numerous amenities, and stunning natural surroundings, your family, spring break, or even corporate trip will be both indulgent and memorable.

Dreams Tulum

At the Dreams Tulum resort guests have access to 44-acres of garden landscape, 2 miles of white sand beach, and a hammock on each private balcony to take it all in. This Riviera Maya gem offers both family-friendly and adults-only rooms, making it perfect for both intimate or large group trips.

Resort Rating:

Price range:

Intermediate

Brand:

AM Resorts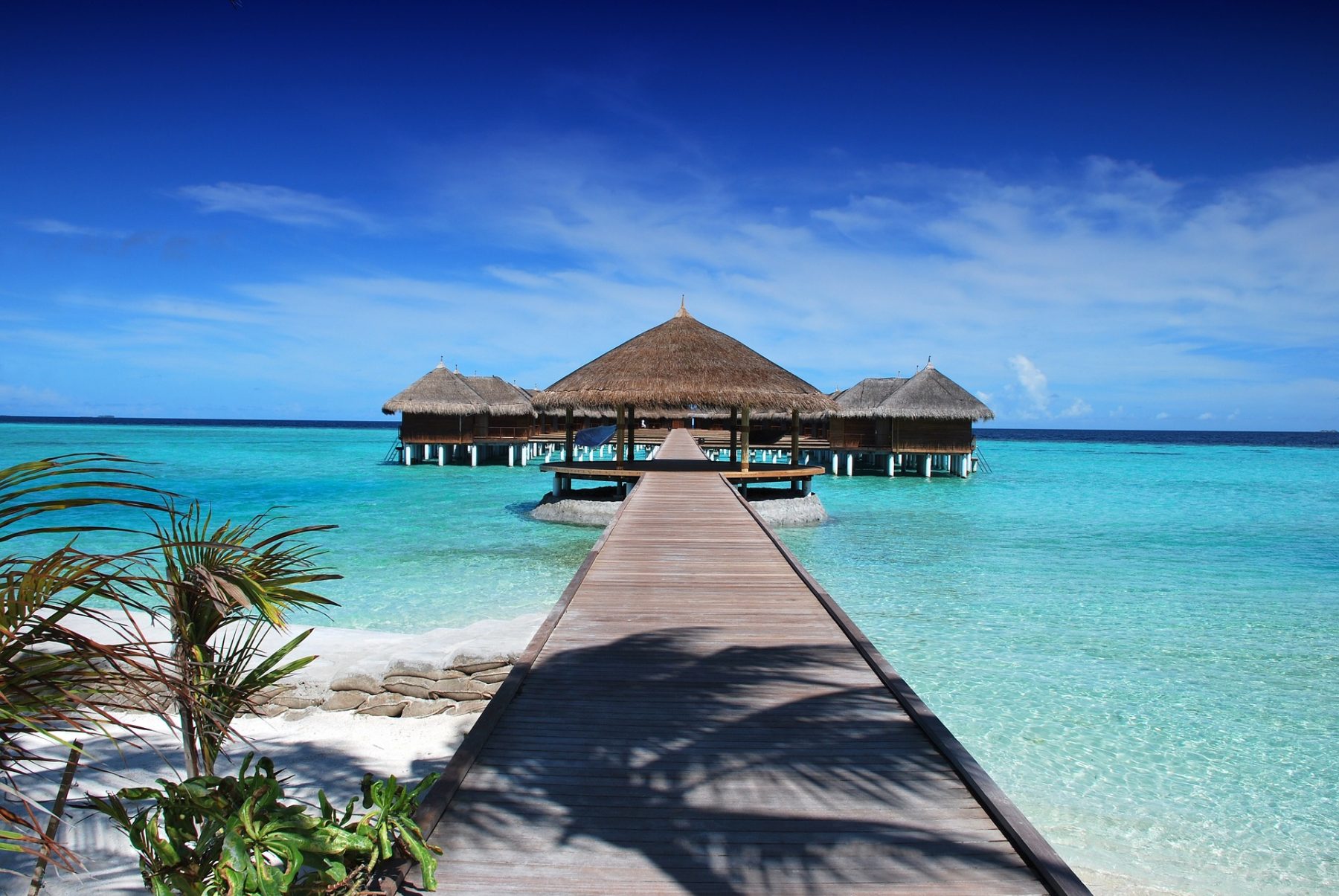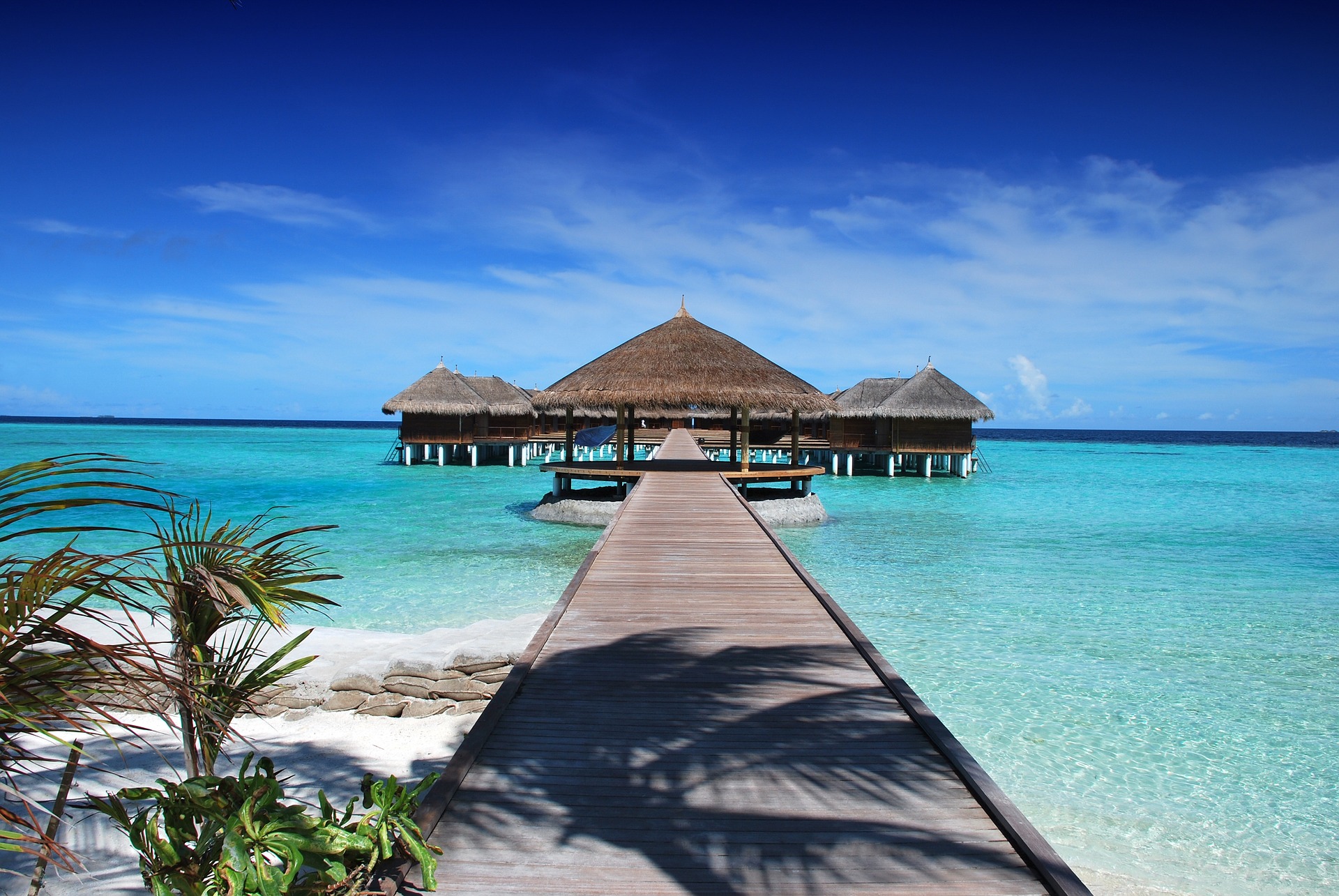 Mexico Class Reunion Reviews
"My husband and I would like to thank Michelle Gipsh for facilitating our travel arrangements to Cancun, Mexico this past August. She kept us informed and quickly responded to our inquiries along the way. Everything she offered us in our package was accurate, and we were able to take advantage of most of our VIP perks. Once again, Thank you!"

"We have used Travel Zap for two years to assist us with booking a Customers Appreciation trip to Puerto Vallarta, Mexico. Michelle Gipsh is our travel agent and Guardian Angel! We cannot say enough about how professional and competent Michelle has been managing the logistics for our group of about 32 people. She is extremely detail oriented and is a bit of a magician making everything work perfectly. We try to use Velas Vallarta All-inclusive Resort in Puerto Vallarta and Michelle works with the hotel to ensure airport shuttle service, spa and golf discounts and a nice private cocktail gathering for our folks. She is amazing in every way and we hope Senior Management recognizes this very talented asset they have in Michelle Gipsh!"