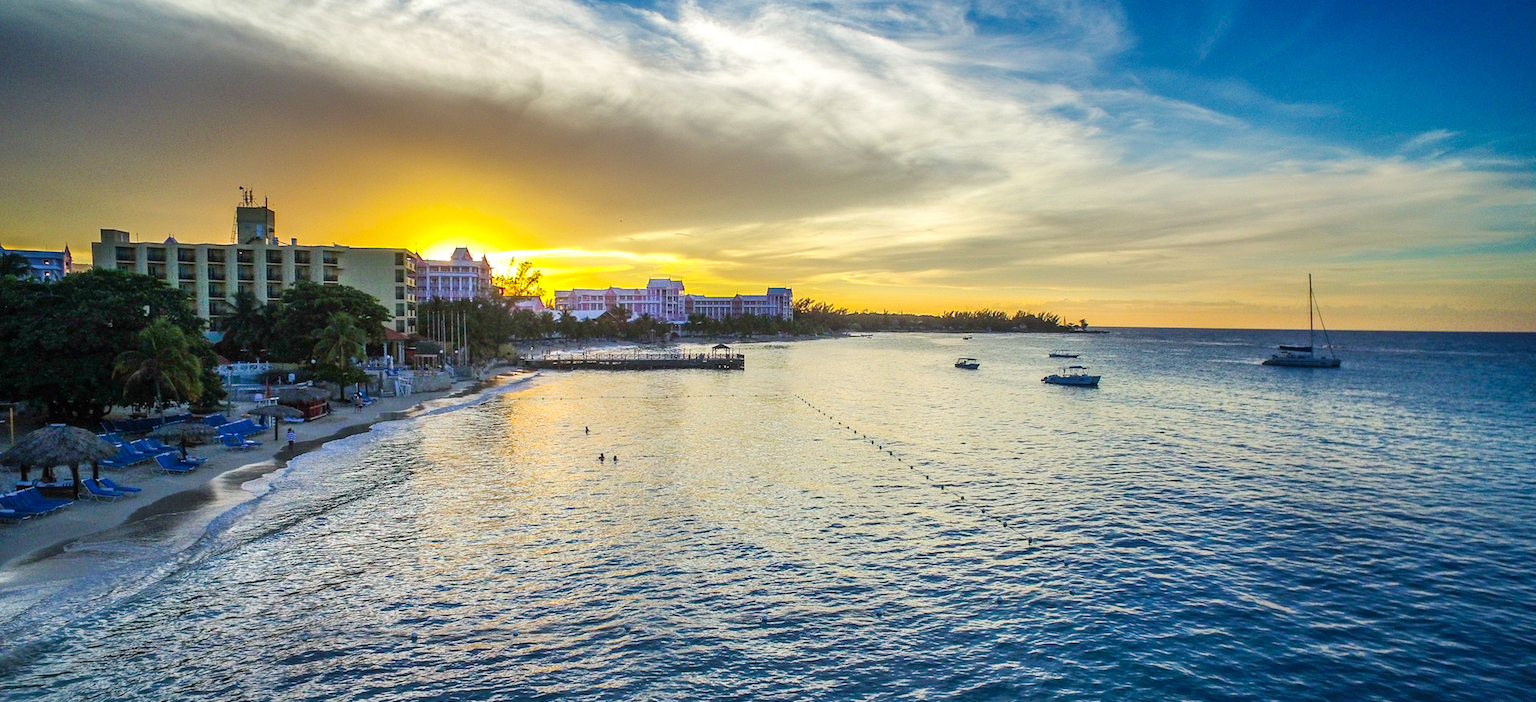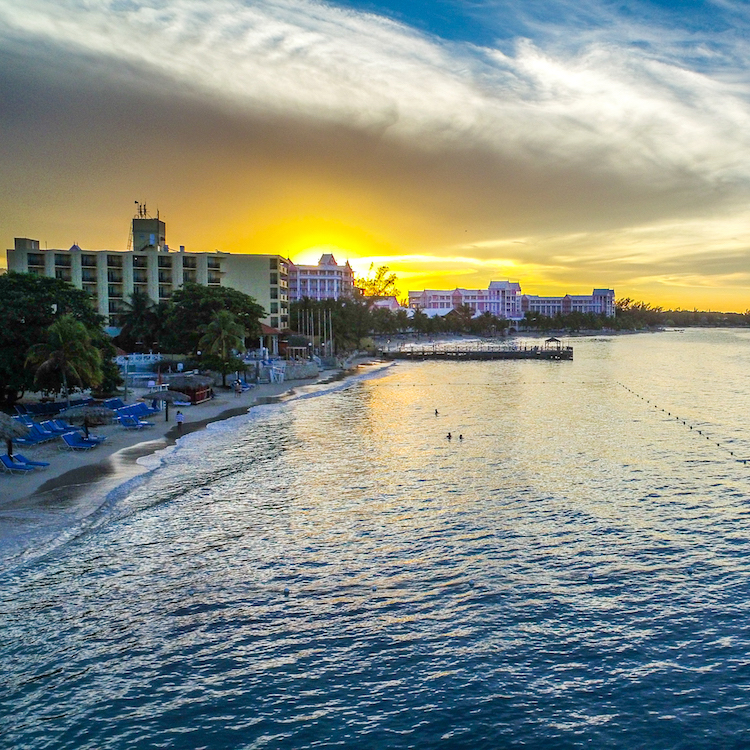 When Should You Travel?
Group Vacation Seasonality
Group vacations are the best time of the year for our travelers, who have looked forward to their trip since the initial stage of planning. Group vacations to Mexico and the Caribbean are the perfect opportunity to bring family and friends from near and far, together at one unified destination to celebrate along pristine beaches. But when should you go?
Seasonality is an important factor to consider when scheduling your next group vacation package. Two important aspects come into play here; the weather and the available room capacity of your chosen resort. If you've chosen a smaller resort, guests will need to act quickly in order to secure their room. Important scheduling dates and weather fluctuate by location, so follow below to learn more about seasonality and what it means for the cost and time of your group vacation.
Calendar Seasonality
Seasonality in the group travel industry means the windows of travel which fall into seasons over a calendar year, broken down from low to high seasons. The high season is from January to April, and also in July. This is when the majority of travelers want to hit the Caribbean for their vacation. Low season is often considered September and October when you will find the lowest chances of a sell-out and the cheapest room rates.
Shoulder seasons cover the rest of the months and can see prices change depending on demand. Book with at least 6 months in advance and you can lock in your room rate and your place at the resort. If you want a quiet resort, consider the low season, or if you want a party vibe, or a greater amount of families sharing your chosen resort with you, consider the high season.
Further Tips
Another popular period for travel, which may experience blackout dates, is when the majority of stateside schools host their vacation breaks, from college to elementary.
Some resorts may require a minimum stay of 4-7 nights for guests during major holidays.
Group perks such as free stays and free events may be blacked out on certain holidays.
Consider your destination's national holidays as well, or when the countries participate in "quiet hours" during particular holidays which could result in less staff on-site for your vacation.