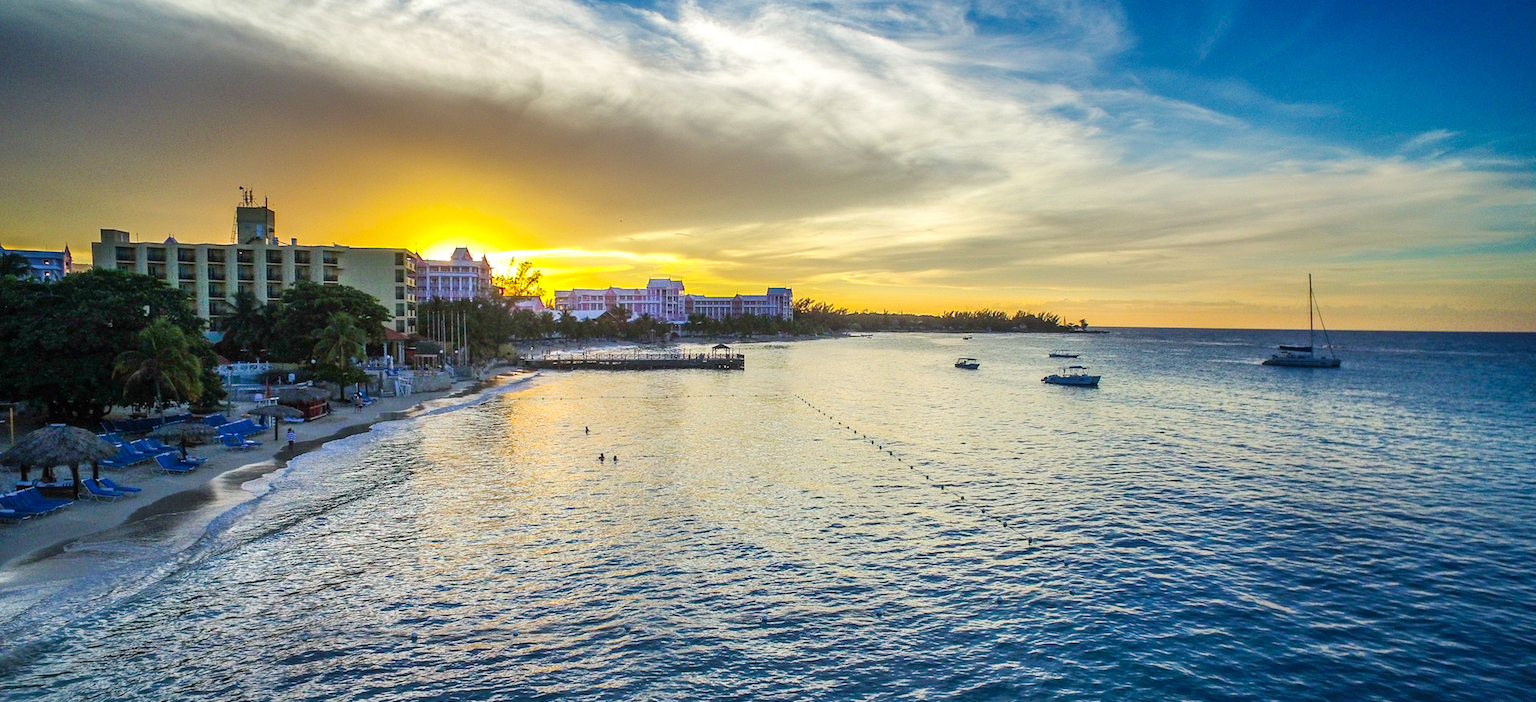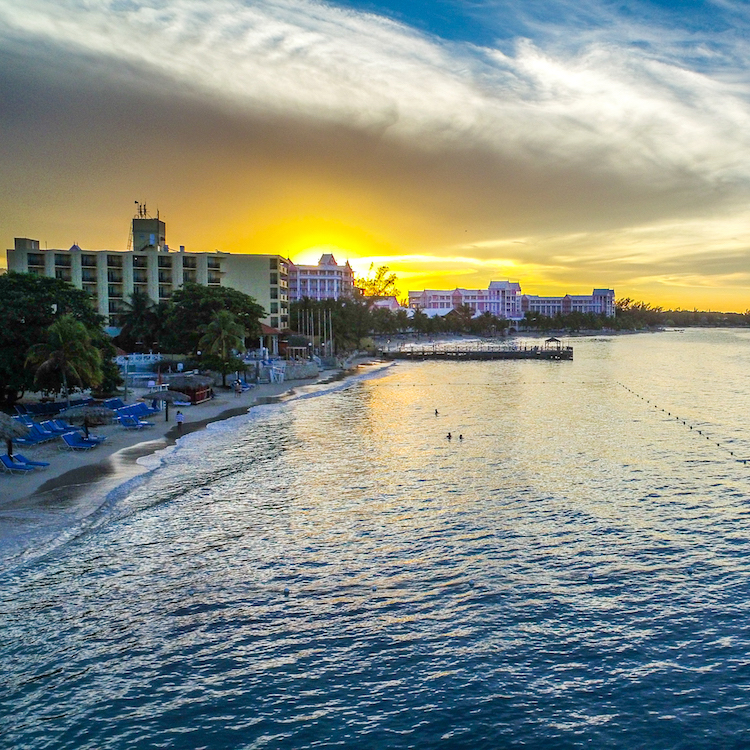 When Should You Travel?
Group Vacation Seasonality
Group vacations are the best time of the year for our travelers, who have looked forward to their trip since the initial stage of planning. Group vacations to Mexico and the Caribbean are the perfect opportunity to bring family and friends from near and far, together at one unified destination to celebrate along pristine beaches. But when should you go?
Seasonality is an important factor to consider when scheduling your next group vacation package. Two important aspects come into play here; the weather and the available room capacity of your chosen resort. If you've chosen a smaller resort, guests will need to act quickly in order to secure their room. Important scheduling dates and weather fluctuate by location, so follow below to learn more about seasonality and what it means for the cost and time of your group vacation.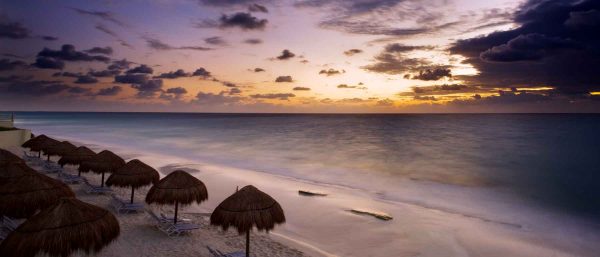 Calendar Seasonality
Seasonality in the group travel industry means the windows of travel which fall into seasons over a calendar year, broken down from low to high seasons. The high season is from January to April, and also in July. This is when the majority of travelers want to hit the Caribbean for their vacation. Low season is often considered September and October when you will find the lowest chances of a sell-out and the cheapest room rates.
Shoulder seasons cover the rest of the months and can see prices change depending on demand. Book with at least 6 months in advance and you can lock in your room rate and your place at the resort. If you want a quiet resort, consider the low season, or if you want a party vibe, or a greater amount of families sharing your chosen resort with you, consider the high season.
Further Tips
Another popular period for travel, which may experience blackout dates, is when the majority of stateside schools host their vacation breaks, from college to elementary.
Some resorts may require a minimum stay of 4-7 nights for guests during major holidays.
Group perks such as free stays and free events may be blacked out on certain holidays.
Consider your destination's national holidays as well, or when the countries participate in "quiet hours" during particular holidays which could result in less staff on-site for your vacation.
Top Resorts Year-round
Hyatt Ziva Cancun

This incredible property is nearly entirely surrounded by the sea and provides guests with the utmost comfort and luxury. With three expansive infinity pools, white sand beaches, and industry standard-setting services, Hyatt Ziva Cancun makes a superb choice for spring breaks, family reunions, or couples trips.

Dreams Las Mareas

Situated on stunning white sands on Guanacaste's Northern coast, Dreams Las Mareas offers a most lavish Costa Rican experience, a unique option for adventurous groups, set amongst lush tropical rainforests. Guests can expect a stunning location, in a remote area of Guanacaste, ideal for relaxation, or nearby excursions to explore the local wildlife.

Resort Rating:

Price range:

Luxury

Brand:

AM Resorts

RIU Cancun

Inspired by Mediterranean architecture and located in the heart of Cancun's hotel zone, RIU Cancun is an incredible property for group travel. This grand establishment is an excellent choice for families and reunions as well as corporate meetings and retreats, as the services and facilities uphold the high standard set by RIU in the tourism industry, particularly in Mexico and the Caribbean.

Azul Beach Resort Negril

Located on Jamaica's world-famous Seven Mile Beach, Azul Beach Resort Negril offers guests multiple dining, drinking, and activity options, all set in a romantic and beautiful tropical setting. Whether guests choose to relax with a yoga session or unwind with a tequila tasting, the resort will leave each member of your group trip with a smile on their face.

Majestic Colonial

Providing the perfect blend of lush vegetation and pristine golden sands, the Majestic Colonial offers beauty, luxury, relaxation, and fun to all of its guests. This family-friendly resort is perfect for group travel as it features activities for both young and old, from an exciting kids club to a free golf program. With 11 bars and 7 restaurants, each member of your group trip is sure to find something that will satisfy their appetite.

Royalton St. Lucia

The brand new Royalton St. Lucia, features rooms with a modern and views of the magnificent St. Lucia coastline. Located in a private cove, the resort is surrounded by lush vegetation and just a walk away from the blue waters of the Caribbean. With one of the largest spas on the island, the Royalton St. Lucia is equipped to provide and pamper. This resort is great for group travel as each guest is given the great service the Royalton chain has come to be known for.