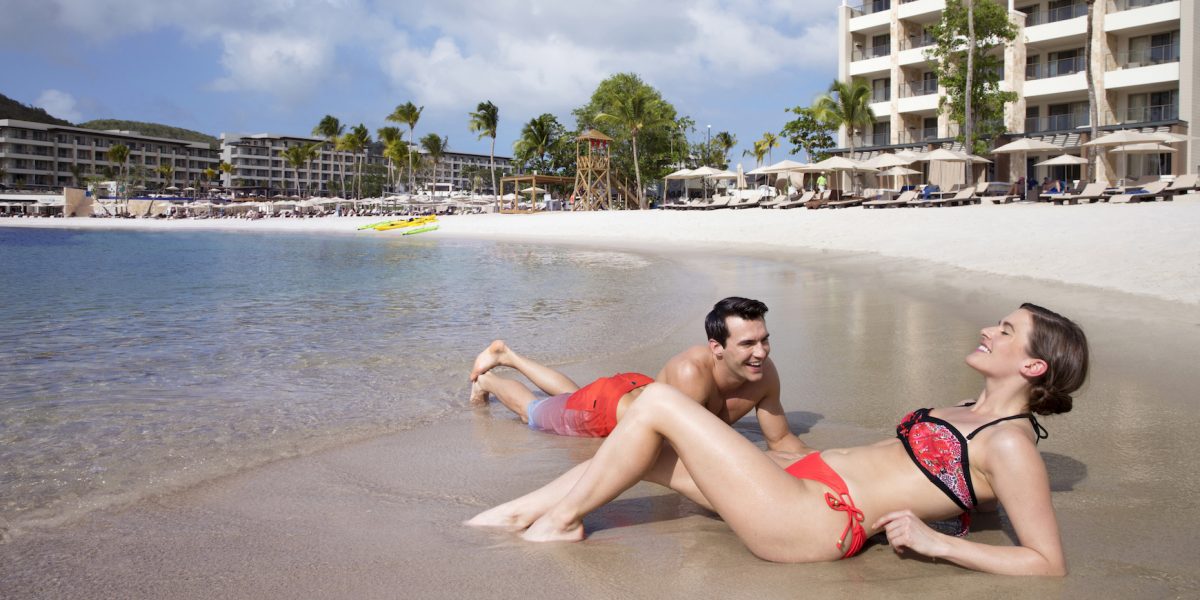 Caribbean Island Reopening Dates for Tourism
Live the Island Life Once Again
Make sure those passports are updated and ready to go because the tropical oasis of the Caribbean Islands is reopening for business! Recently garnering the WTTC Safe Travel Stamp, the Caribbean Islands and their neighboring countries have announced a collection of reopening dates for tourism. Mirroring its Cancun counterpart, islands such as Aruba, St. Lucia, and Antigua are continuing reopening processes kickstarted on June 1st. They're not the only ones joining the party, however. With popular destinations such as Jamaica and the Dominican Republic following suit, let's review some Caribbean Island reopening dates for tourism during this exciting time for post-COVID travel: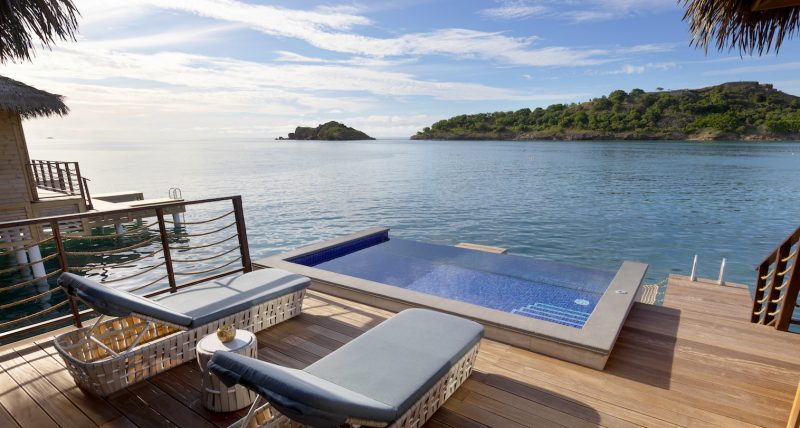 Caribbean Islands – June & July
Controlling the spread of COVID-19 throughout the spring, the Caribbean Islands are set to reopen a series of destinations throughout the summer, with some countries already open for tourism. In just the past couple of weeks, we've seen St. Lucia and Antigua reopen its borders to all international travel. Celebrate the islands' resurgence by booking an overwater bungalow at the picturesque Royalton Antigua, or gracing the pristine white sand beaches of RIU Palace Aruba. Here's a complete list of reopening TravelZap Caribbean destinations to consider for your next tropical retreat: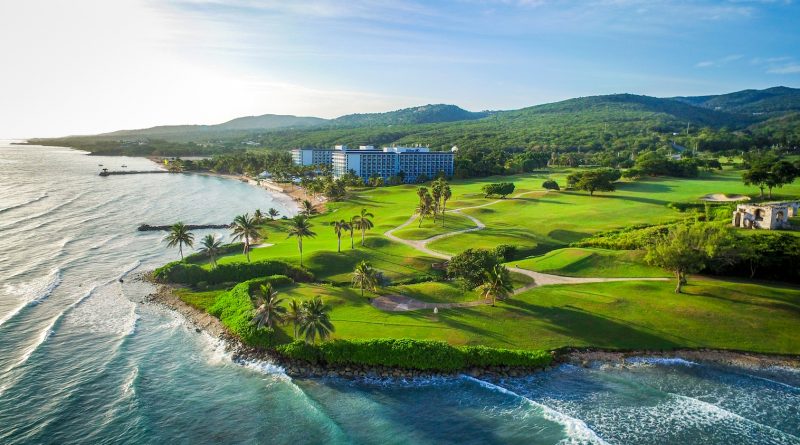 Jamaica – June 15
In an exciting development, Jamaica has reopened its borders today for tourism! Announcing the decision less than a week after Quintana Roo's lifted travel ban, Jamaica Tourism Minister Edmund Bartlett confirmed the move via a letter from the Ministry of Tourism to stakeholders. As Montego Bay, Ocho Rios, and Negril continue to welcome travelers back to their vibrant shores, here are a few lavish resorts that are their doors to group vacations: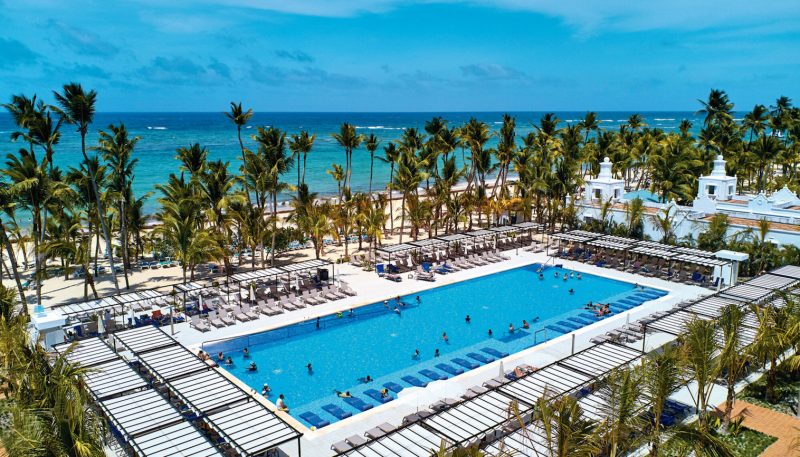 Dominican Republic – July 1
Across the glistening Caribbean, the Dominican Republic has taken a more deliberate approach with reopening its borders for tourism. Electing for a July 1 reopen date, the Caribbean nation plans to slowly reintroduce its resorts to international travelers. According to Lucien Echavarria, director at the Ministry of Tourism of the Dominican Republic, the country will reintroduce 40-50 percent of its luxury resorts back into the circuit, with the rest opening their doors sometime in November. From the sun-kissed beaches of Punta Cana to the lush jungles of La Romana, we anticipate the following high-end properties to reopen in the next few months:
As more popular destinations implement updated safety protocols, post-COVID travel will continue to progress from a seemingly impossible dream to an attainable reality. With a variety of Caribbean locations successfully tackling the pandemic, we can all reap the benefits and start to coordinate our long-awaited palm tree-studded getaway.
Planning an extraordinary post-COVID group vacation? Follow the button below for a complete list of partnered Caribbean Island resorts:
Have questions about planning your destination wedding? Call us now:

800-838-9313