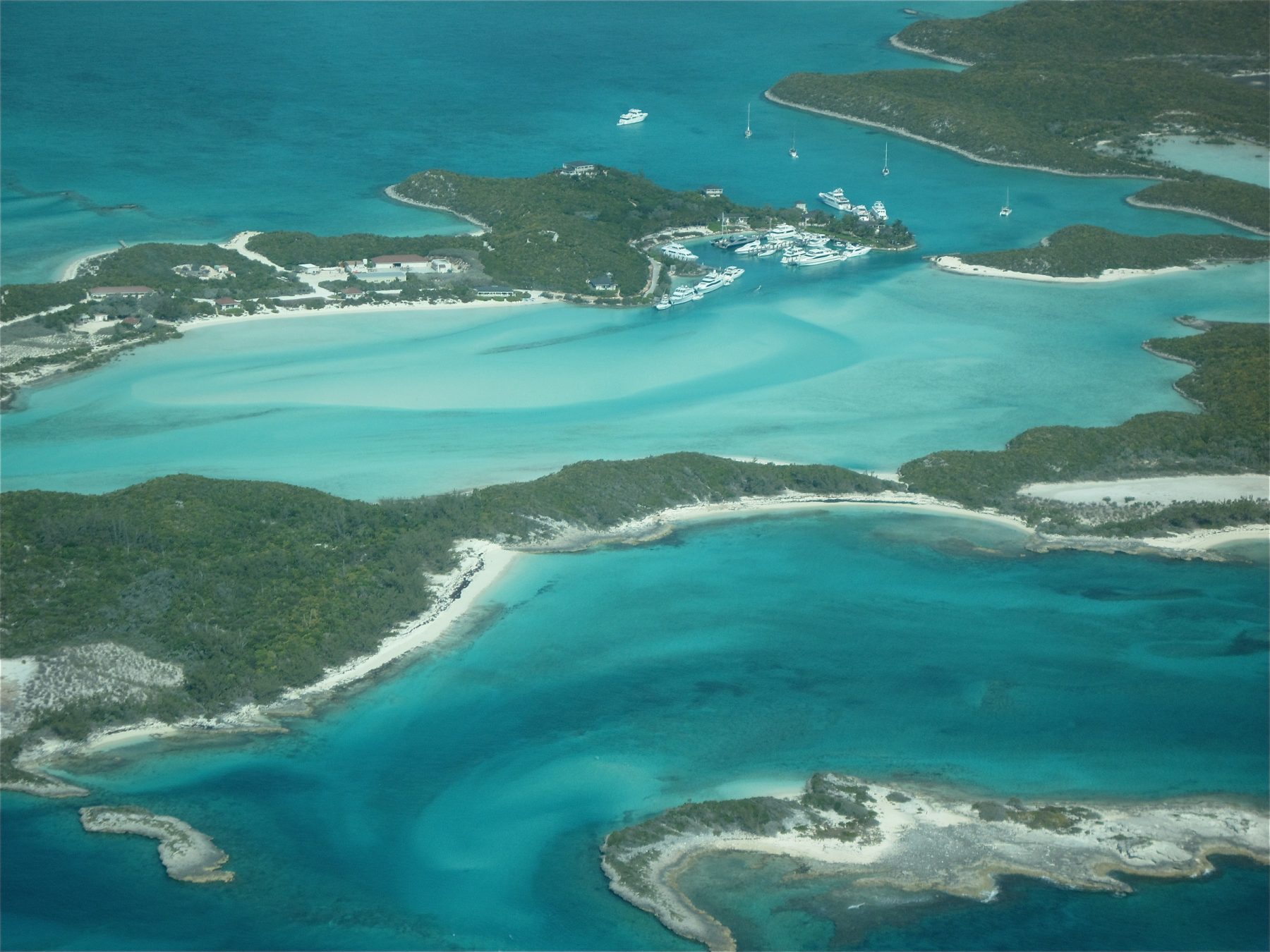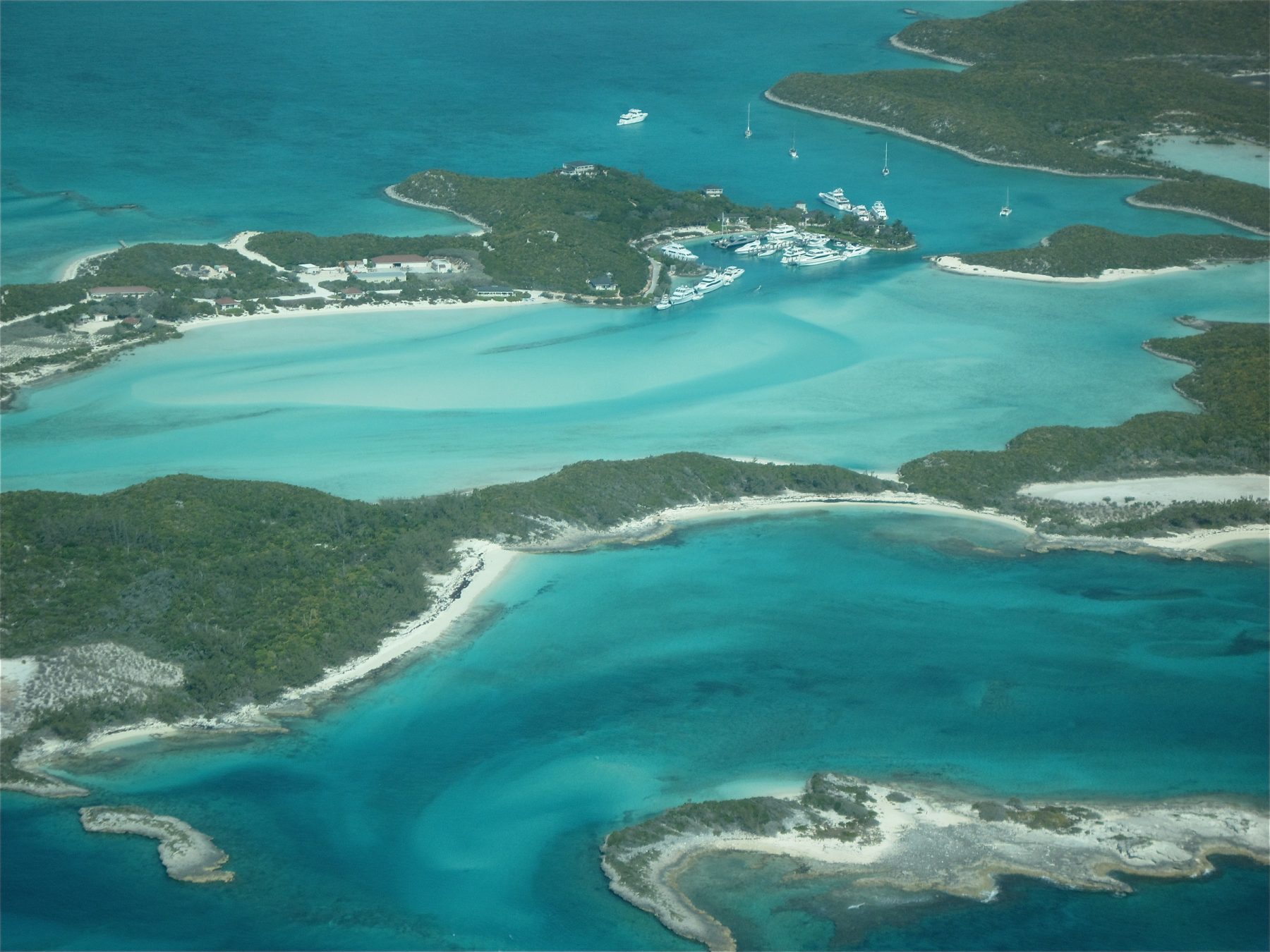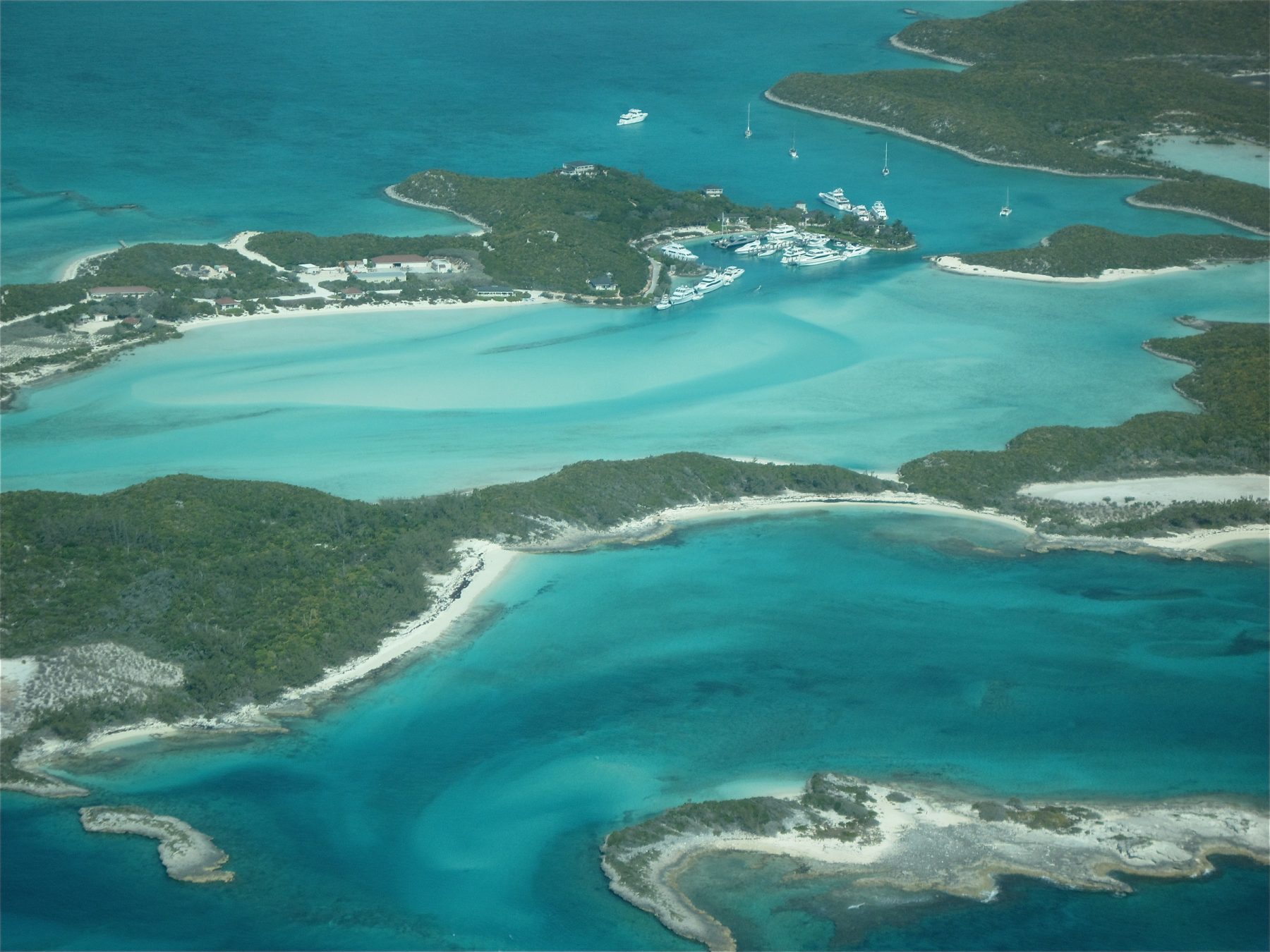 Bahamas Group Travel
Bahamas Group Travel
The Bahamas are one of the best destinations for group travel for a number of reasons. While it isn't exactly a short trip to make, flights are reasonable and available from virtually anywhere in the United States. Additionally, resort options are superb, from more upscale properties with premier amenities to large complexes with sprawling grounds to explore
The Bahamas are well known for embodying the island lifestyle and culture as well as offering a range of marine activities, including what many consider the world's best diving. Nassau offers a bustling metropolitan area, as well, so there is more than one vibe that you are able to experience when booking your Bahamas group vacation.
Our all-inclusive resorts in the Bahamas are tailored to and can fit a huge range of budgets. From more economical resorts to luxurious, suite-style establishments, we understand that keeping things sensible in the budget is important. At every resort, you'll find that food and drink are included and that there are meeting spaces and restaurants available for booking of private dinners or other special occasions.
Bahamas Group Packages for 20 or More Guests
Our terrific group vacation packages to the Bahamas are put together by our travel experts with years of experience working in group travel. A group is defined as 20 or more travelers and a large group can incur additional deals and discounts. It's best to book your Bahamas accommodations for airfare and hotels about a year in advance to maximize cost-effectiveness, and our agents will be ready and eager to assist you throughout that process. Group packages to the Bahamas will include free quotes, monthly payment plans, low deposits always, and a free Bahamas group trip website. With proper requirements met, you may even qualify for free accommodations and events.
Our All-Inclusive Resorts in The Bahamas
At TravelZap, we have strong relationships with hotels in the Bahamas, which allows us to in turn provide our clients with the best possible packages and rates. Here is a list of excellent properties that we offer group packages for.
Atlantis Resort Complex (5)
Breezes Bahamas
Grand Hyatt Baha Mar
Melia Nassau Beach
Sandals Royal Bahamian
When booking at a resort in the Bahamas through TravelZap, you will get the most out of your experience possible. Our direct work with suppliers and properties as a preferred partner allows us to negotiate and put together amazing packages on your behalf.
Bahamas Group Travel Rates
We won't attempt to lure you in with a catchphrase like "cheapest group travel rates to the Bahamas ever" as corporations and bigtime advertisers might. We're an agency that specializes in group travel and we back it up with satisfying results. TravelZap has great relationships with and works directly with both our suppliers and hotels to ensure that we can give you the best possible group travel rates. As a preferred partner of our connections in the Bahamas, we have quite a lot of negotiating power and will deliver terrific packages to you without breaking the bank.
RIU Paradise Island

The adults-only RIU Palace Paradise Island, with its elegant pools, pleasing dining options, and a convenient location near the fun-filled Atlantis Marine Village and Casino, is the perfect resort for group trips aiming for excitement. With shopping, golf courses, and attractions nearby, the RIU Palace Paradise Island has something to offer everyone. Whether you are looking to spend a day at the spa or exploring the coasts of Paradise Island, you can't go wrong with a stay at this resort.