Negril Group Travel
Negril Group Travel
Negril is an excellent location for group travel for various reasons. With the conveniently located Sangster International airport serving affordable fares from nearly anywhere in the United States, getting to Negril has never been easier. Resort options are terrific, as well, which range from luxurious properties with world-class amenities to more charming, culturally immersive resorts.
Negril is well known for its dining and nightlife, which feature a great combination of rich, delicious cuisines and barbeque as well as dancing, music, and art. Negril group vacations offer an opportunity to wholly experience a fascinating and joyous culture among friends or family.
With resort options that range from reasonable, charming properties to opulent suites, our all-inclusive Negril group travel packages are extensive and are tailored to fit any budget limitations. Regardless of where a group stays, food and drink are always included. Additionally, there will be restaurants meeting rooms available to be booked for private dinners, events, and more.
Negril Group Packages for 20+ Travelers
TravelZap's group packages to Negril are created by our travel experts with years of specialization in the field of group travel. Your group of 20 or more travelers may have access to great perks, like room discounts and free room upgrades. Our agents are eager to help you with the booking of your flights and room accommodations. You'll get the best rates when booking about a year in advance. It's the general rule of thumb that the sooner you book the less you will end up paying. Our group packages to Negril give you the options of small deposits, monthly payment plans, and potentially free hotel stays depending on group size.
Negril Travel Experts
Our TravelZap experts are ready and eager to assist you throughout the planning and booking of your group trip to Negril. Since we're an agency specializing in group travel, you'll be paired with a capable agent for your room and flight accommodations. Our veteran travel agents have great relationships with our Negril all-inclusive resorts and with our suppliers, so you can count on getting the best rates, package deals, and discounts available.
Our All-Inclusive Resorts in Negril
TravelZap's excellent relationships with various properties in Negril allow us to offer you the best group packages to the city, the surrounding natural areas, and cultural centers. Here's a shortlist of terrific resorts that offer premier group travel deals, incentives, and sometimes complimentary stays.
Azul Beach Resort Negril
Couples + Couples Swept Away Negril
Hideaway at Royalton Negril
RIU Palace Tropical Bay
Royalton Negril
Sandals Negril Beach
Booking your all inclusive group travel at one of these resorts through TravelZap will allow you to experience Negril in a complete, fun, and delicious way.
Azul Beach Resort Negril

Located on Jamaica's world-famous Seven Mile Beach, Azul Beach Resort Negril offers guests multiple dining, drinking, and activity options, all set in a romantic and beautiful tropical setting. Whether guests choose to relax with a yoga session or unwind with a tequila tasting, the resort will leave each member of your group trip with a smile on their face.

RIU Palace Tropical Bay

Experience the stunning coastlines of Jamaica with a stay at the RIU Palace Tropical Bay. This family-friendly resort is great for group travel as it has something to offer everyone, from 5 dining options to countless activities. With multiple pools, a spa, and multiple world-class golf courses nearby, the RIU Palace Tropical Bay will make your group trip an unforgettable experience.

Royalton Negril

At the Royalton Negril, you will receive the high standard of comfort and luxury that the popular resort chain has come to be known by. The Royalton Negril is great for group trips in that it offers guests a variety of activities both on and off the resort grounds. The resort offers clubs for both kids and teens, while parents can choose to spend their days dining at one of eight restaurants or play a round at the nearby golf course.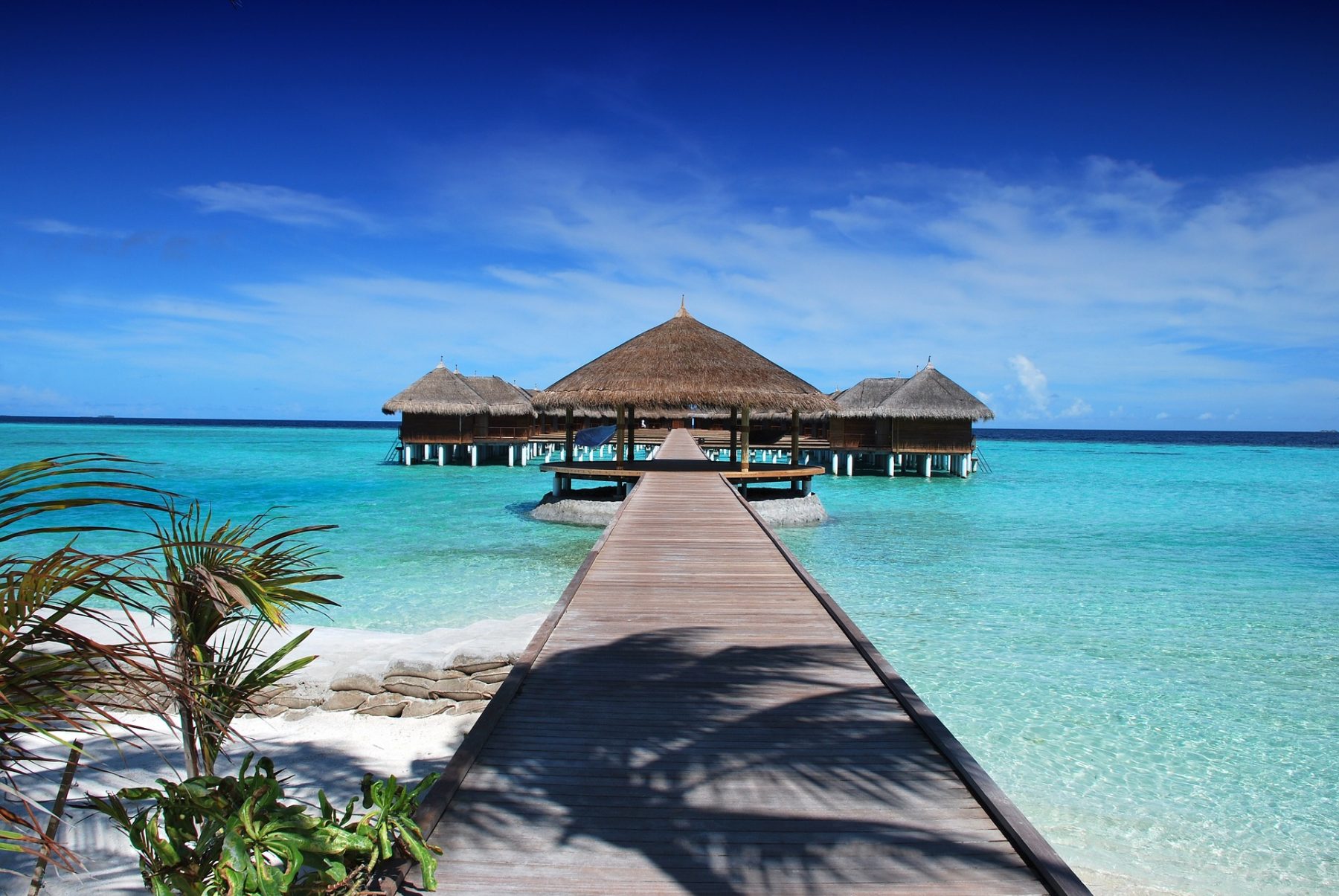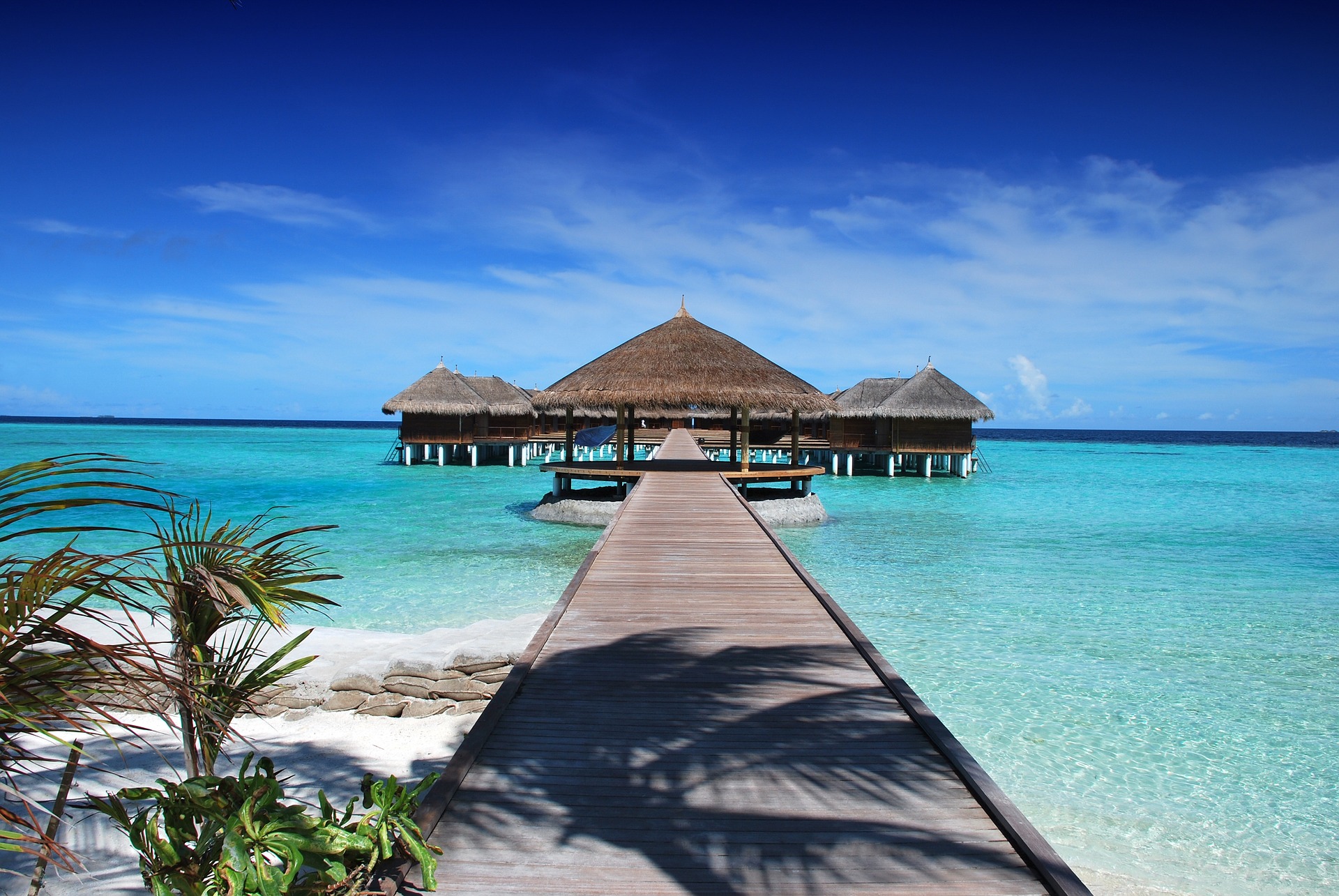 Negril Group Travel Reviews
"Ms. Michelle Gipsh did an amazing job on my Jamaica trip. I highly recommend her to plan your vacation. She's very professional and made sure everything was on point from the time left till the time we got back. Thank you for our first-time experience out of the country."

"My representative, Candyce, was very responsive and informative! She helped our group of 16 young women plan an amazingly successful international trip to Jamaica. I appreciate the TravelZap service and would recommend it to others."