Aruba Group Travel
Aruba Group Travel
Aruba is a spectacular location for group travel for several reasons. While it may not be the closest tropical destination there is, Aruba has never been easier to reach, as flights are quite reasonable and available from almost anywhere in the United States. Additionally, resort options are wonderful, with options from contemporary properties with chic amenities to more economical and homey resorts that offer island life immersion.
Aruba is well recognized for its expansive golden beaches, wind-formed deserts, as well as its shipwreck diving, which is hailed as the best in the Caribbean. There is no shortage of gorgeous natural scenery to explore and admire, as well as a lovely island lifestyle and culture that is waiting to be enjoyed among friends, family, and locals.
Our all-inclusive Aruba group travel resorts accommodate a spectrum of budgets, from large, reasonable resort complexes to opulent adults-only establishments that offer the height of amenities and services. Regardless of where your Aruba group vacation finds you, you'll find that food and drink are always included and that there are meeting and event spaces available to book for private dinners and special occasions.
Aruba Group Travel Rates for Groups of 20+ Travelers
We aren't going to try and lure you in with catchphrases about "cheapest group travel rates to Aruba" as big advertisers will. As an agency specializing in group travel, TravelZap has great relations and works directly with both suppliers and hotels to ensure that you are getting the best possible rate. Our strong relationships with properties in Aruba allow us a lot of negotiating volume, and we are preferred partners of our travel suppliers, so we've got you covered on both fronts. With a small upfront deposit, you'll lock in your affordable room rate and can pay the remainder of your balance in time.
Aruba Group Packages
TravelZap's group packages to Aruba are put together by certified travel experts with years of experience specializing in group travel. Your group of 20+ members could receive huge discounts or complimentary group events. The earlier you book, the more cost-effective your travel will be, as rates are the lowest a year in advance. Your Aruba group packages will have free quotes, monthly payment plans available, always low deposits, and a free Aruba group trip website. With the right requirements met, you may even qualify for free accommodations, events, and more.
Aruba Travel Experts
Throughout the process of researching and booking your flights and stay accommodations for your group trip to Aruba, you'll be assisted by a certified travel expert with years of experience in the industry. Our agents have excellent relationships with both our suppliers and our Aruba all-inclusive resorts. Their direct work with the suppliers and amount of negotiating volume the have specifically are key factors as to how they can ensure you with the best possible rates. TravelZap specializes in group travel and has developed group packages as well as a consumer-oriented system of booking that will ensure you are getting the most out of your Aruba group vacation.
Divi Aruba

Whether you are looking for relaxation or excitement, the Divi Aruba has got you covered. This family-friendly resort offers freshwater pools to swim in, white sand beaches to lounge on, and enough activities to keep all guests satisfied for the entirety of their stay. The Divi Aruba is great for group travel as it offers guests a wide variety of options, giving everyone, young or old, the opportunity to make their trip an unforgettable experience.

Resort Rating:

Price range:

Luxury

Brand:

Divi Aruba

RIU Palace Aruba

Minutes away from shopping, dining, and a bustling nightlife, the RIU Palace Aruba is perfect for group trips focused on fun and excitement. With three pools, a variety of dining options, and daily entertainment for both kids and adults, the RIU Palace Aruba truly is paradise. This resort provides all the necessary elements for an exceptional group trip, with a variety of activities in a charming setting.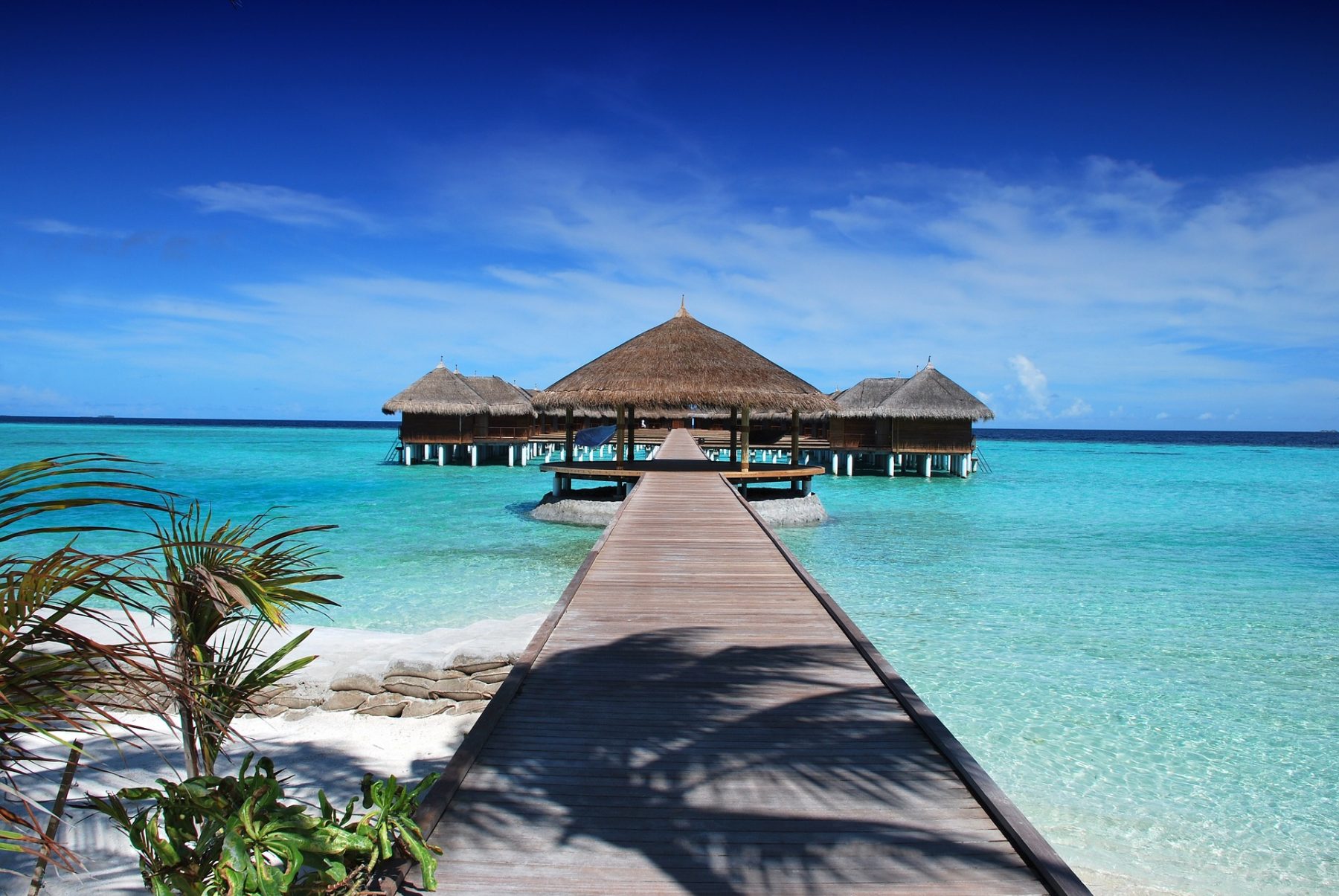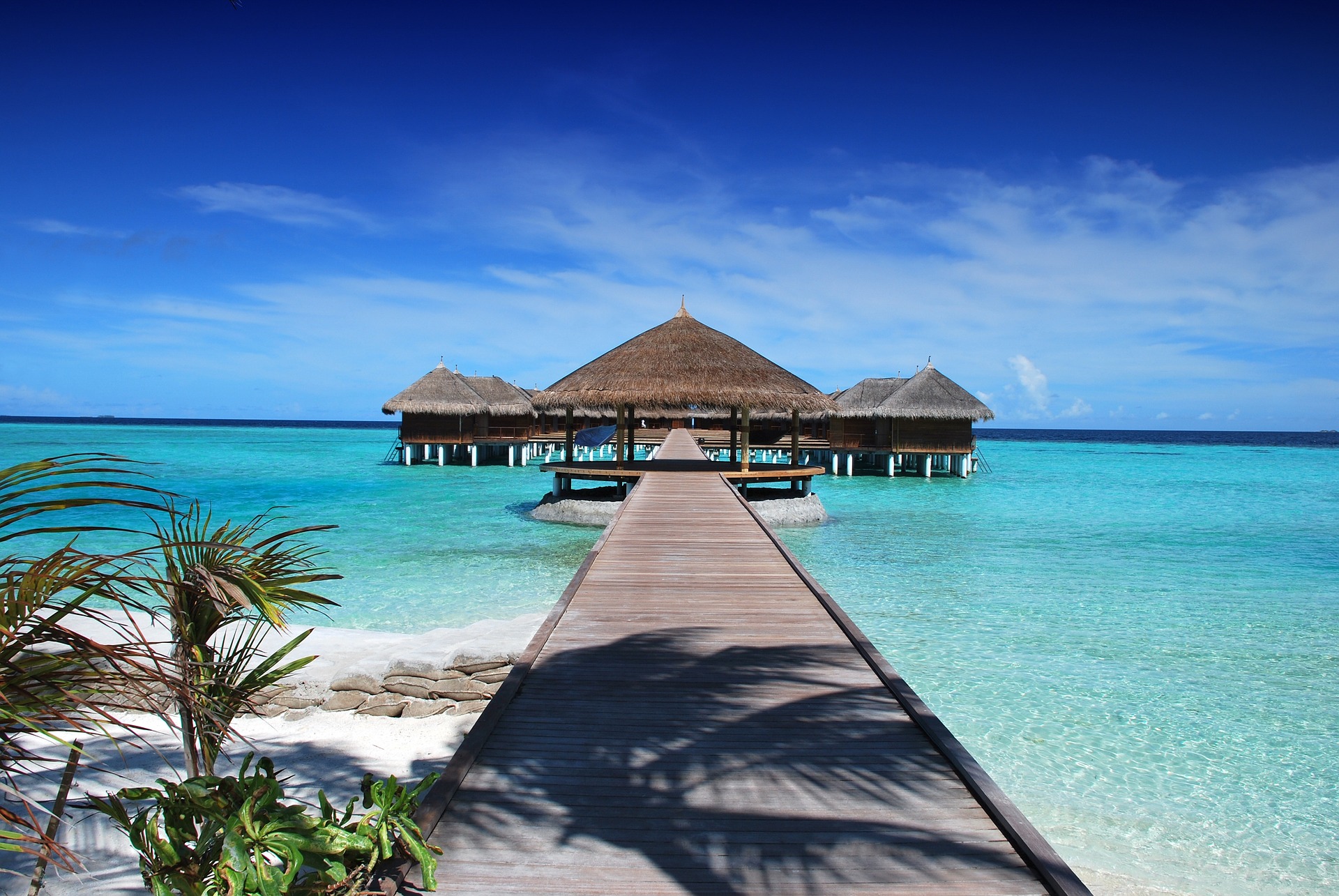 Aruba Group Travel Reviews
"Candyce Roa at Travel Zap put together the most memorable vacation of our lives. She was fantastic from start to finish. This was a group trip to celebrate my husband's 50th birthday in Aruba. I spoke with Candyce at great lengths of our expectations as well as the expectations of all of our guests. There were several resorts considered; however, Candyce recommended RIU Antillas based on our specific travel criteria. With so many details to organize a trip for a large group of people and a milestone birthday celebration, Candyce had a 'personal website' created specifically to my husband turning 50! This website contained pictures of my husband, the resort, background music (of my choosing) and birthday invitation containing a link to book this trip. I've never heard of a travel agency creating a personal birthday website invitation. Words cannot describe how special this was!!! This went above and beyond my expectations. She was a true gem in getting this trip planned the right way and making it a success. I would definitely recommend Candyce and Travel Zap for your next vacation. "