Ocho Rios Group Travel
Ocho Rios Group Travel
Ocho Rios is one of the Caribbean's best group travel destinations for a handful of good reasons. Although set a bit away from Sangster International airport, fares are reasonable and flights are available from virtually anywhere in the United States. Ocho Rios group travel offers a more secluded, immersive experience than more crowded destinations. Resort options are vast, and range from upscale properties with top-tier amenities to more quaint, charming resorts.
Ocho Rios is best recognized for its stunning natural scenery and the vast range of activities available through it. Rainforests provide the chance for bobsled rides, river tubing, zip lining, and visiting dolphin coves. In addition to adventure, music, and literature play a large role in Ocho Rios culture, so Ocho Rios group travel offers exploration of multiple sorts.
Our all-inclusive resorts in Ocho Rios are tailored to any and all budget limitations, with options that span from sprawling, reasonable multi-resort complexes to opulent suite-style establishments that offer premier amenities and facilities. Regardless of where your Ocho Rios group vacation finds you staying, food and drink will always be included, and there will be restaurants and meeting spaces available to book for dinners or events of any kind.
Ocho Rios Group Packages for 20 or More Travelers
Our group vacation packages to Ocho Rios are carefully put together by our experienced travel experts with a niche understanding of the industry. As an agency, TravelZap specializes in package deals to Ocho Rios for groups, which is defined as 20 or more travelers. You will get the best deals on your group package when booking about a year in advance, and 11 months in advance for airfare. Additional discounts become available for groups that exceed certain numbers, and our expert travel agents are prepared to assist you with booking cost-effective group packages that will make your group trip to Ocho Rios absolutely unforgettable.
Ocho Rios Travel Experts
Our agency's certified travel experts are equipped and eager to assist you throughout the process of planning your group trip to Ocho Rios. TravelZap's specialization is in group travel, and we will pair you with a knowledgable agent who has great relationships with terrific resorts in Ocho Rios. Your agent will work patiently and tirelessly to ensure that you are satisfied with your flight and room accommodations as well as book a group package that will provide your travelers with terrific experiences, adventures, and cuisines.
Our All-Inclusive Resorts in Ocho Rios
TravelZap's strong relationships with the premier establishments of Ocho Rios gives you many options when selecting a group travel resort. These properties offer group packages that include tours of the city, excursions into natural areas, and fine dining. Here's a list of some excellent Ocho Rios group travel resorts.
Beaches Ocho Rios
Couples Sans Souci + Tower Isle
Jewel Resort Complex
Moon Palace Jamaica
RIU Ocho Rios
Sandals Royal Plantation
Ocho Rios Group Travel Resorts
Grand Bahia Principe Jamaica

Surrounded by lush natural parks and with Jamaica's pristine north coast always in view, the Grand Bahia Principe Jamaica is a resort you will never want to leave. With three huge pools to explore, equipped with swim-up bars and a children's water park, the Grand Bahia Principe Jamaica is great for group travel, as it has something for guests of all ages.

Moon Palace Jamaica

Surrounded by lush gardens and offering breathtaking views of the Caribbean, it comes as no surprise that the Moon Palace Jamaica is considered to be one of the most romantic resorts in the region. Guests can take in one of the many activities offered by the hotel, such as snorkeling, a wave simulator, and even swimming with dolphins. The Moon Palace Jamaica is great for group travel as it offers activities that any guest would find enjoyable.

RIU Ocho Rios

At the RIU Ocho Rios luxury and elegance take the forefront, with Victorian-like buildings, a vibrant color palette, lush vegetation, and a charming beach. With 2 separate sections of the resort, one catered to families, and the other to adults, the RIU Ocho Rios is great for group trips.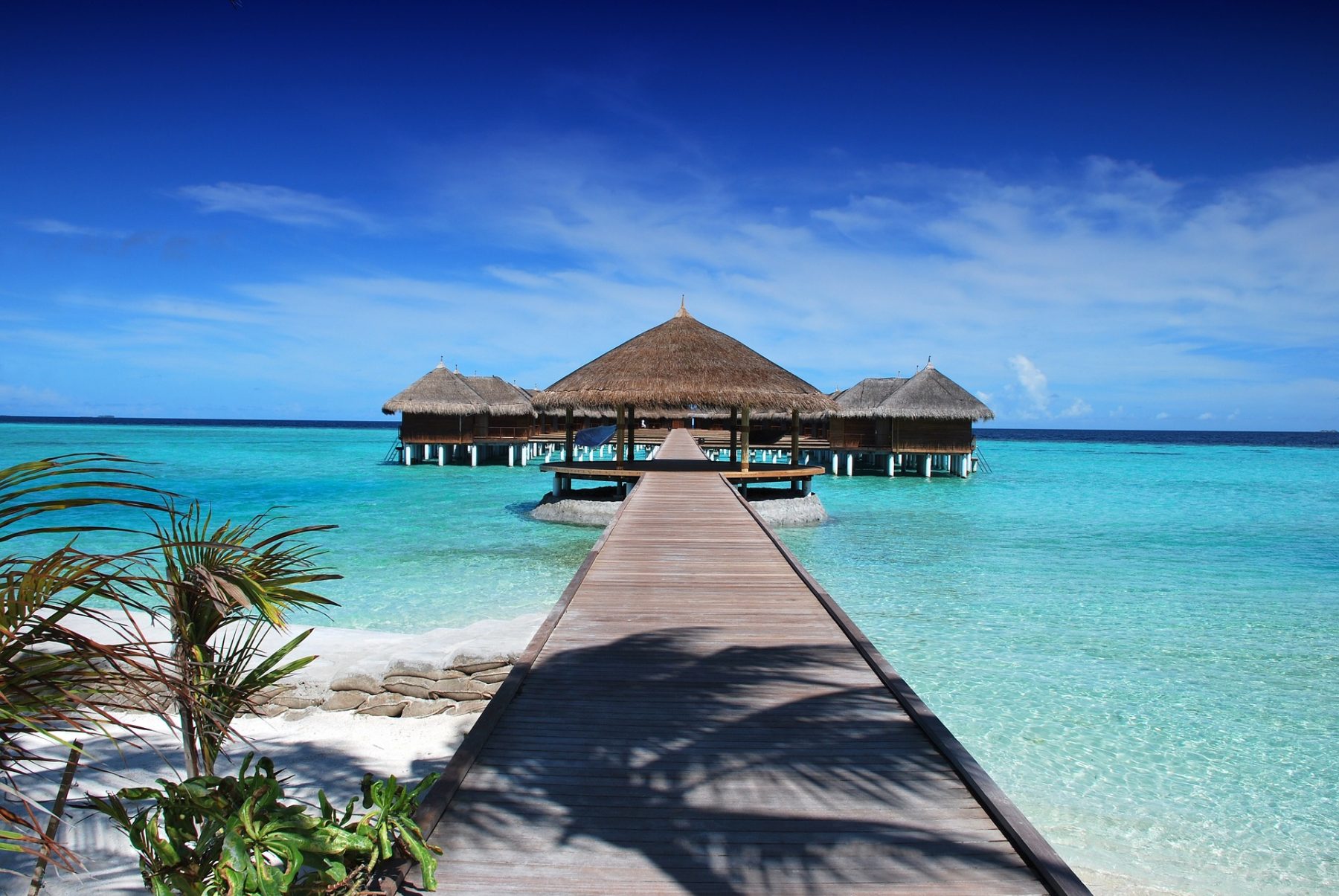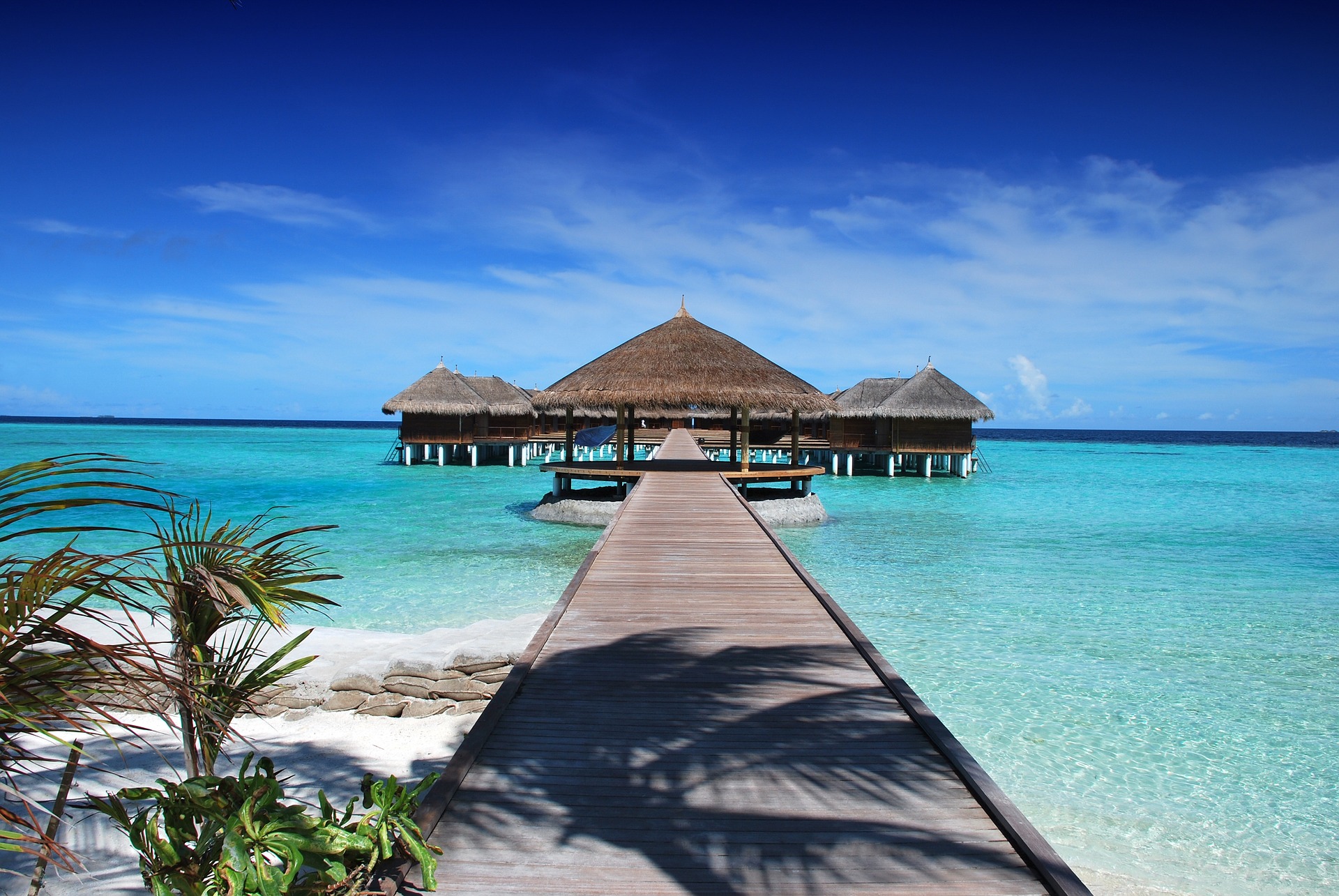 Ocho Rios Group Travel Reviews
"My trip to Jamaica was amazing thanks to our Travel Agent Michelle Gipsh. The scenery was absolutely beautiful. All the activities we were able to do. The hotel was amazing. Hospitality was great. Please book with Michelle for your next trip."

"I worked with Briana and she was great! My 40th birthday trip with friends to Jamaica was awesome. I would highly recommend TravelZap for future vacations. Briana worked closely with me and my friends to answer any questions we had concerning our vacation. The payment options are reasonable and accommodating. Thanks again TravelZap!"