Punta Cana Group Travel
Punta Cana Group Vacations
Punta Cana is among the world's best group travel destinations for a variety of compelling reasons. Between the relative affordability of the Punta Cana International Airport and accessibility from almost anywhere in the United States, there is a Punta Cana group travel package for everyone. The resorts are terrific, as well, ranging from elegant establishments that boast world-class amenities to charming, more culturally immersive properties.
Punta Cana is renowned for its natural beauty, as pristine beaches and waters span for miles along the coast and cenotes are tucked under gorgeous rock formations. Group vacations of 20 or more travelers to Punta Cana provide a chance for the entire group to feel the excitement of adventure and amazement in their surroundings. Visit stunning locations such as Rancho Palmeras Eco Park and Bacardi Island.
Our Punta Cana group travel all-inclusive packages offer resorts that appeal to vacationers of all budgets, from opulent suites with top-tier amenities to large, multi-resort complexes. Regardless of where a group stays, food and drink will always be included, and there will be restaurants as well as meeting and event spaces available to accommodate private dinners and more.
Punta Cana Group Packages for 20+ Travelers
Our offered group packages to Punta Cana are researched and put together by dedicated travel experts who understand the industry through years of experience. At TravelZap, our specialty is all-inclusive group packages to Punta Cana and other parts of the Caribbean. To qualify as a group you must have at least 20 people traveling together. It's encouraged to book your group vacation a year or so in advance since that's when the most affordable rates and airfare will be available. Further discounts are attainable with even larger groups, and our knowledgable agents will work with you throughout your booking process to ensure you get the best possible group package for your Punta Cana trip.
Affordable Group Travel to Punta Cana
There are numerous companies and advertisers that will claim to offer the "cheapest group rates to Punta Cana" or similar generic statements that intend to reel you in with catchphrases. It's important to remember the factors that distinguish TravelZap and our agents from these companies. We are dedicated to providing you and your group with the best all-around Punta Cana experience possible. Cost-effectiveness is key in the planning and booking aspect of that experience. Here are a number of reasons why we are sure we can offer the very best packages in terms of affordable group travel to Punta Cana:
Group travel is our agency's specialization
We have great relationships with Punta Cana resorts
We are preferred partners of our travel suppliers
We work 1 on 1 with our partners and have a lot of negotiating volume
Our All-Inclusive Resorts in Punta Cana
TravelZap works closely with a number of terrific properties in Punta Cana, and ensure that your group travel package will be everything you desire and more. Our strong relationships with these resorts in Punta Cana allow us to negotiate and secure great deals on your behalf. Here's a list of excellent resorts in Punta Cana that offer tours of the city, incentives for group travel, and potential discounts on accommodations and dining.
Barcelo Bavaro Complex
Be Live Collection Punta Cana
Catalonia Complex
Grand Palladium Complex
Hard Rock Punta Cana
Iberostar Dominicana
Nickelodeon Punta Cana
Paradisus Punta Cana
Punta Cana Group Travel Resorts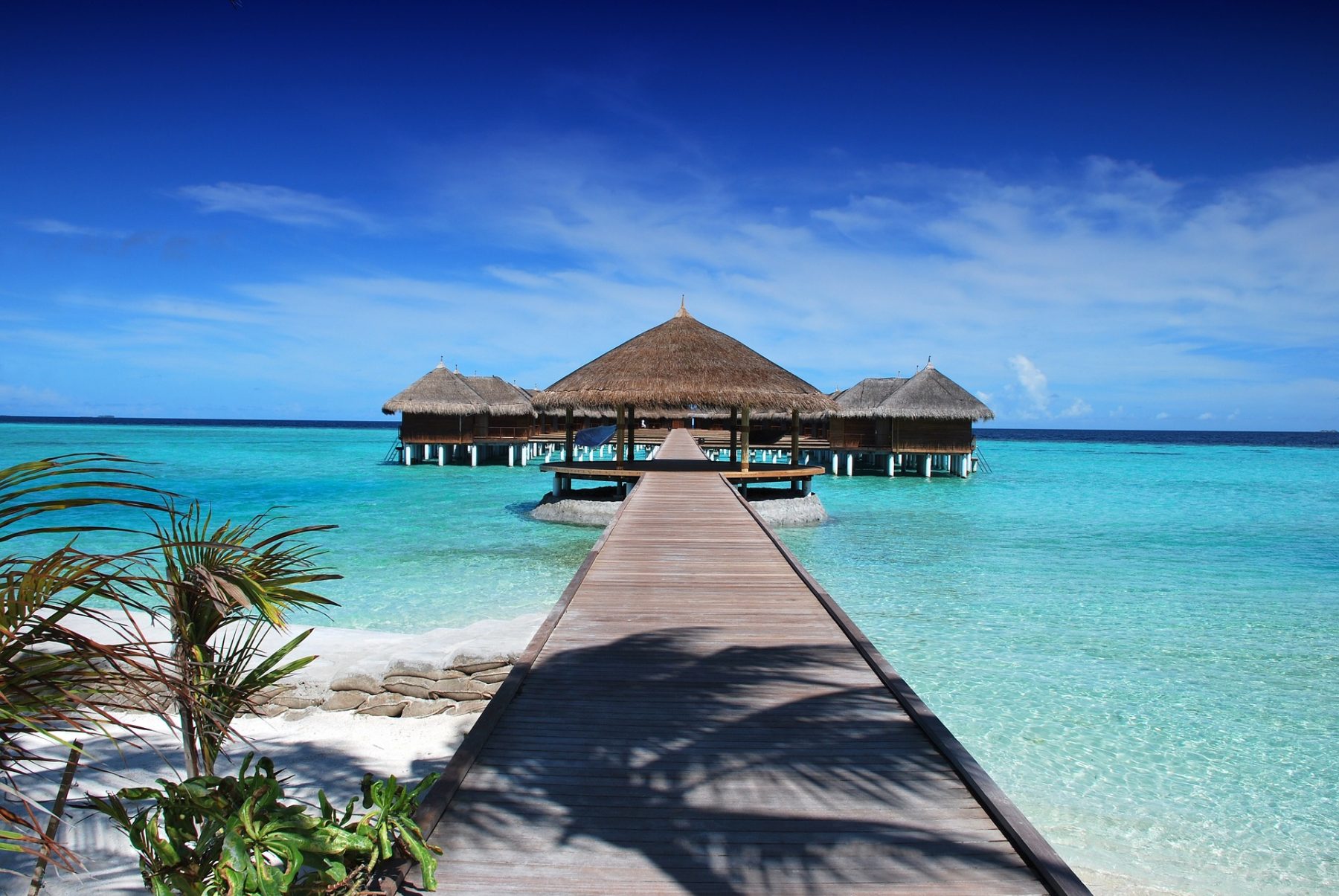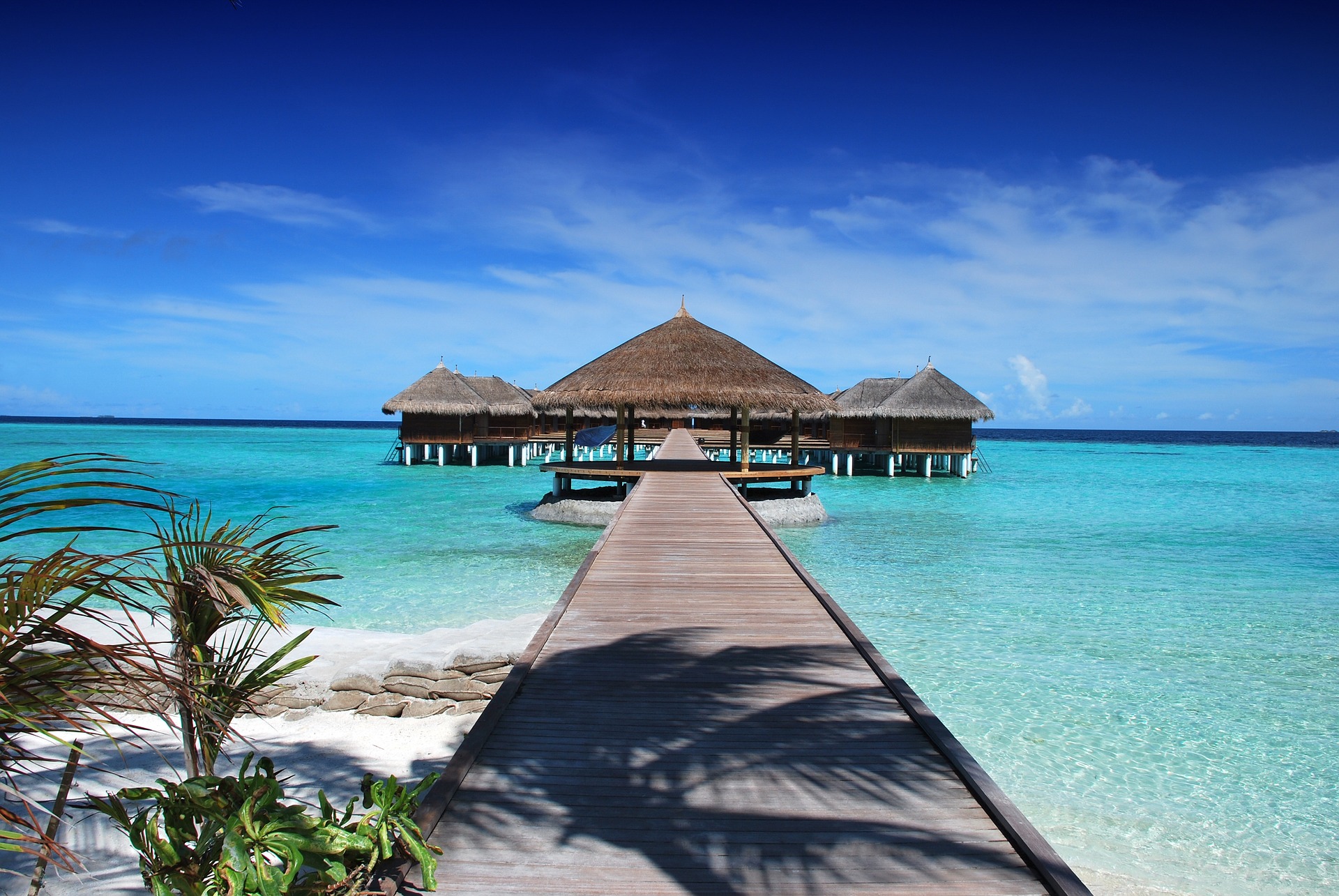 Punta Cana Group Travel Reviews
"I worked with Brandi Poss to plan a trip with all my friends from college to Punta Cana. It was 11 of us and everyone had their own questions and preferences and Brandi accommodated everyone and rapidly responded to questions. We enjoyed our trip so much that we decided to do a new trip every year and of course we will be using Brandi each and every time."

"Steve has organized two group trips for me to the Dominican Republic, Punta Cana. Steve was patient and everything was organized. The transition from the airport to the hotel was great each time. Everything was together when we arrived at the hotel and he followed up to make sure everyone made it safely and our reservations were as booked. I would use Steve at Travel Zap again and again!"