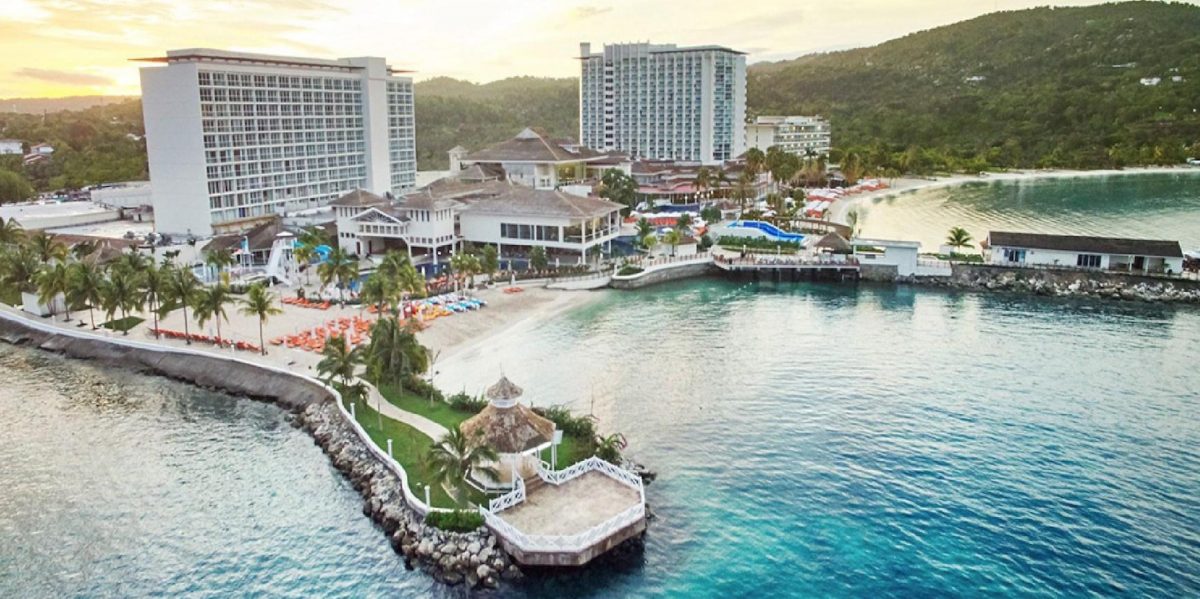 Family Vacations to Jamaica
Bring the Whole Family to Jamaica!
The beautiful island country of Jamaica is the ideal spot for unbelievable family vacations, with all-inclusive resorts in three distinct areas that are perfect for the entire family to unwind. From thrilling excursions to visit waterfalls or cliff dive to picture-perfect beaches designed with relaxation in mind, family vacations to Jamaica have a lot to offer. Follow below as we highlight these three distinct regions, and offer a couple of resort recommendations you may want to consider for your next Jamaica group vacation: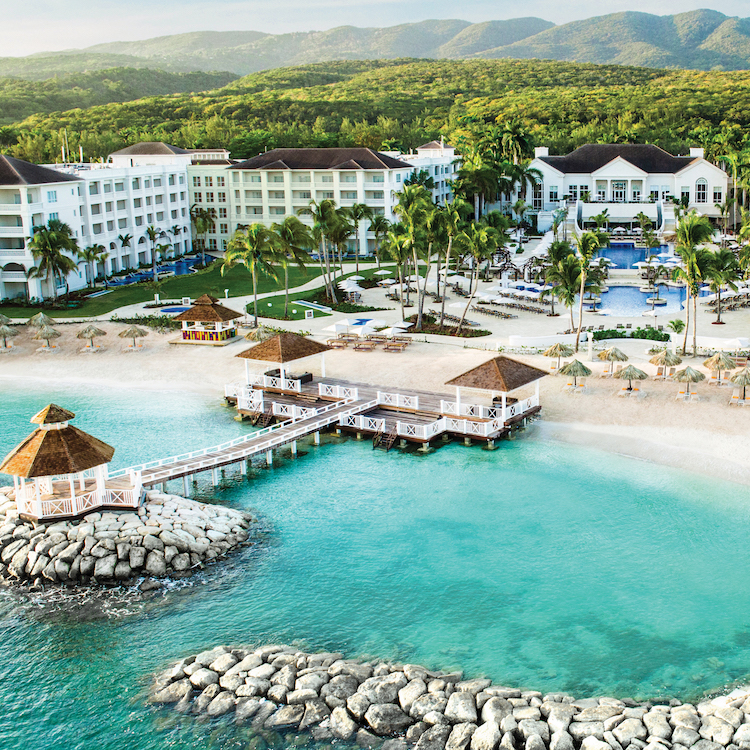 Montego Bay Family Vacations
Montego Bay is a wonderful location for an all-inclusive family vacation and is perhaps the largest tourist hub on the island. Our resort partners in Montego Bay provide group vacations with an affordable Jamaican experience. Travelers of all ages will appreciate the incredible a-la-carte dining, with dozens of venues for live music, and restaurants that feature authentic Caribbean fare like the iconic (and spicy) jerk chicken.
For resorts, start with the consideration of budget or of desire. Do you want room-tiers so every family member can afford to come? Is that of no concern, is what matters having the best beach possible? Families could consider the sprawling Grand Palladium Lady Hamilton, set up like a series of individual room buildings along a private peninsula. Or consider the lavish Hyatt Ziva, ideal for family vacations where all attendees are 18 and older. Here you'll find winged buildings facing a gorgeous ocean view, and all the dining and activities you could want.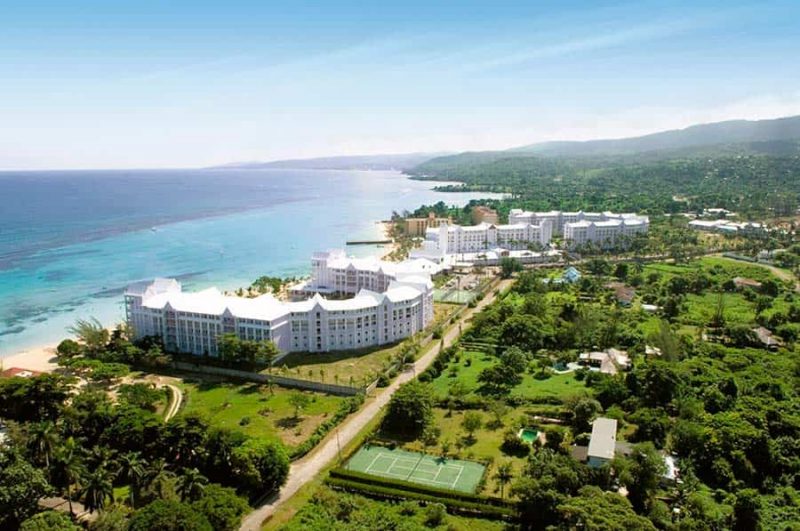 Ocho Rios Family Vacations
Head to the more remote region of Ocho Rios for your Jamaica family vacation, and what you'll discover is lapping waterfalls and naturally made beaches. The area offers so much for fun, with rainforests, bobsledding, river tubing, and rare dolphin coves ripe for exploration. Dance and play along the many cantinas and music venues, or even at the many gorgeous all-inclusive resort theaters that make for amazing Ocho Rios experiences. Or simply stay on-site and relax to enjoy a sublime Caribbean stay.
Recently rehabbed, a great vacation spot can be made at the RIU Ocho Rios all-inclusive resort, with its perfectly manicured gardens and colonial architecture. The best part about this resort may be the humongous beach ideal for sunset walks after dinner, or for finding your perfect spot to play. Or enjoy the Moon Palace Jamaica resort, with high-rise room options, several private beaches to frequent, and a wide dining selection.

Negril Family Vacations
In Negril, guests will find some of the most beautiful sunsets in the world, tinted a great tangerine that the area is renowned for. Negril is often appreciated for the unique cultural role it hosts for the country, along with it's many famous white sandy beaches. Another key component of the area is the arts and music scenes, which provide relaxing atmospheres for Jamaica's family vacations.
Resort choices aren't as many as in Montego Bay, but that doesn't mean you can't find great rates or true luxury. Take the Royalton Negril luxury resort, and it's adults-only companion resort the Hideaway at Royalton Negril. Here guests can expect personalized service the whole family will appreciate, and adults can choose to stay at either while still participating in all of the dinners, entertainment, and more. Another great choice is the AZUL Beach Resort Negril, by Karisma, featuring a modern contemporary style, and truly chef-driven food.
Want to explore more for Jamaica Family Vacations or even Jamaica Family Reunions? Follow the button below to continue exploring:
Have questions about planning your destination wedding? Call us now:

800-838-9313