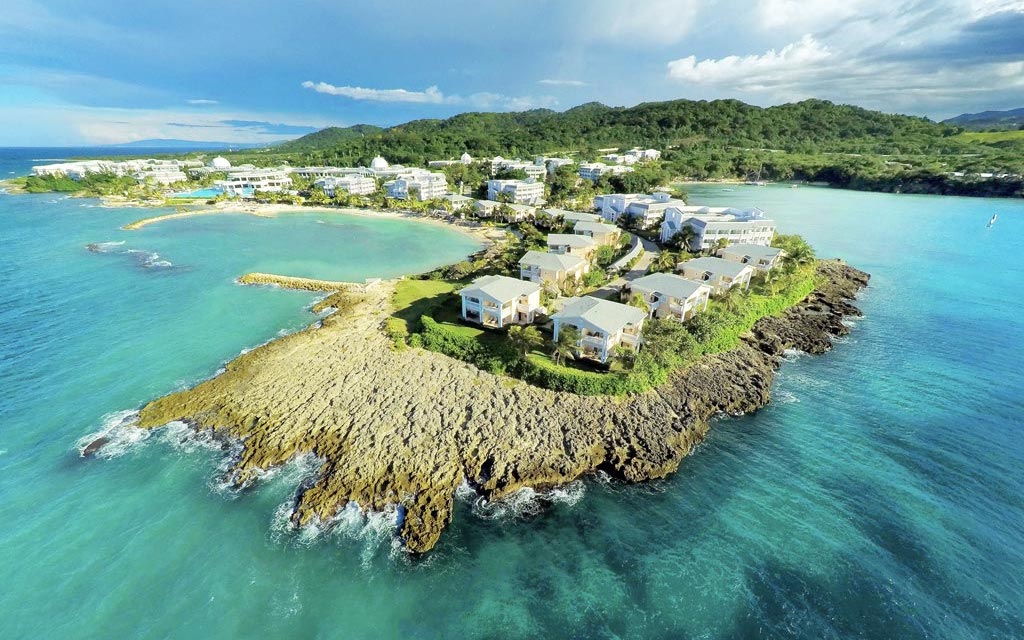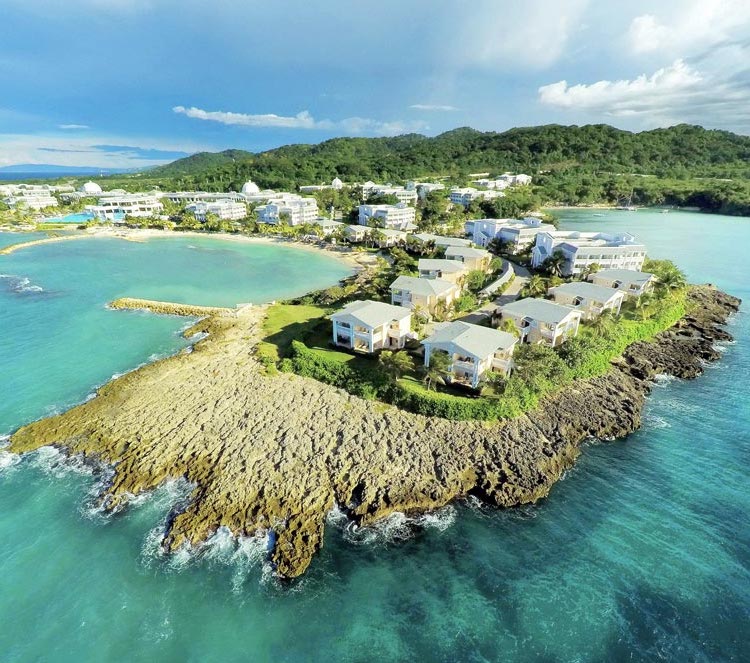 Grand Palladium Lady Hamilton
Get ready for the Montego Bay retreat of your dreams when you grace Grand Palladium Lady Hamilton's shores and lavish beachside suites. Bring the whole family along for an unforgettable escape, as you indulge in artisan foods and a plethora of engaging amenities. Whether you're tanning in the revitalizing solarium or playing a round of pool volleyball in one of the property's rejuvenating infinity pools. Due to the resort's prime location between Montego Bay and Ocho Rios, you and your group members can tour the country's premier attractions and historical sites.
Spring breaks
Family reunions
Bachelor/Bachelorette parties
Corporate/incentive/meetings travel
Class reunions
Couples' trips
Spring Breaks

Family Reunions

Bachelor/Bachelorette Parties

Weddings

Class Reunions

Couples' Trips

Corporate Groups
Grand Palladium Lady Hamilton Resort Information
Grand Palladium Lady Hamilton group vacations offer a selection of suites with views of the pool, garden, or ocean. This resort shares exchange privileges with 2 sister resorts at the complex.
The Hanover Convention Center offers 5 spacious rooms capable of accommodating 300 guests max and comprises state-of-the-art A/V equipment to host multi-day conferences, seminars, and luxurious events.
Price range:
Intermediate
$140-$260 average price per person per night. Every room includes a minibar. The cottage suites include a private entrance and an outdoor shower on the terrace. Children 2 and younger stay free.
Distance from airport:
30 Minutes
The resort is located 20 miles from the Montego Bay International Airport (MBJ).
There is a maximum of 3 adults, 2 children and 2 adults, or 3 children and 1 adult permitted per all accommodations, with some rooms enabling a maximum of 6 guests. The children's age break is 12.
Portofino | Bhogali | Sumptuori | El Dorado | La Adelita | Xaymaica | Poseidon | The Blue Lagoon | Infinity Saloon Bar | The Blue Lagoon Bar | Miss Lou Bar | Sport Bar