Negril Bachelor and Bachelorette Groups
Negril Bachelor and Bachelorette Groups
Negril is an outstanding choice for bachelor and bachelorette group vacations. The economical airfare offered through Sangster International Airport paired with the accessibility from almost any location in the United States means it's never been simpler to travel there. TravelZap's all-inclusive hotel and resort partners offer options that cater to a variety of budgets and uphold standards of superb accommodations and services.
Negril is admired across the Caribbean for an artful and culturally significant role in Jamaica. Your bachelor or bachelorette travel group will enjoy the rich and savory dishes of the country, such as authentic Jamaican barbecue. The musical and art scenes are prominent as well, making any group trip to Negril both fascinating and memorable.
Your bachelor or bachelorette group vacation to Negril will find you staying in a grand resort complex that showcases the natural scenery of the city, a luxurious all-suites hotel that pampers guests all day and night, or anything in between. Your group will always enjoy included meals and drinks as well as the options to rent event and dining spaces for awesome dinners during your last getaway before tying the knot.
Negril Bachelor and Bachelorette Group Packages
TravelZap's all-inclusive group bachelor and bachelorette packages are created by our own certified travel experts with extensive experience in planning and booking group travel. Large bachelor groups can receive further perks, deals, and potentially complimentary stays.  TravelZap always provides clients with low deposits, monthly payment plans, free quotes, and a personal website for your bachelor or bachelorette group vacation to Negril.
Negril Bachelor and Bachelorette Group Travel Experts
TravelZap is a specialized agency dedicated to providing clients with the best all-around group vacation experience, and our certified travel experts reflect that. With extensive experience in booking bachelor and bachelorette group trips, your assigned agent will work patiently with you in planning your ideal vacation in Negril. Our great relations with all-inclusive hotels and resorts in Negril allows them to ensure the best, most complete bachelor and bachelorette group experience possible at budget-friendly rates.
Negril Bachelor and Bachelorette All-Inclusive Resorts
TravelZap cultivates and upholds strong partnerships with many incredible properties in Negril, allowing our agents to secure the best deals on packages for our clients. Our mission is to provide the most fulfilling Negril bachelor or bachelorette group vacation we can, and these reputable properties are part of that promise.
Azul Beach Resort Negril
Hideaway at Royalton Negril
RIU Palace Tropical Bay
Royalton Negril
Negril Bachelor and Bachelorette Resorts
Grand Palladium Jamaica

With 10 internationally-themed restaurants, 13 bars, and Jamaica's largest whirlpool hot tub, the family-friendly Grand Palladium is perfect for group travel. Although this resort is open to guests of all ages, it still manages to provide quiet and relaxing spaces with access to 4 beaches, and both adults-only and family-friendly pools.

RIU Palace Tropical Bay

Experience the stunning coastlines of Jamaica with a stay at the RIU Palace Tropical Bay. This family-friendly resort is great for group travel as it has something to offer everyone, from 5 dining options to countless activities. With multiple pools, a spa, and multiple world-class golf courses nearby, the RIU Palace Tropical Bay will make your group trip an unforgettable experience.

Royalton Negril

At the Royalton Negril, you will receive the high standard of comfort and luxury that the popular resort chain has come to be known by. The Royalton Negril is great for group trips in that it offers guests a variety of activities both on and off the resort grounds. The resort offers clubs for both kids and teens, while parents can choose to spend their days dining at one of eight restaurants or play a round at the nearby golf course.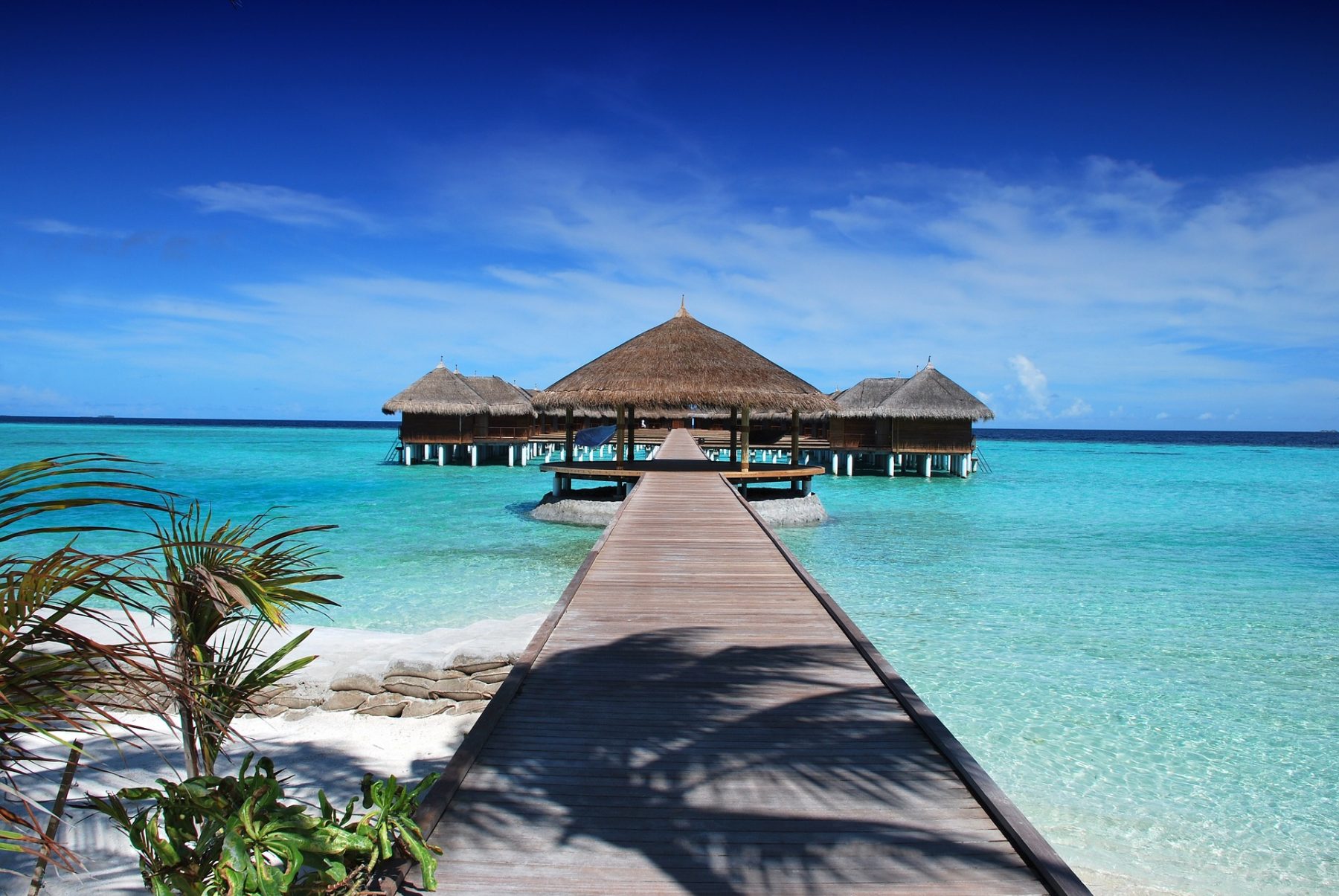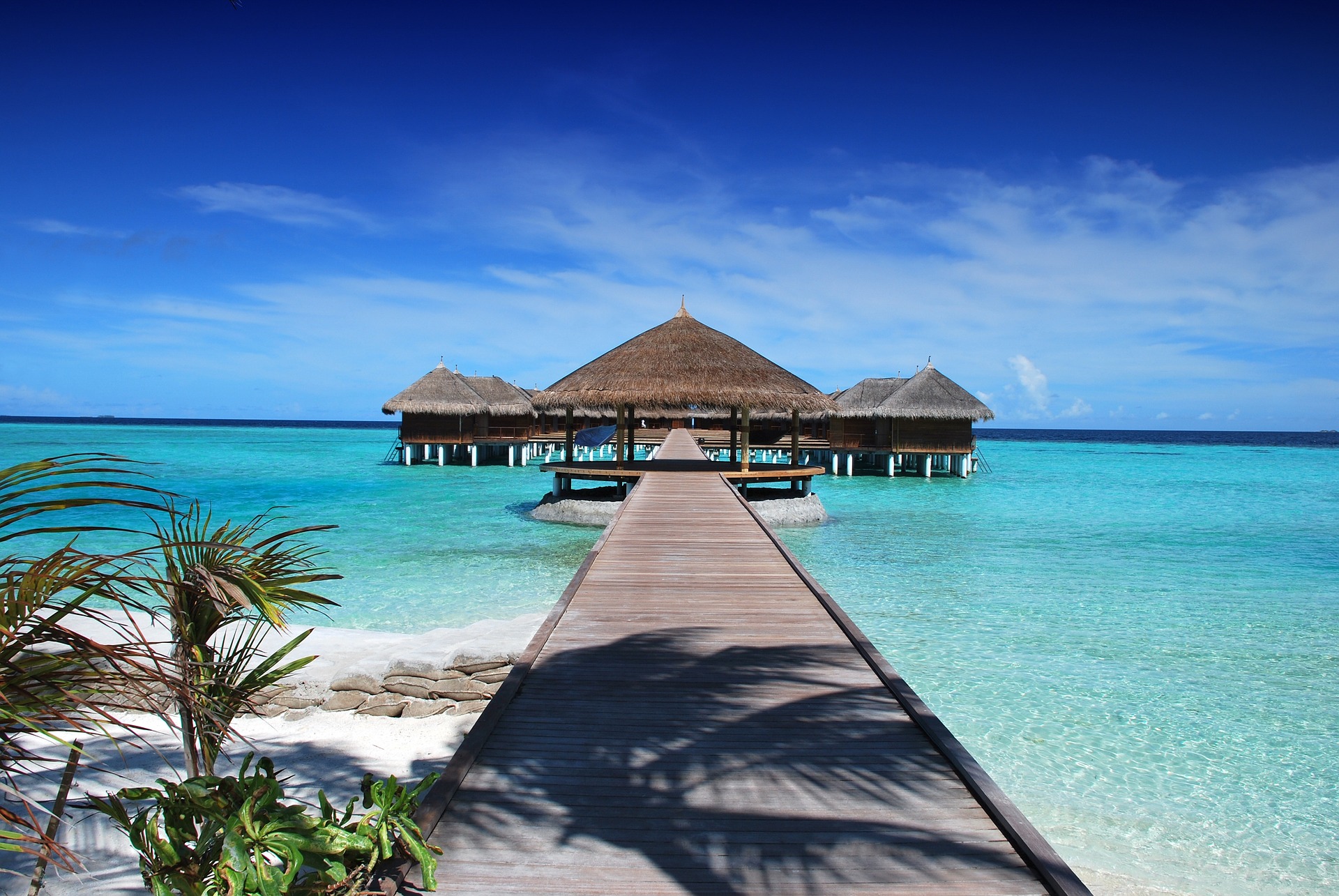 Negril Bachelor and Bachelorette Reviews
"This is our 3rd trip with TravelZap and I must say we are so blessed to have Brandi Poss. She is absolutely amazing! All of our trips have been great with no issues. We booked our first trip with Brandi in 2014 and we had 5 people that traveled to Jamaica. Our experience was so great that we booked 23 people with Brandi to Punta Cana in 2015. This year 2016 we had 31 people travel to Jamaica. Brandi made sure we had dinner reservations and we were accommodated to the fullest. Brandi has always been there for me to answer any question no matter what time of day or night she always responds. I am so grateful for her and we will continue to book through Travel Zap. Brandi is now booking our 20-year anniversary trip for 2017. Thank you TravelZap and Brandi"

"I have used Travel Zap for the past two years and they have helped us coordinate the most memorable trips ever! My husband and I decided a few years ago we were sick of family and friends making efforts to get together only for funerals and weddings. Life is short and tomorrow not promised. So we have committed to coordinating a "Friends and Family" trip every year (as long as we are alive) and Travel Zap has come through to make it easy to host! In 2016 we had a crew of 16 people spend a long weekend filled with laughs and good times in Negril and this past summer we went to Cancun. We are already planning July 2018 in the Bahamas...with Travel Zap. The website they develop makes it so easy to get info to friends and family all over the world and the payment plan makes it easy for some of our not so well off friends to save, pay over time and join us for this annual good-time trip. The agents are responsive (Jordan is great!) and we have had smooth experiences on both trips we've done through them so far. Highly recommend Travel Zap!"