Ocho Rios Bachelor and Bachelorette Groups
Ocho Rios Bachelor and Bachelorette Groups
Ocho Rios, Jamaica is one of the Caribbean's finest locations for bachelor and bachelorette group vacations who have the goal to simply relax. Although it's slightly set off from the Sangster International Airport, fares are economical and available from almost anywhere in the United States. Bachelor and bachelorette group trips to Ocho Rios are nuanced by the sincere and immersive side of Jamaica, while hotel and resort options are vast and can accommodate a spectrum of budgets.
Ocho Rios is a port city widely admired for its rainforests, rivers, and waterfalls which make all kinds of exploration and activities possible. Your bachelor or bachelorette travel group can enjoy the thrills of bobsledding, zip lining, river tubing, and even diving down into dolphin coves. In the city itself, music, dance, and literature play a significant role in the culture, as do rich and savory cuisines.
Our all-inclusive hotel and resort partners in Ocho Rios offer a huge range of options when it comes to how your bachelor or bachelorette group stays. If you prefer a large resort complex that's more economical, an elegant all-suites hotel, or something in between, TravelZap has you covered. Regardless of your accommodation choice, your Ocho Rios bachelor or bachelorette group will enjoy delicious all-inclusive meals and drinks as well as incredible amenities and services.
Ocho Rios Bachelor and Bachelorette Group Packages
Our bachelor and bachelorette group packages to Ocho Rios are created by certified travel experts with extensive group travel experience.  We encourage groups to book their flight and hotel accommodations long in advance to further minimize rates and to receive the best flight schedules. Our driven agents are eager to work with you in narrowing down the package that's right for your bachelor or bachelorette group as well as helping you get the most complete Ocho Rios experience.
Ocho Rios Bachelor and Bachelorette Group Travel Experts
Our certified travel experts have a comprehensive understanding of the group travel industry and are eager to assist you throughout the entire process of planning, booking, and enjoying your bachelor or bachelorette group vacation to Ocho Rios. Between your airfare, hotel accommodations, dining options, tours, perks, and so much more, your assigned travel expert will work relentlessly to ensure that everything is as you envisioned it.
Ocho Rios Bachelor and Bachelorette All-Inclusive Resorts
TravelZap's strong partnerships with elite hotels and resorts in Ocho Rios is a big factor as to how we're able to offer your bachelor or bachelorette group such incredible packages and accommodations. Here's a list of reputable establishments in Ocho Rios that provide great opportunities to see the city, bays, wildlife, and more.
Beaches Ocho Rios
Jewel Resort Complex
Moon Palace Jamaica
RIU Ocho Rios
Ocho Rios Bachelor and Bachelorette Resorts
Jewel Dunn's River

Along the white sands and shimmering waters of Ocho Rios, Jewel Dunn's River offers the ultimate adults-only Jamaican experience. Colonial architecture and decor, a tranquil and quaint atmosphere, and numerous soothing amenities make this establishment ideal for couples' trips. The grounds are full of tropical flora, liquor is all top-shelf, and the small size allows for this elegant property to provide the height of luxurious Caribbean vacations.

Moon Palace Jamaica

Surrounded by lush gardens and offering breathtaking views of the Caribbean, it comes as no surprise that the Moon Palace Jamaica is considered to be one of the most romantic resorts in the region. Guests can take in one of the many activities offered by the hotel, such as snorkeling, a wave simulator, and even swimming with dolphins. The Moon Palace Jamaica is great for group travel as it offers activities that any guest would find enjoyable.

RIU Ocho Rios

At the RIU Ocho Rios luxury and elegance take the forefront, with Victorian-like buildings, a vibrant color palette, lush vegetation, and a charming beach. With 2 separate sections of the resort, one catered to families, and the other to adults, the RIU Ocho Rios is great for group trips.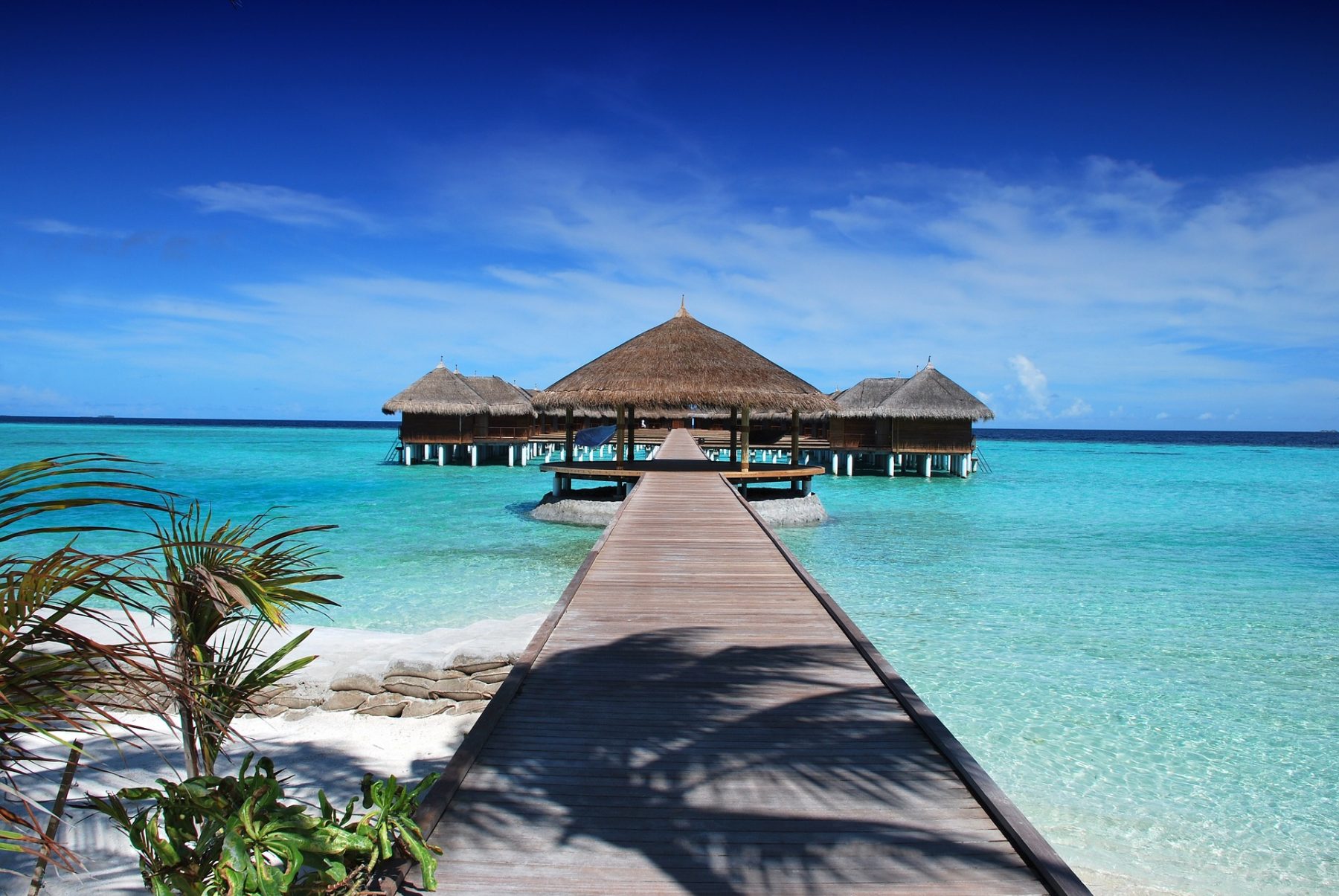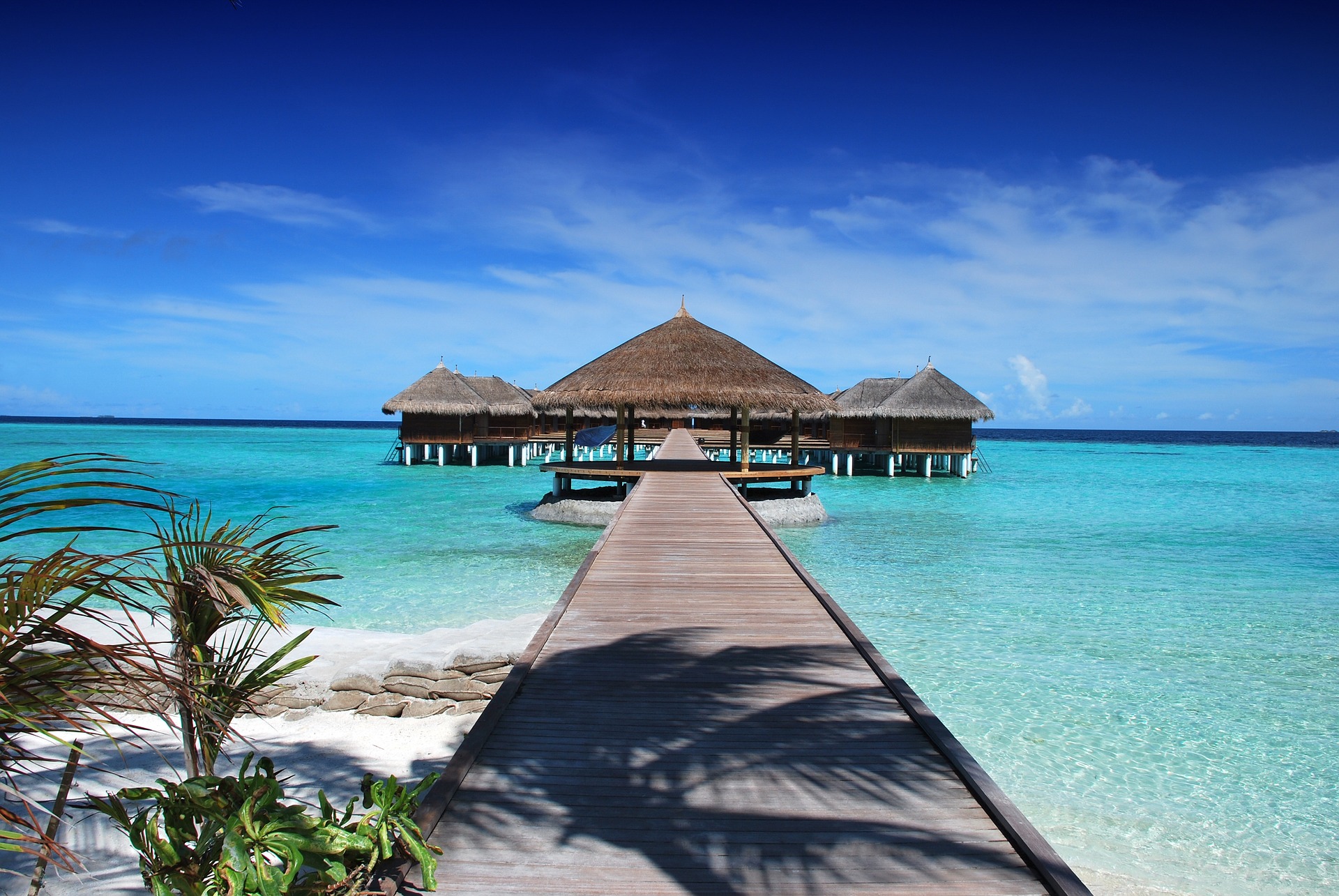 Ocho Rios Bachelor and Bachelorette Reviews
"I worked with Briana and she was great! Our trip with friends to Jamaica was awesome. I would highly recommend TravelZap for future vacations. Briana worked closely with me and my friends to answer any questions we had concerning our vacation. The payment options are reasonable and accommodating. Thanks again, TravelZap"

"Just returned from Couples Tower Isle in Jamaica a few days ago. Michelle Gipsh was awesome in her assistance in providing us with many resorts to choose from. She listened to our needs and offered advice as well. I would not hesitate to use her and Travel Zap again!"