Costa Rica Bachelor and Bachelorette Groups
Costa Rica Bachelor and Bachelorette Groups
Costa Rica is an unbelievable destination for bachelor and bachelorette group vacations for a multitude of reasons. Between the Liberia and Juan Santamaría International Airports, there are economical rates available from almost anywhere in the United States. There are all-inclusive resorts available, with options that span from cost-effective resort complexes to opulent all-suites hotels.
Costa Rica offers over 1,000 miles of pristine coastline as well as a huge surfing culture. The common saying "pura vida" meaning "pure life" is a motto held by locals, businesses, and often is adopted by travelers as well. Life is good in Costa Rica, as are the protected rainforests that comprise about a quarter of the country and are incredible areas to explore. Eco-tourism is a fast growing industry in Costa Rica, with many properties aiming to have as little environmental impact as they can, your bachelor or bachelorette group vacation can be a unique and environmentally friendly experience.
TravelZap's all-inclusive hotel and resort partners in Costa Rica are able to accommodate a huge spectrum of budgets and interests. Your bachelor or bachelorette travel group can stay as comfortably or elegantly as you'd like, with food and drink always included. Your personal certified travel expert will be able to answer any questions you have as well as guide you through the processes of planning and booking your incredible Costa Rican vacation.
Costa Rica Bachelor and Bachelorette Group Packages
TravelZap's all-inclusive bachelor and bachelorette group vacation packages are put together by our own certified travel experts with years of experience in the group travel industry. Larger groups may receive additional discounts and perks based on group size. With TravelZap you will always have monthly payment plan options, low deposits, free quotes, and your own personalized Costa Rica bachelor or bachelorette website.
Costa Rica Bachelor and Bachelorette Group Travel Experts
While planning and booking your all-inclusive bachelor or bachelorette group vacation to Costa Rica you'll have the assistance of a certified travel expert who understands your trip, destination, and the group travel industry thoroughly. Our agents uphold excellent relationships with both our travel suppliers and our all-inclusive resort partners in Costa Rica to ensure that you are getting both the magnificent Costa Rican experience you're after as well as a package rate that isn't going to break the bank.
Costa Rica Bachelor and Bachelorette All-Inclusive Resorts
For your group bachelor or bachelorette vacation to Costa Rica, your all-inclusive hotel and resort options are top of the line. Here's a list of some incredible properties that TravelZap holds excellent relationships with.
Barcelo Tambor
Dreams Las Mareas
Hotel RIU Palace Costa Rica
Planet Hollywood Costa Rica
Secrets Papagayo
Costa Rica Bachelor and Bachelorette Resorts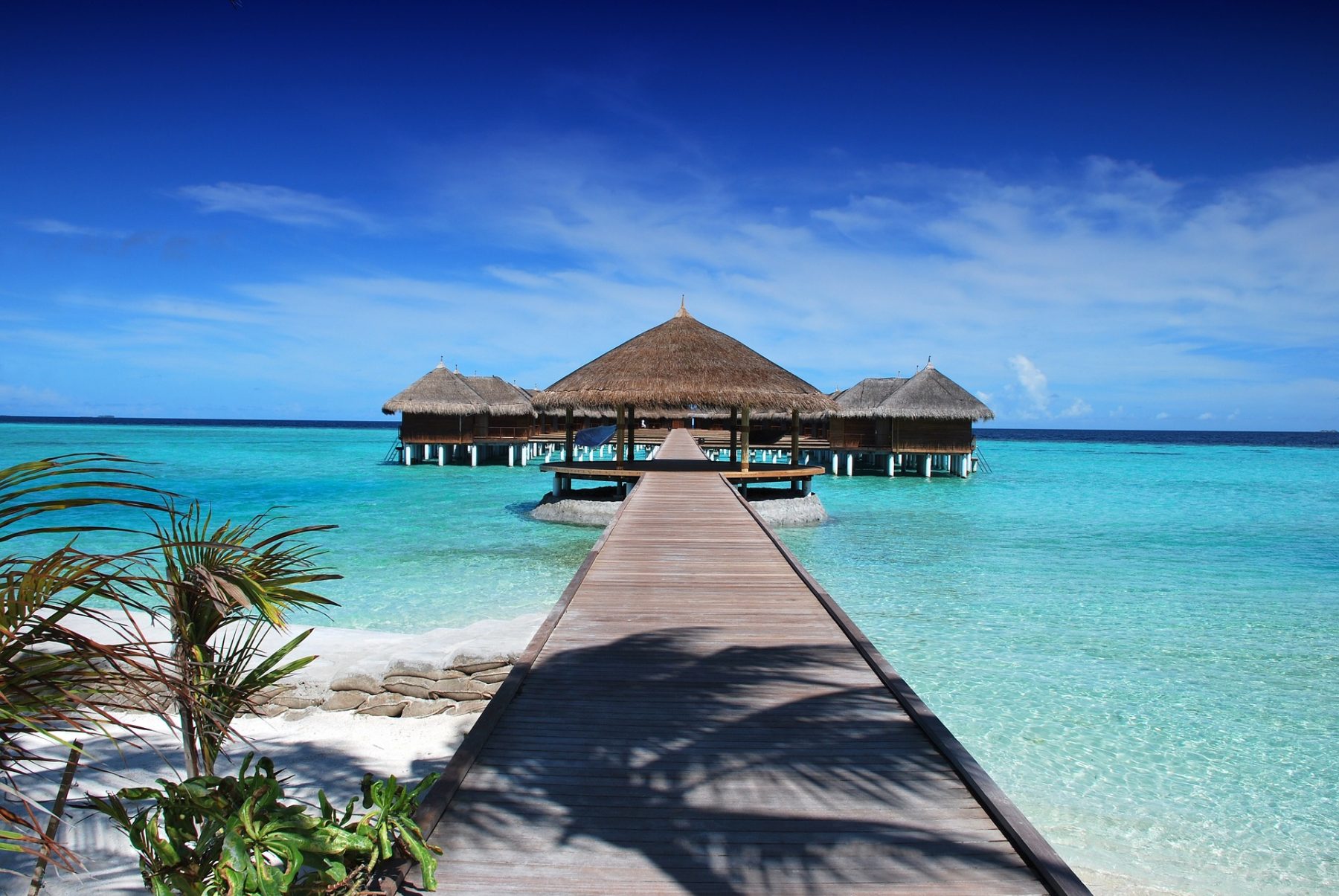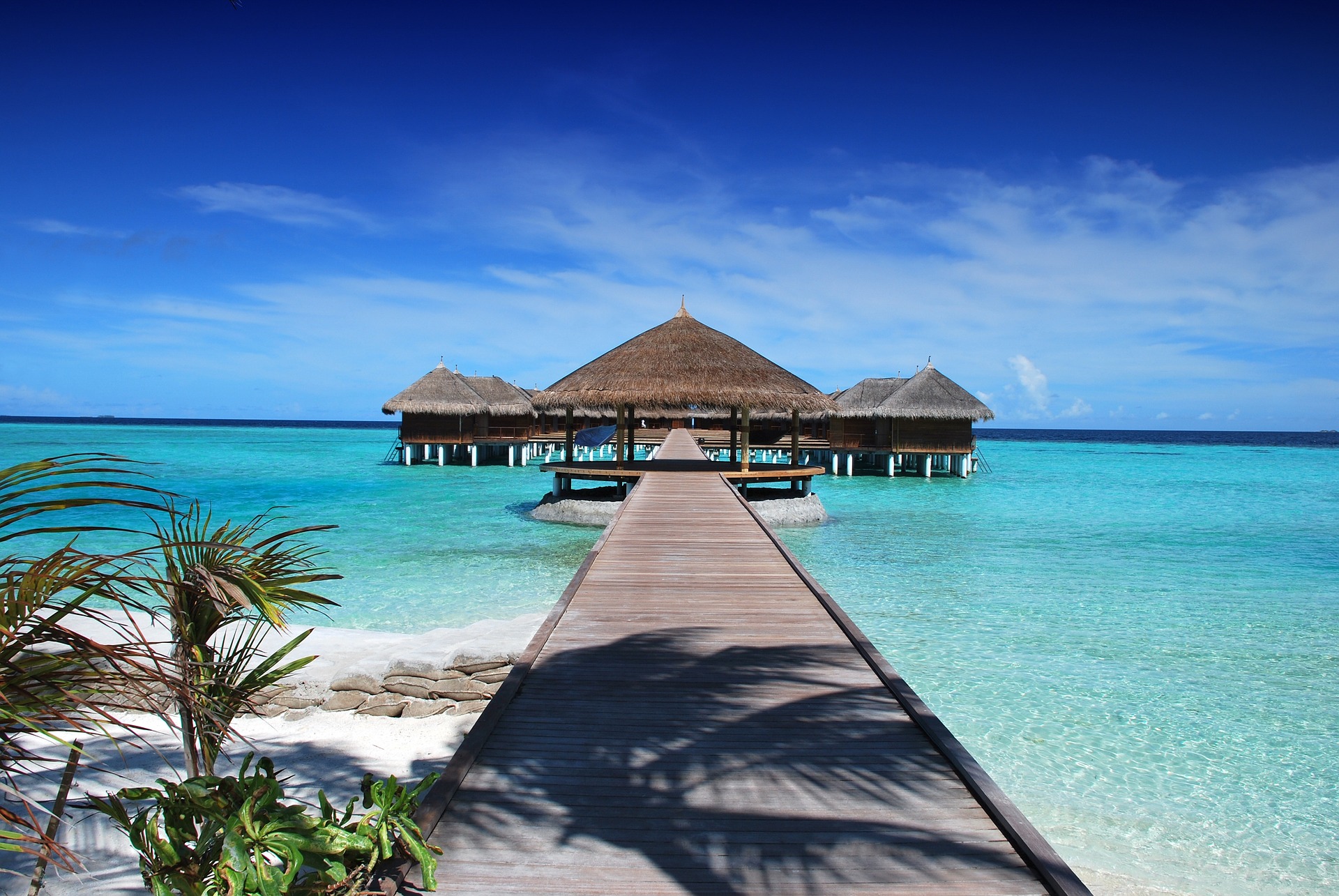 Costa Rica Bachelor and Bachelorette Reviews
"We had an amazing vacation at the RIU Palace Costa Rica. Candyce Roa from TravelZap did an awesome job booking this trip for us. She gave us tips about Costa Rica and made sure everything was taken care of, from flights, airport transfers, hotel, to even mentioning that we were celebrating our 35th wedding anniversary. It was the best vacation ever. Make sure your passport is up to date if you want to visit Nicaragua. We missed out because mine was expiring the following month. ATV excursion was fun and zip lining was scary but if you're a daring person, go for it. You'll enjoy it. Thanks again to Candyce Roa. We will definitely visit Costa Rica again. "