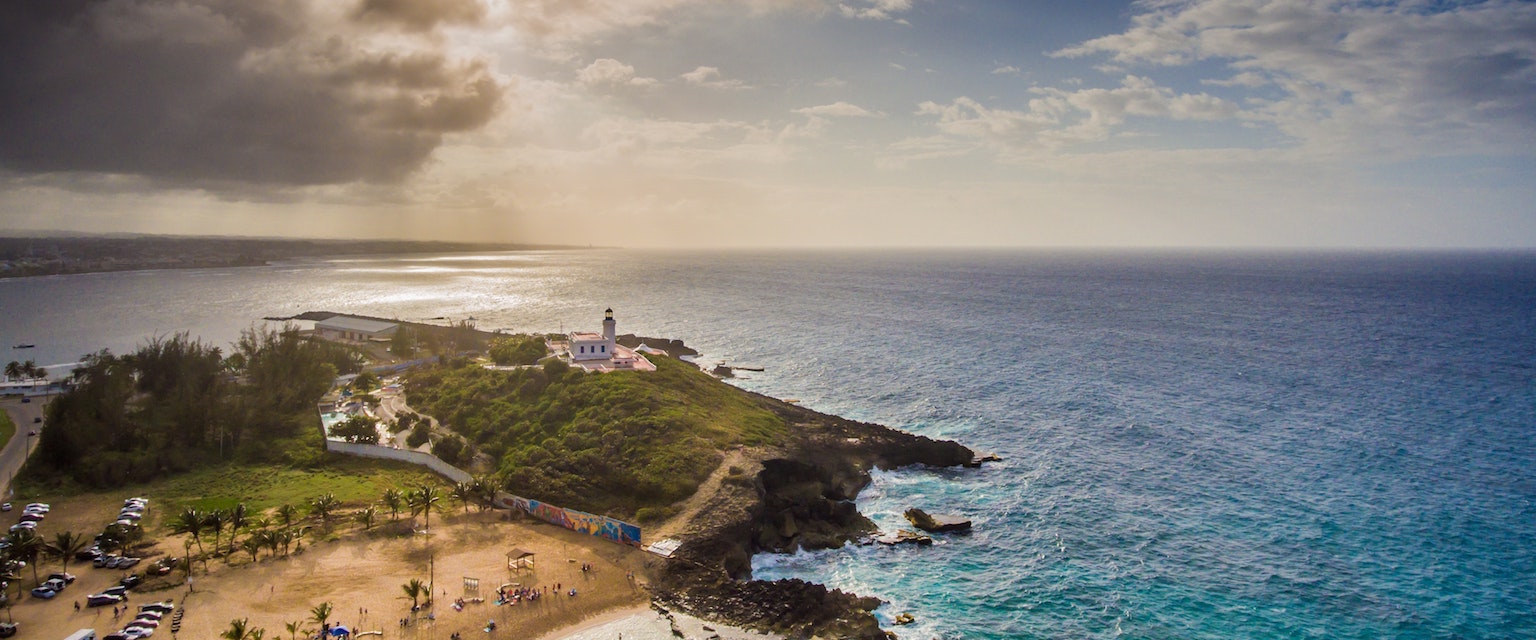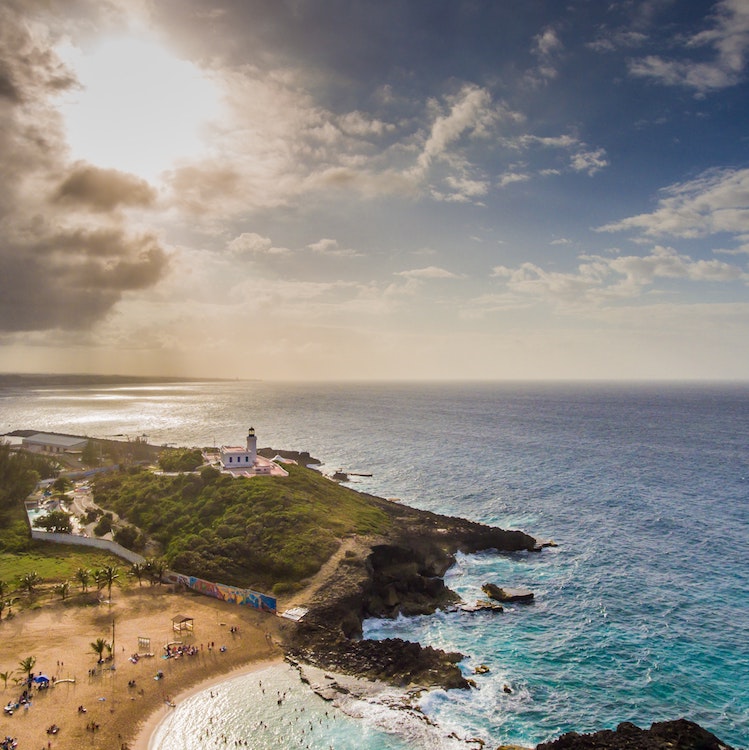 Puerto Rico Bachelor and Bachelorette Groups
Puerto Rico Bachelor and Bachelorette Groups
Puerto Rico is a wonderful location for bachelor and bachelorette group vacations for immeasurable reasons. The Luis Muñoz Marín International Airport in San Juan offers economical airfare from nearly anywhere in the United States, while hotel and resort options in Puerto can accommodate a huge variety of budgets, limitations, and desires.
Puerto Rico is appreciated worldwide for its beaches, bays, and rainforests in addition to a lively culture and fascinating history. Beaches can be many miles long and are mostly powdery white sands met by shimmering waters. El Yunque Rainforest is among the Caribbean's most notable natural marvels and is perfect for a bachelor or bachelorette group excursion. The city of Old San Juan is full of historically significant landmarks including some old Spanish forts.
TravelZap's all-inclusive hotel and resort partners in Puerto Rico offer properties that range from elegant all-suites hotels to sprawling resort complexes. Whether your group is seeking a place to relax, get active, be pampered, or not spend much time at in the first place, TravelZap has you covered. Booking your all-inclusive bachelor or bachelorette group vacation through TravelZap is the best way to ensure you're getting the most complete Puerto Rico experience at a rate that doesn't break the bank.
Puerto Rico Bachelor and Bachelorette Group Packages
TravelZap's all-inclusive bachelor and bachelorette group packages to Puerto Rico are put together by our in-house certified travel experts with extensive experience in the group travel industry. Groups begin at 10 travelers and at 15 become a 'large group' that can receive bonus discounts, perks, and sometimes complimentary stays. We always encourage our travelers to book their hotel and flight accommodations a year in advance to minimize rates. Your group bachelor or bachelorette package to Puerto Rico will always come with low deposits, monthly payment plan options, free quotes, and a personal group vacation website.
Puerto Rico Bachelor and Bachelorette Group Travel Experts
TravelZap's in-house certified travel experts have spent years working in the industry of group travel and maintain excellent relationships with our all-inclusive hotel and resort partners in addition to our travel suppliers. You'll have their knowledge and guidance at your disposal throughout the process of narrowing down your accommodations and package, as well as for any issues or concerns you may have regarding your group bachelor or bachelorette vacation to Puerto Rico. They are the best available resources in this business to getting the most out of your Caribbean experience at an affordable and sensible rate.
Puerto Rico Bachelor and Bachelorette All-Inclusive Resorts
Here is a small list of superb properties in Puerto Rico ideal for bachelor and bachelorette group vacations. With the help of your dedicated travel expert, you'll find that your accommodations, amenities, group incentives, and dining will be top tier and your time in the Caribbean will be worry-free.
El Conquistador
Sheraton Puerto Rico
Wyndham Grand Rio Mar Beach