Cabo San Lucas Group Travel
Cabo San Lucas Group Travel
Cabo San Lucas is one of the Americas' best locations for group travel. Between the ease of access, the relative affordability of the Cabo San Lucas International Airport, and accessibility from nearly anywhere in the United States, there is a Cabo group travel package for everyone. Additionally, resort choices are incredible, with establishments that boast luxury and contemporary design to charming properties that showcase scenery and comfort.
Cabo San Lucas is most famous for its social scene and clubs but also features properties that are inclined to more relaxed group vacations. Beaches are typically not swimmable, but there is more than enough to do on land. Cabo group travel resorts offer tours and excursions to stunning areas such as El Arco and Land's End at the edge of the Baja Peninsula. Our resorts feature magnificent event spaces as well that cater to any kind of group company or agency events.
From budget-friendly resorts with large-scale amenities to opulent suites that feature top-tier services, our all-inclusive group travel packages are vast and can accommodate anyone's needs. Food and drink never come at an additional cost, and groups may book private dinners and events at our resorts' restaurants. One can always expect a genuine menu of carefully put together cuisines, from local Mexican to international dishes of various inspiration when booking a Cabo San Lucas group vacation.
Cabo San Lucas Group Travel Rates for 20+ Guests
You may encounter all kinds of advertisements for "cheap group rates to Cabo" or similar generic advertisements that are meant to reel you in with catchphrases. Don't be fooled, and remember that TravelZap is an agency dedicated to providing clients with the best all-around group travel experience and that rates are a part of that promise. While it's not all that matters when planning your vacation, group travel rates to Cabo San Lucas are a significant factor in your planning and decision making. Here are a number of reasons why we can assure you we can provide you terrific rates as a part of our promise:
We have a lot of negotiating volume.
Group travel is our specialization
We have excellent relationships with Cabo group travel resorts
We work 1 on 1 with our partners
We are preferred by our travel suppliers
Our only bookings are Mexico and Caribbean group packages
Cabo San Lucas Group Packages
The packages we offer for all inclusive group vacations to Cabo San Lucas are designed and put together by travel experts who have spent years working in the niche industry of group travel. We specialize in all-inclusive package deals to Cabo San Lucas for large groups. To qualify as a group, you must have at least 20 people traveling together. It's advised to book your group travel about 1 year in advance, as that's when you'll find the lowest possible rates and when airfare becomes available. TravelZap agents are prepared to assist you in finding and booking the group rates that will maximize cost-effectiveness and minimize your stress.
Our All-Inclusive Properties in Cabo
Here is a list of resorts that provide group packages to Cabo San Lucas' downtown and marina, incentives for group travel, and potential discounts.
RIU Santa Fe
Hyatt Ziva
Dreams Los Cabos
Breathless Cabo San Lucas
Secrets Puerto Los Cabos
Booking your group's all-inclusive vacation through TravelZap at one of these great properties will enhance your group's experience through excellent deals and opportunities to explore and take in Cabo San Lucas in its entirety.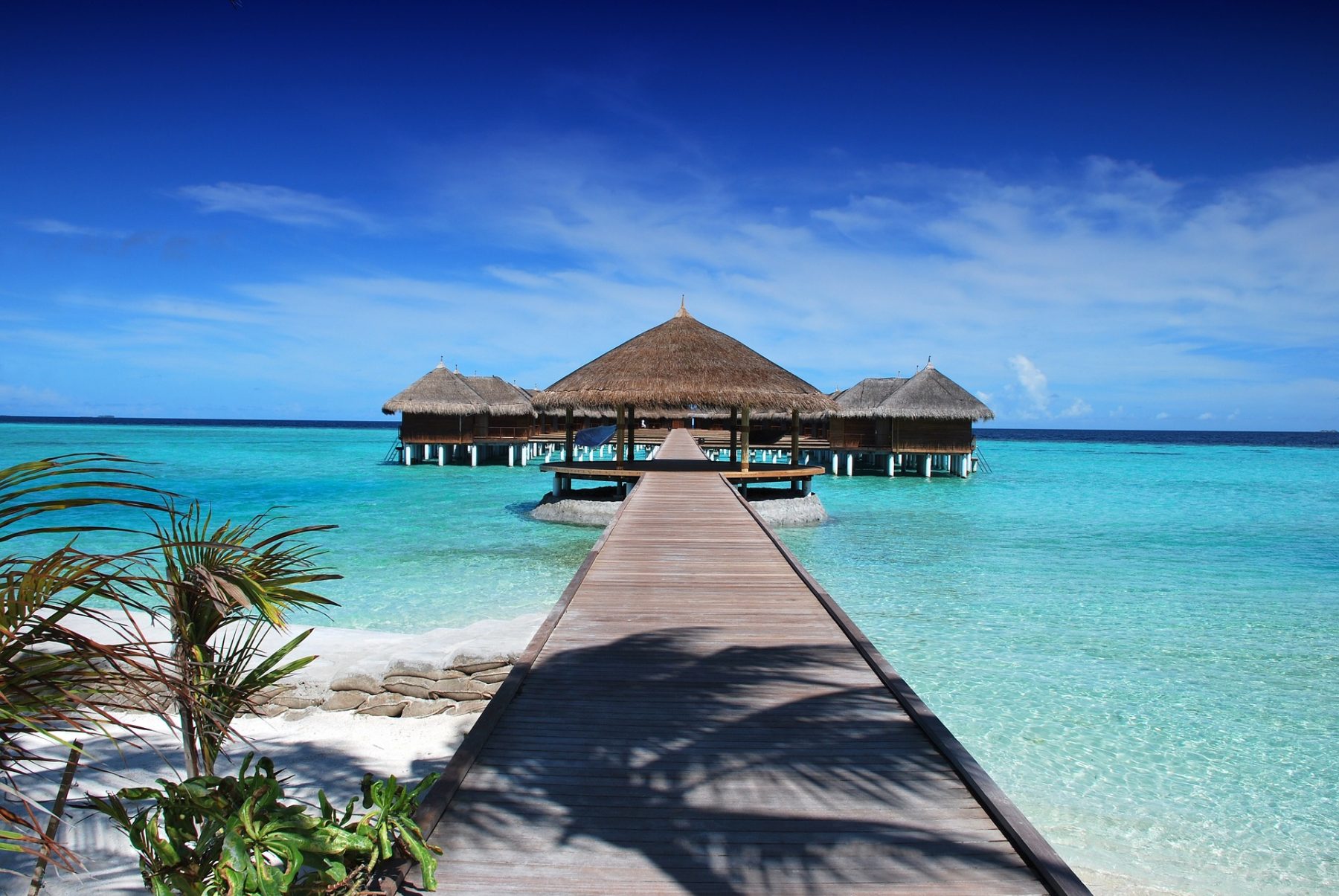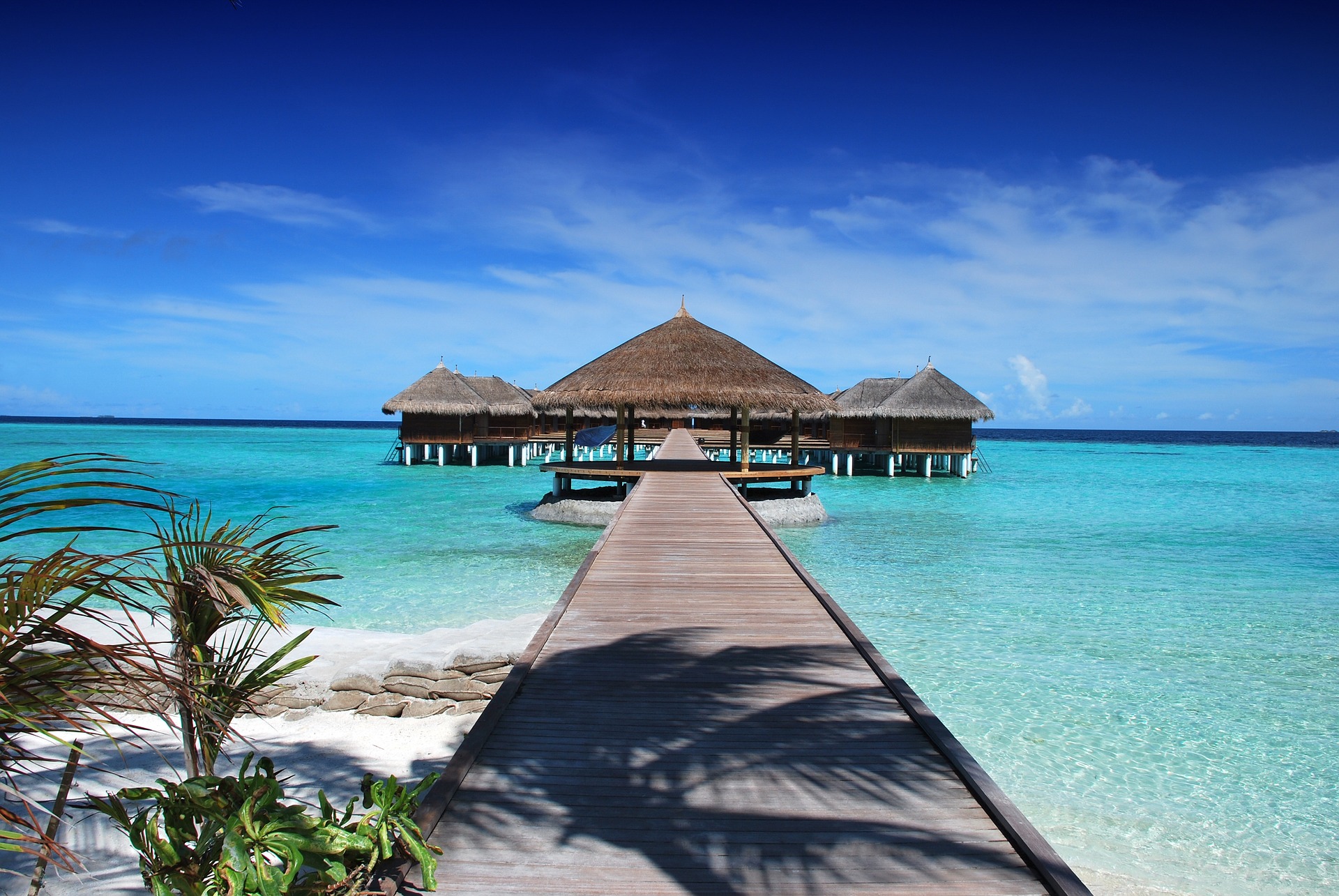 Cabo San Lucas Reviews
"Our trip to Cabo was smooth sailing. We had 11 people and stayed at the Riu Cabo Palace. Jordan was incredibly helpful. Her responses to our endless questions were prompt and thorough. I will definitely use her for our next trip! Couldn't have asked for a better trip!"

"I had Steve as my travel agent and had an incredible experience. I was planning a college spring break for 20 people and Steve was able to find us an extremely nice resort for a very reasonable price in Los Cabos. All of our needs were met and Steve will be my point of contact for future vacations."