Riviera Maya Group Travel
Riviera Maya Group Travel
Riviera Maya is among the top group travel destinations for several reasons. It's not difficult to reach, being just an hour south of the Cancun International Airport. Flights are affordable and attainable from nearly anywhere in the United States, as well. Riviera Maya group vacations offer a range of ways to stay, from luxurious establishments with rooftop amenities to beautifully-spread complexes that boast the natural beauty of the area.
Riviera Maya is well-known for its numerous white sand beaches and islands, with stretches of sand that go for miles and waters clearer than can be found nearly anywhere else. The area also offers an exciting town culture and nightlife scene at the central Playa del Carmen. Explorable Mayan ruins, cenotes, and more historical and cultural marvels await in Riviera Maya group travel.
The resorts we offer Riviera Maya groups accommodate different levels of spending, from more affordable complexes that house multiple resorts to chic adults-only establishments with premier amenities and services. One aspect that remains consistent, however, is the inclusion of all food and drink, as well as available event spaces and restaurants to fulfill any needs for a private dinner or party. Dining options are vast, facilities are prime, and any Riviera Maya group vacation is sure to be memorable.
Riviera Maya Group Rates
TravelZap is able to provide the most consistent cost-effective and rewarding group rates in the group travel industry, not because of a huge advertising budget, but for a number of genuine reasons. By our excellent relationships with Riviera Maya hotels and resorts, we have a lot of negotiating volume, work directly with hotels, are preferred partners with our travel suppliers, and most importantly, as an agency, we specialize in group travel. It's the agency's ad our dedicated travel experts' ultimate goal to provide you with the best possible rates and packages for your Riviera Maya group.
Riviera Maya Group Packages for 20+ Guests
TravelZap's group packages for all-inclusive vacations to Riviera Maya are thoughtfully prepared by travel experts with years of experience in the group travel industry. Our agency specializes in Riviera Maya group packages and is dedicated to ensuring you receive the most cost-effective and rewarding experience possible. Groups qualify when composed of 20 or more travelers, and groups can incur even more discounts, deals, and accommodations. TravelZap agents are dedicated to finding and booking your dream group vacation to Riviera Maya without breaking the bank.
Our All-Inclusive Resorts in Riviera Maya
Here is a list of hotels and resorts in Riviera Maya that TravelZap shares excellent relations with and can provide terrific group packages, rates, and discounts at:
Azul Beach Resort Riviera Maya
Barcelo Maya Beach
Catalonia Playa Maroma and Riviera Maya
Grand Bahia Principe Coba
Grand Palladium White Sand
Hard Rock Riviera Maya
Hilton Playa del Carmen
Iberostar Resort Complex
RIU Palace Mexico & more
Our agents are deeply knowledgable in Riviera Maya resorts and will work with you throughout your vacation planning to ensure you get the best group packages and rates possible.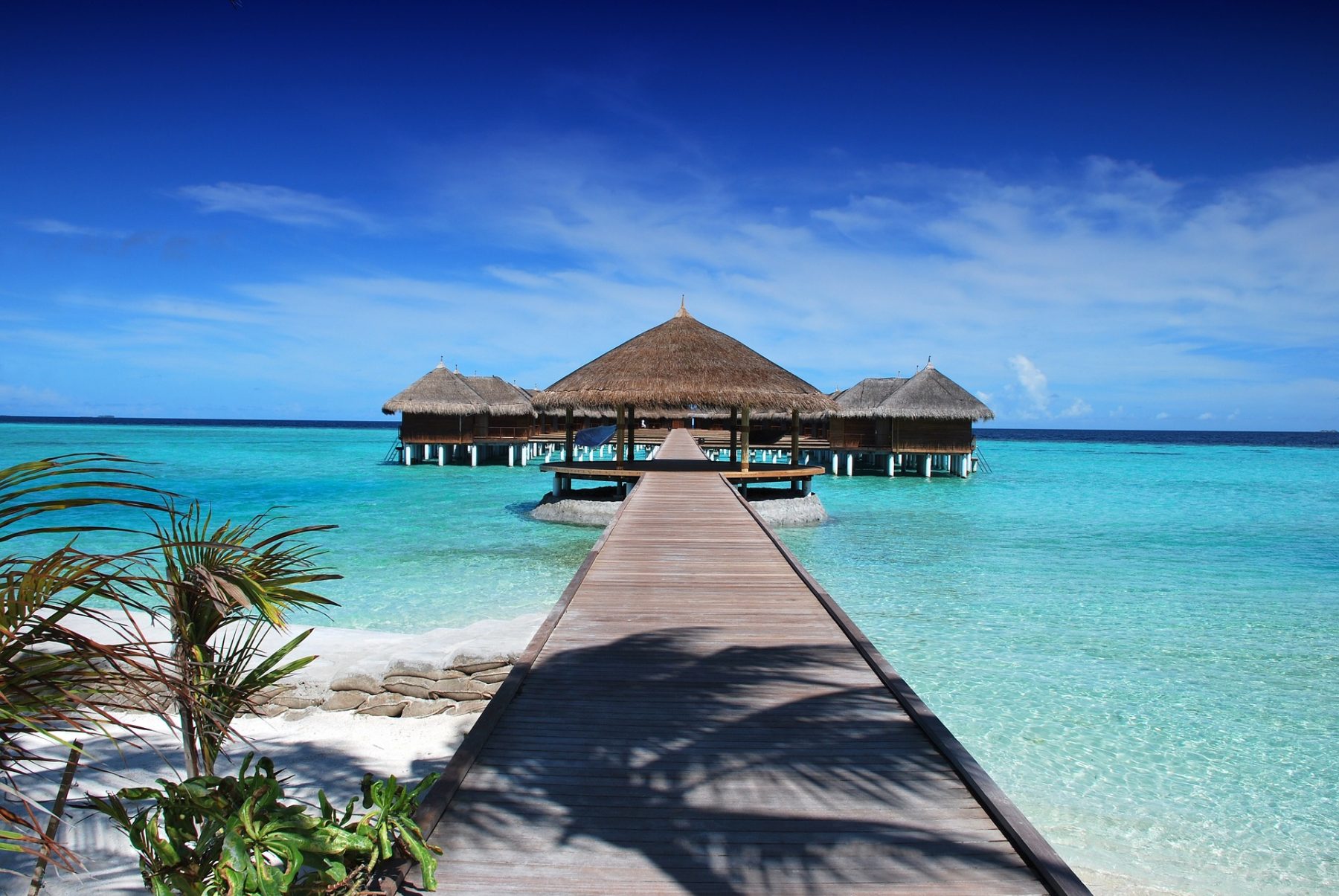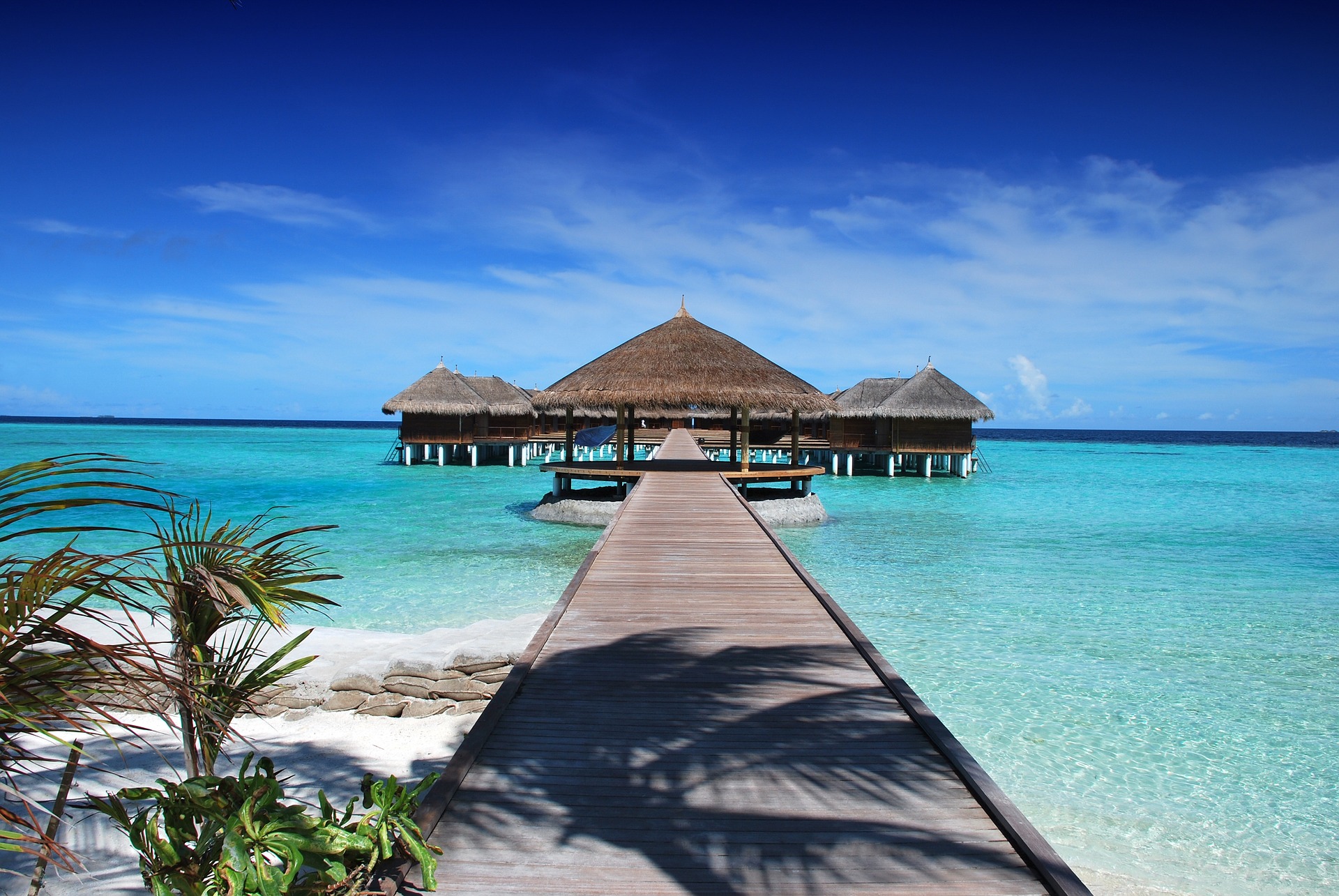 Riviera Maya Group Travel Reviews
"We used TravelZap to book a group holiday to Playa del Carmen in Mexico! Our travel agent was Rainey and was excellent! He was open to new suggestions and replied instantly to emails and questions. He gave us a great all-inclusive deal and all 15 of us had a wonderful time! I would definitely recommend using TravelZap to book your group vacations!"

"Brandi Poss set up our all-inclusive to an eco-resort in Playa Del Carmen last January. It was a great experience that my girlfriend and I loved. Travel and connections were easy. We had never been out of the country so we didn't know what to expect. Brandi kept me filled in on all the little questions I had. The van service to the resort was clean, prompt and extremely helpful. The resort met all our expectations. We loved the wildlife encounters and extras for the trip included. I would recommend Brandi to anyone seeking a professional, polite travel agent who will bend over backward to make your trip the best it can be."