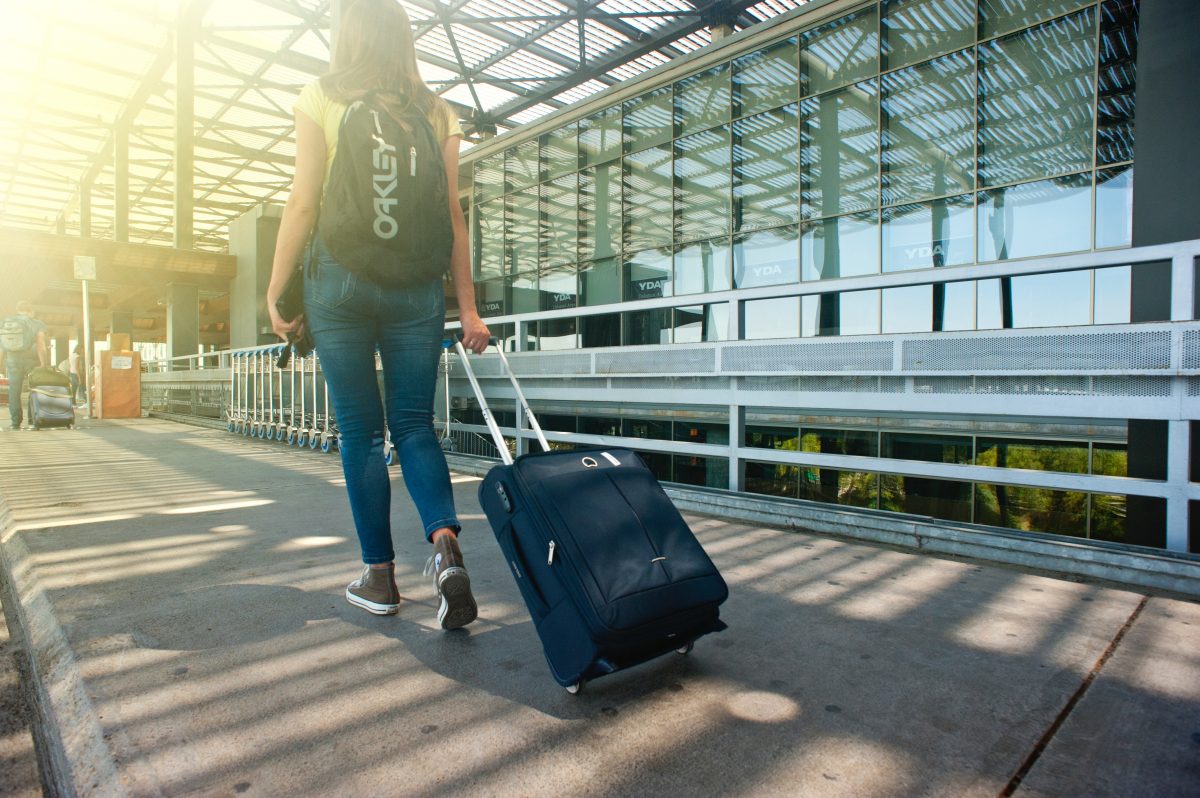 Travel Packing Checklists
Become a Packing Pro!
We've all been there before. You're about to settle into your lavish home for the week in a tropical paradise and you need to unpack everything before enjoying a poolside cocktail. As you fold and hang your floral dress or Tommy Bahama button-down, you realize: oh no, I forgot to bring my sunscreen. Take a few breaths, it's totally normal to forget a few items while gathering your luggage for your dream vacation. However, we have created a collection of helpful travel packing checklists that will ensure a streamlined packing process, as well as a bliss-filled trek through TSA and to your paradisal haven.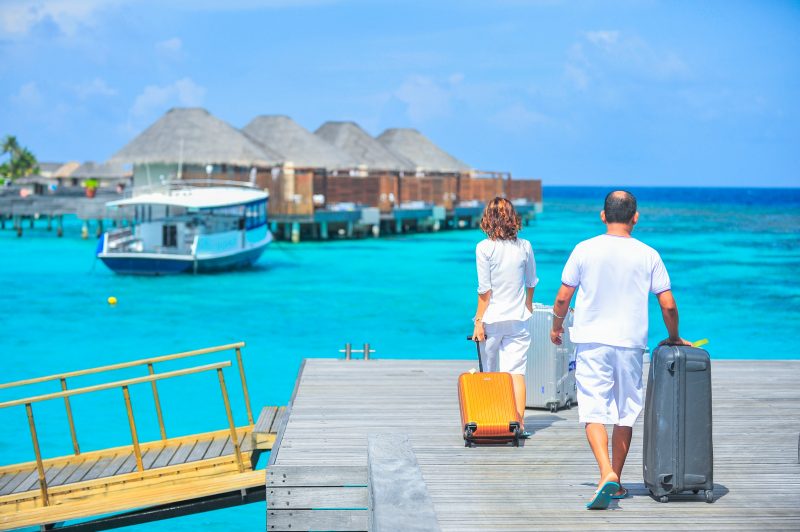 Guest Packing Checklist
One of the best perks of destination traveling? You don't have to bring one hundred suitcases filled to the brim with your entire home wardrobe. We understand how easy it is to overpack, especially when settling on a select few brunch, dinner, AND beach outfits. As difficult as it may be to narrow down the list, we have curated a fairly concise checklist to pinpoint your packing essentials for a week-long adventure. And no, we don't recommend bringing five pairs of sandals. Here's are a few highlights from our list:
Of Most Importance
Passport
Plane Tickets and Travel Itineraries
Photocopies of Hotel and Insurance Confirmations
Sunscreen
Personal Items
Deodorant
Sunglasses
Insect Repellent
Advil and/or Prescriptions
Event Clothing
Cocktail Attire
Costume Jewelry
Brunch Attire
Purse or Clutch
Vacation Clothing
Bathing suit(s)
Sandals
Hiking or activewear
Extra socks and underwear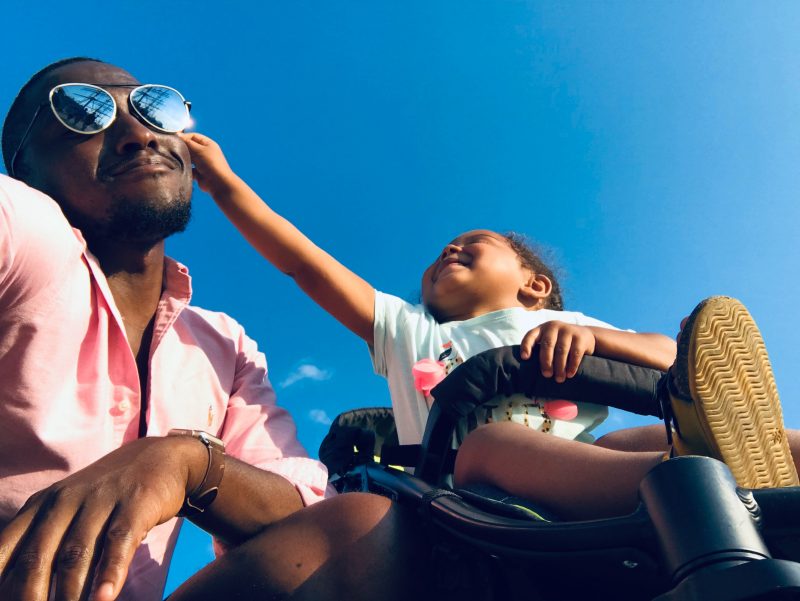 Children's Travel Checklist
For those readers who are thinking about bringing the kiddos along for the ride, we have you covered. Family vacations are unique in that the collective experience can encourage essential bonding, or cause dysfunction over missing items and unpreparedness. Worry not, we have a Children's Travel Checklist filled with necessities from games to important equipment such as car seats and diapers, making your next group vacation a "breeze." Here are a few items to keep in mind while planning your family trip:
Helpful Items and Toys
No-spill cups and containers
Medications
Learning games
Digital thermometer
Favorite toys
Necessities
Car seat (can be gate checked)
Stroller (can be gate checked)
Diaper/Diaper Cream + Wipes
Pre-measured containers of formula
Bottles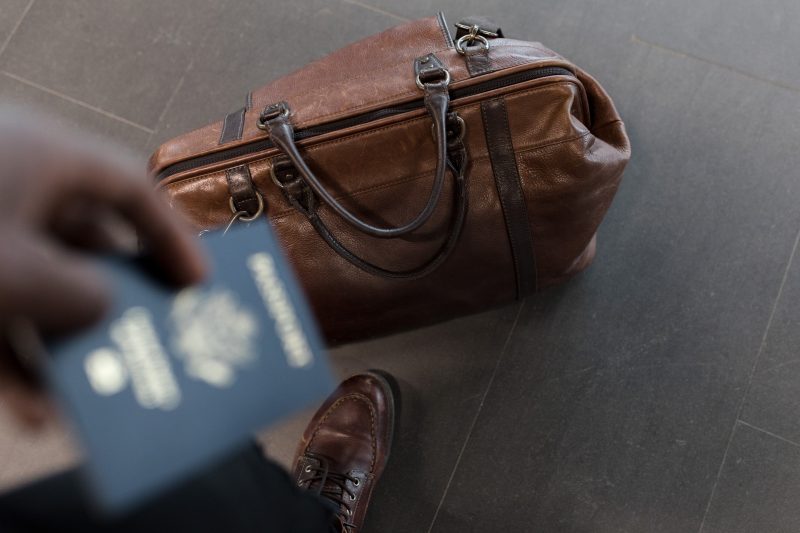 Important Documents Checklist
Before you say "I can keep track of my documents," please consider the many horror stories that continuously circulate about travelers stranded at TSA without their passports. It happens, and we don't want you to go through this very real escapade. Our Important Documents Checklist succinctly presents the essential travel forms that you MUST possess in order to successfully make it to your elaborately planned retreat. Here are a few especially important documents to keep track of before leaving for your vacation:
Passports
License/Identification
Airline Tickets/Confirmations
Travel/Medical Insurance
Hotel Reservation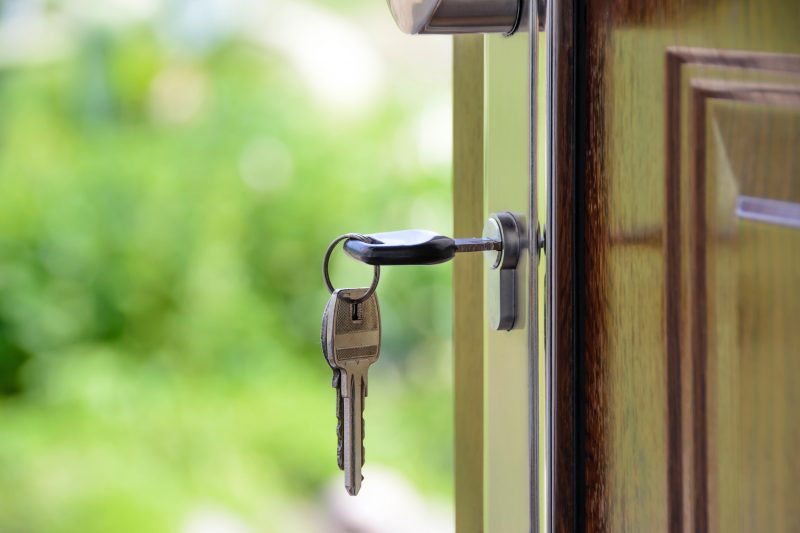 Pre-Travel Checklist
So, did you actually remember to turn the stove off and lock all of the doors? It's a valid concern that most travelers experience, and we want to ensure that you're able to travel stress-free before even stepping foot in the Uber to the airport. Our Pre-Travel Checklist reviews some of the minor, yet vital actions that must be taken prior to embarking on your journey:
Prior to Travel
Make copies of passports to place within the luggage
Book pet sitting services
Pay bills that are due while you're gone
Call bank and credit card accounts to advise of travel itinerary
Day of
Empty food that will spoil in fridge/take out the garbage
Run the dishwasher and garbage disposal
Water your plants
Lock all doors and windows
Other Considerations
Change sheets so they're fresh upon return
Do the laundry
Organize kitchen
Utilize a vacation packing checklist
Traveling can be a Zen-inducing experience with a variety of excursions and resorts capable of accentuating your stay. Regardless, you are wholly responsible for appropriate and effective packing, and even the smallest lapse of preparedness can hinder your widely-anticipated vacation. We hope that our Travel Packing Checklists will help prevent those brain farts; rather, we hope they encourage your brain to focus on the finer things in life, say an oceanfront villa?
Want to learn more about how you can aptly pack for your next vacation? Follow the button below and delve into our printable Travel Packing Checklists:
Have questions about planning your destination wedding? Call us now:

800-838-9313