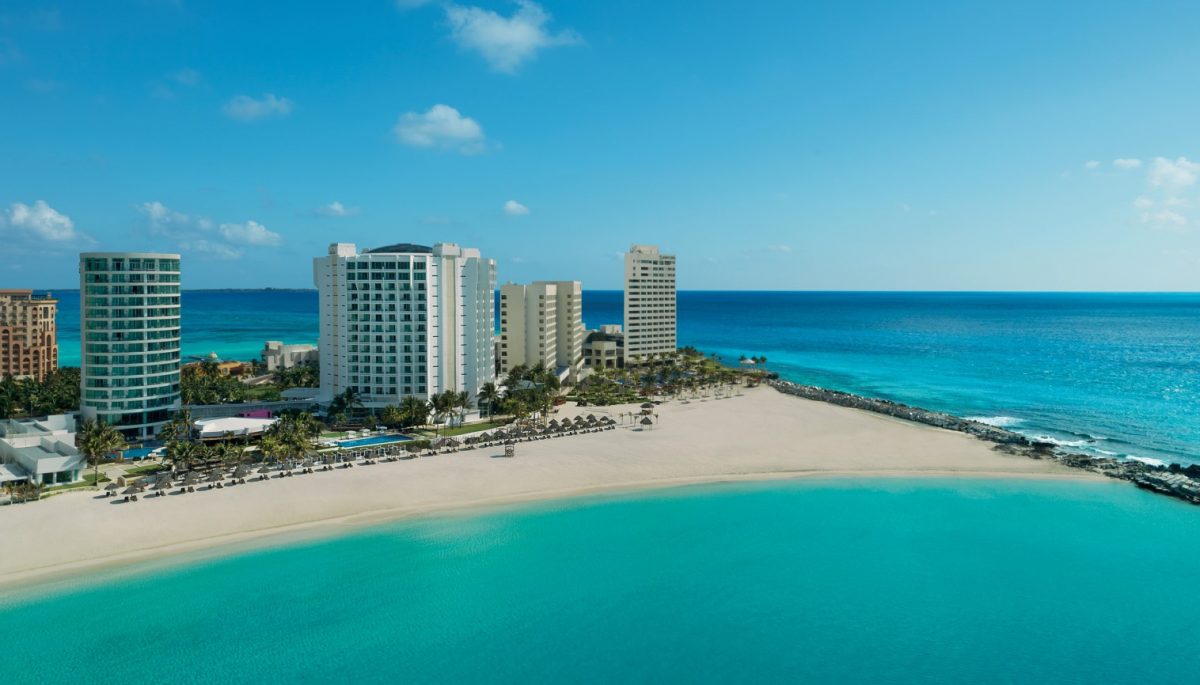 Resort of the Week: Reflect Cancun
A Reflection of Luxury
Resort: Reflect Cancun
Location: Cancun, Mexico
Resort Group: AM Resorts
Opened: 2014; re-branded as Reflect Cancun July 2018
Today we're featuring Reflect Cancun in the radiant hub of Cancun, Mexico. A family-friendly haven nestled perfectly on the Caribbean coastline, the resort initially opened in 2014 under a different name, undergoing a stellar re-brand in July 2018.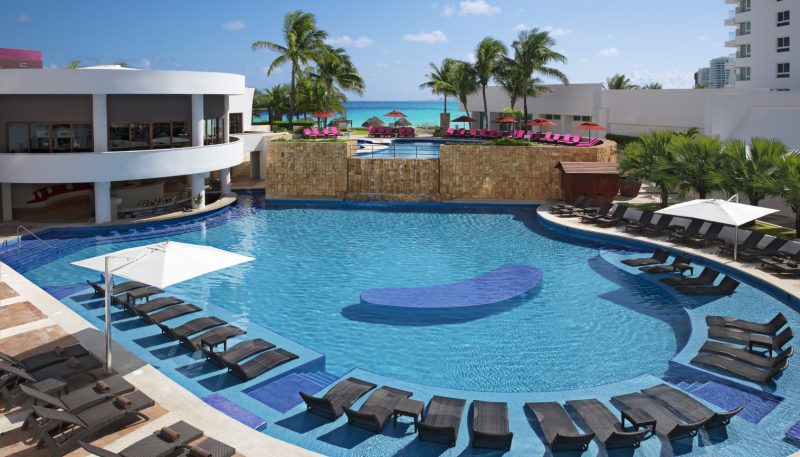 Located in the hopping hotel-zone of Cancun and a small trek to neighboring resorts, Reflect Cancun enables guests to immerse themselves in the height of Mexican luxury and nature. Whether you desire an action-packed stay or a tranquil retreat, this oceanfront gem will conform to every group member's speed.
Surrounded by glistening cerulean waters and playful fauna, Reflect Cancun provides an exciting, yet calming resort experience. From the property's expansive 14 restaurants and bars to its picturesque private beach, the resort is perfect for families and other groups seeking a dynamic vacation. Because of its proximity to downtown Cancun, guests can relish a day trip to lavish shopping areas and some of the best nightlife in Mexico. From enticing wine and tequila tastings to the fun-filled Explorer's Club for Kids, Reflect Cancun is determined to deliver an unforgettable Caribbean getaway.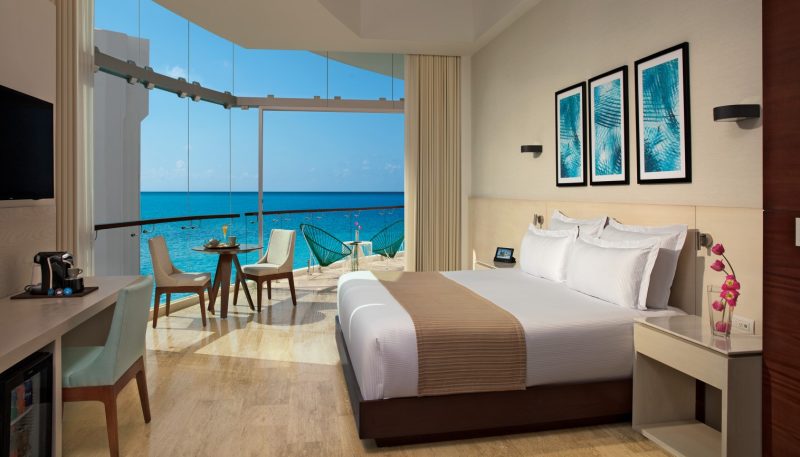 Coming in at a budget-friendly $115-$170 average per person per night, Reflect Cancun is ideal for travel groups seeking a luxurious resort experience at a relatively affordable price. Reflect Cancun offers a variety of accommodations ranging from partial oceanview Deluxe Suites to direct oceanfront Altitude Club Suites with elevated amenities including an adults-only infinity pool, private check-in/check-out, exclusive pool concierge and bar service, complimentary access to the Altitude Club area with top-shelf liquor and appetizers, and upgraded mini-bar and bath amenities.
To see more of our lavish partnered resorts, click the button below:
Have questions about planning your destination wedding? Call us now:

800-838-9313