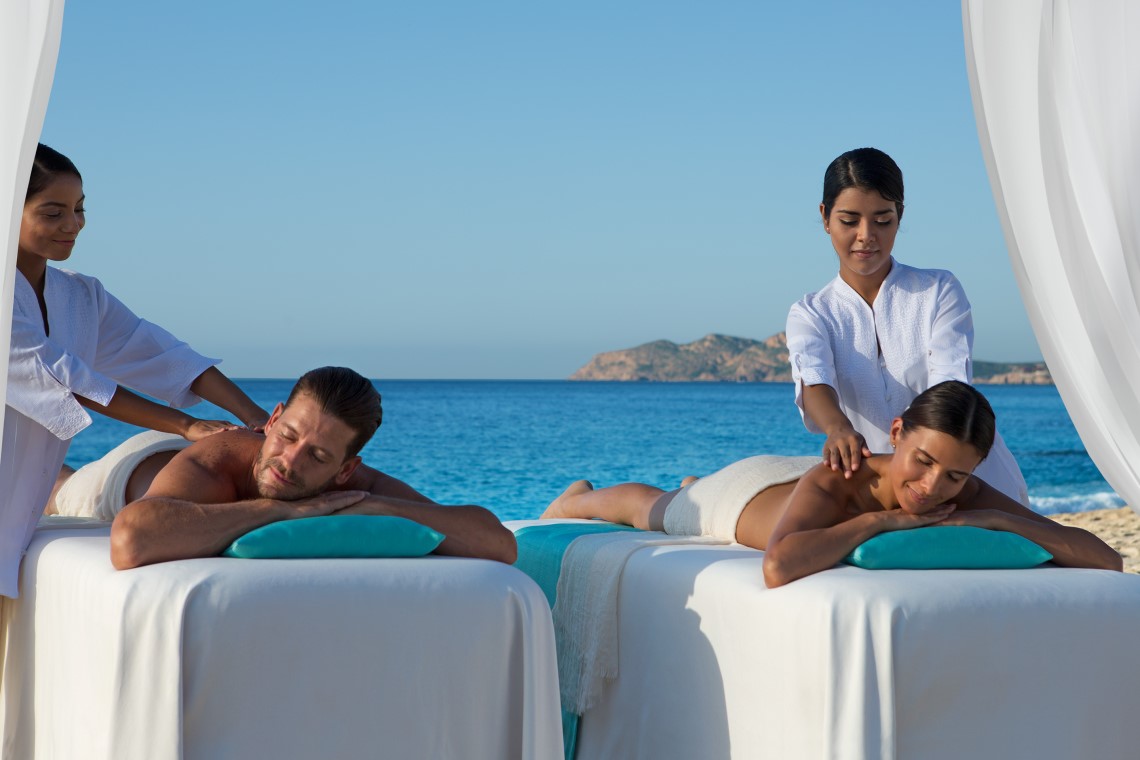 Top Resorts for Relaxation
Relaxation a la Carte
For some travelers, a spa-filled destination staycation sounds more tantalizing than a no hold's bar, adrenaline-laden itinerary. As satisfying as it sounds, this presents a rather difficult, yet satisfying challenge: pinpointing the best overall spa and wellness facilities in the vast selection of gorgeous resorts. Fortunately, every resort has quality spa facilities that are fully capable of pampering your sore and knotted muscles.
But what makes an incredible spa? Well, aside from professional massage therapists who don't destroy your back, the best spa facilities include unique flairs of creation that can elevate your experience from ordinary to extraordinary. We have organized a list of Top Resorts for Relaxation, a list that we believe showcases the most pleasurable and distinctive spa and wellness centers that'll have you coming back for more.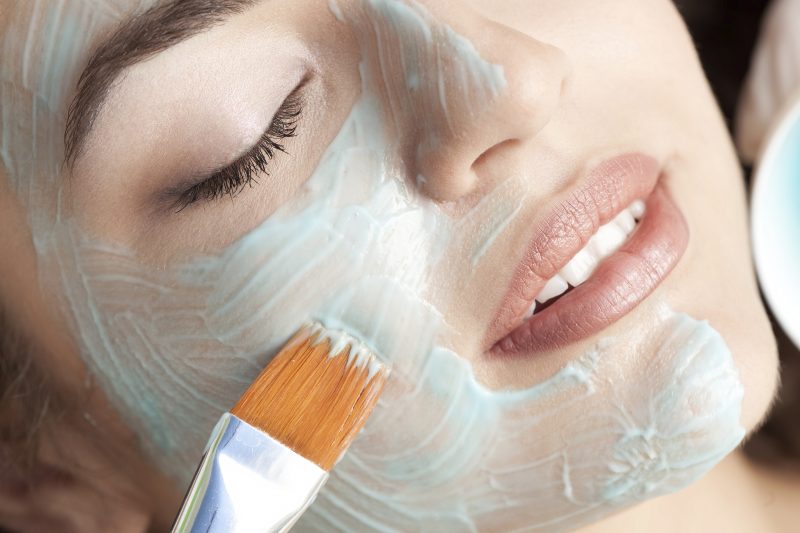 Dreams Resorts – Spa by Pevonia
Featured at Dreams Resorts and a variety of AMResorts, Spa by Pevonia offers an indulgent set of "menu items" for guests to choose from. From an 80 minute aroma-therapeutic mani-pedi to a BodyRenew Salt Scrub, Pevonia includes both traditional and slightly avant-garde treatments. For instance, adventurous guests can sample the Myoxy facial: a treatment where a pure Caviar Extract face mask is utilized, which reportedly possesses anti-aging properties.

Karisma Hotels & Resorts – Naay Spa
Infused with Maya-inspired wellness routines, Karisma Hotels & Resorts' Naay Spa provides an array of natural treatments that encourage physical, emotional, and mental release. Hydrate and rejuvenate your skin with a vitamin-rich honey crystal and orange scrub, or receive a third-eye stimulating Shirodara massage which includes a steady flow of warm, herb-infused oil. A unique aspect of Karisma Hotels & Resorts' Naay Spas, each facility features a different set of traditional Mayan wellness routines; routines that you can easily sample with a grand Naay Spa tour.

Temazcal – Assorted Resorts
Along the Riviera Maya coastline, Temazcal ceremonies continue to flourish as a traditional Mayan wellness treatment. One of the oldest rituals in the world "The Steam House" provides guests with the opportunity to "be Reborn" or "reinvent oneself in a conscious manner" via the steaming of herbs. Immersing oneself in this steam-engulfed hut is said to encourage the purification of the body, mind, and spirit through the combined power of the elements, water, fire, air, earth, and the big empty. An essential cultural custom, Temazcal is offered at various Riviera Maya resorts such as El Dorado Casitas Royale and Excellence Riviera Cancun.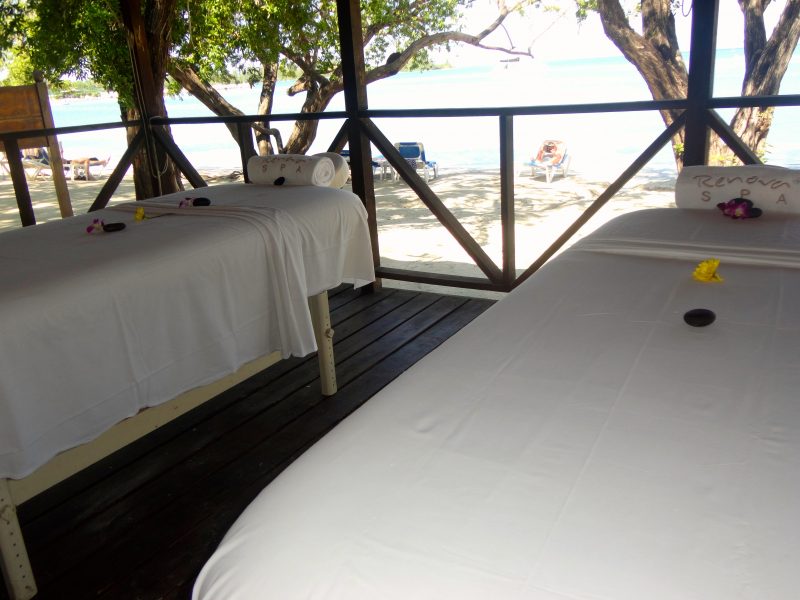 RIU Hotels and Resorts – Renova Spa
With every Renova Spa facility featuring an outdoor, oceanside massage gazebo, RIU Hotels and Resorts' luxurious wellness centers consistently fuse traditional spa treatments with the sensory benefits of nature. For instance, RIU Montego Bay's Renova Spa is situated against the Caribbean coastline, offering the soothing sounds of waves crashing softly on the adjacent beach, as well as calming sea breeze gusts that envelop every inch of the facility. Renova Spas are perfect for guests seeking a simpler spa experience while taking in stunning panoramic views.
No matter where you decide to spend your hard-earned paid time off, every resort and their accompanying spas will ensure that you receive the most exclusive and elegant treatments. With a wide range of wellness routines available at every hotel, finding your preferred method of relaxation won't be difficult. Conversely, you can experiment and revel in the uniqueness of your spa decision. Because attempting a Caviar Facial at home, though an exciting challenge, just isn't the same as enjoying a Caviar Facial while overlooking pristine azure waters.
Want to learn more about other wellness routines that will help you achieve inner Zen? Follow the button below and find your next paradisal wellness activity:
Have questions about planning your destination wedding? Call us now:

800-838-9313