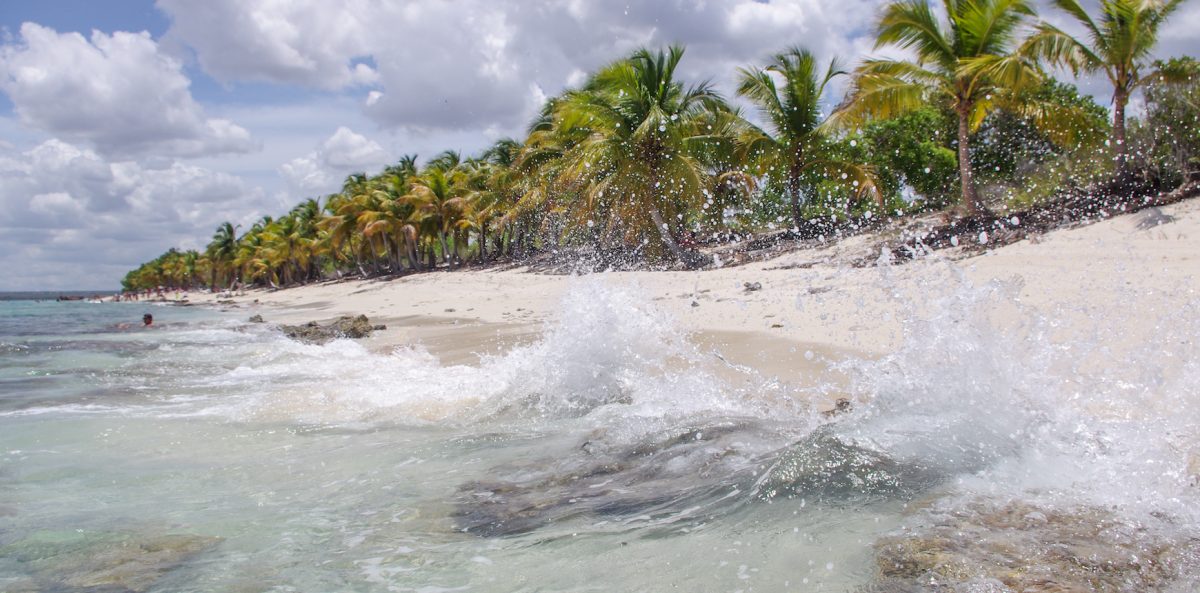 Affordable Punta Cana Family Vacations
Family Vacations to Punta Cana Made Easy
Punta Cana has much to offer for family vacations, and this bubbling tourist hub has so many beautiful all-inclusive resorts, that it's not hard to find a great deal! They're all competing for your hard-earned vacation, and there's a lot of rooms to fill, so with the right travel agent and know-ho, you're guaranteed an unbelievable trip. Follow below as we offer some expert advice on affordable Punta Cana family vacations.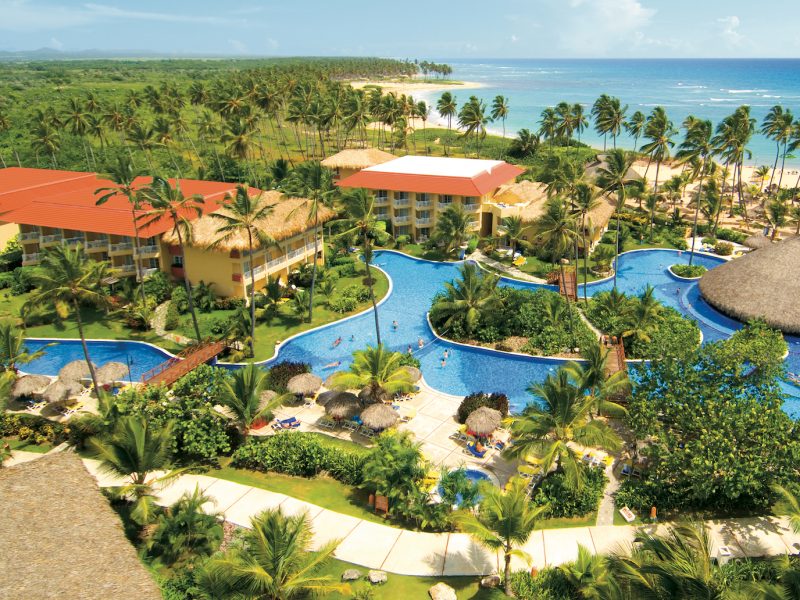 What to Expect
Punta Cana is the most popular hotel hub of the Dominican Republic, with many resorts resting on pristine white sandy beaches. These beaches include world-famous Bavaro Beach, known for its long stretches of coastline, and picture-perfect turquoise waters. Many of our favorite resorts sit right on top of this famous beach, like Royalton Bavaro, a new property featuring a winding lazy river and a large casino. There's something for everyone in Bavaro.
Many of the resorts feature everything a family vacation could want, right on-site. From all-inclusive dining to daily programming, fitness clubs, spas, casinos and nightclubs, and nightly entertainment shows. There are some popular nightlife venues beyond the resort gates, like Coco Bongo, but typically guests choose to stay at their resort to enjoy Punta Cana. That is of course unless you're booking an exciting excursion…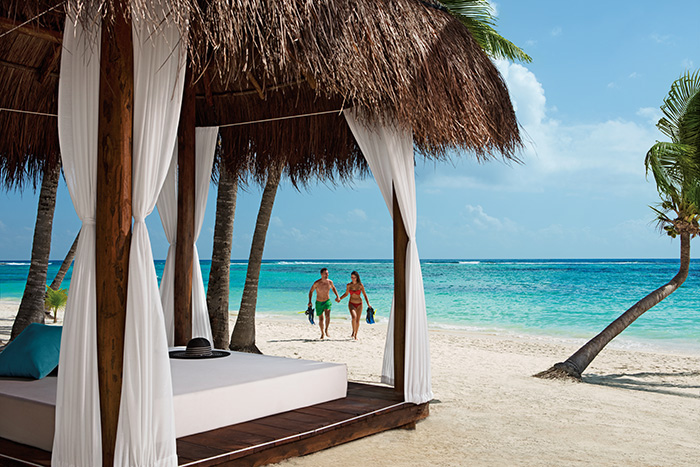 What to Expect
Punta Cana offers a variety of landscapes, and excursion opportunities are plentiful. You can book adventures directly from your concierge, and could even be picked up straight from the lobby and whisked away to enticing activities. These range from ATV tours, to catamaran cruises and snorkeling expeditions. There's something for everyone, from mild to wild.
When you think of the Caribbean, chances are you think of crystal clear waters and tropical fish. Well, you thought right. There is plenty of this to explore amongst the many snorkeling tours, and even private islands to venture off too. Just note, excursion opportunities often require long travel times to get too and from your starting plans, so plan for at least half day requirements.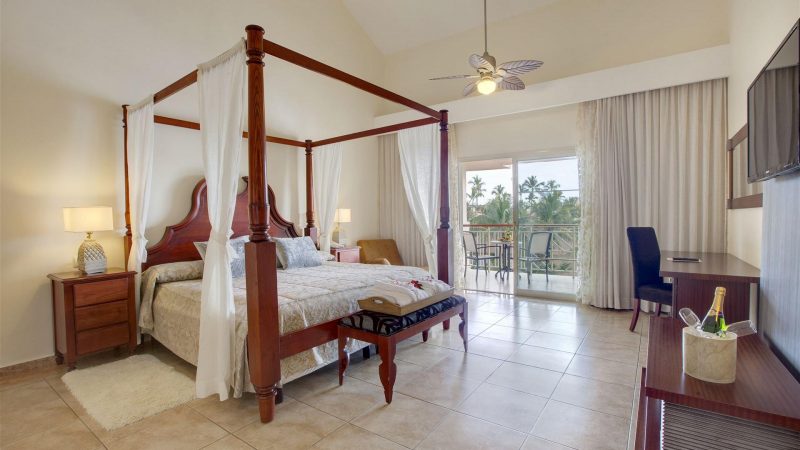 Where to Stay
For family vacations that are budget-oriented, finding a great deal is easy. Punta Cana is a large tourist destination, and there are easily a hundred or more resorts to choose from. Our travel agents can price match and easily recommend a handful of resorts that fit within any budget. Travel during the off-season, like in October, and you'll experience even greater savings.
One of our top-sellers is the Majestic Colonial and for good reason. It's a family-friendly offering resting on a perfect beach. Despite being economical, guests can still expect delicious food, exciting amenities like spas and casinos, and a stellar river-like pool system that connects the rooms to the beachfront. Another great choice is the NOW Onyx, which is opening an entirely new rooming wing dedicated to family vacations, with a new waterfall and waterslide focal pool. The entire resort is gorgeous, and although quite luxurious, still affordable during sales periods and the off-season and shoulder seasons.
Want to explore more of Punta Cana? Click the button below to continue your research:
Have questions about planning your destination wedding? Call us now:

800-838-9313