Playa del Carmen Group Spring Breaks
Playa del Carmen Group Spring Breaks
Playa del Carmen Spring Break Groups
For college groups, family groups, and other groups starting at 20+ guests!
Playa del Carmen is one of Mexico's top spring break destinations for group or 20 or more guests, and for good reason. The area features miles of incredible white sand beaches and turquoise waters, has resorts of all sorts from luxurious high-rises to sprawling complexes, and boasts a lively city center full of excellent shops and premier dining options. Also, getting to Playa del Carmen is a simple and relatively economical feat, with excellent airfares from the Cancun International Airport available nearly anywhere in the United States.
Our all-inclusive properties and group packages in Playa del Carmen are perfect for spring break groups, as there are numerous activities, city tours, dining options, and relaxing amenities at your group's disposal. For spring break groups who want to explore even further, there are Mayan ruins, cenotes, and plenty of historical and cultural landmarks scattered across the gorgeous Riviera Maya.
Booking your spring break group vacation to Playa del Carmen through TravelZap is the best, most reliable method of ensuring that your time is stress-free, full of exciting moments, and possibly most significantly, not going to break the bank. Our dedicated agents have years of experience in booking these kinds of trips and are eager to assist you in planning yours.
Playa del Carmen Spring Break Group Packages
Our all-inclusive spring break group packages to Playa del Carmen are put together by our dedicated and experienced group travel experts. We're an agency that specializes in spring break group packages, which are applicable to 20 travelers or more. Large vacation groups can potentially earn discounts and deals on their group vacation to Playa del Carmen. We encourage you to book your group travel up to a year in advance to get the best possible airfare as they come out. TravelZap's savvy travel experts are ready and happy to assist you in the planning and execution of your Playa del Carmen spring break group package.
Playa del Carmen Spring Break Travel Rates
TravelZap maintains great relationships with numerous all-inclusive spring break resorts in Playa del Carmen, along with our suppliers to ensure you and your group are getting the best possible group travel rates. We are certain that we can provide the best spring break group travel rates for these reasons:
We hold a lot of negotiating power with both our suppliers and resorts.
We will price match any competitor.
We work 1 on 1 with all of our partners.
We are preferred by our travel suppliers.
Playa del Carmen All-Inclusive Spring Break Resorts
We've put together a list of incredible all-inclusive properties in Playa del Carmen who offer excellent group packages ideal for your spring break vacation.
Hilton Playa del Carmen
Live Aqua Boutique Playa del Carmen
Wyndham Alltra Playa del Carmen
Paradisus Playa del Carmen La Perla
Royal Playa del Carmen
Regardless of where you choose to stay, booking your spring break group vacation through TravelZap will provide you with the finest in accommodations, amenities, tours and excursions, food and drink, and much more.
Playa Del Carmen Spring Break Group Resorts
Wyndham Alltra Playa del Carmen

Welcome to the pristine corridors of Wyndham Alltra Playa del Carmen, an adults-only all-inclusive resort. Devoted to encapsulating the premier Playa del Carmen getaway, the resort encourages couples and travel groups alike to indulge in enticing fine dining options ranging from a swim-up sushi bar to a beachfront bar serving up refreshing margaritas with the finest tequilas and top-shelf liquors. A gorgeous property, Wyndham Alltra Playa del Carmen challenges adult guests to master their putt-putting and leverage immersive yoga classes, action-packed water excursions, kayaking, and kite surfing.

Iberostar Tucan

In the heart of Playa del Carmen and on its pristine southern beaches is Iberostar Tucan, which offers group vacation and trips a luxurious and indulgent Mexican Caribbean experience. Immersed in the local jungle, it has a unique vibe and theme, while incredible accommodations and amenities will have you and your travel group reveling throughout your stay.

Beach Palace

In the heart of Cancun's famous hotel zone and on a spectacular white sand beach, Beach Palace provides guests with a family-friendly and soothing Mexican Caribbean experience. With jaw-dropping natural scenery as well as incredible accommodations and dining options, you and your fellow travelers will have everything needed to make for an unforgettable beach vacation.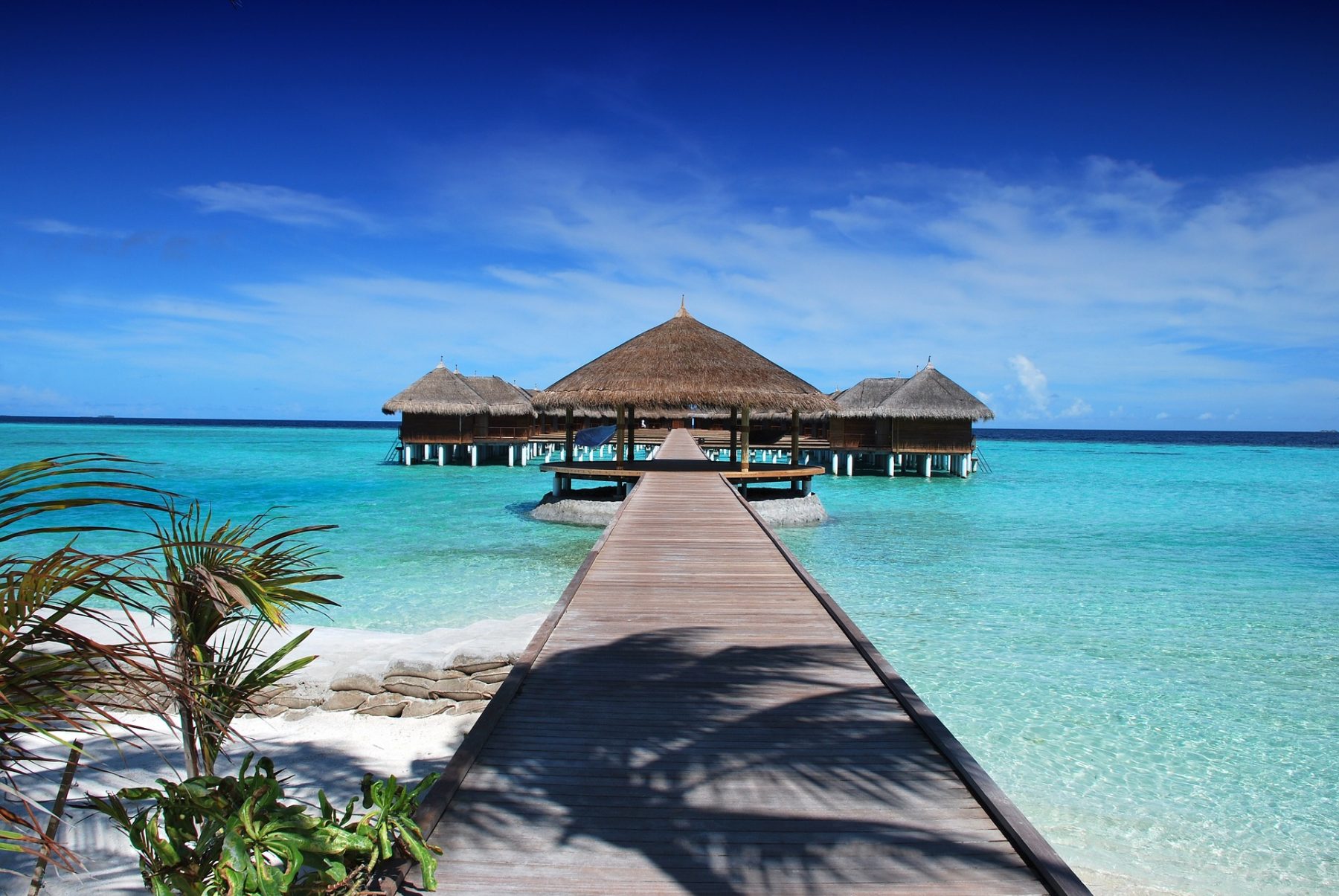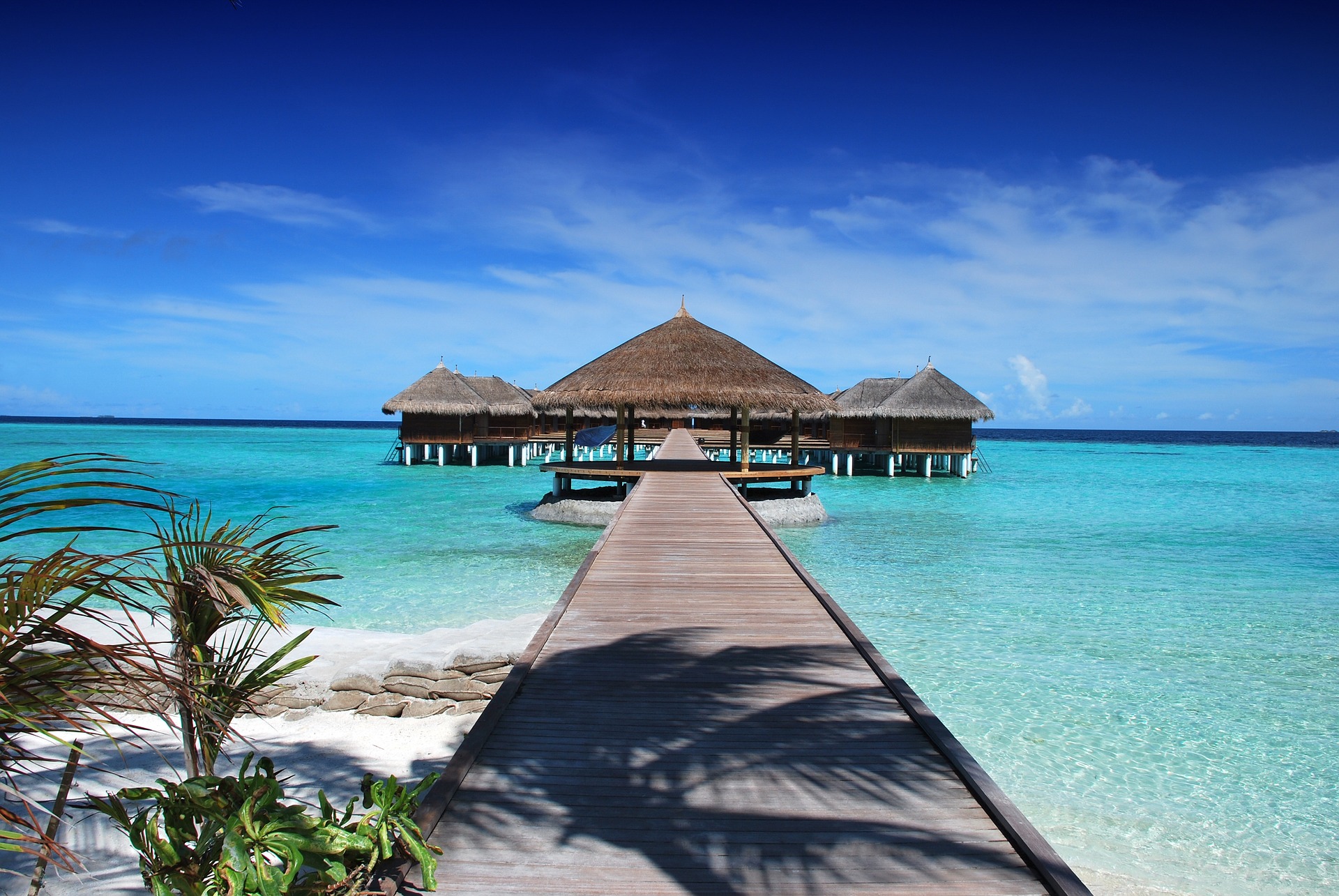 Playa del Carmen Spring Break Reviews
"Brandi Poss set up our all-inclusive to an eco-resort in Playa Del Carmen last January. It was a great experience that my girlfriend and I loved. Travel and connections were easy. We had never been out of the country so we didn't know what to expect. Brandi kept me filled in on all the little questions I had. The van service to the resort was clean, prompt and extremely helpful. The resort met all our expectations. We loved the wildlife encounters and extras for the trip included. I would recommend Brandi to anyone seeking a professional, polite travel agent who will bend over backward to make your trip the best it can be."

"We used TravelZap to book a group holiday to Playa del Carmen in Mexico! Our travel agent was Rainey and was excellent! He was open to new suggestions and replied instantly to emails and questions. He gave us a great all-inclusive deal and all 15 of us had a wonderful time! I would definitely recommend using TravelZap to book your group vacations!"