Puerto Vallarta Bachelor and Bachelorette Groups
Puerto Vallarta Bachelor and Bachelorette Groups
Puerto Vallarta makes a superb location for a destination bachelor or bachelorette party for a variety of reasons. Between an excellent combination of natural land and seascapes, numerous ways to enjoy the city, and historical sites to visit, your last hoorah with the guys or girls will be unforgettable. Getting there may be a longer trip than other destinations, but with affordable rates available from just about anywhere in the United States to the Puerto Vallarta International Airport, it's never been this easy.
There is so much to explore and enjoy on a bachelor or bachelorette group vacation to Puerto Vallarta. Between the integrated mountain architecture and dazzling sculptures of the area are unlike any you can find elsewhere. As a port city, Puerto Vallarta's seafood is just unbelievably fresh and delectable. Along the Malecon seaside boardwalk, you and your group will find numerous markets, restaurants, bars, shops, and more.
TravelZap's all-inclusive resorts and hotels in Puerto Vallarta are ideal for bachelor and bachelorette parties, as they offer premier amenities and accommodations as well as maintain a high level of customer service. Whether you prefer to stay at an elegant suite-style hotel or a more economical complex, your meals will all be included and you'll be spending your bachelor or bachelorette vacation at a cost that doesn't break the bank.
Puerto Vallarta Bachelor and Bachelorette Group Packages
TravelZap's group bachelor and bachelorette packages to Puerto Vallarta are created by our own certified travel experts. Their experience and knowledge in the industry of group travel as well as their strong relationships with our all-inclusive hotel and resort partners allow them to negotiate on your behalf to secure the most complete, cost-effective experiences in Mexico and the Caribbean. Travel groups begin at 10 travelers, and with 15 or more you can receive additional perks, deals, and potentially complimentary stays. It's always encouraged to book your Puerto Vallarta bachelor or bachelorette vacations a year in advance to get the best possible rates on airfare and accommodations.
Puerto Vallarta Bachelor and Bachelorette All-Inclusive Resorts
As a preferred partner of hotels and resorts in Puerto Vallarta, TravelZap can confidently provide you and your bachelor or bachelorette travel group with incredible rates and inclusions. Here's a list of reputable establishments we work with that offer superb packages, excursions, dining, and much more.
Barcelo Puerto Vallarta
Fiesta Americana Puerto Vallarta
Hard Rock Vallarta
Iberostar Selection Playa Mita
Marriott Puerto Vallarta
RIU Emerald Bay
Puerto Vallarta Bachelor and Bachelorette Group Travel Experts
Our certified travel experts are eager and prepared to help you plan, book, and enjoy your bachelor or bachelorette group vacation in Puerto Vallarta without any worry. As an agency specialized in group vacations, we maintain strong connections with all-inclusive resorts and hotels in Puerto Vallarta to ensure terrific accommodations and services. We are also preferred partners of our travel suppliers, so our travel experts are the first to access the best airfare as soon as they are available. Booking your bachelor or bachelorette all-inclusive trip to Puerto Vallarta through TravelZap is the best decision you can make for your last getaway with the guys or girls.
Puerto Vallarta is a stunning beach destination on Mexico's Pacific Coast, known for its signature mountain ranges surrounding the bay, along with lively entertainment hubs featuring bars, shopping, and more.
Top Puerto Vallarta Bachelor and Bachelorette Resorts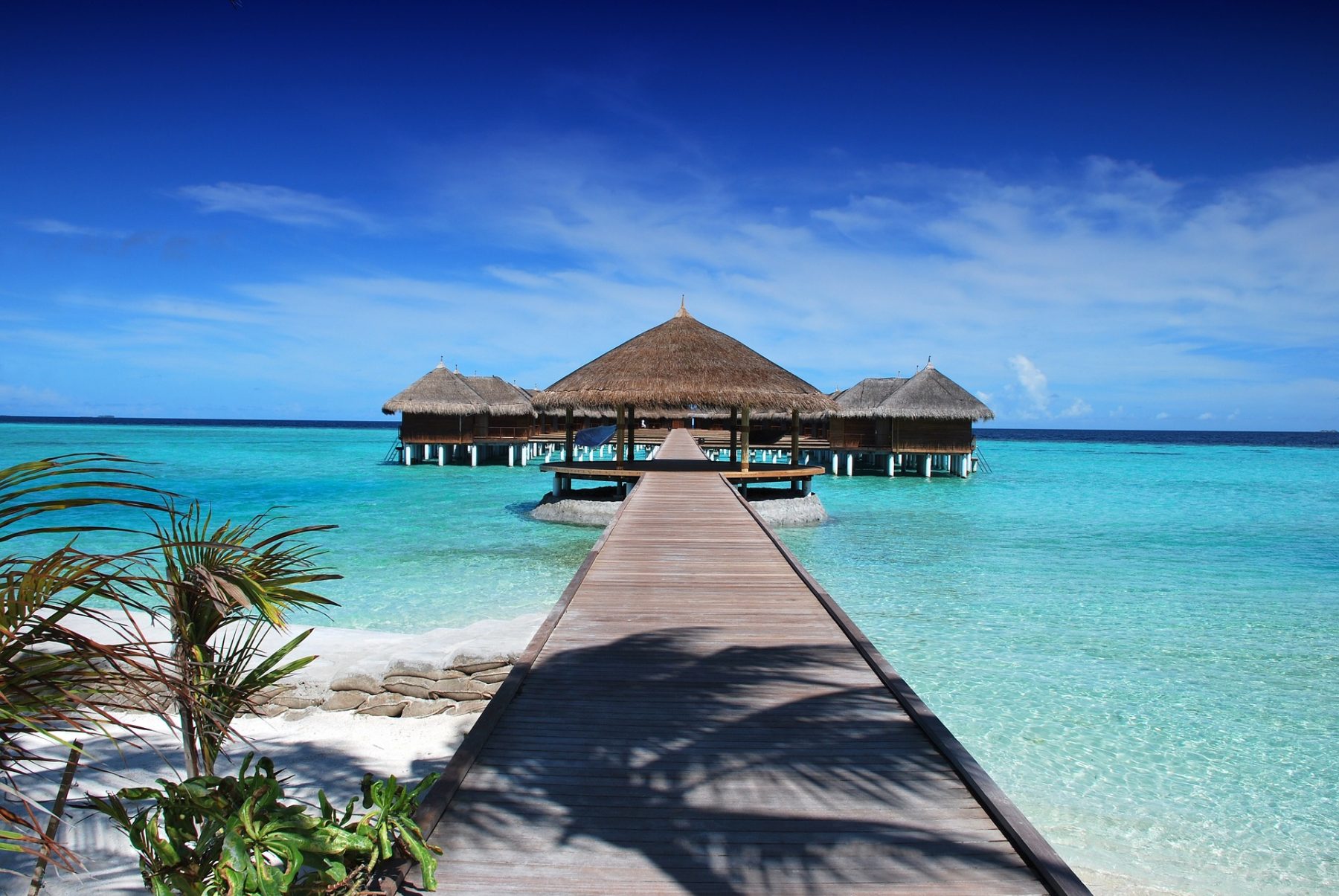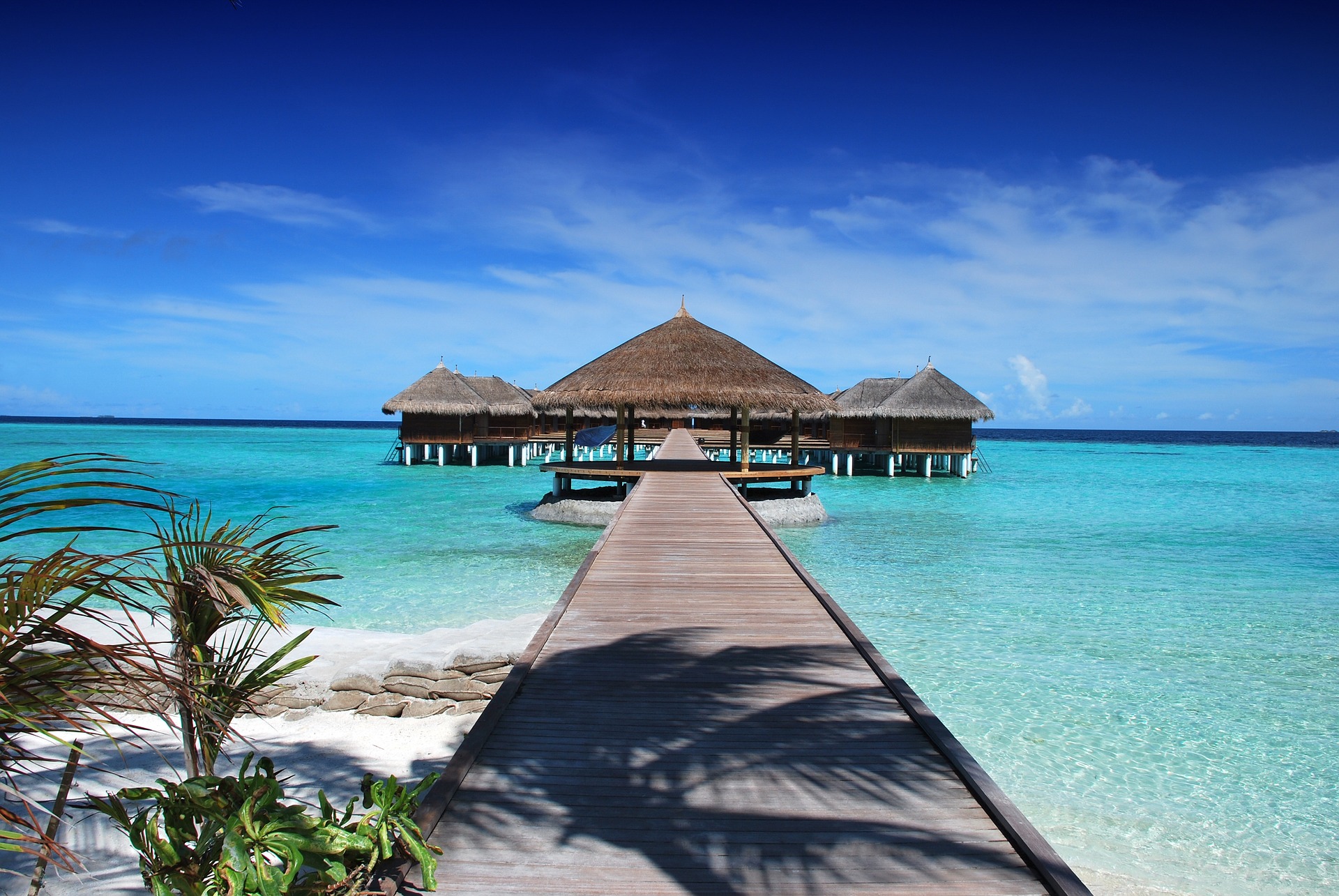 Puerto Vallarta Bachelor and Bachelorette Reviews
"We have used Travel Zap for two years to assist us with booking a Customers Appreciation trip to Puerto Vallarta, Mexico. Michelle Gipsh is our travel agent and Guardian Angel! We cannot say enough about how professional and competent Michelle has been managing the logistics for our group of about 32 people. She is extremely detail oriented and is a bit of a magician making everything work perfectly. We try to use Velas Vallarta All-inclusive Resort in Puerto Vallarta and Michelle works with the hotel to ensure airport shuttle service, spa and golf discounts and a nice private cocktail gathering for our folks. She is amazing in every way and we hope Senior Management recognizes this very talented asset they have in Michelle Gipsh!"

"I traveled to Mexico recently for a conference and cannot say enough good things about TravelZap. Michelle Gipsh was extremely knowledgeable and helpful throughout the process as she coordinated the travel and lodgings. Highly recommend."