Playa del Carmen Bachelor and Bachelorette Groups
Playa del Carmen Bachelor and Bachelorette Groups
Playa del Carmen showcases some of the world's most pristine white sands and clear waters and is one of the Caribbean's top destinations for bachelor and bachelorette group vacations. The city is lively and full of great ways to spend your time, while resort options are vast and can accommodate any budget. Additionally, airfare to the Cancun International Airport is reasonable and available from almost anywhere in the United States.
TravelZap's all-inclusive group packages and hotel and resort partners for bachelor and bachelorette parties are ideal for one last getaway with friends before tying the knot. Your group will enjoy discounts and deals. Enjoy terrific restaurants and clubs, explore a city center full of life, and relax as much as you want at either a sprawling resort complex, elegant suite-style hotel, or anything in between.
TravelZap is the most consistent and complete group travel experience available, and booking through us will ensure that your bachelor or bachelorette group vacation is worry-free. Our certified travel experts will work patiently with you to narrow down and book the ideal group vacation for your group.
Playa del Carmen Bachelor and Bachelorette Group Packages
TravelZap's all-inclusive bachelor and bachelorette packages to Playa del Carmen are created by our own certified travel experts. As an agency specialized and certified in group vacations, your group will experience the smoothness and simplicity of our process. Large groups can receive even better pricing, deals, and potentially free stays.
Playa del Carmen Bachelor and Bachelorette Group Travel Rates
Our agency cultivates and maintains strong connections with our all-inclusive resort partners in Playa del Carmen as well as our travel suppliers. We can confidently provide your bachelor/bachelorette group the lowest possible rates on your incredible experience. Here are a few more reasons why we are certain we are your best option when booking your group vacation.
We hold a lot of negotiating power with both our suppliers and resorts.
We will price match any competitor.
We work 1 on 1 with all of our partners.
We are preferred by our travel suppliers.
Playa del Carmen Bachelor and Bachelorette All-Inclusive Resorts
Wherever you and your bachelor or bachelorette group stay, TravelZap will ensure that you receive the best in accommodations, amenities, dining options, tours, and more. Here is a list of superb all-inclusive resorts and hotels in Playa del Carmen that are perfect for your bachelor or bachelorette group vacation.
Hilton Playa del Carmen
Live Aqua Boutique Playa del Carmen
Panama Jack Playa del Carmen
Paradisus Playa del Carmen La Perla
Royal Playa del Carmen
Playa del Carmen Bachelor and Bachelorette Resorts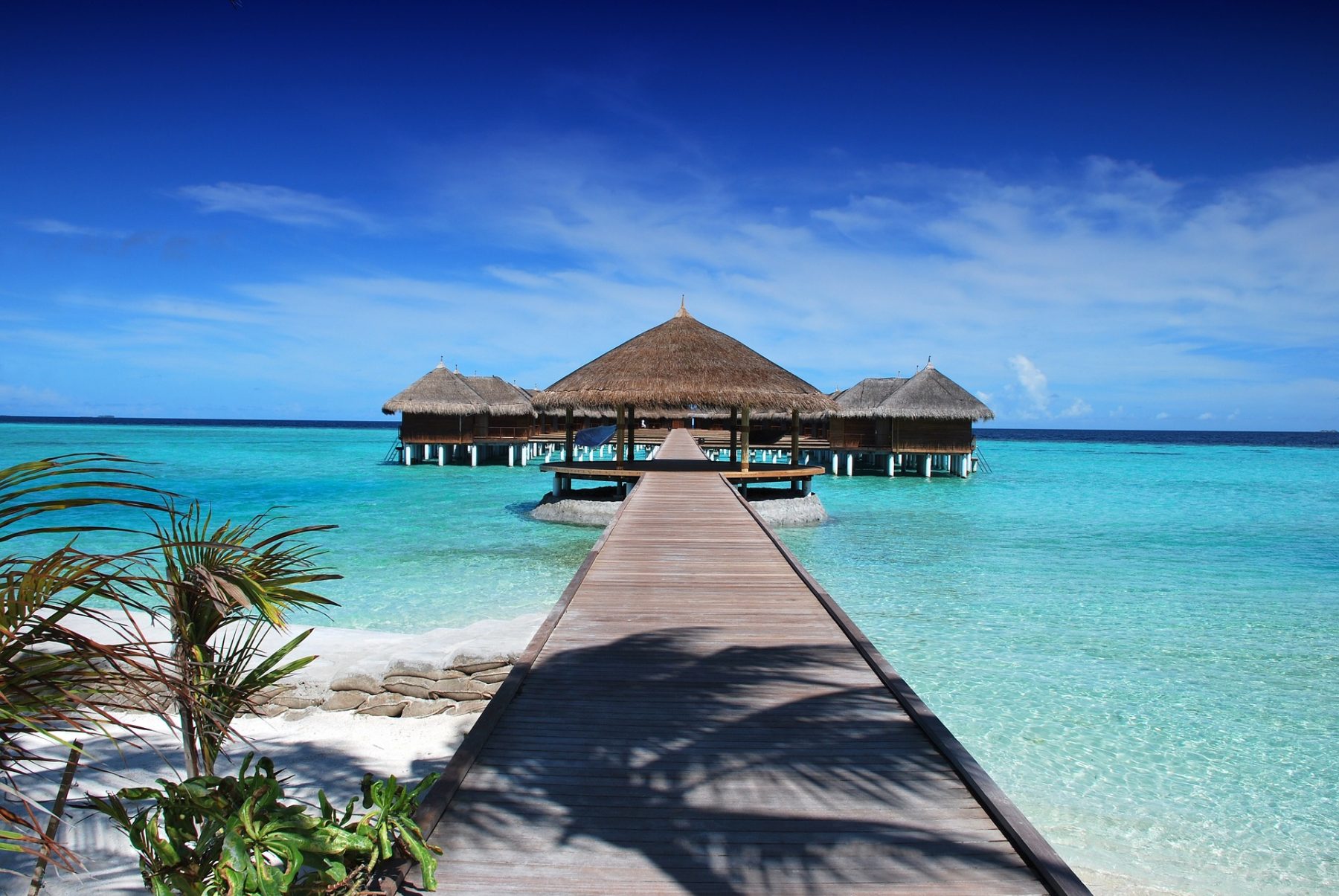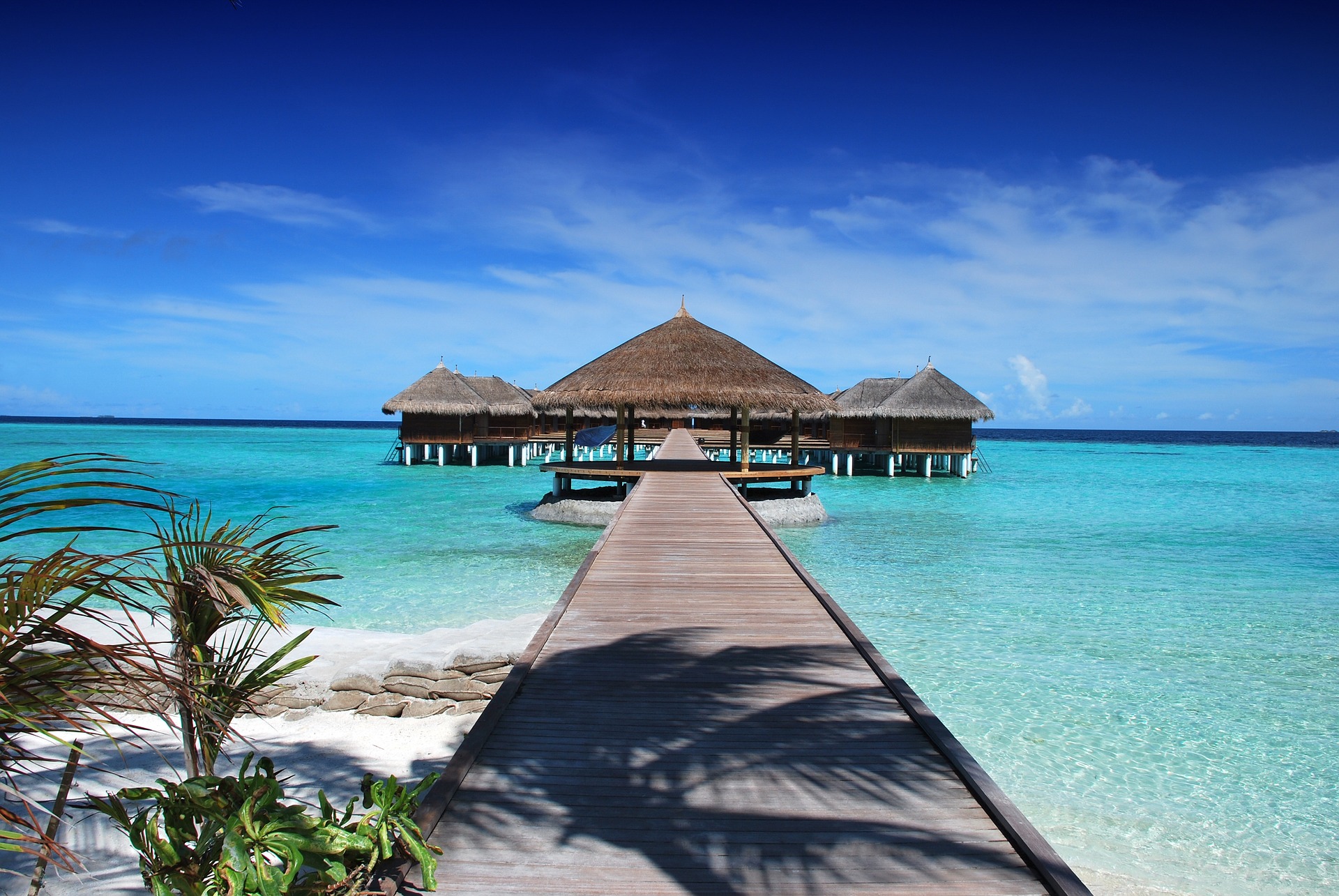 Playa del Carmen Bachelor and Bachelorette Reviews
"I am very happy with TravelZap. I traveled from Texas to Playa Del Carmen, Mexico for my Bachelorette Bash with 9 other friends and Briana from Travel Zap helped organize and coordinate everything! She helped find the perfect resort for our group, she created a website just for my group to book their trip, and she helped everyone book if they needed assistance. She was polite and professional and was available via email, text, and phone. She was apart of the process even when we returned from our trip which was the cherry on top for me. I definitely recommend Travel Zap, especially for group trips. "

"We used TravelZap to book a group holiday to Playa del Carmen in Mexico! Our travel agent was Rainey and was excellent! He was open to new suggestions and replied instantly to emails and questions. He gave us a great all-inclusive deal and all 15 of us had a wonderful time! I would definitely recommend using TravelZap to book your group vacations!"

"Brandi Poss set up our all-inclusive to an eco-resort in Playa Del Carmen last January. It was a great experience that my girlfriend and I loved. Travel and connections were easy. We had never been out of the country so we didn't know what to expect. Brandi kept me filled in on all the little questions I had. The van service to the resort was clean, prompt and extremely helpful. The resort met all our expectations. We loved the wildlife encounters and extras for the trip included. I would recommend Brandi to anyone seeking a professional, polite travel agent who will bend over backward to make your trip the best it can be."