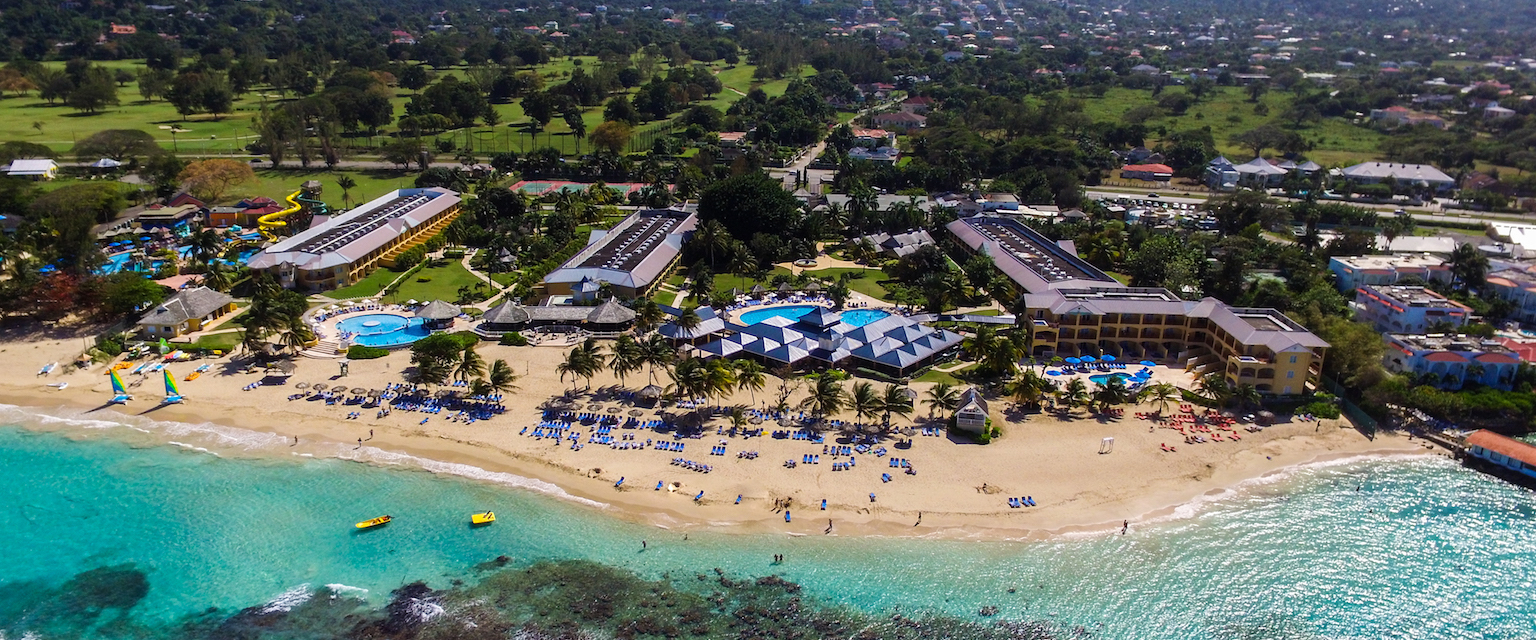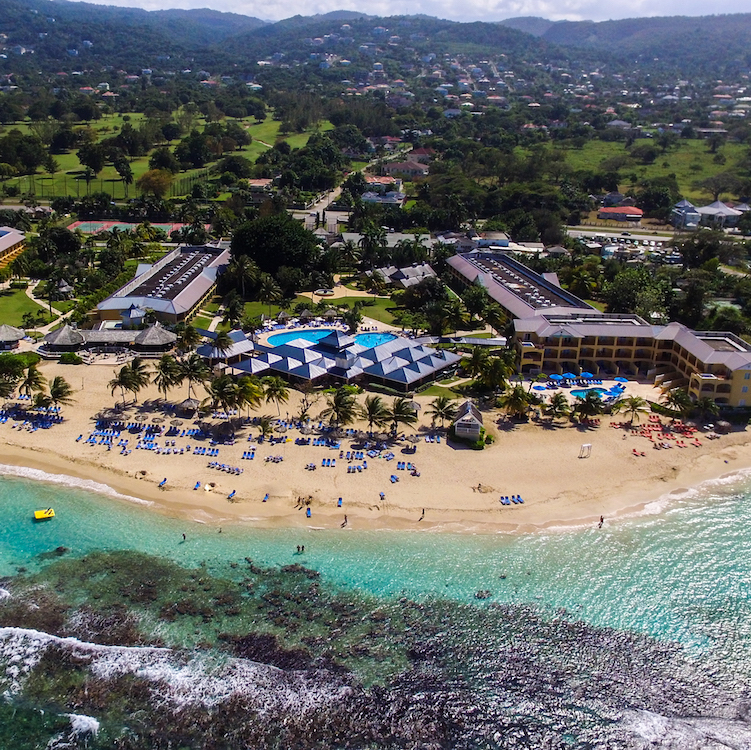 Jewel Runaway Bay
Located on its namesake, Jewel Runaway Bay achieves among the most genuine and active Jamaican experiences through a huge range of onsite amenities and activities in addition to numerous entertainment outlets. Weekly bonfires, three free-form pools, and an on-site water park are just part of why Jewel Runaway Bay is ideal for family reunions and spring break trips.
Spring breaks
Family reunions
Bachelor/Bachelorette parties
Corporate/incentive/meetings travel
Class reunions
Couples' trips
Spring Breaks

Family Reunions

Bachelor/Bachelorette Parties

Corporate/Incentive/Meetings Travel

Class Reunions

Couples' Trips
Jewel Runaway Bay Resort Information
Accommodations at Jewel Runaway Bay are split into 7 categories that span from Premier Guest Rooms to Plunge Pool Oceanfront One Bedroom Butler Suite.
There are 7 fabulous meeting and event spaces at Jewel Runaway Bay, each of which can be rearranged and modified for your purposes.
$100 – $120 average price per person per night. All accommodations include free wi-fi, air conditioning, flat-screen TV with cable, coffee maker, and a private furnished balcony or terrace.
Distance from airport:
70 Minutes
The resort is located 44 miles from Sangster International Airport.
There is a maximum of 3 adults, 2 adults and 2 children, or 3 adults and 1 child per standard accommodations. The children's age break is 12 years old.
Two Palms Jerk Hut | Aquamarina Beach Bar and Moonstone Grill | Blue Bayou Grill | Coral Cafe Buffet | Court Jesters | Sunken Treasure Swim-up Bar | Golden Saber Sushi | Moonstone | Platinum Restaurant | The Jade Samurai | Bling | Jaspers Pool and Piano Bar